Adobe made waves with their launch of Lightroom CC, a cloud and mobile-based version of the Lightroom we all know and love (now renamed Lightroom Classic). Lightroom CC enables you to move seamlessly between devices and makes it easier than ever for full-resolution versions of all of your images to be available no matter where in the world you are. For photographers in need of a more streamlined, cloud-based mobile workflow, Lightroom CC is a great option.
But what's the difference between Lightroom CC and Lightroom Classic? Why might a photographer choose one over the other? How does one maximize the potential of the new streamlined app and ecosystem? Learn all this and more to get yourself started off on the right foot with Lightroom CC.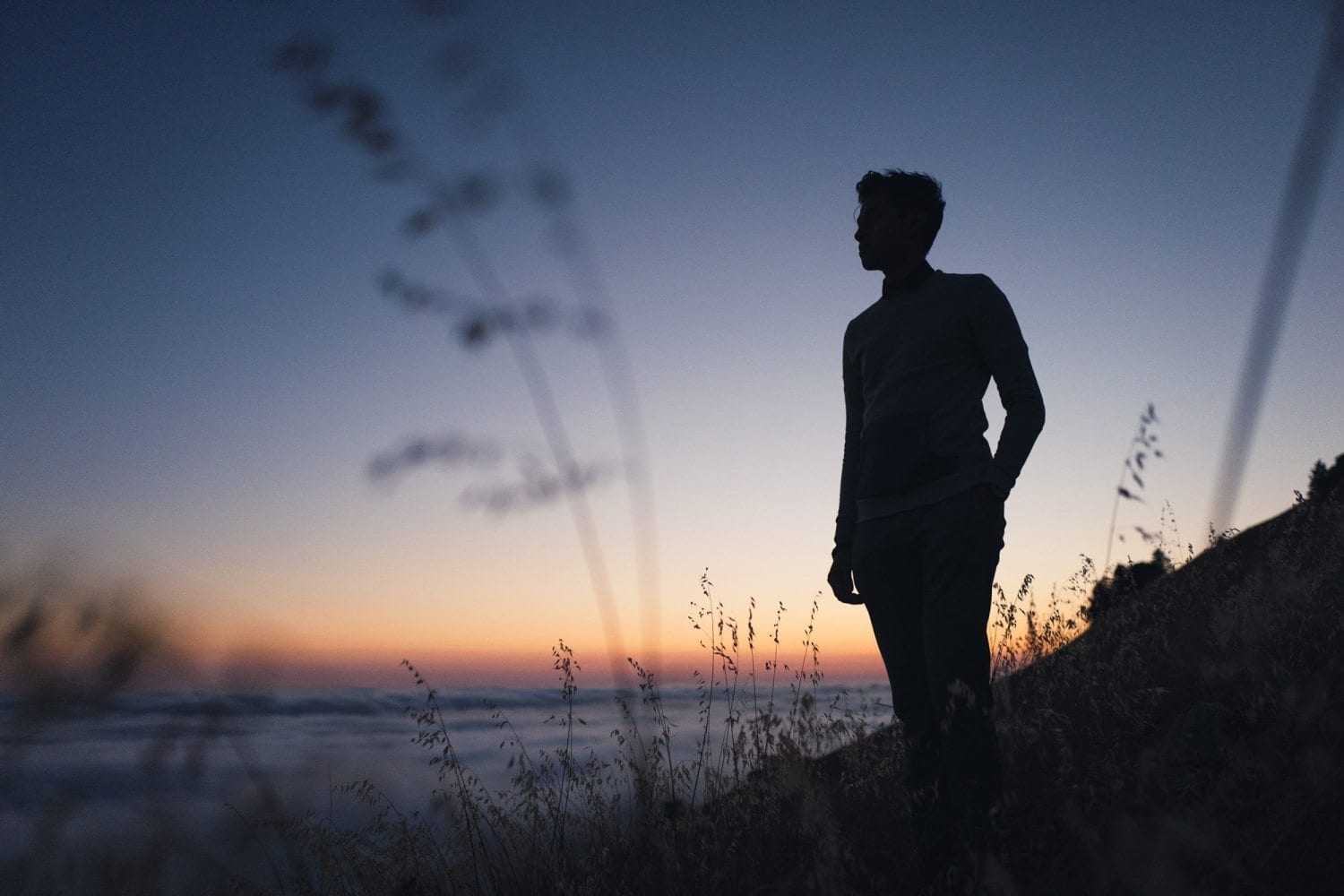 In this one-day lecture, demonstration, and discussion-based workshop, Pei will cover the major points of Lightroom CC.
Introduction and background, explanation of Adobe Creative Cloud, Lightroom CC, and Lightroom Classic
Lightroom CC is meant for a more cloud and mobile-focused workflow, whereas Lightroom Classic is more desktop-based
Feature comparison (what does Classic have that CC does not have)
How to edit, organize, store, and share photos from any device using Lightroom CC
Editing demo and practice
Instructor Bio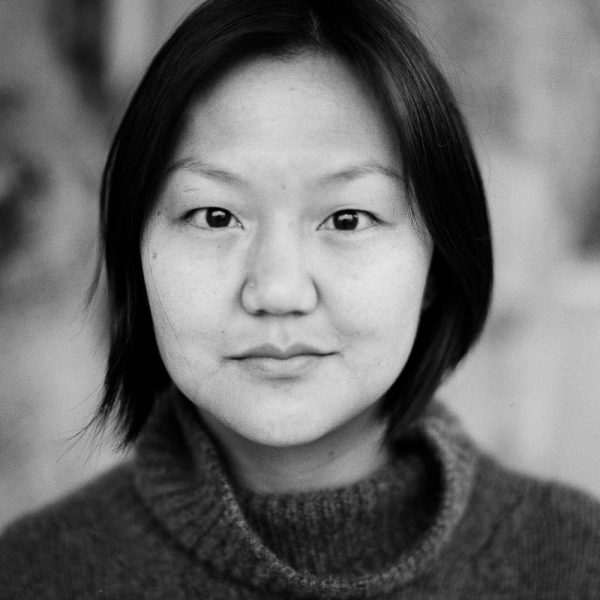 Pei Ketron is a photographer, educator, speaker, and traveler based in San Francisco. She was born in Taiwan and raised on the Navajo Nation in Arizona as part of a biracial household. As a child, she spent summers enduring the monsoons of the tropics and the remainder of the year running barefoot in the deserts of the American southwest.
After a decade teaching special education in the public school system, she now teaches photography classes privately and through companies such as Creative Live, Firefly Institute, and the Santa Fe Photographic Workshops and has spoken at events such as SXSW, Alt Summit, Talk 20, and Start Conference.
In addition to her experience with DSLR and medium-format film photography, Pei is also an accomplished mobile photographer, having amassed a following of nearly a million users on Instagram, and was selected to be a part of Apple's Shot on iPhone 6 billboard campaign.
Pei specializes in commercial and travel photography worldwide. Her clients include Adobe, American Express, Carnival Cruises, Mercedes, Pfizer, Save the Children, Travel & Leisure Magazine, and UNICEF.