Does your kid take incredible photographs, even utilizing the camera's manual shooting modes? Are you looking for a way to challenge your blooming photographer this summer? Look no further: Send your kid to tour Alcatraz Island with The Image Flow's Constance Chu in our Alcatraz Summer Photo Camp!
Our summer photography camp is geared towards kids ages 11 – 14 who have previous photography experience and would enjoy the chance to take a guided journey of photographic discovery and experimentation and learn more advanced post-processing techniques.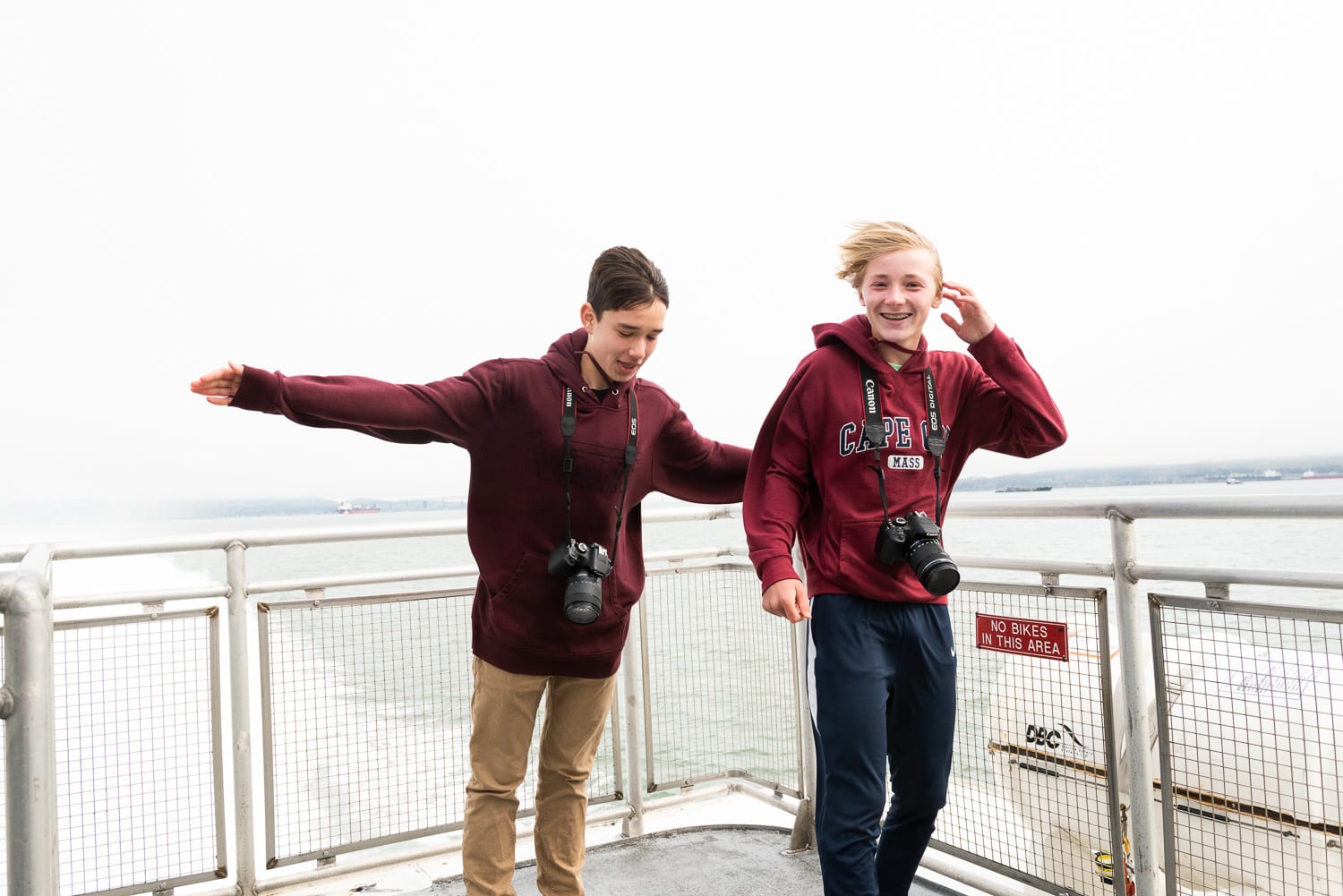 This five-session Alcatraz Summer Photo Camp will consist of two preparation classes in which we will review manual camera operations, shoot in the neighborhood utilizing new technical and compositional skills, and discuss the plethora of images that could be captured at, and en route to, Alcatraz Island.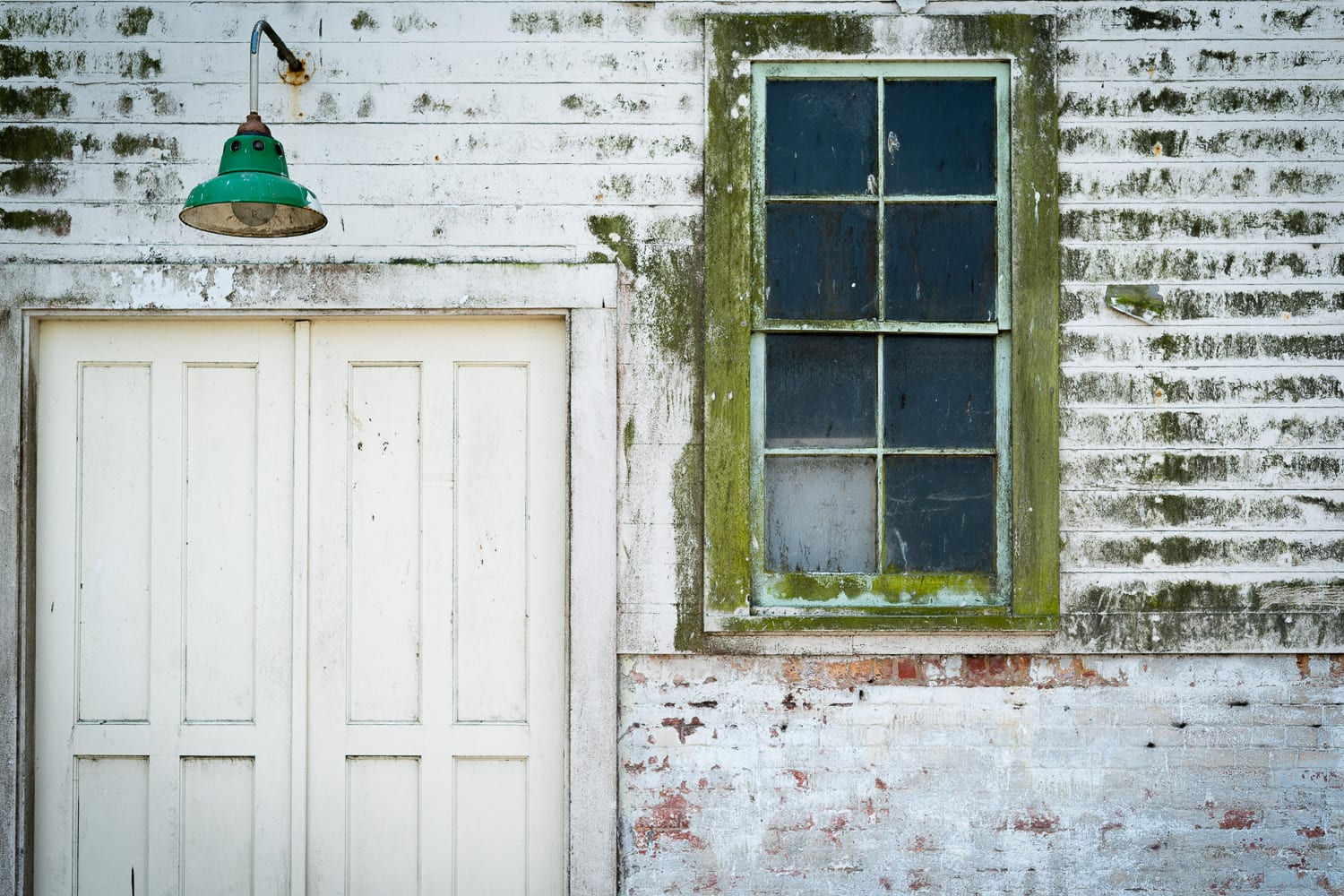 The third day of camp will be a day trip to Alcatraz Island starting at the Larkspur Landing Golden Gate Ferry Terminal. We will travel to the San Francisco Ferry Building, walk to the Alcatraz ferry terminal, and take the ferry to Alcatraz for a fun and educational day of shooting. Our Alcatraz tour ends back at the Larkspur Ferry Building.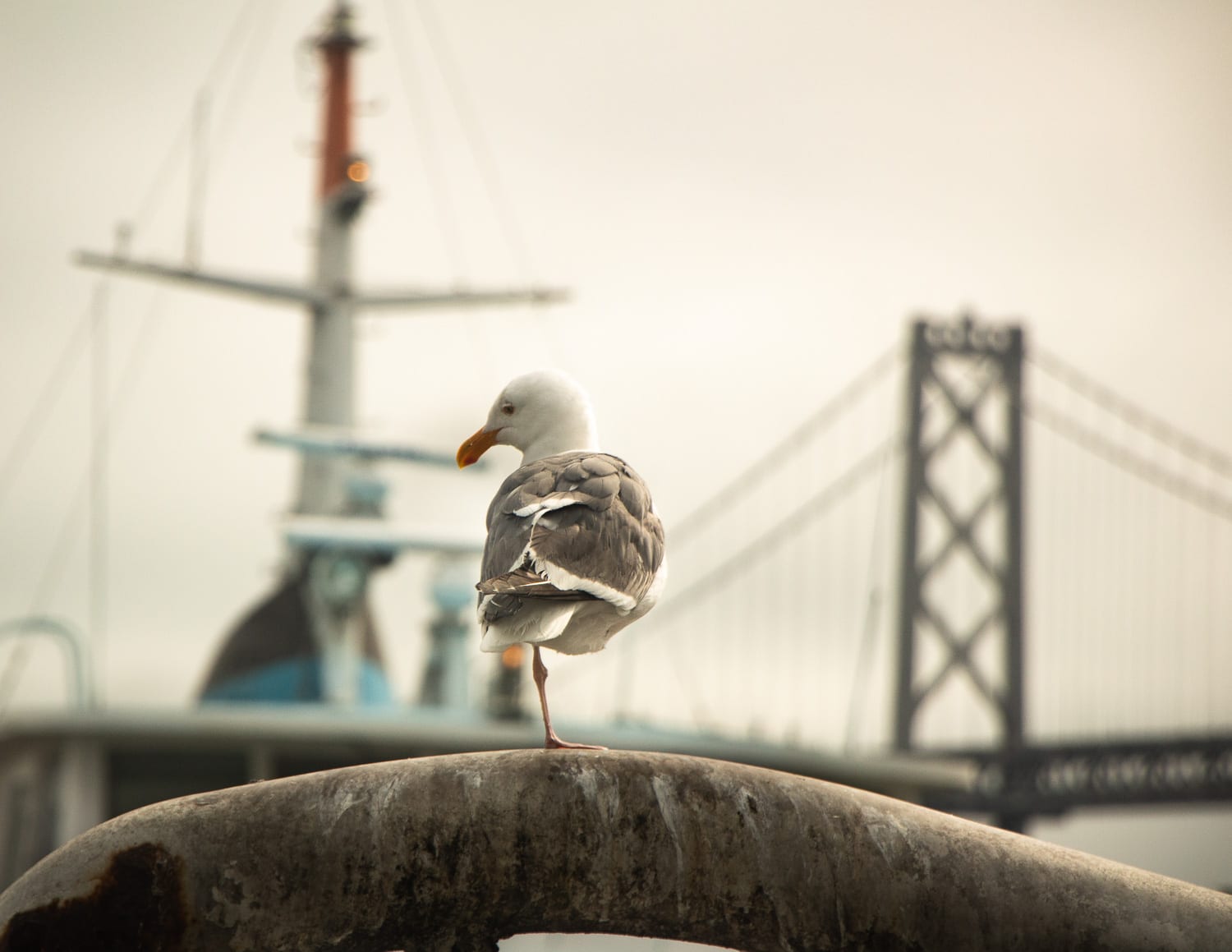 The fourth and fifth days following the Alcatraz trip will be spent editing and developing more post-processing techniques using Adobe Lightroom Classic. Topics to be covered include retouching concepts, white balance, digital black and white processing, and use of the adjustment brush.
Finally, students will choose three images taken during the Alcatraz Summer Photo Camp to print on The Image Flow's exhibition-quality digital printers to take home.
Photos will be printed on an 8.5 x11 sheet of Epson Premium Luster paper.
Class Schedule:
Monday, August 3, 1–4PM: Review manual camera operation and discuss potential shots to make en route to and at Alcatraz Island.
Tuesday, August 4, 1–4PM: Local shoot with assignments for more advanced post-processing techniques using Lightroom.
Wednesday, August 5, all-day, meet at 9:15AM: Meet at the Golden Gate Ferry terminal at 9:15 AM at Larkspur Landing at the flagpole. We will travel to the San Francisco Ferry Building, walk to the departure area for the Alcatraz ferry, and take the ferry to Alcatraz Island. Exact ferry departure and arrival times will be provided closer to the beginning of the workshop.
Thursday, August 6, 1–4PM: Post-processing. Begin printing finished files.
Friday, August 7, 1–4PM: Finalize print files and finish printing.
Workshop presented by The Image Flow Photography Center, providing photography classes, custom printing services, and studio rentals.
Instructor Bio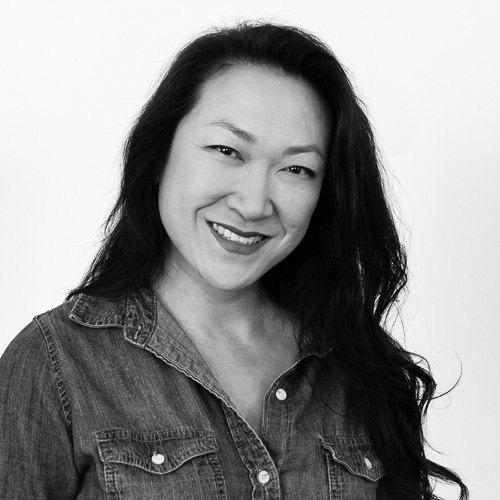 Constance Chu has a background in psychology with an emphasis in neuroscience—she began teaching college kids how to perform neurophysiology experiments at Brown University! Despite her scientific upbringing, she comes to The Flow with a rather impressive photographic pedigree. Her first digital photography course was in the fall of 2011 at the Ottawa School of Art in Canada. Not long after returning to California, she began working with Magnum photographer Jim Goldberg in San Francisco, first as an intern and then as his interim studio manager. Today, Constance focuses on teaching kids photography and shooting. Working with kids is a passion of hers and she has her own photography business that focuses on family portraiture as well as many other photographic needs including commercial, maternity, newborn, and events.