This beginner to intermediate-level digital photography workshop is geared towards kids ages 11 – 14 who would enjoy learning about the exciting world of photography under the guidance of a professional photographer with the opportunity to shoot at the visually interesting locale of Angel Island.
This summer camp will consist of two preparation classes in which we will review manual camera operations and discuss the variety of images that could be captured at and en route to Angel Island. The third session of the camp will be an amazing day trip to Angel Island starting at the Angel Island Tiburon Ferry Terminal. We will travel to our beautiful destination for six fun-filled hours of photographic education and experimentation.
Students will be encouraged to try techniques like panning, motion freeze, and capturing interesting light. They will also be assigned fun exercises like Susan Meiselas's Alphabetography to get those creative juices flowing!
The group will meet for two more afternoon sessions following the Angel Island day trip to learn the workflow after a shoot, from file organization to post-processing using Lightroom. Topics to be covered include retouching concepts, white balance, saturation effects, digital black and white processing, and adjustment brush. Although emphasis will be placed on understanding Lightroom, more advanced students are welcome to try working with Photoshop (installed on their own laptops) to learn additional methods of image processing.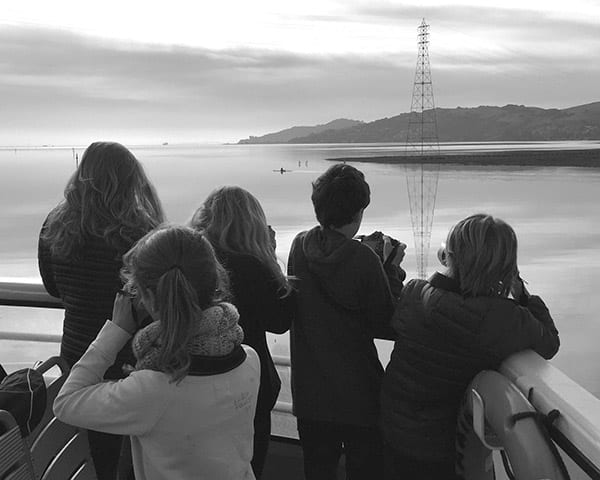 Did we mention the best part? Students get to choose three images taken during the workshop to print on The Image Flow's exhibition-quality digital printers (11 x 17-inch prints) to take home.
Class schedule:
July 17, 1–4PM: Review of manual camera operation
July 18, 1–4PM: Practice of manual operation and discussion of photography goals
July 19, 10AM–4PM: Day excursion to Angel Island
July 20, 1–4PM: Post-processing of excursion images
July 21, 1–4PM: Post-processing of excursion images and printing
Details about arrival and departure times for the field trip to Angel Island day will be sent to parents as the date gets closer. On excursion day, participants are asked to bring their own sack lunch and water bottle with them. They should also have a little cash—there may be time to get a snack on the island while we're waiting for the return ferry!
Instructor Bio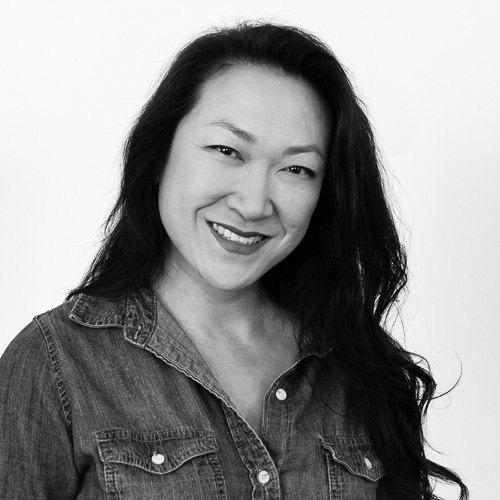 Constance Chu has a background in psychology with an emphasis in neuroscience—she began teaching college kids how to perform neurophysiology experiments at Brown University! Despite her scientific upbringing, she comes to The Flow with a rather impressive photographic pedigree. Her first digital photography course was in the fall of 2011 at the Ottawa School of Art in Canada. Not long after returning to California, she began working with Magnum photographer Jim Goldberg in San Francisco, first as an intern and then as his interim studio manager. Today, Constance focuses on teaching kids photography and shooting. Working with kids is a passion of hers and she has her own photography business that focuses on family portraiture as well as many other photographic needs including commercial, maternity, newborn, and events.