Experimental Photography is designed for creative thinkers wishing to use unconventional methods integrating art and photography. This course will expand a student's photographic vocabulary and encourage experimentation while integrating both digital and analog photographs.
Class time will include demonstrations, exploration of materials, and alternative methods of transformative art using photographs. Students will use a variety of materials and techniques to push the boundaries of what defines a photograph.
The class will focus primarily on experimenting with alternative techniques and creating a personal portfolio/body of work. You will come away with a "portfolio" of alternative processes, written instructions to continue working with these techniques at home, and a comprehensive materials list. We will also spend some time critiquing each other's work to help us grow as artists.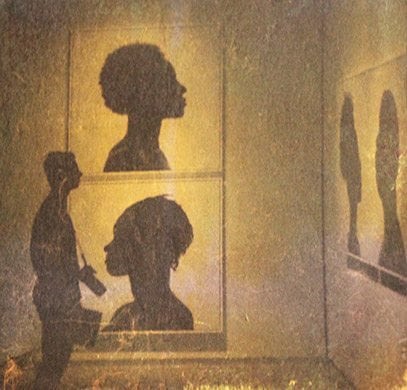 Class Schedule:
Monday, June 26: Introductions of equipment, materials, and methods. Look at and discuss the kind of work we'll be making. Learn about lumen printing.
Tuesday, June 27: Produce digital negatives to be used with cyanotype and Van Dyke. Create Cyanotype and Van Dykes and play with toners: Blue, sepia, copper, selenium and tea toner.
Wednesday, June 28: Image transfers using a variety of materials (Purell, used labels sheets, Golden gel, watercolor paper and more)
Thursday, June 29: Continue with image transfers
Friday, June 30: Hand-coloring darkroom prints.