"Things You Must Do In The Bay Area Before You Die: Hardly Strictly Bluegrass" – SF Gate
This workshop is aimed at avid photographers who want to hone their skills by photographing the world-class San Francisco music festival, Hardly Strictly Bluegrass. This exciting event showcases many musical acts with bluegrass roots and offers plentiful opportunities to create dynamic festival photography.
During this workshop, we will focus heavily on learning street photography techniques, as well as different ways of improving the content of a candid photography process. Students are advised to bring a camera that they are technically comfortable with to allow maximum attention to be paid to the process of image making itself.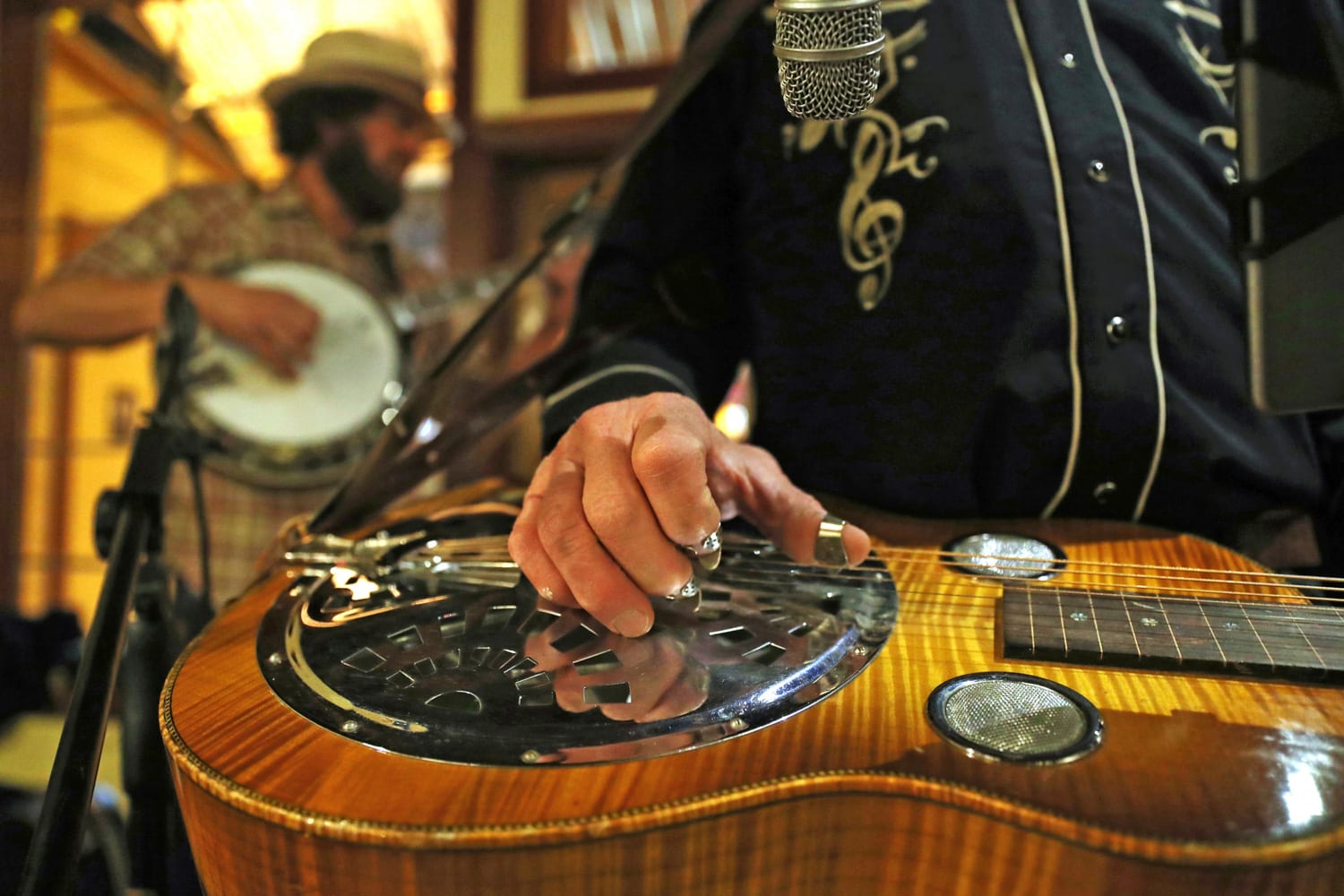 The workshop will begin with a lecture by instructor Scott Strazzante on the art of street photography. He will include photographs from his latest book entitled Shooting from the Hip, a collection of black and white images capturing the streets across America. Class discussions will include how to approach documenting everyday life, important elements in street photography, and how to engage in making photographs of people during street photography.
On Saturday, workshop participants will meet at 11AM, at Hardly Strictly Bluegrass. Scott will quickly go over the highlights from the evening session, details for the day, and send you on your way. This will be an amazing opportunity for festival images and of course people watching, with multiple acts on 7 stages. Stay for a few hours or as long as you want!
After an action-packed day spent creating music festival photography, participants will hone their work in preparation for a one-on-one session with Scott. This session can be used for editing as well as post-processing assistance prior to the final critique evening. Each student should come to the final crit with 3–5 prints of their festival photos.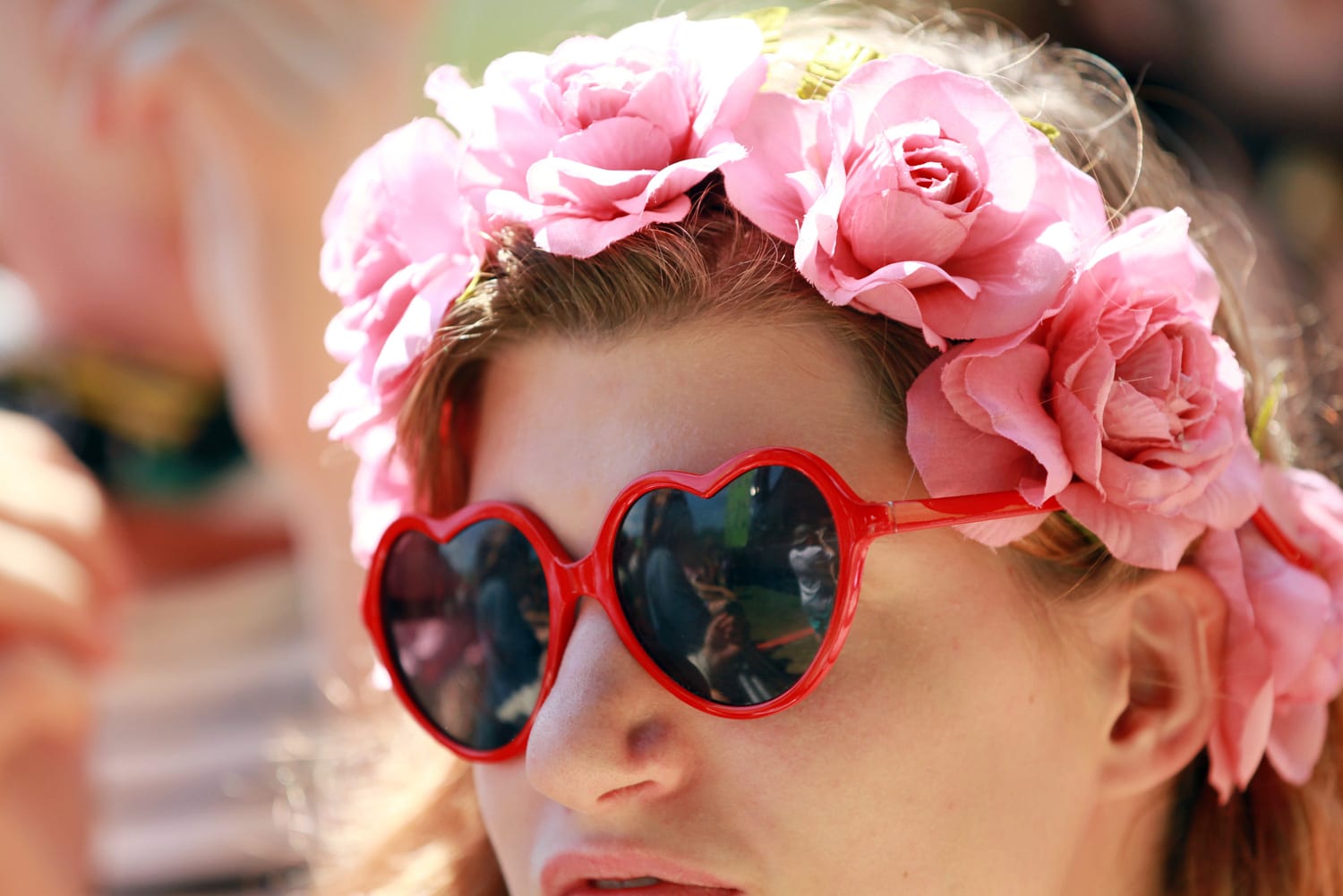 Class Schedule
Wednesday, October 3, 7–9PM: Intro, discussion and details of shoot day at The Image Flow
Saturday, October 6, 11AM: Meet at Hardly Strictly Bluegrass
Week of October 8: One-on-one editing session scheduled with Scott (30 minutes)
Wednesday, October 17, 7–9PM: Final Critique at The Image Flow
Instructor Bio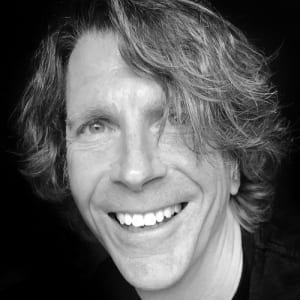 Strazzante is a former POY/NPPA National Newspaper Photographer of the Year, an 11-time Illinois Photographer of the Year and was part of a Chicago Tribune team that won a Pulitzer Prize in 2007 for investigative journalism. Strazzante's personal project, Common Ground, has been featured in National Geographic, Mother Jones, New York Times' Lens Blog and on CBS Sunday Morning. The 23-year-long effort, which has won BOP's Best Feature Video and POYi's Community Awareness Award, became his first book with PSG. In 2017, PSG released Strazzante's second book, Shooting from the Hip, a collection of black and white images made with an iPhone and the Hipstamatic app. You can see more of Scott's work on Instagram @scottstrazzante and Facebook.