Photography is inherently well-suited to the art of collage. As a paper-based media, photographs lend themselves to be being cut and combined with other components. And in this digital age, it can be refreshing to get your hands into the process, connecting pieces together to form a new whole.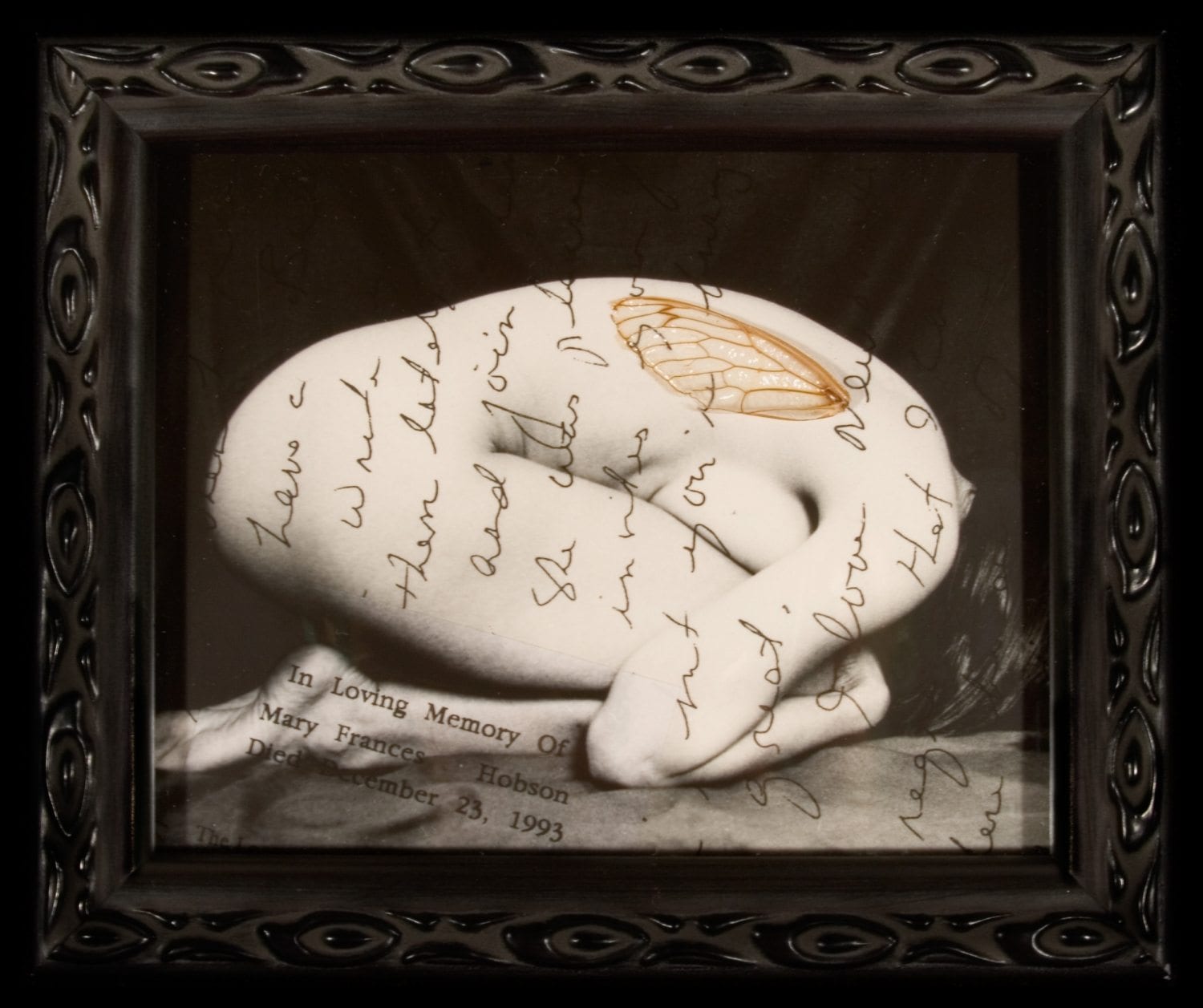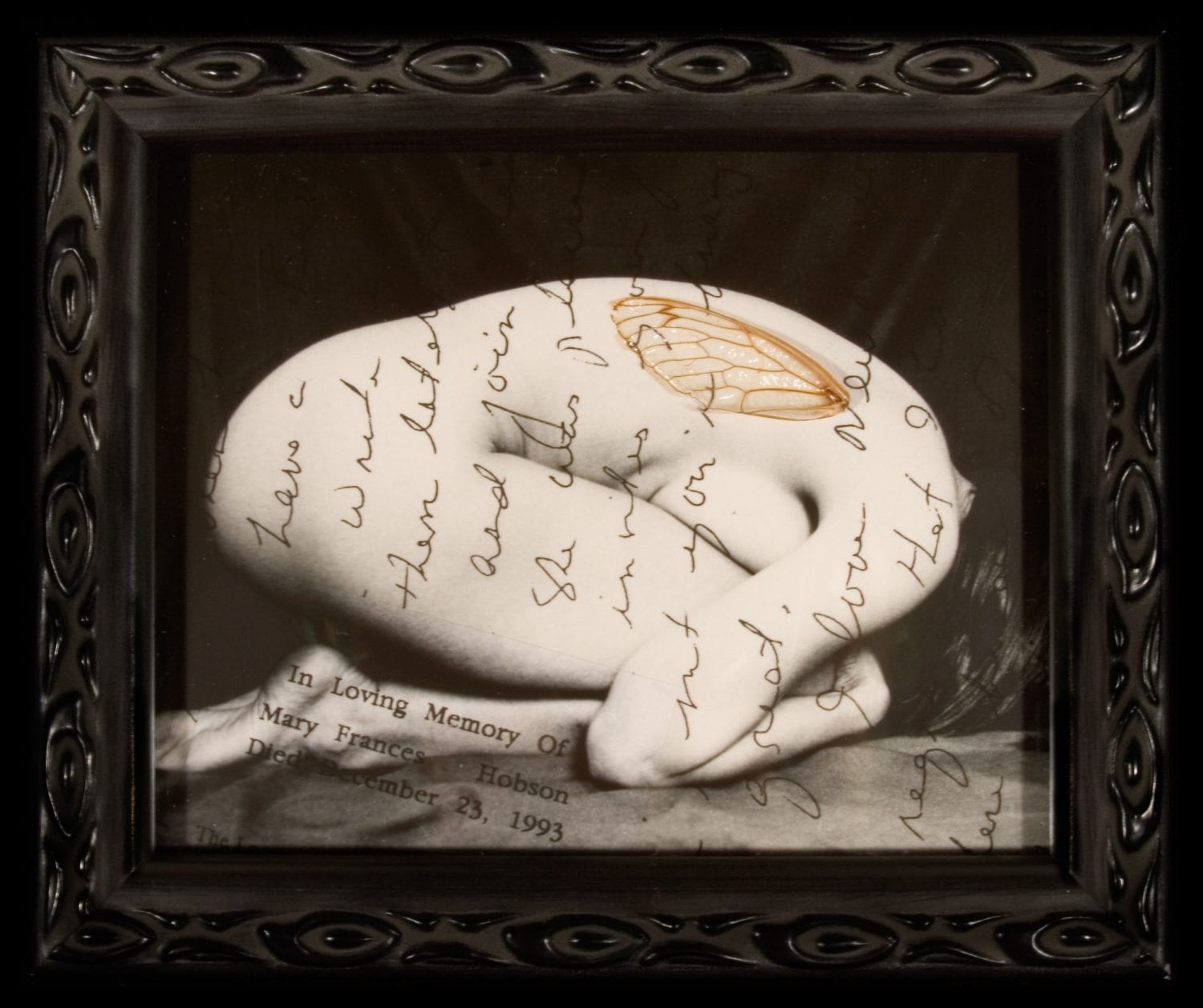 The Monday evening session is an introduction to the course, including a slide lecture offering numerous examples of photo collage from Victorian albums to Surrealist montages to contemporary art and more. We will also discuss supplies and photographic output, and how to create meaning using symbolic language. The all-day Saturday session is a hands-on workshop with demonstrations and plenty of time to make art using a wide range of materials, most of which will be provided by the instructor. Participants will get practical advice about substrates and adhesives, how to work with photographic transparencies, and tips for framing collages. Creative exercises and prompts will be used to enhance the sense of playful exploration.
This collage workshop is ideal for anyone who wishes to use photo collage as a tool for self-expression. Beginners and experienced artists alike are welcome. You don't need to be a photographer—you can use found photography and some photographic imagery will be provided. The only requirement is a willingness to play and explore.
Most materials will be supplied, however, participants are highly encouraged to bring their own materials to enhance the meaning in their work. Please see the list in the sidebar for what to bring.
The two-part photo collage class taught by Danny Hobson was a great experience in opening up to my creativity in a new way. Danny offered the perfect balance of information, leadership, and gentle guidance – along with ample materials and generous working space. She also created a gracious atmosphere for interaction by the participants. The goodwill, intelligence and inspiration Danny offered made this one of the best workshop experiences I have ever had. – Collett
Class Schedule
Monday, October 15, 7–8:30PM
Saturday, October 20, 10AM–4PM
Instructor Bio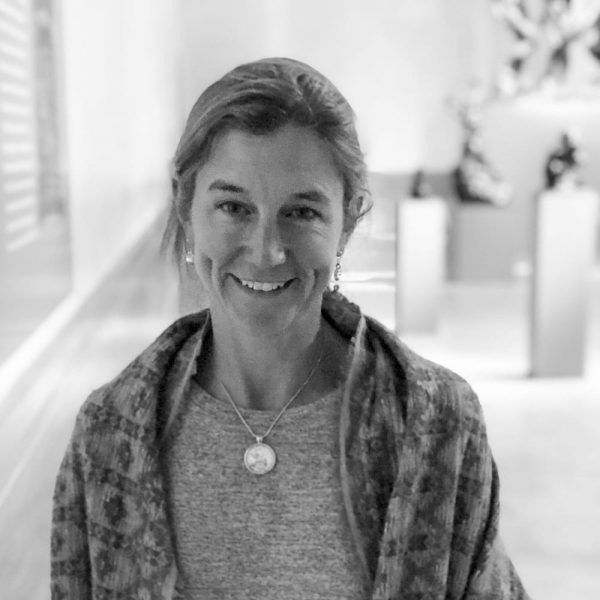 Mary Daniel Hobson has been exploring photography and mixed media art for over 25 years. Trained as an art historian, with an MA in the history of photography, she brings to her teaching a deep appreciation for the power of images, and she truly enjoys helping others shape their creative vision. Her collages, prints, and sculptures can be found in numerous collections, including the San Francisco Museum of Modern Art, the Albuquerque Museum and the offices of Twitter. Currently, her work is on display at the Datz Museum of Photography in Seoul, South Korea.