Jeff Zaruba has previously taught two dream workshops at The Image Flow. Many students were inspired, excited, and motivated to create images that were based on their dreams—a truly personal expression of themselves through photography. The first offering of Conceptual Photography: Visions, Stories, and Dreams was such a huge success, we are offering another!
In this six-session workshop, taking place over six months, participants will dive deeper into their dreams, stories, and visions to create meaningful images and truly learn about themselves and their photography.
Jeff will encourage you to break rules, stretch boundaries, and really examine what's going on in your personal life. He'll also guide you through the technical and aesthetic hurdles you may face as you try to turn your visions and dreams into photographs. Exploring photography concepts, for some, will mean delving into the creative freedom of layers and masks in Photoshop. For others, it may require a more organic approach. The small class size, expanded hours, and six-month time frame will allow for individual attention and some serious personal and photographic exploration.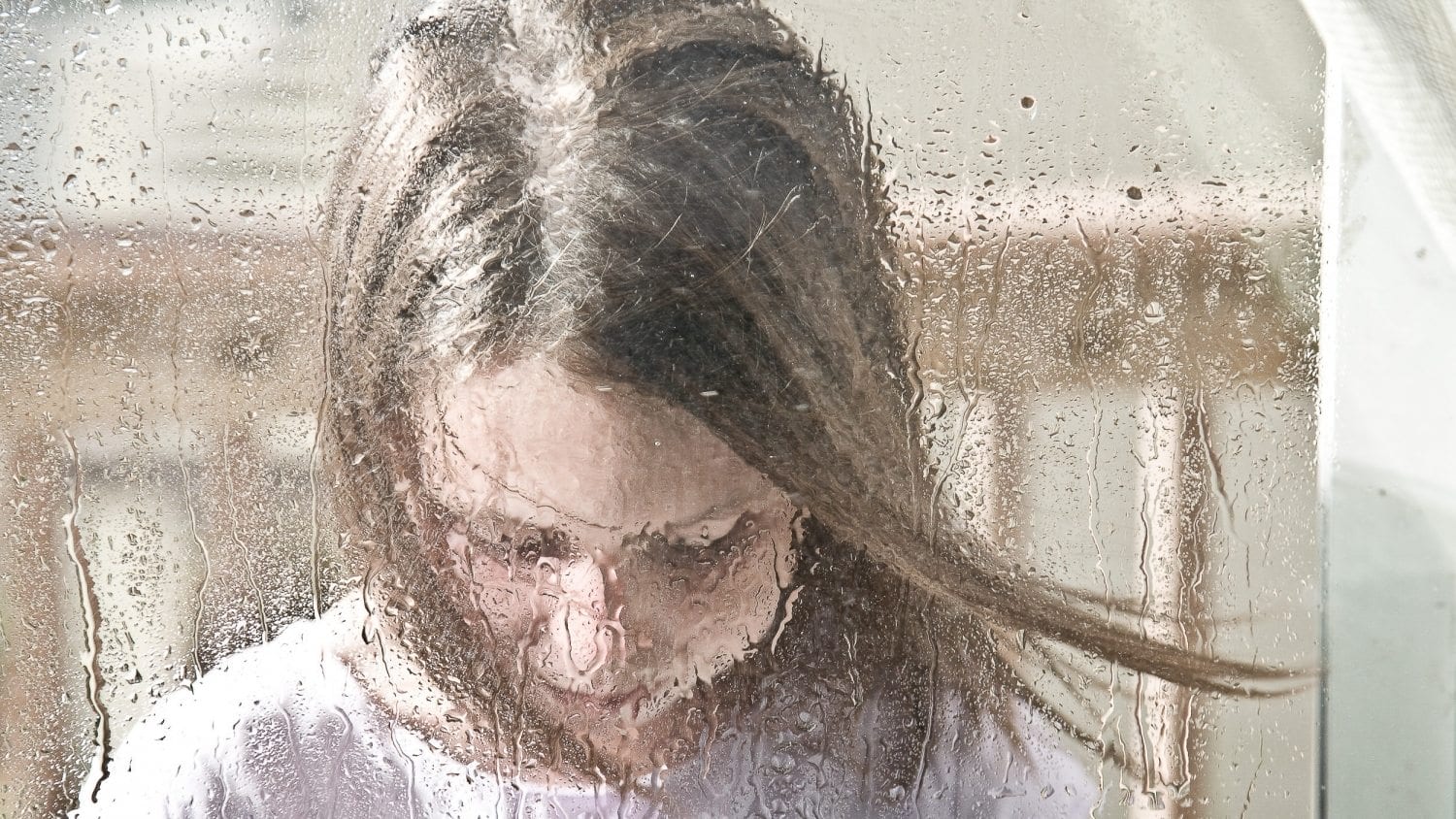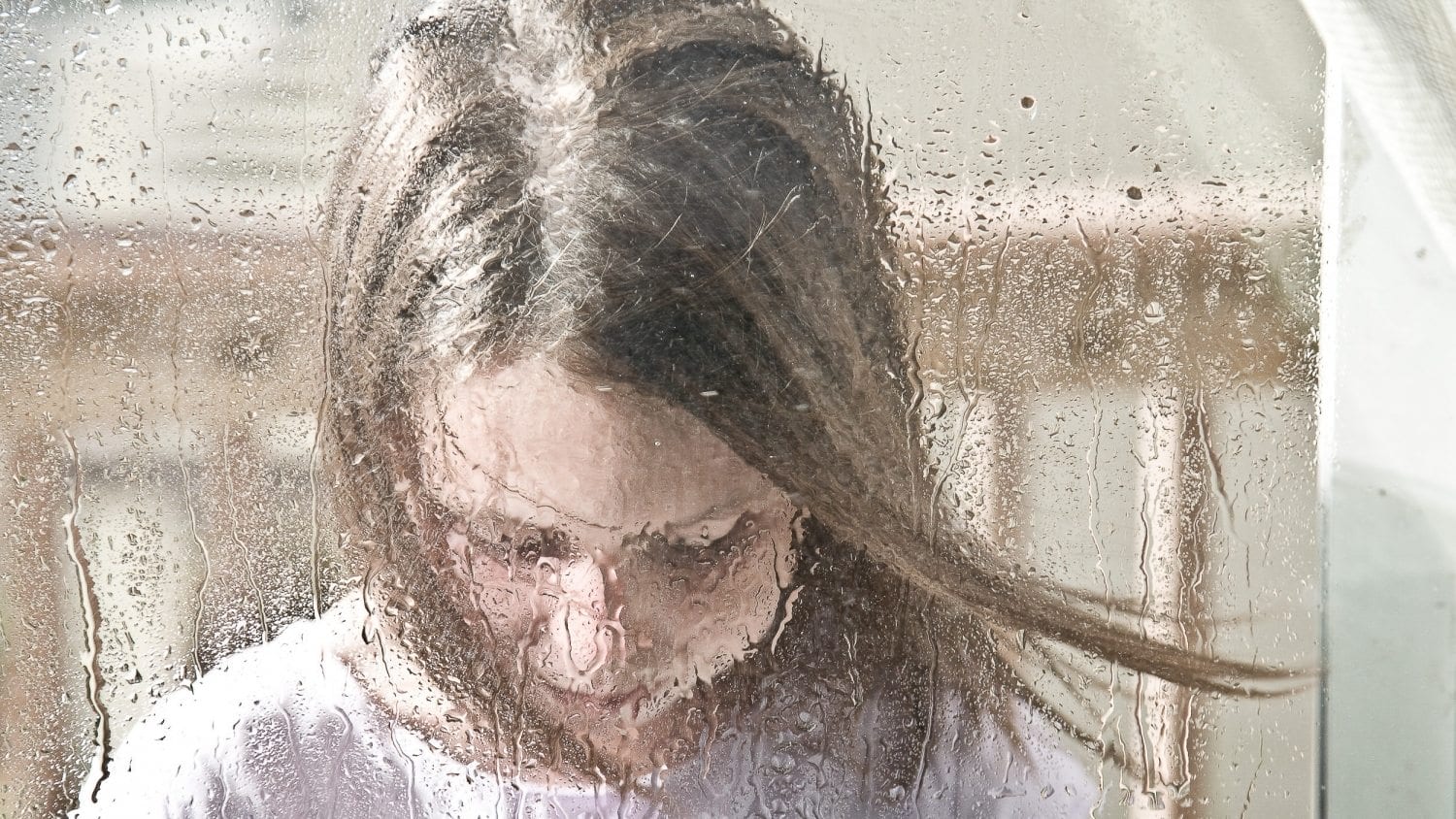 In the first class, we will look at a presentation of conceptual photography that relates to visions and dreams: sleep-induced dreams, daydreams, and lifetime goals. We'll discuss the way these ideas may be expressed photographically, exploring personal ideas and addressing technical questions. This is an introduction class for new students, and a review for returning students.
Over the next six months, students will bring to class two to five images to share and discuss. The final session will be a review of the best images made over the duration of the workshop. These may take the form of loose prints, a book, or boxed set of images.
Instructor Bio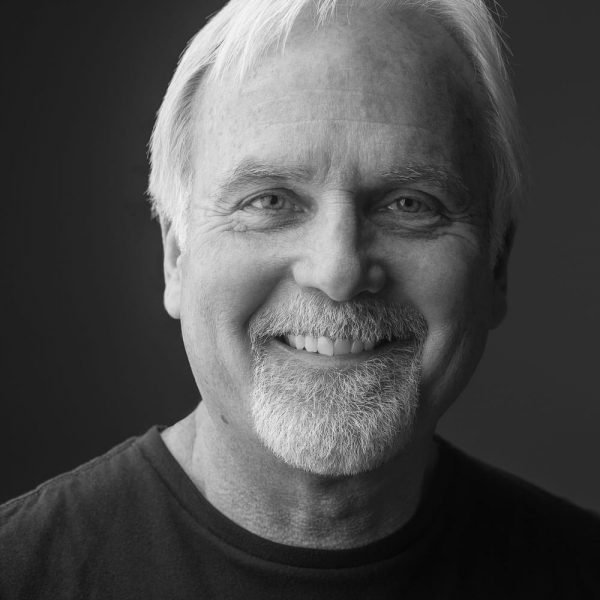 Jeff Zaruba has been a freelance commercial and fine art photographer since graduating with a degree in photography from Arizona State University in 1975. Assignments have taken him to over 40 countries and all 50 states. His personal work is represented in various galleries and he has been teaching at The Image Flow for several years.