Have you been looking for art classes to take your work to the next level? Do you want help in shaping your creative ideas and vision? This art critique workshop will do just that while giving you a supportive community to keep you committed to your craft.
Led by mixed media artist Mary Daniel Hobson, the core of each class will be looking at each other's work. Every session will give participants 10–20 minutes each to share their work in progress, receive kind, constructive and creative feedback, and leave inspired to keep moving forward creating art. Group participation at this level inspires individual creativity. Everyone will be coached by the instructor to articulate their next steps, which become their personalized assignment to complete for the next session.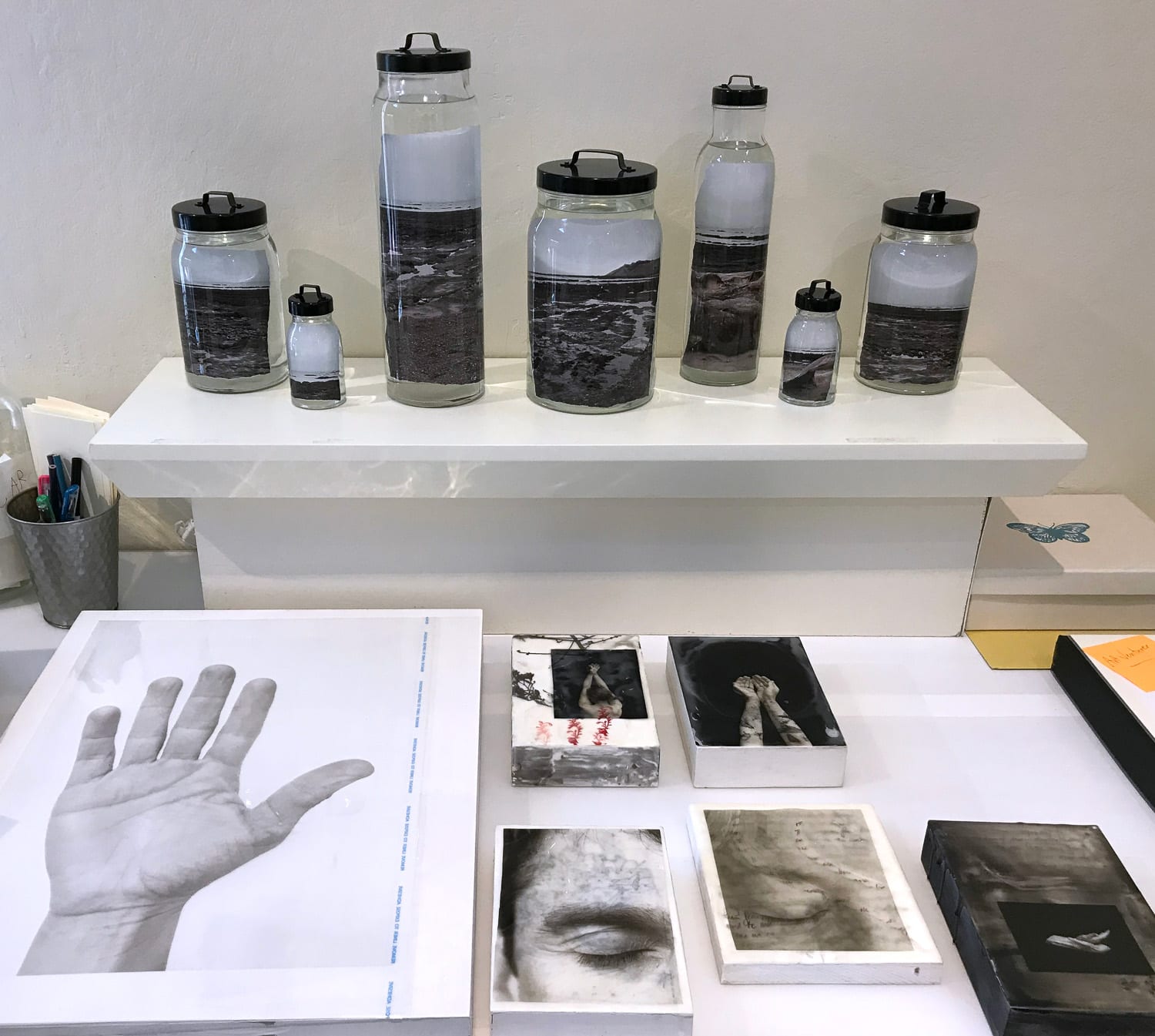 In addition, Hobson will bring in ideas, images, and exercises to spark your creativity and generate inspiring creative ideas. Topics will be tailored to the group's needs, and may include: finding your rhythm, vision statements, moving through resistance, creative play, balancing intention and intuition, shaping a portfolio or series, and how to best take your work out into the world. Exercises may include group art projects and journal writing.

All visual media and all levels of experience are welcome. The only requirement is a sincere commitment to your creative practice including being open to constructive creative feedback. If possible, please bring works in tactile form – i.e. printed photographs, collages, paintings, etc.
Instructor Bio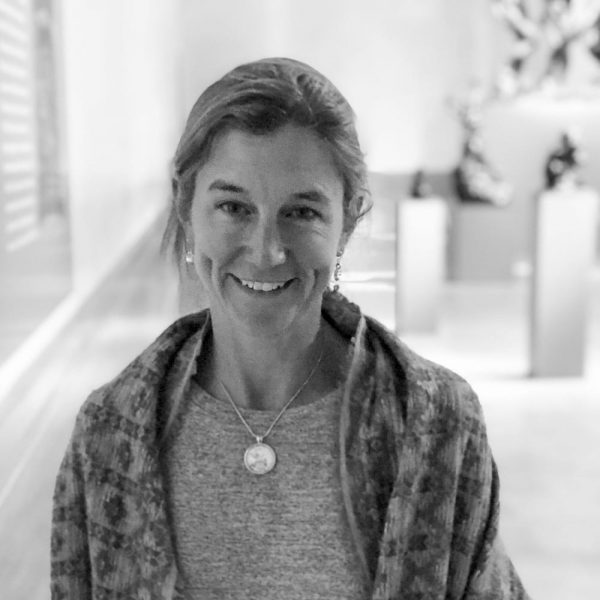 Mary Daniel Hobson has been exploring photography and mixed media art for over 25 years. Trained as an art historian, with an MA in the history of photography, she brings to her teaching a deep appreciation for the power of images, and she truly enjoys helping others shape their creative vision. Her collages, prints, and sculptures can be found in numerous collections, including the San Francisco Museum of Modern Art, the Albuquerque Museum and the offices of Twitter. Currently, her work is on display at the Datz Museum of Art in Seoul, South Korea. Read more about this exhibition on her Blog.