Digital Black & White Photography will be a personalized collaboration between the student and teacher Jeff Zaruba, and the participants will expand their creative vision and further their pursuit of black and white photography. Students will investigate various different elements that lend themselves to great black and white images. These techniques will be practiced and applied in a hands-on location shoot, followed by lab time where students will process images using Lightroom and Photoshop.
During class time, Jeff will share inspiring black and white images and Instagram sites and discuss the elements that make these images successful. Students will learn Lightroom and Photoshop techniques that are particularly helpful for black and white images.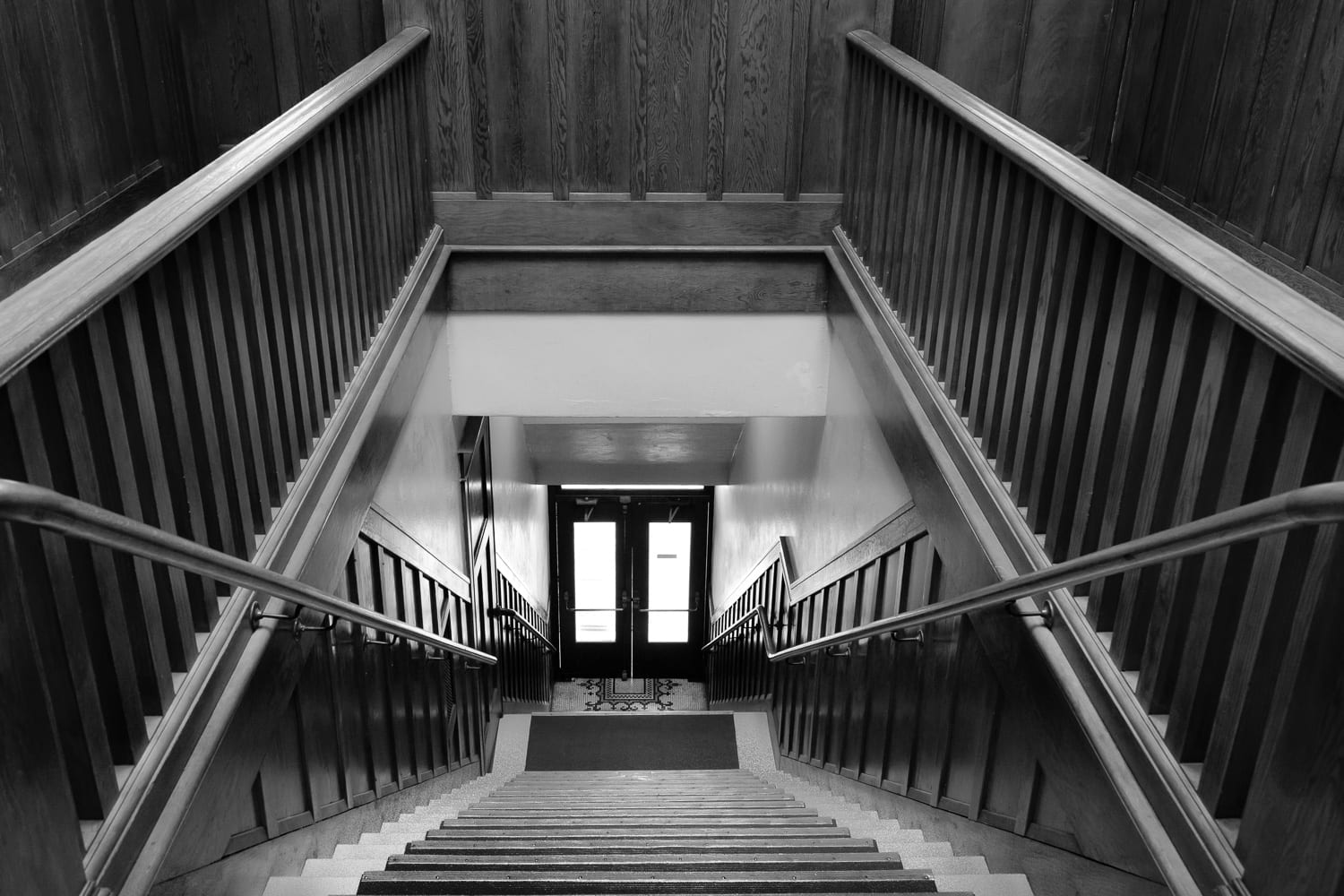 Class Schedule
Saturday, September 8, 9:30–11:30AM: Lecture and slide show discussing B&W vision, camera settings, and questions.
Saturday, September 15, 6:15–9:15AM: Shooting on location (location TBD).
Saturday, September 22, 9AM–noon: Review images shot on location and make digital adjustments for prints.
Saturday, September 29, 9:30–11:30AM: Final class review. Each student should bring prints.
Instructor Bio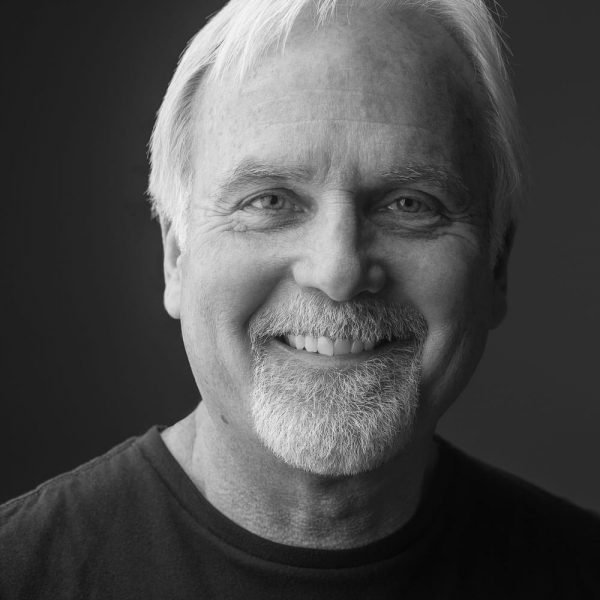 Jeff Zaruba has been a freelance commercial and fine art photographer since graduating with a degree in photography from Arizona State University in 1975. Assignments have taken him to over 40 countries and all 50 states. His personal work is represented in various galleries and he has been teaching at The Image Flow for several years.