Calling all kids ages 11 – 14 with a passion for photography! The Image Flow's Constance Chu will lead a group of aspiring young photographers on a fun and challenging journey of photographic exploration and learning in this kids photography after school class.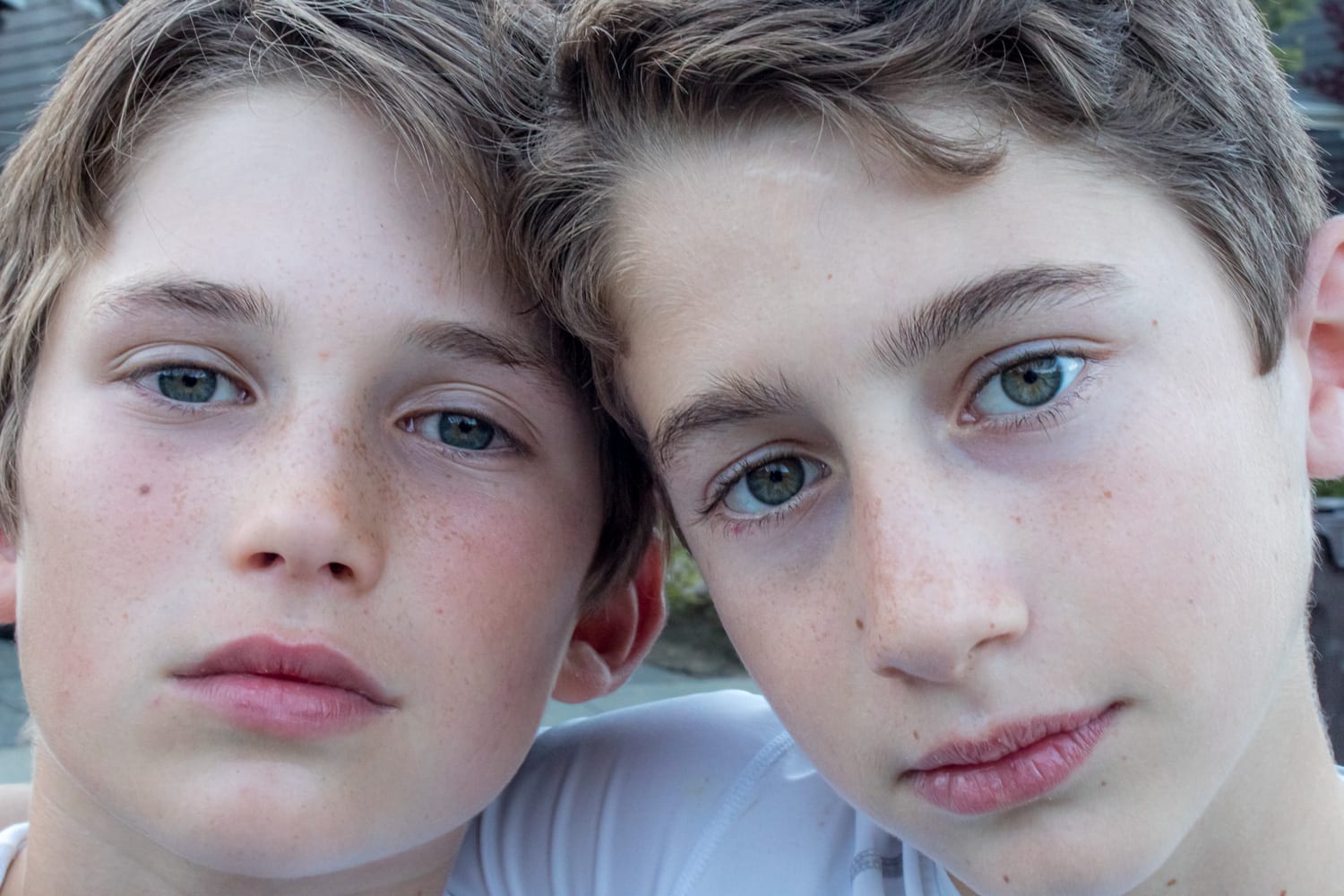 In Digital Photography for Kids, students will be exposed to the phenomenal work of photographers like Annie Leibovitz, Robert Frank, Hiroshi Sugimoto, and Steve McCurry, as well as amazing young photographers like Josiah Launstein and Zev Hoover.
Looking at the work of great photographers helps new students understand the various aspects of a photograph. What is contrast? Is there a difference between vibrance and saturation? What is depth of field and how can it be controlled?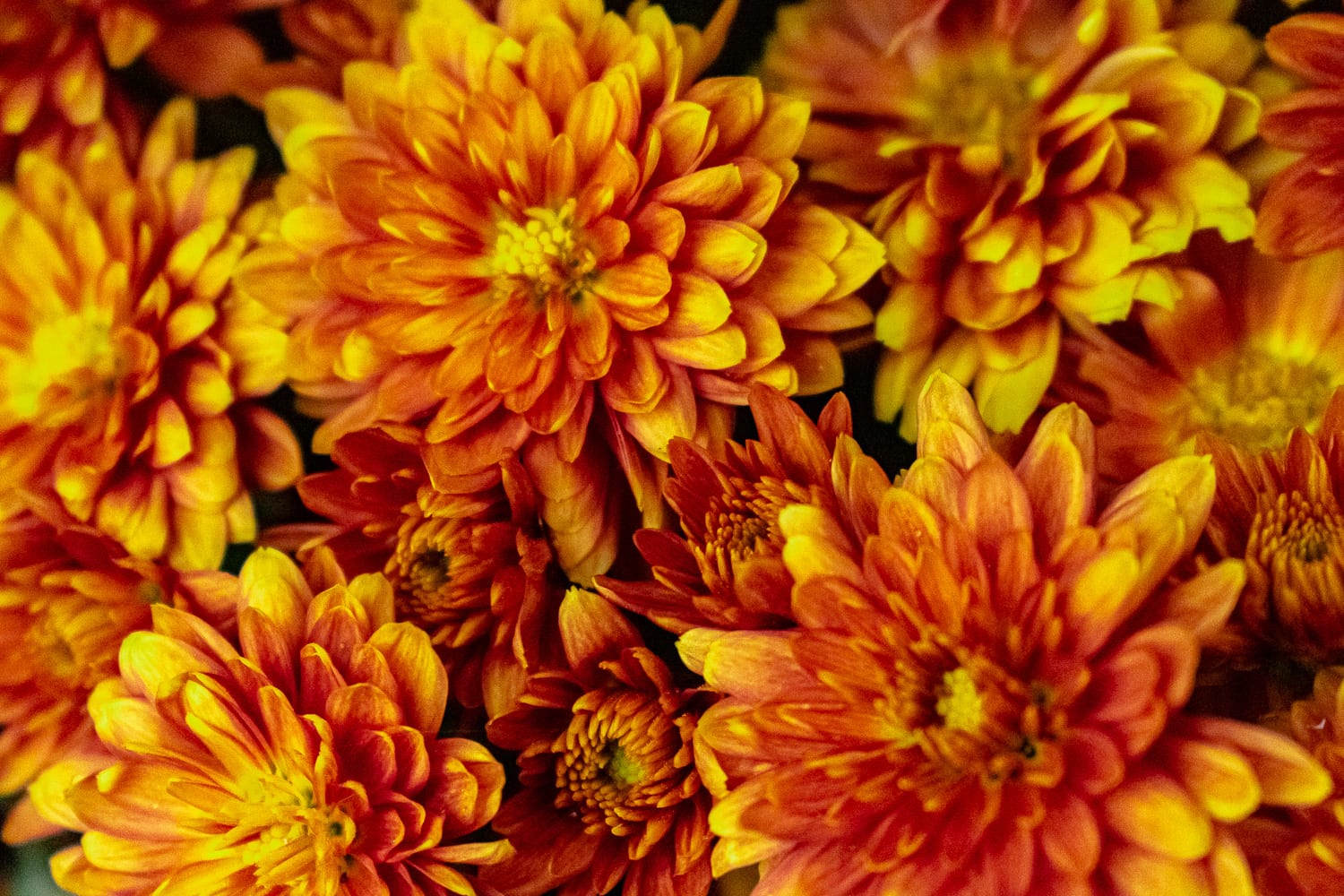 During this five-session kids photography class, students will learn to:
Set up a basic photographic workflow that they can continue to use long after the workshop is finished: Capture, transfer, post-process, and print
Operate their cameras on manual mode and come to understand how manual operation of their cameras results in greater creative control
Develop their photographs using Lightroom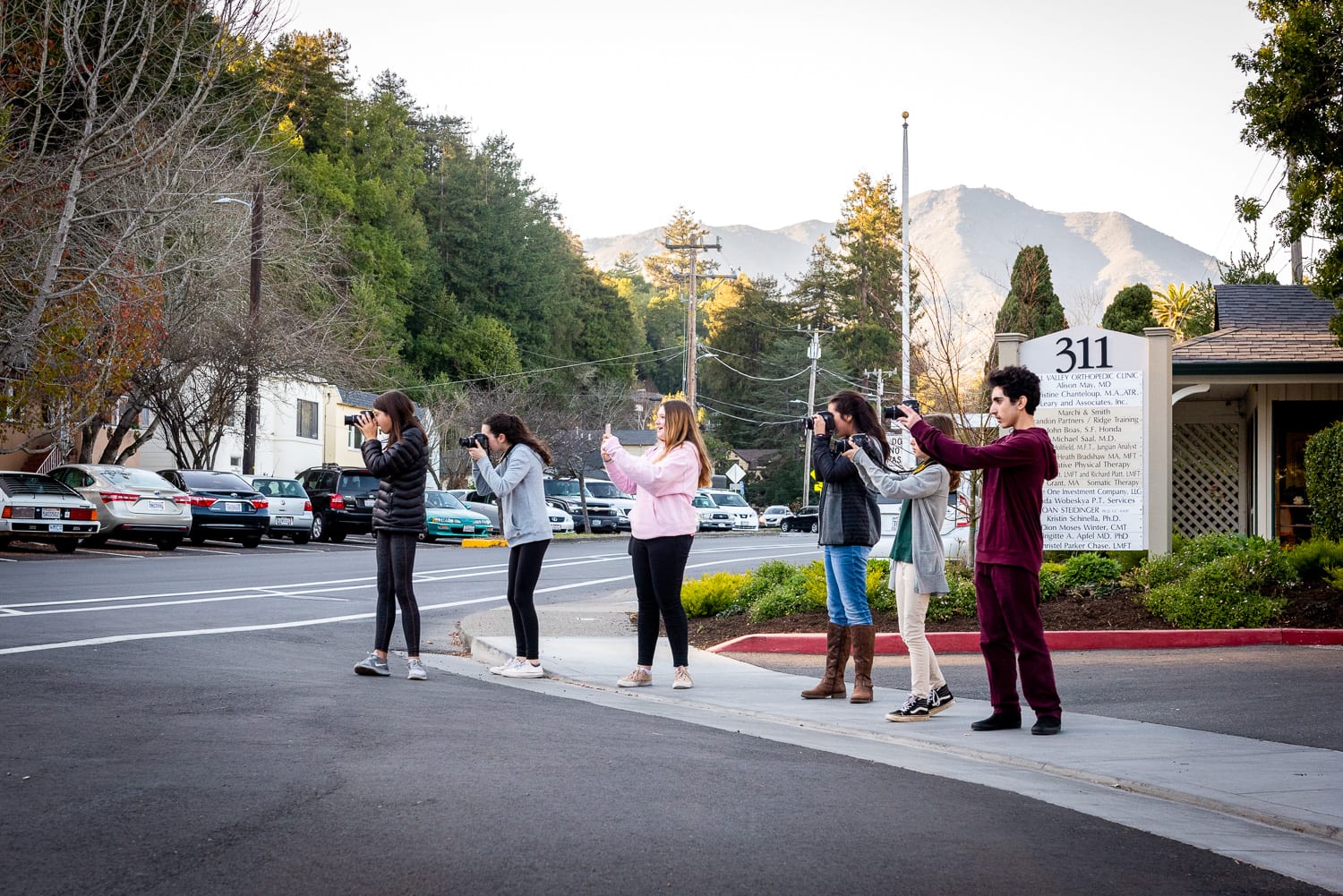 Practice will be a major component of this kids photography after school class as Constance leads the group on daily, guided photo walks around the neighborhood. Some fun places visited in the past include Critterland Pets, Sycamore Park, and Mill Valley Music. Upon return on each class day, the group will learn how to enhance their photos through the use of Lightroom.
Oh, and did we mention the best part? Students in this after school workshop get to choose one image taken during the workshop that will be printed as an 11 x 17-inch print on The Image Flow's exhibition-quality digital printers to take home!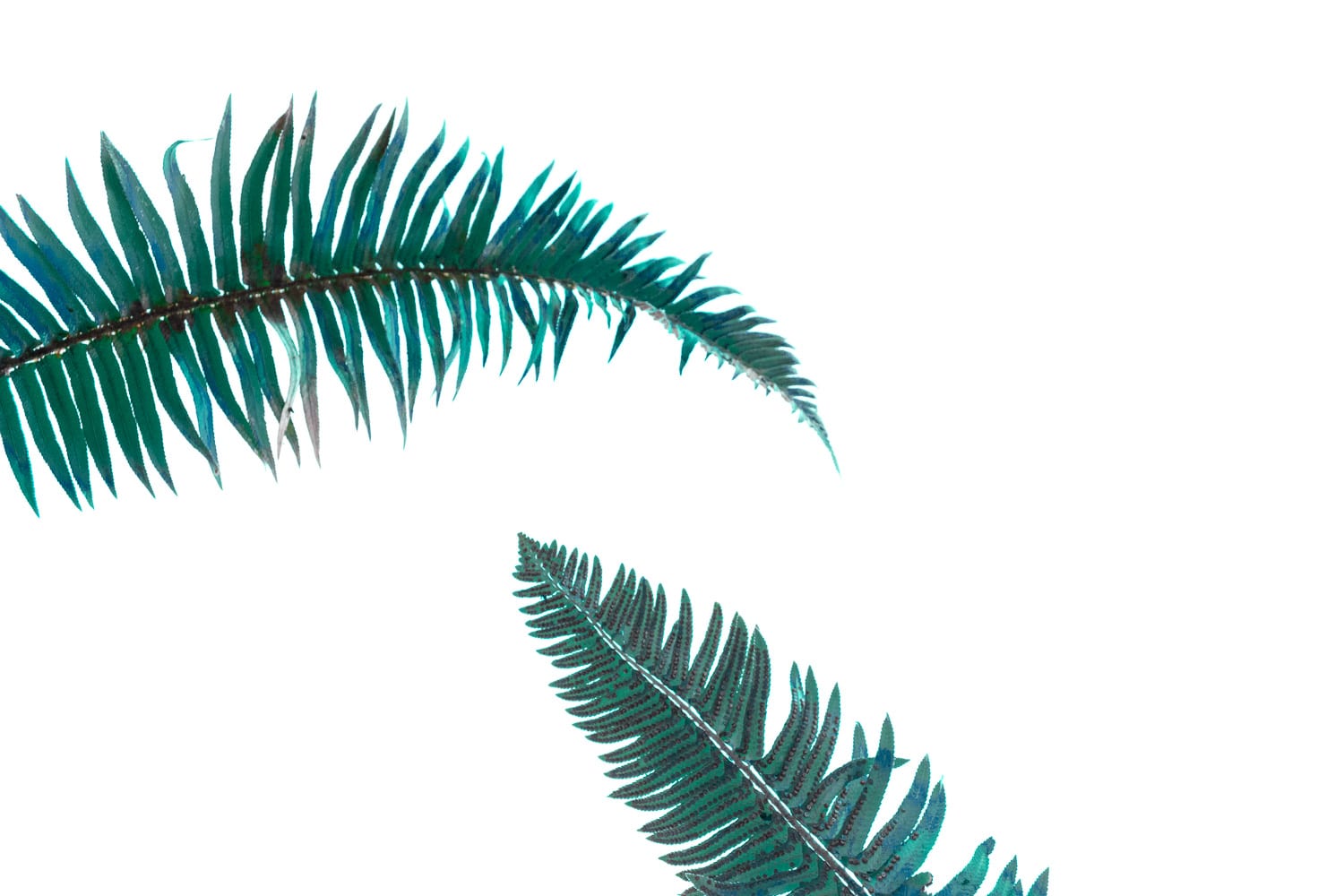 Class Schedule
Each after school photography camp class will consist of a photo walk and instruction on camera operation or Lightroom.
Day 1: Instruction on manual operation of camera and a photo walk
Day 2: Review of manual operation, photo walk, and importing and making a catalog in Lightroom
Day 3: Photo walk, review of importing, and introduction of developing in Lightroom
Day 4: Photo walk, review of basic developing, and learning more developing tools in Lightroom
Day 5: Finish editing and submit chosen image for printing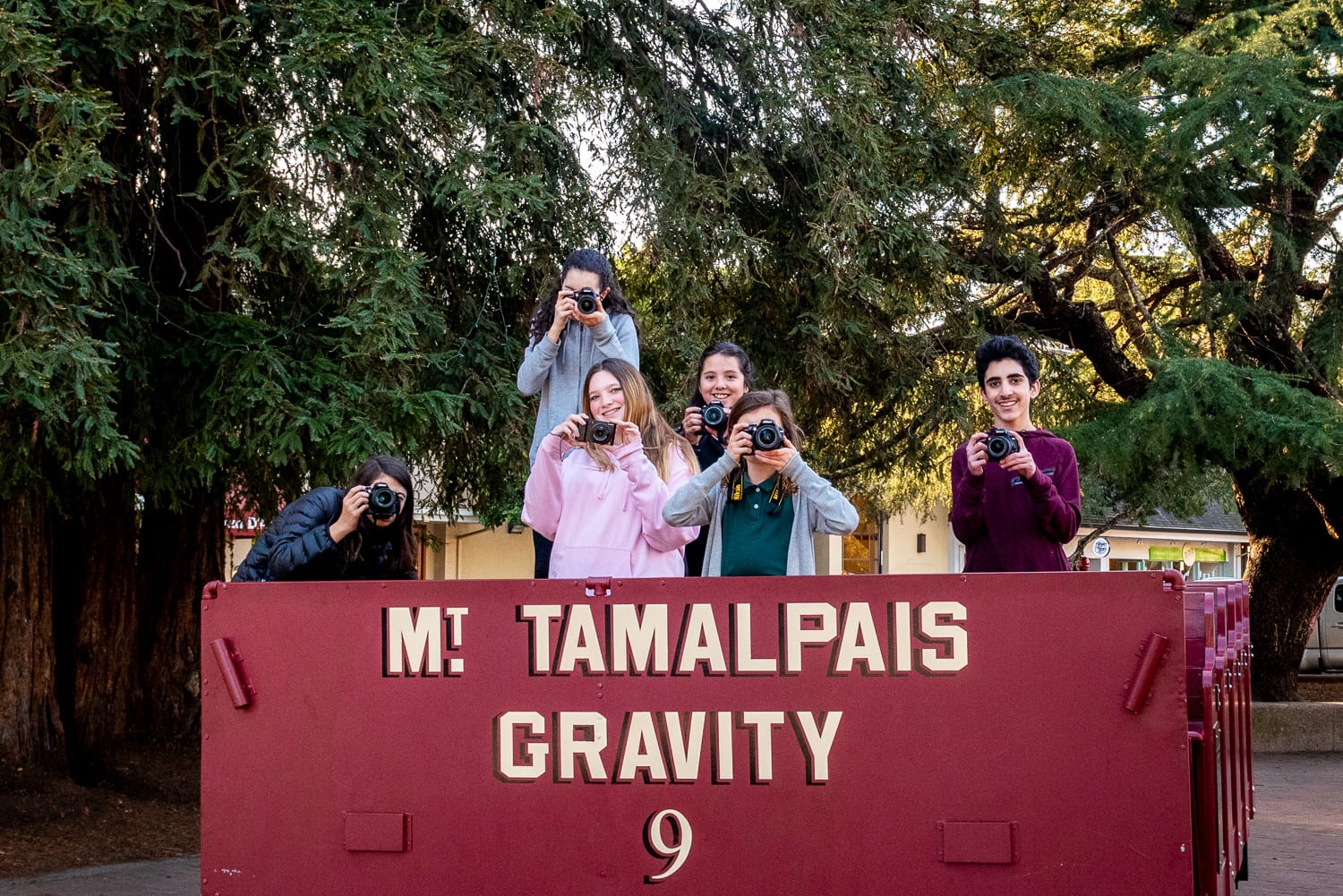 Workshop presented by The Image Flow Photography Center, providing photography classes, custom printing services, and studio rentals.
Instructor Bio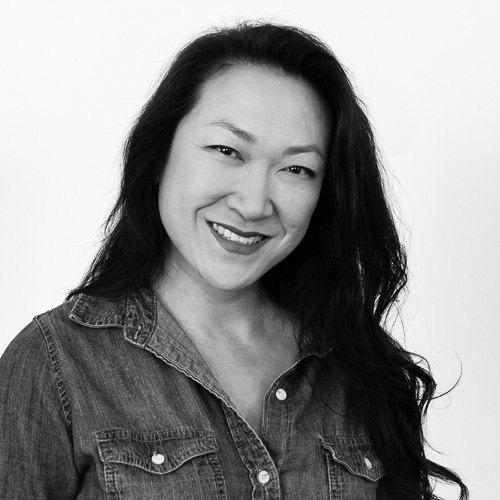 Constance Chu has a background in psychology with an emphasis in neuroscience—she began teaching college kids how to perform neurophysiology experiments at Brown University! Despite her scientific upbringing, she comes to The Flow with a rather impressive photographic pedigree. Her first digital photography course was in the fall of 2011 at the Ottawa School of Art in Canada. Not long after returning to California, she began working with Magnum photographer Jim Goldberg in San Francisco, first as an intern and then as his interim studio manager. Today, Constance focuses on teaching kids photography and shooting. Working with kids is a passion of hers and she has her own photography business that focuses on family portraiture as well as many other photographic needs including commercial, maternity, newborn, and events.