Many teenagers love to shoot photos and have the desire to learn what it takes to make even better imagery. This teen photography workshop is ideal for novice photographers who aspire to achieve this goal. During this creative after school class, students will learn important photography basics, such as how to use a camera in manual mode, as well as understanding qualities of light to enhance their work. They'll also be exposed to the works of great photographers like Cindy Sherman, Richard Avedon, and Sebastião Salgado, to inspire them further as they learn photography essentials.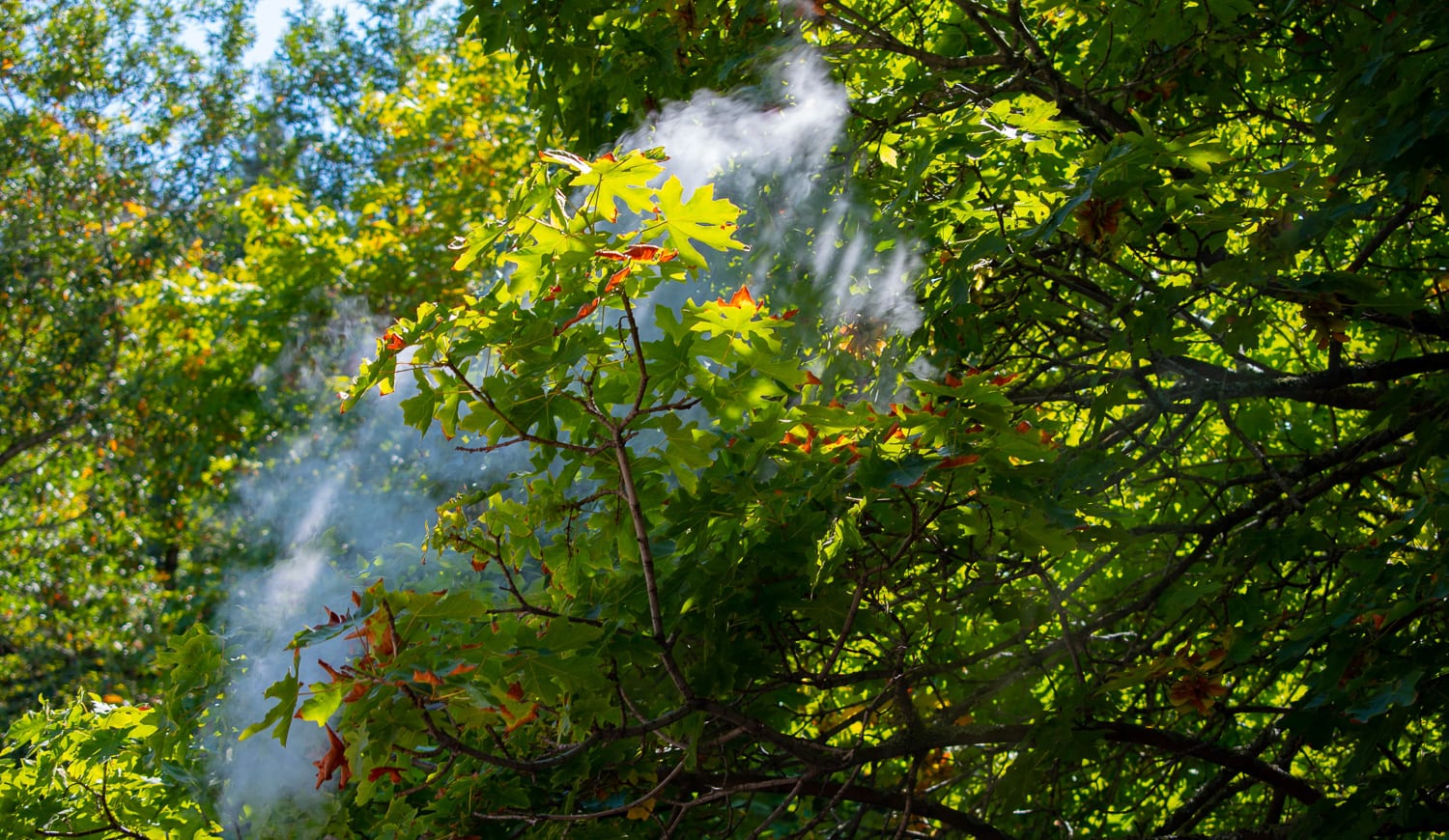 This teen kids photography class is an immersive introduction to photography for beginners. The students will be familiarized with the many genres of photography prior to being guided as they begin to shoot some of these genres themselves. Photo walks around the neighborhood as well as photographing in the studio will offer everyone the chance to apply what they've learned in the classroom. Your teen photography student will be amazed at the photographs created as they practice basic photography techniques using seamless backgrounds, artificial lighting, reflectors, and long exposures.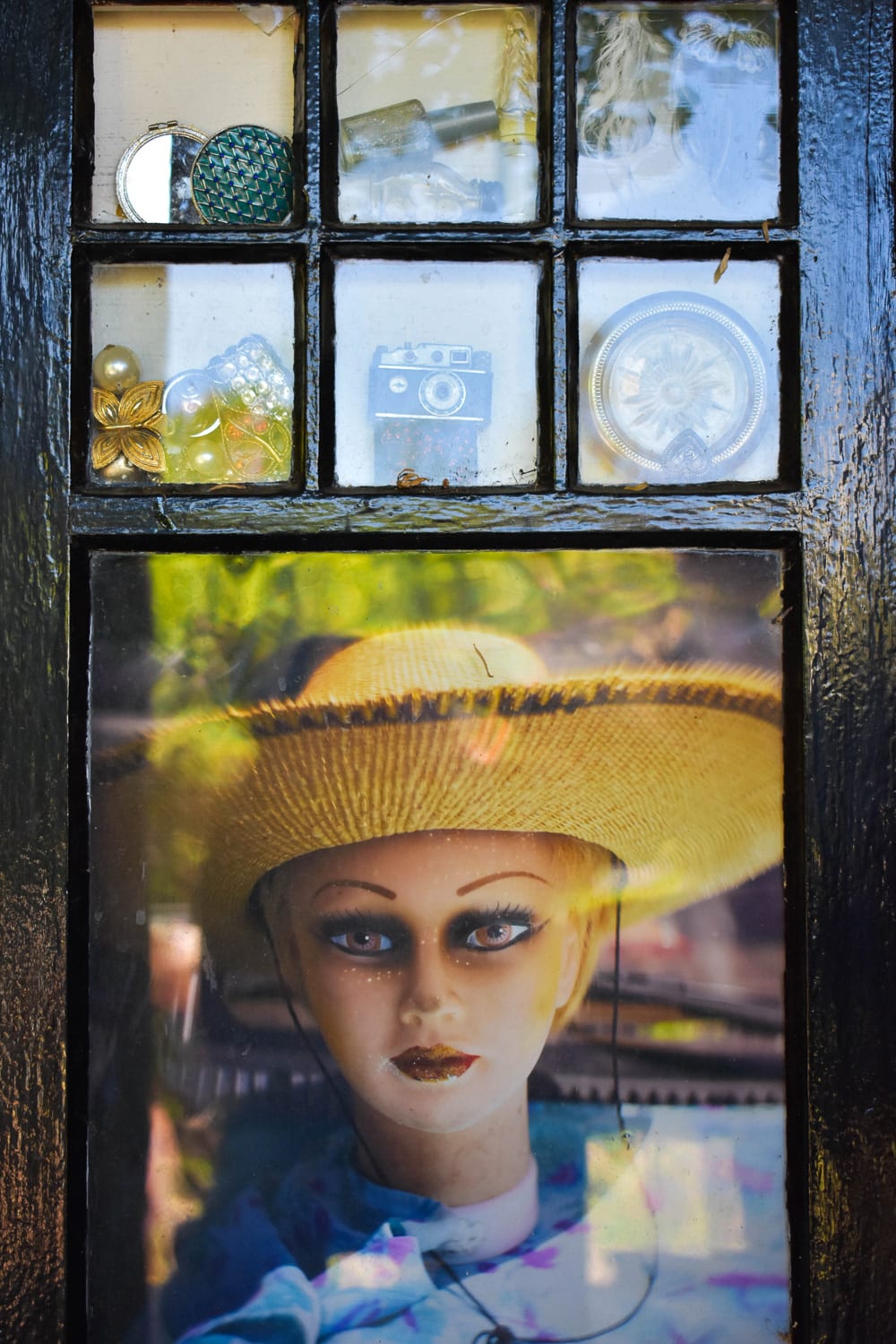 Because file management if just as important as shooting, your teen will learn the most effective way to organize and rate their images using Adobe Lightroom Classic CC. Constance will also demonstrate how this powerful program can be used to manipulate images to a desired effect by adjusting properties like exposure, contrast, saturation, and grain. To commemorate their photographic development, each teen photography student will get to take home an 11×17 inch print!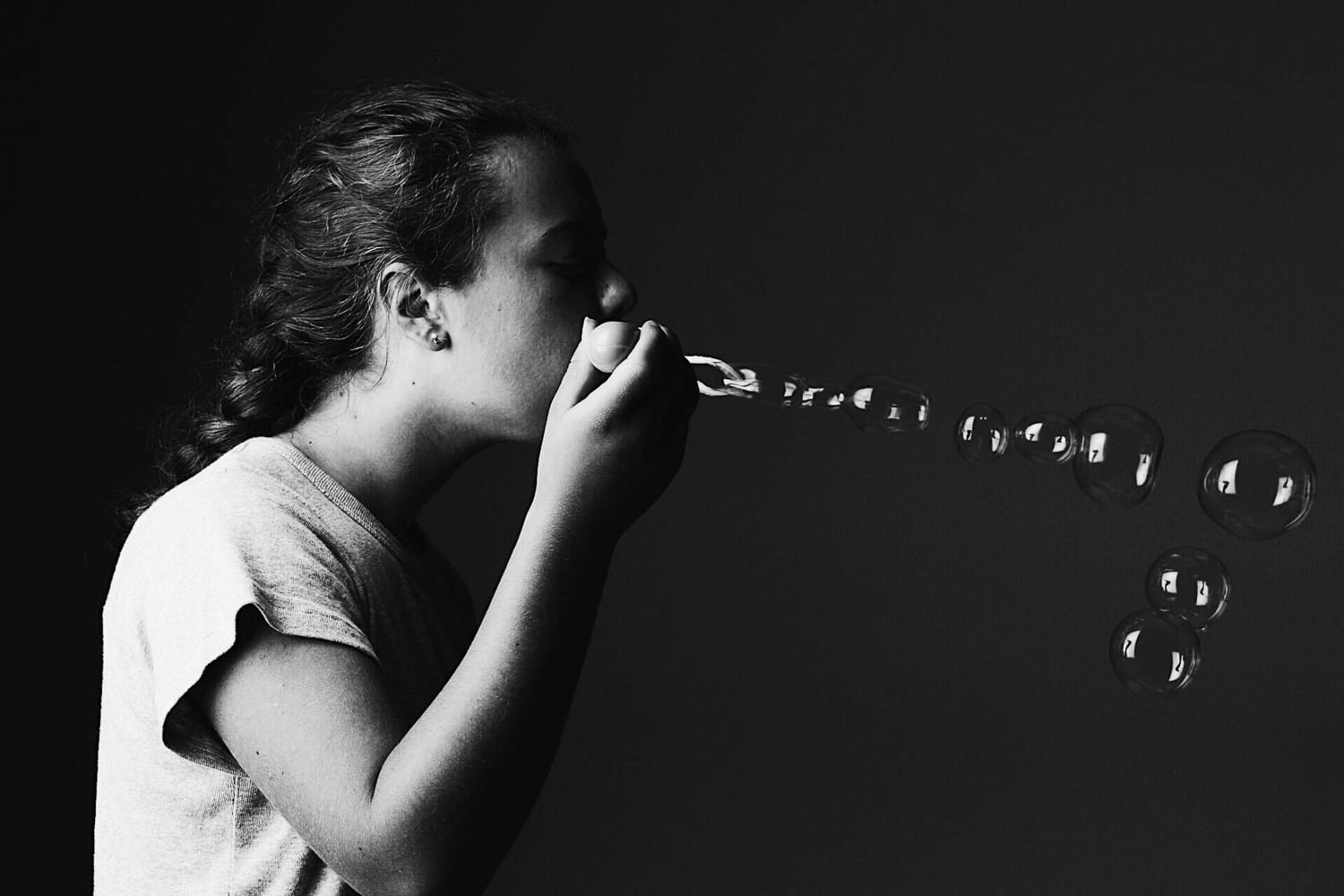 Class Schedule
Day 1: Instruction on manual operation of camera and a photo walk
Day 2: Review of manual operation, photo walk, and importing and making a catalog in Lightroom
Day 3: Photo walk, review of importing, and introduction of developing in Lightroom
Day 4: Studio shoot, review of basic developing, and learning more developing tools in Lightroom
Day 5: Finish editing and submit chosen image for printing
Workshop presented by The Image Flow Photography Center, providing photography classes, custom printing services, and studio rentals.
Instructor Bio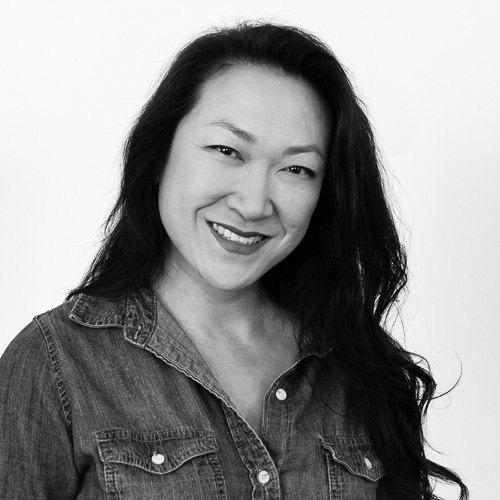 Constance Chu has a background in psychology with an emphasis in neuroscience—she began teaching college kids how to perform neurophysiology experiments at Brown University! Despite her scientific upbringing, she comes to The Flow with a rather impressive photographic pedigree. Her first digital photography course was in the fall of 2011 at the Ottawa School of Art in Canada. Not long after returning to California, she began working with Magnum photographer Jim Goldberg in San Francisco, first as an intern and then as his interim studio manager. Today, Constance focuses on teaching kids photography and shooting. Working with kids is a passion of hers and she has her own photography business that focuses on family portraiture as well as many other photographic needs including commercial, maternity, newborn, and events.