Encaustics is the art of hot wax painting. You might wonder, what does wax have to do with photography? Potentially, quite a lot if you ask instructor Margot Hartford. She has developed her own technique incorporating photographic imagery into her encaustic pieces to make one of a kind artwork. The basic techniques of encaustic are tactile, easy, and fun for kids. Your kids will love the different looks that can be achieved – from dreamy to abstract to retro – there are no limits!
During the photography portion of this kids art workshop, youth photography instructor Constance Chu will work with students ages 11–14 on mobile phone photography and editing. The group will take a local photo walk, and return to The Image Flow to begin editing their images in Snapseed. The goal of this session is to create great images to use during the hands-on encaustics session to follow.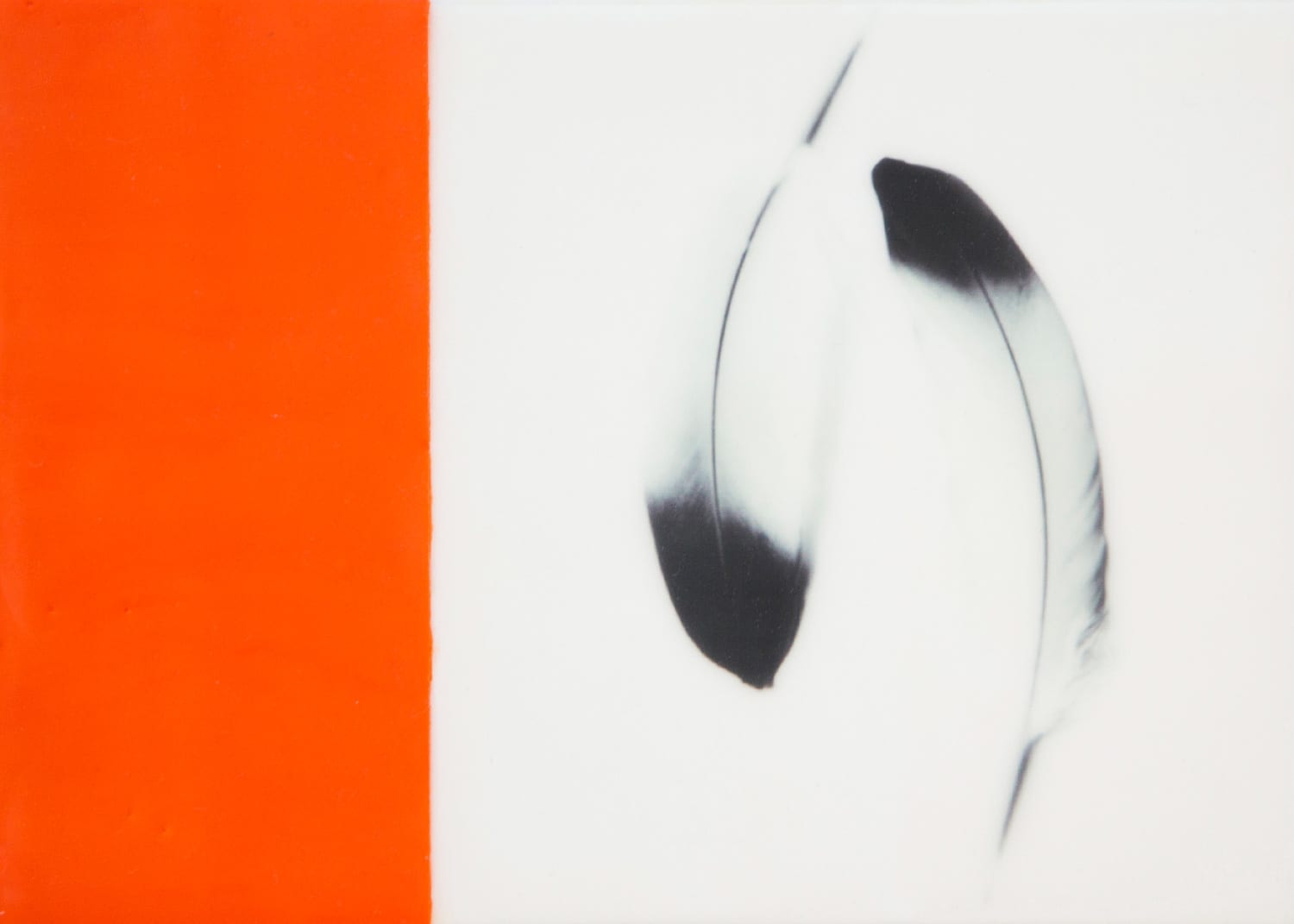 During the Encaustics day of this workshop, Margot will introduce the students to the encaustic art supplies and provide hands-on encaustic lessons. She will quickly have the kids creating art, including mounting, adhering, and framing their images on 5×7 inch birch panels. Then, the students will use clear and colored warm wax to embellish their photos. Kids can bring in three-dimensional items to be embedded in the wax, to further decorate their unique encaustic photo panel. Your child will be sure to love this unique kids mixed-media art workshop as they experiment with this exciting medium!
Each student will take home at least 2 completed encaustic art pieces!
Class Schedule
Wednesday, December 12, 3:30PM–5:30PM: Image processing using Snapseed and photo review. Photo selection for prints.
Saturday, December 15, 11AM–2PM: Instruction on using photographs and various other materials to manipulate with wax and colors to create their encaustic pieces.
Instructor Bios
Margot Hartford is a Bay Area lifestyle photographer, working with families, children, and various commercial clients. While serving as a docent at SFMOMA, she discovered encaustic painting through the work of Jasper Johns. Inspired, she created a small studio in her home and experimented using wax to produce pieces of art incorporating her photography. Now she teaches various Encaustics workshops at The Image Flow, and elsewhere, and continues to use photography in her pieces. Margot has a studio at the ICB in Sausalito.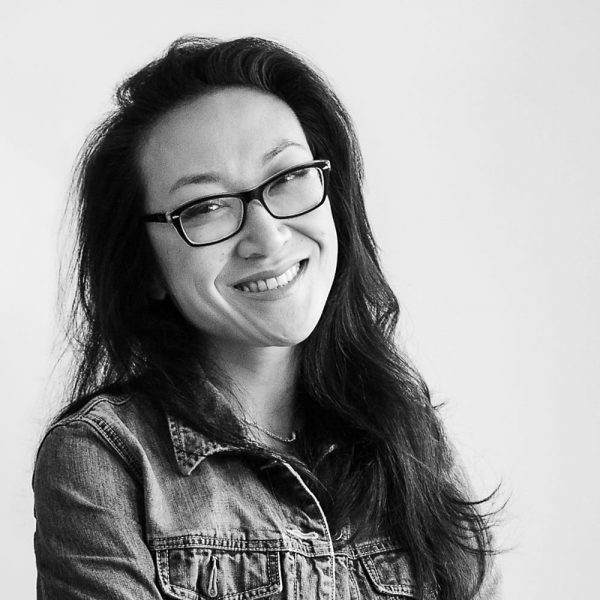 Constance Chu has a background in psychology with an emphasis in neuroscience—she began teaching college kids how to perform neurophysiology experiments at Brown University! Despite her scientific upbringing, she comes to The Flow with a rather impressive photographic pedigree. Her first digital photography course was in the fall of 2011 at the Ottawa School of Art in Canada. Not long after returning to California, she began working with Magnum photographer Jim Goldberg in San Francisco, first as an intern and then as his interim studio manager. Today, Constance focuses on teaching kids photography and shooting. Working with kids is a passion of hers and she has her own photography business that focuses on family portraiture as well as many other photographic needs including commercial, maternity, newborn, and events.