In this alternative process workshop, learn how to make Gum Bichromate prints on panels and experiment with layers of colored pigments to create a textural, unique piece of art. You will also learn the techniques involved in creating a traditionally gessoed panel using rabbit-skin glue and marble dust.
Gum Bichromate is a multi-layered printing process that is traditionally printed on paper. However, in this unique workshop, you will learn how to make a gum print on prepared gesso panels rather than paper. Using these panels, a gum printer can add sanding, scratching, engraving, and wet sanding to their toolbox of analog effects to help tell the story of their artwork. If you want to delve deeper into alternative processes for printing, this is the workshop for you. Printing on heavyweight papers will also be presented.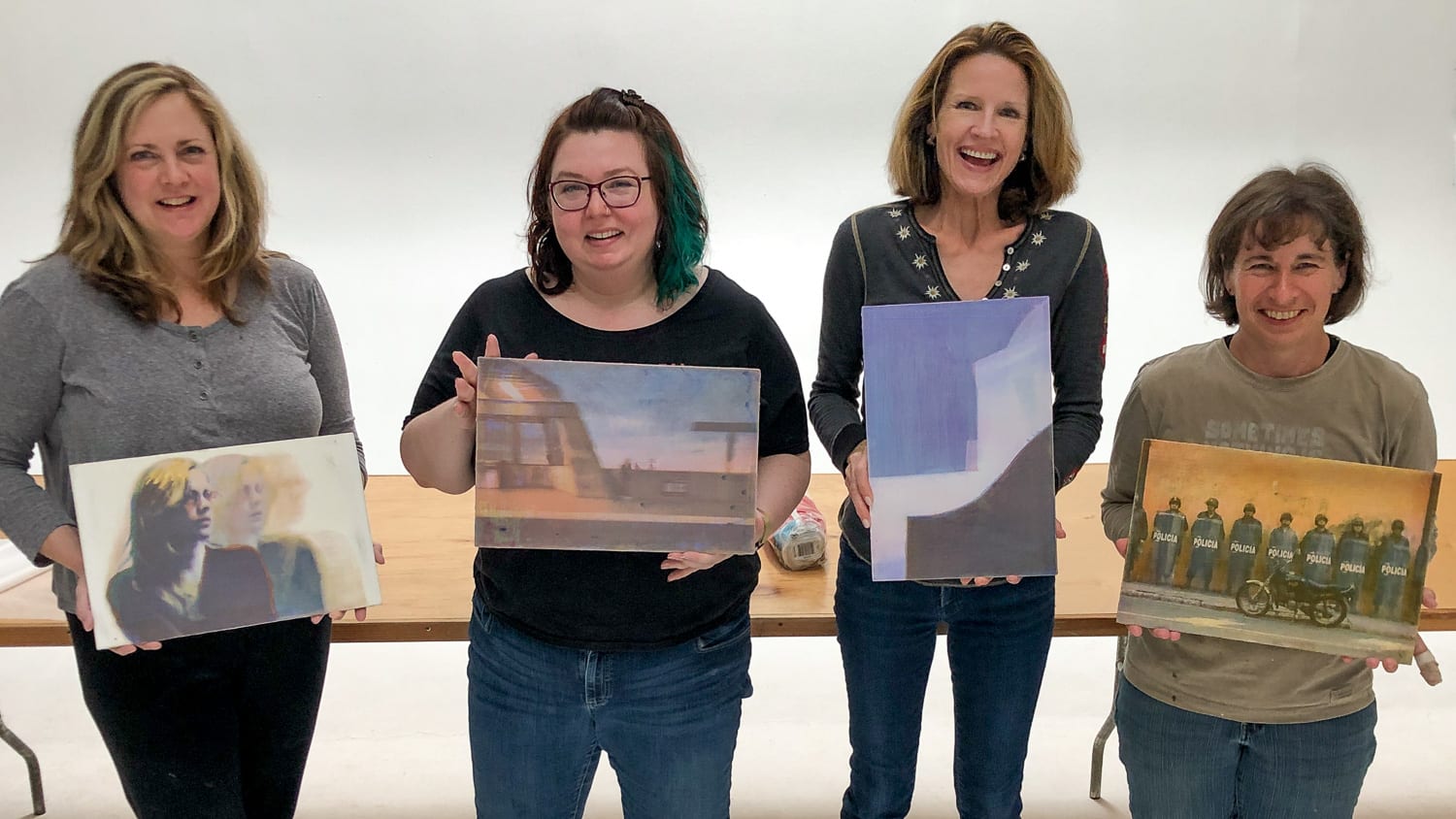 The gum printing process offers creative freedom and shares many of the same concerns and choices offered to the painter and watercolorist. With pigments that range from transparent to opaque, and smooth to granular, one can build up their image in an infinite number of ways. This is one of the additional advantages of such non-silver processes.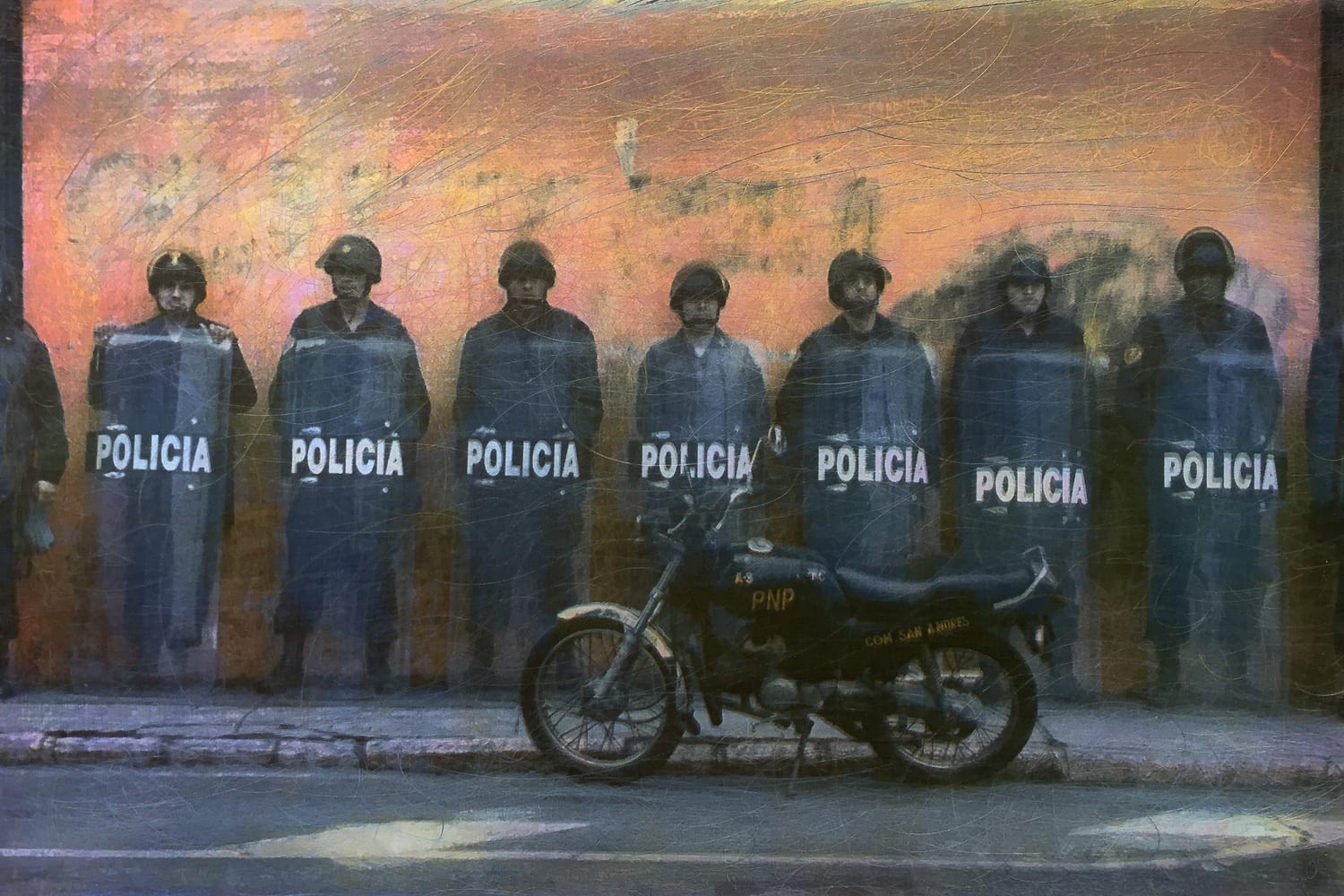 Francis will guide students from preparation to finished product in this fascinating alternative photographic printing process. Over the course of the workshop, you'll learn the process of preparing the panel and substrate, creating digital negatives, mixing the watercolor pigment emulsion, and experiment with sanding and scratching into the emulsion. This workshop will teach the fundamentals of this traditional process of photographic printing. Francis will also discuss mindful artistic expression, encouraging students to use this technique as a jumping-off point to explore their creativity.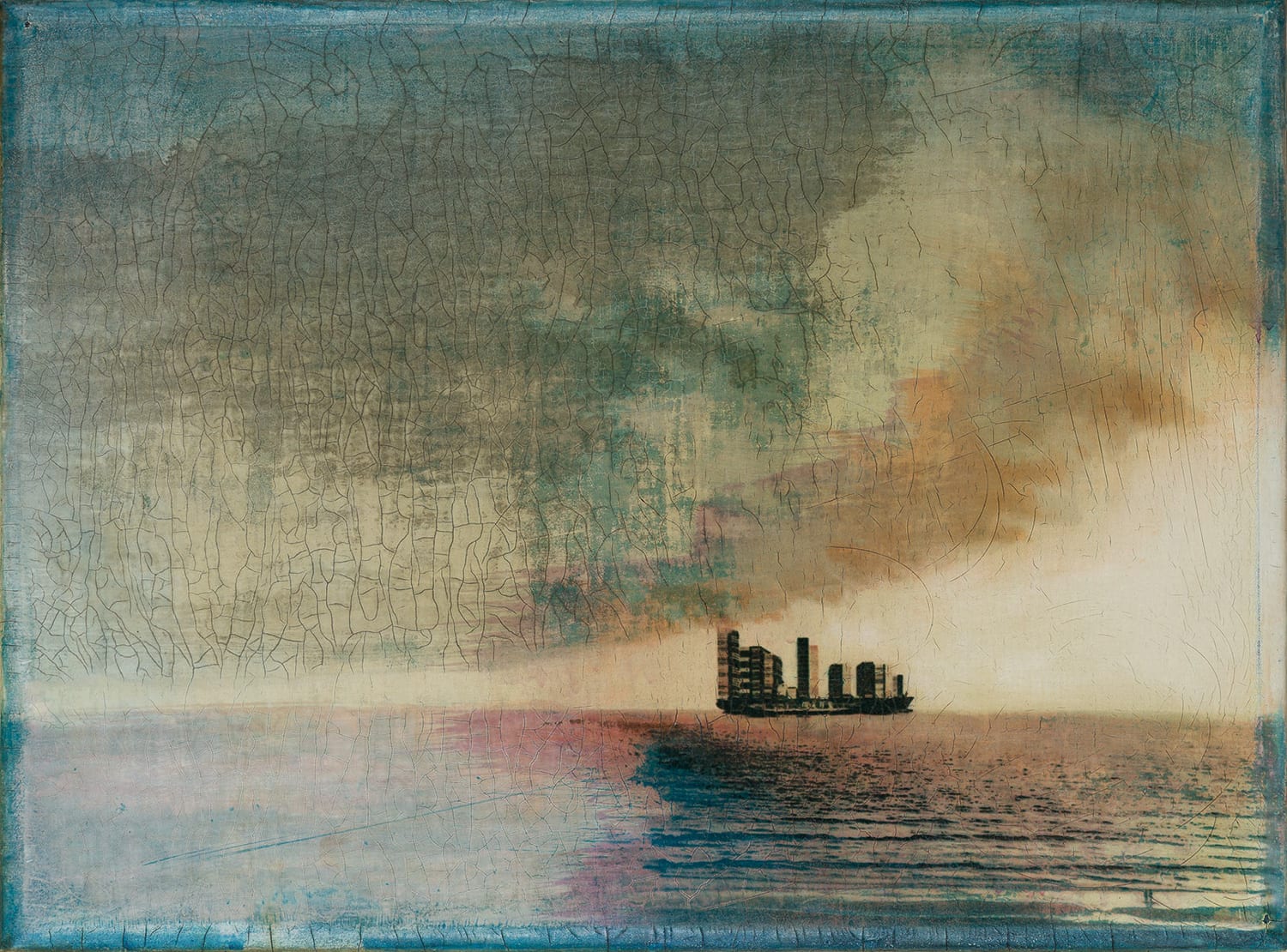 Class Schedule
Day 1: General intro, and intro to darkroom, chemistry and file set up. Getting first layers onto panels and testing dripping techniques.
Day 2: Print various layers, technique demonstrations, coating panels
Day 3: Print additional layers, sand, coat, and add pigment
Instructor Bio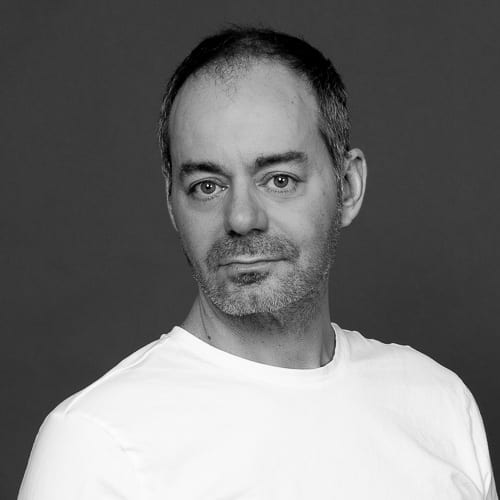 Francis Baker was awarded The Image Flow's inaugural Artist in Residence. His project centered on the process of gum bichromate on panel, a process which he has been refining for the last 10 years. Francis has worked in alternative process photography for over 20 years. He has actively exhibited locally, nationally, and internationally. Francis engages with 19th-century photographic processes, alongside modern photographic output, to explore themes of identity, the home, and human nature in regards to materialism and desire. He also uses these tools to address social patterns of injustice and inequity. In addition, he is concerned with exploring the material and object quality of the photograph and photographic processes.