"My daughter really enjoyed the class and especially enjoyed working with Constance."

— Lisa C.
Is your child excited to continue their after school photography training? If so, they'll love this intermediate kids photography class featuring creative photography assignments for ages 11–14, to help keep them focused.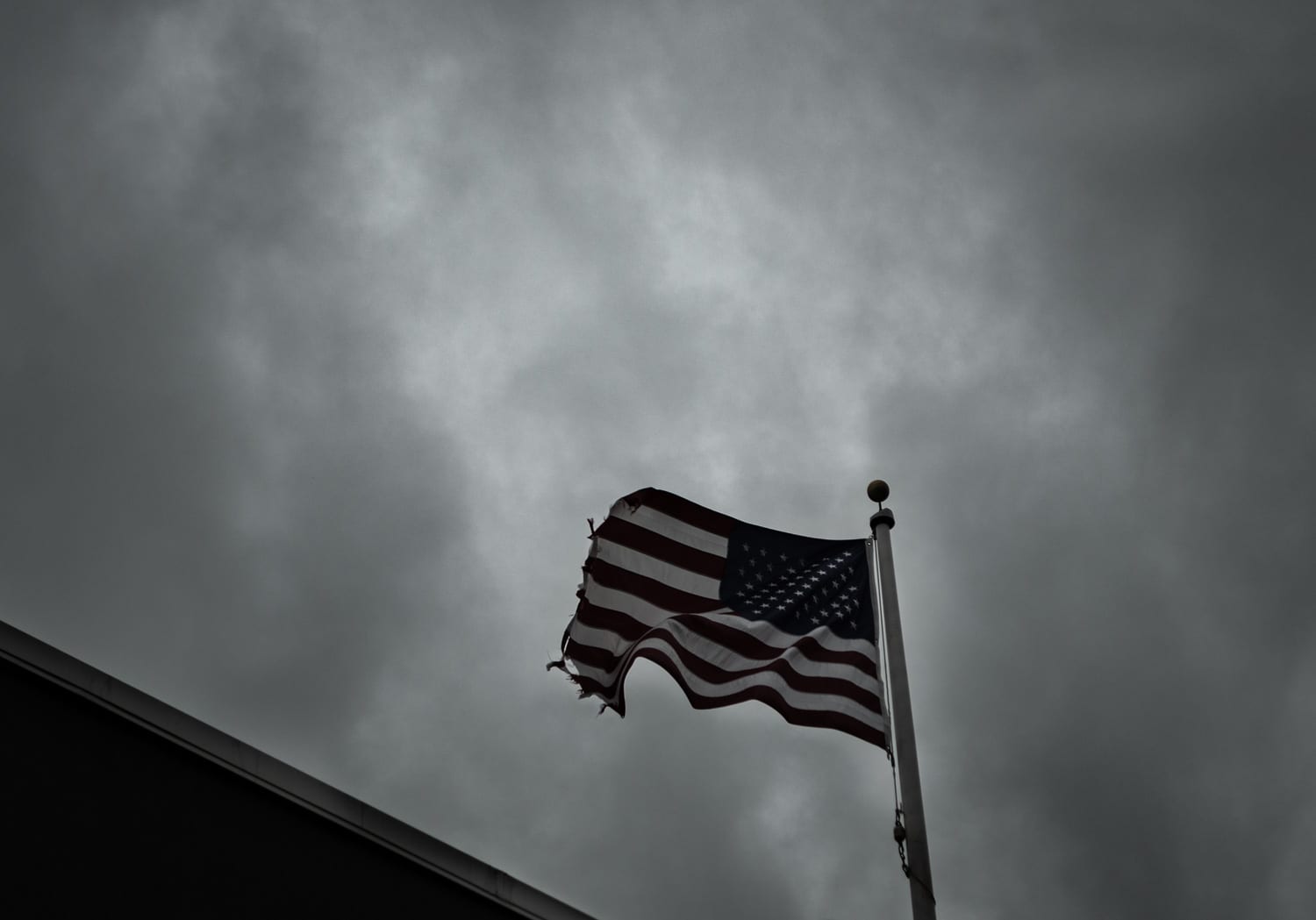 Constance Chu, who teaches our photography classes for kids, is offering a four-session, assignment-based after school workshop that will build on their existing skills with camera and post-processing techniques, as well as help them to develop new ones. Students will receive a special, tailored assignment to encourage them to look at photographic situations in new ways.
This after school class is meant to be a continuation class for students who have taken one or more introductory photography for kids class or photography camp. Exercises will reinforce knowledge of manual camera operations and expand on post-processing possibilities in Adobe Lightroom Classic.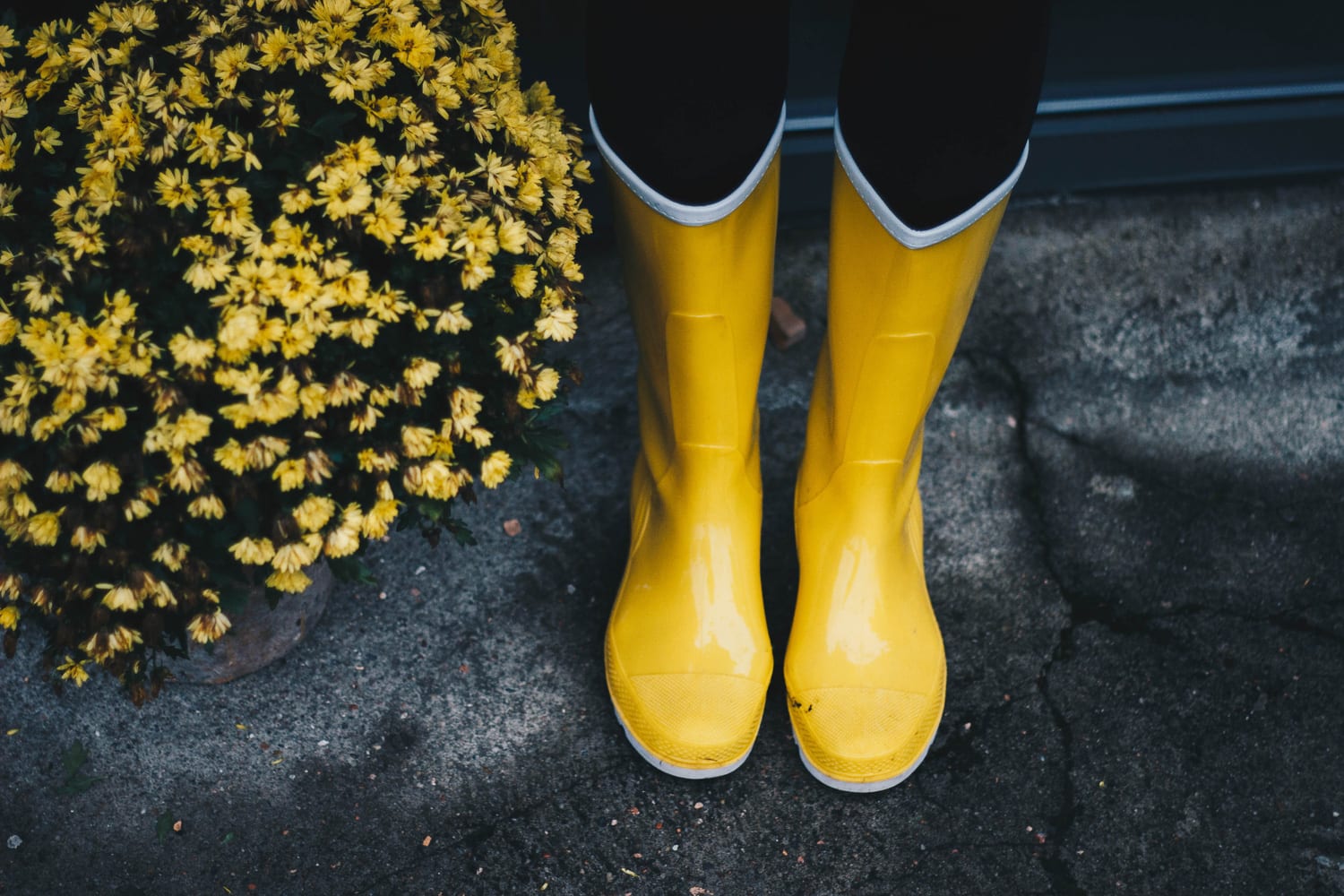 Class schedule
Intermediate Kids Photography
Wednesday, April 22, 4–6PM: The students will be introduced to the work of several influential photographers and to the assignments they'll be given for the next three weeks as they continue to learn photography.
Wednesday, May 6, 4–6PM: Each child's progress will be evaluated based on the assignment they've chosen. Suggestions will be offered for how to further develop the composition.
Wednesday, May 20, 4–6PM: Each student's work will be reviewed to determine how post processing using Adobe Lightroom Classic can be best applied to optimize the execution of his or her assignment. Everyone will have time to edit under the guidance of the instructor.
Wednesday, June 3, 4–6PM: This last session will focus on perfecting and completing the edits of the image chosen for submission for the assignment. The final image will be printed on Epson Premium Luster paper and taken home!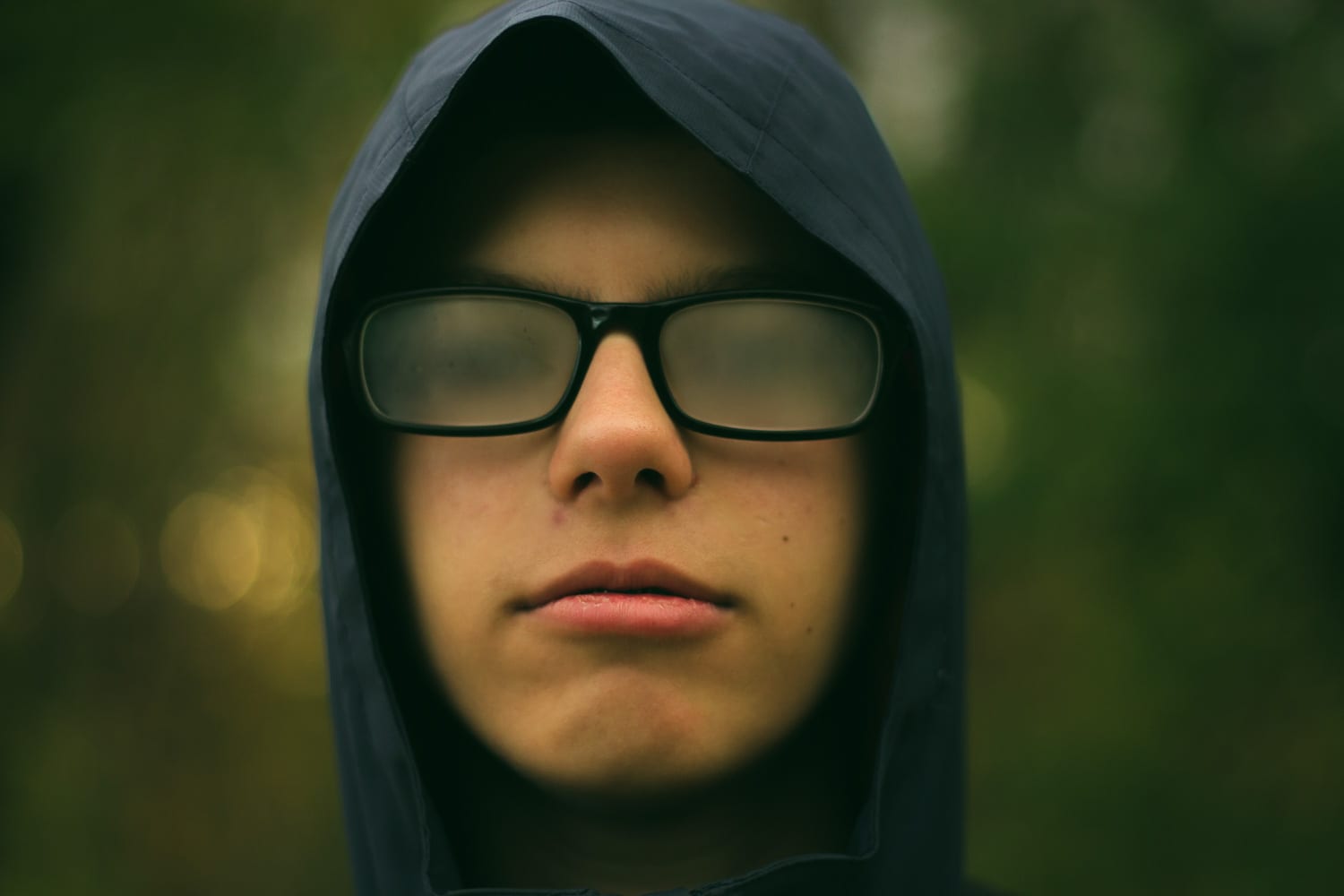 Workshop presented by The Image Flow Photography Center, providing photography classes, custom printing services, and studio rentals.
Instructor Bio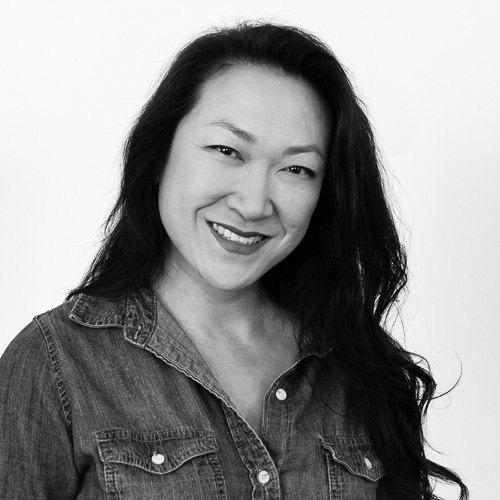 Constance Chu has a background in psychology with an emphasis in neuroscience—she began teaching college kids how to perform neurophysiology experiments at Brown University! Despite her scientific upbringing, she comes to The Flow with a rather impressive photographic pedigree. Her first digital photography course was in the fall of 2011 at the Ottawa School of Art in Canada. Not long after returning to California, she began working with Magnum photographer Jim Goldberg in San Francisco, first as an intern and then as his interim studio manager. Today, Constance focuses on teaching kids photography and shooting. Working with kids is a passion of hers and she has her own photography business that focuses on family portraiture as well as many other photographic needs including commercial, maternity, newborn, and events.