Photographers today often shoot with a variety of cameras, but the camera that we have with us most often is the one built right into our phones. If you're looking for some helpful phone photography tips to help get you started with the basics of iPhone camera creativity, then this is the workshop for you.
Smartphone cameras are certainly not to be underestimated. They are becoming more and more powerful all the time, and an entire generation of new photographers is out there shooting professionally and making a living off the stunning iPhone photography they're creating solely with these tiny cameras.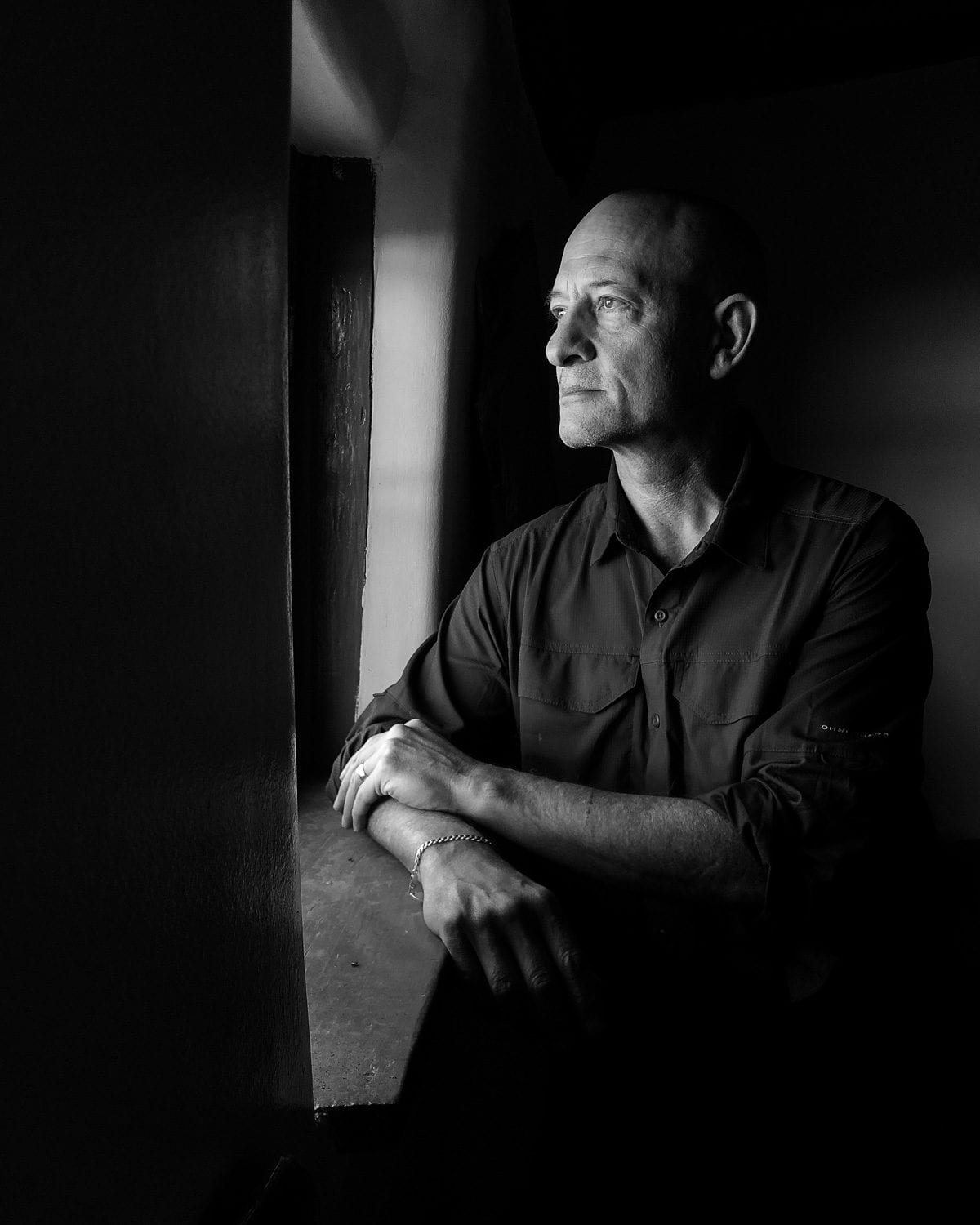 Pei Ketron is one such photographer: She joined Instagram when it was first launched as an outlet for her photography hobby, and gained a fast following that now numbers well over 750,000. She's parlayed that hobby into a career specializing in commercial and travel photographer for clients like Adobe, Carnival Cruises, and Mercedes.
In this popular iPhone photography class, Pei will share her extensive knowledge of mobile photography techniques. We'll cover shooting techniques and strategies, workflow, and post-processing—in other words, how to turn your iPhone into your camera, office, and darkroom!
You won't just walk away with prints of your favorite iPhone images, you'll also come to recognize what an amazing photographic tool the iPhone can be, and how it can be essential to your photography process.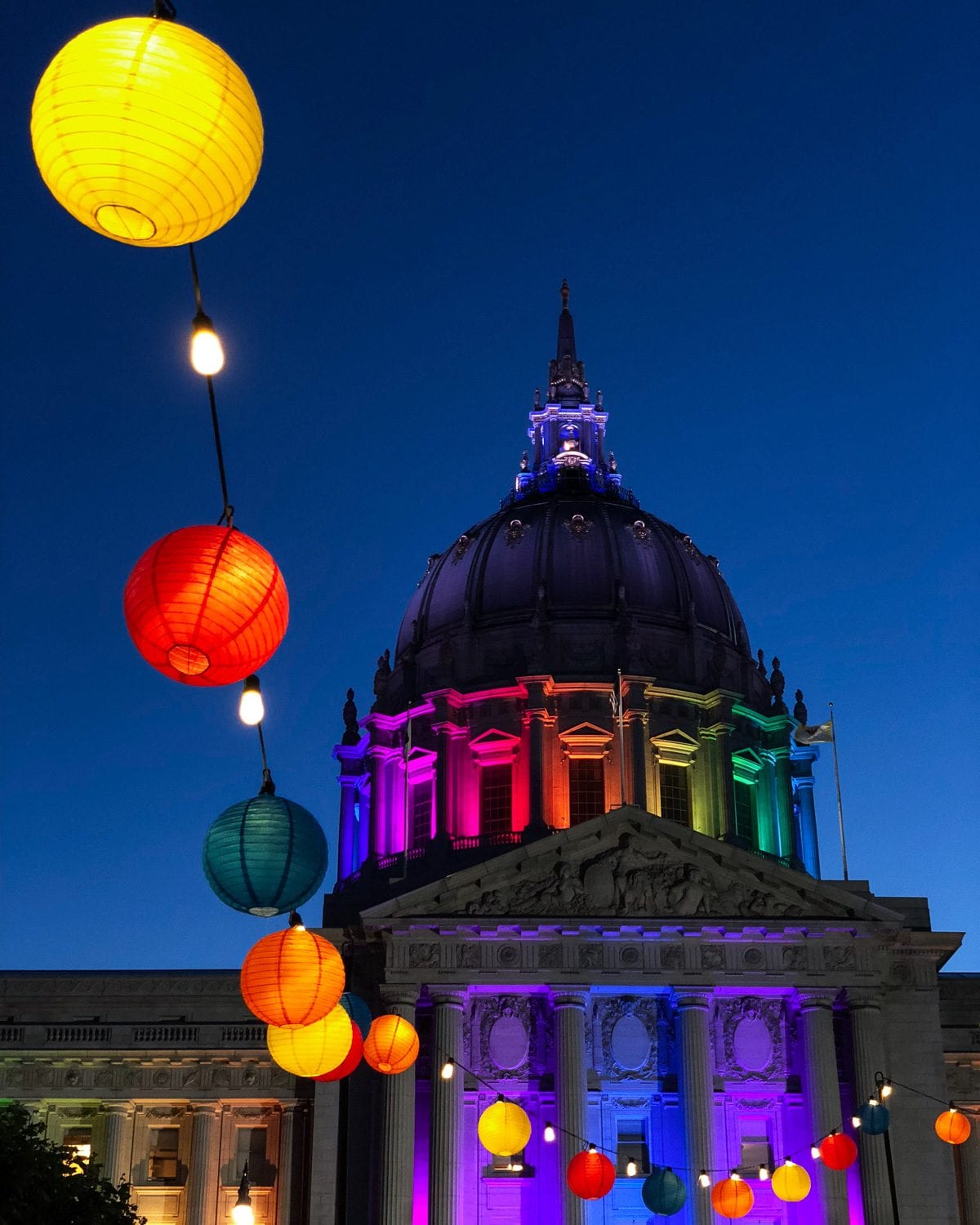 February–March Class Schedule
Wednesday, February 27, 7–9PM: We'll demystify the features of the native camera and cover a variety of different apps that can be used for capturing and editing, which you'll select based on what you're trying to achieve in your images.
Saturday, March 2, 9AM–12PM: We'll shoot in the morning, and then return to the classroom to edit our images, giving everyone a chance to try the apps in a place where questions can be easily answered. The Image Flow will print three images from the workshop shooting session for your final critique.
Wednesday, March 6, 7–9PM: We'll share and critique our favorite images, and address any final questions.
Instructor Bio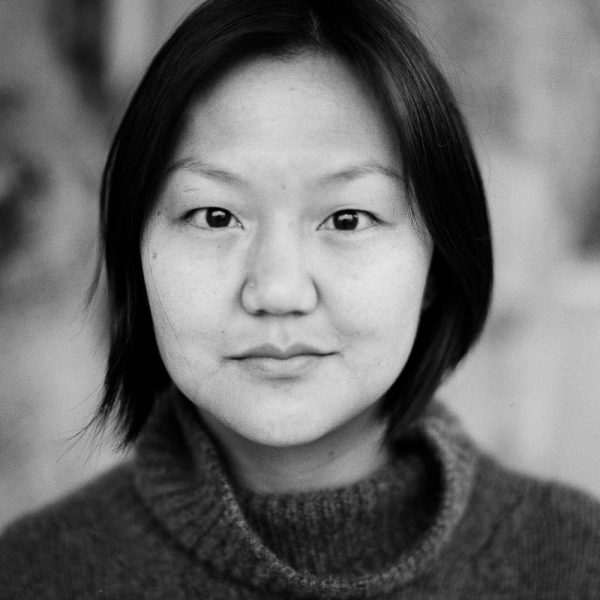 Pei Ketron is a photographer, educator, speaker, and traveler based in San Francisco. She was born in Taiwan and raised on the Navajo Nation in Arizona as part of a biracial household. As a child, she spent summers enduring the monsoons of the tropics and the remainder of the year running barefoot in the deserts of the American southwest.
After a decade teaching special education in the public school system, she now teaches photography classes privately and through companies such as Creative Live, Firefly Institute, and the Santa Fe Photographic Workshops and has spoken at events such as SXSW, Alt Summit, Talk 20, and Start Conference.
In addition to her experience with DSLR and medium-format film photography, Pei is also an accomplished mobile photographer, having amassed a following of nearly a million users on Instagram, and was selected to be a part of Apple's Shot on iPhone 6 billboard campaign.
Pei specializes in commercial and travel photography worldwide. Her clients include Adobe, American Express, Carnival Cruises, Mercedes, Pfizer, Save the Children, Travel & Leisure Magazine, and UNICEF.