Dates TBD
Learn photography basics online or refresh your camera basics in this online digital photography class for beginners and early intermediate photographers
with Chrysta Giffen
Our popular Photography Basics Workshop—re-designed. This online photography course is now available via Zoom!
Learn photography 101 in this six-session online beginning photography class. We'll cover how to use your camera's manual shooting mode, create an organized workflow using Adobe Lightroom Classic, develop basic image processing techniques, and get you shooting on a regular basis.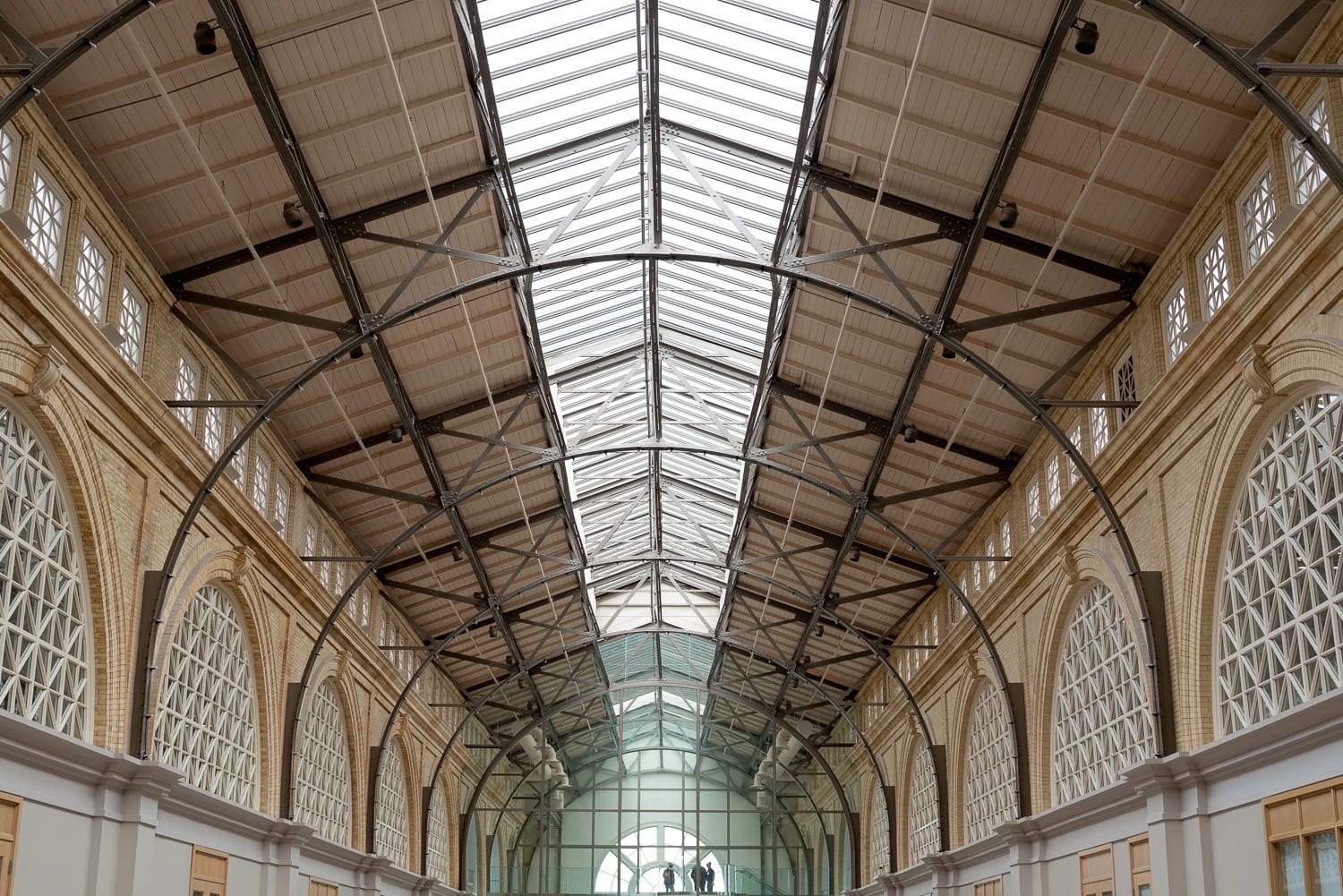 This online digital Photography Basics course will start with Cameras Basics to get your shooting in RAW and learning how aperture, shutter speed, and ISO work together for accurate exposure. A series of creative on-your-own photography assignments for beginners will cultivate learning to see creatively and get you out shooting regularly. These assignments paired with weekly critique sessions will further your development and help you to see and approach your photography in a new way.
An online photography workshop in beginning digital photography wouldn't be complete without comprehensive instruction in Adobe Lightroom Classic—and we've got you covered! You'll learn a full introduction to Adobe Lightroom Classic that will get you feeling comfortable with the industry-standard tool for working with digital photography.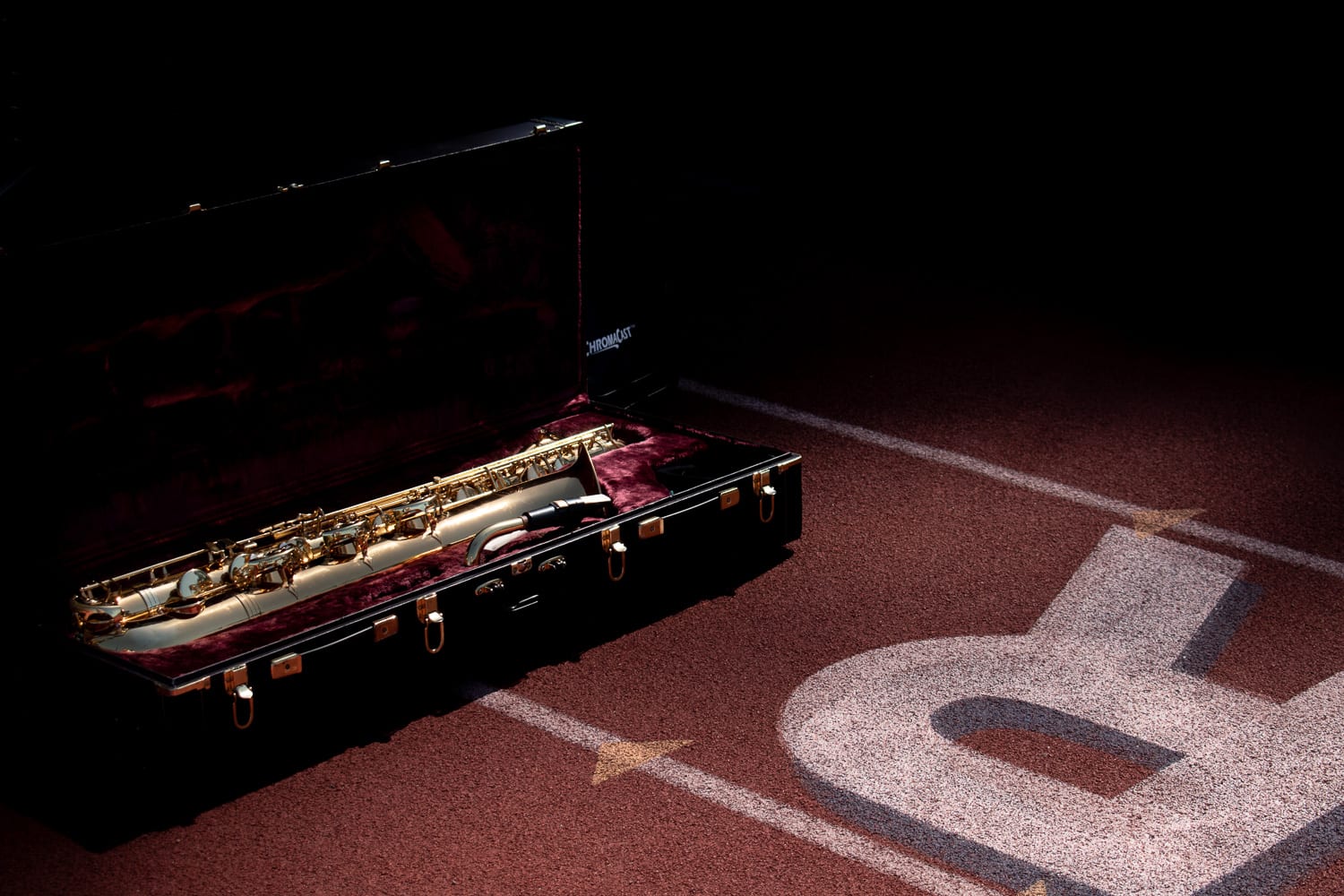 Learn photography in this fun and supportive online photography class and get the most out of your RAW files — no experience necessary!
"Without assignments, life can get in the way of getting out to shoot."
— Stuart Schwartz, Founder of The Image Flow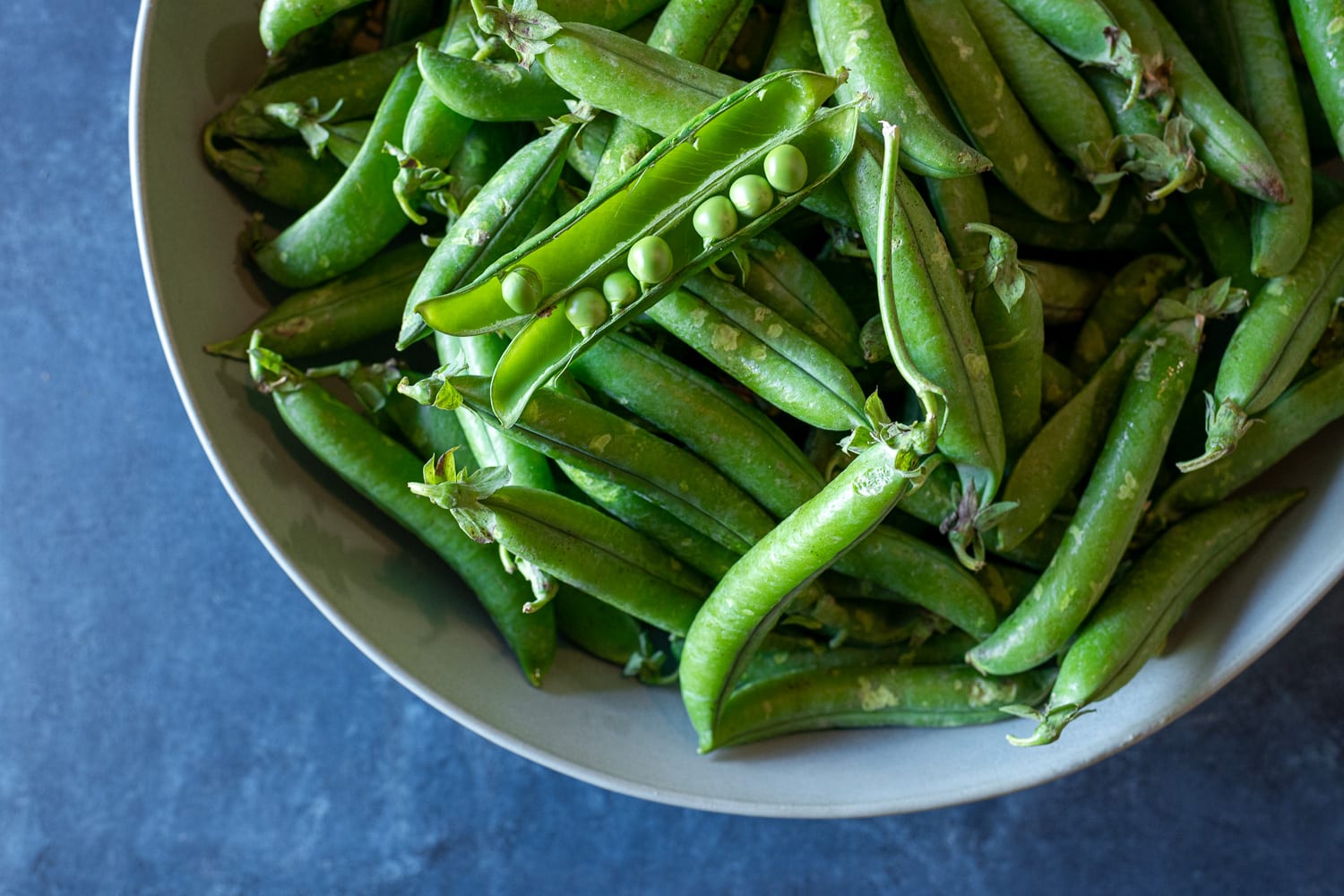 Online Photography Class Schedule
Photography Basics will be split approximately 50/50 between photographic techniques and Lightroom instruction.
By Appointment – Week Before Workshop: Optional in-person Camera Set up at The Image Flow (available by one-on-one appointment—masks required)
Day 1: Camera settings & manual operation: aperture, shutter speed, ISO, and RAW capture, 1st assignment given—due Day 2
Important: Do NOT import your images into Lightroom, we will do this together in class on Day 2
Day 2: Lightroom Intro, 2nd assignment given—due Day 3
Day 3: Critique, Developing Basics, 3rd assignment given—due Day 4
Day 4: Critique, Continued Developing, 4th assignment given—due Day 5
Day 5: Critique, Local Adjustments, 5th assignment given—due Day 6
Day 6: Critique, final quick tips, follow–up/refresher on previously covered topics, class wrap-up
About Zoom
Zoom is video conferencing software that allows us to video chat and share our screens (including Lightroom!) all using our computer's built-in video camera and microphone.
Setting up a Zoom account is easy and free. Just got to the Zoom website to create a username and download the software onto your computer (not your phone).
Never used Zoom? Check out their support page for How to Join a Zoom Meeting.
Workshop presented by The Image Flow Photography Center, providing photography classes, custom printing services, and studio rentals.
Instructor Bio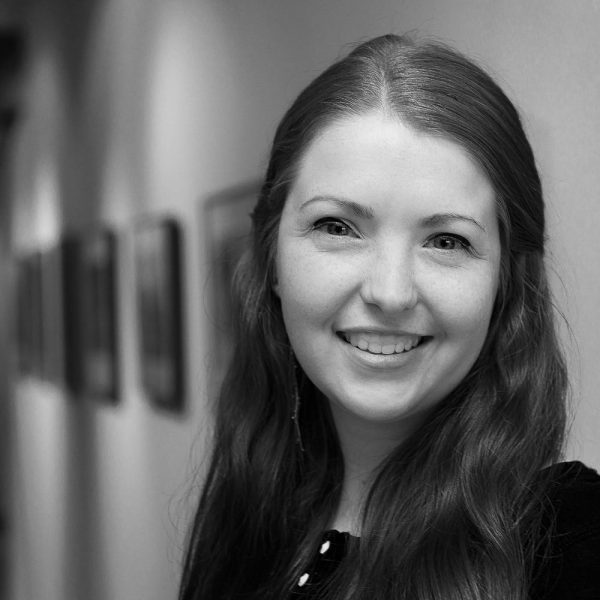 Chrysta Giffen earned her BFA at the University of the Arts in Philadelphia and her MFA at San Jose State University, and has over two decades of experience in the photography industry primarily as a digital retoucher. Her client list includes Nike, Disney, Sephora, Discovery Channel, Showtime, New York Magazine, Wired, and the California Academy of Sciences. She is also an experienced educator, curator, and fine art photographer. Chrysta teaches workshops at The Image Flow, works one-on-one with clients on digital retouching and printing projects, and curates exhibitions.
Dates TBD
$325
Email us or Call to Sign Up
415-388-3569
Location
Online / Zoom
Who Should Take This Course
Any beginning or early intermediate photographer who wants to learn more about manual camera operation and RAW processing in Adobe Lightroom Classic—no experience necessary!
Pertinent Details
Maximum six (6) students
Camera Basics: manual operation
Shooting assignments
Class discussion and critiques
Introduction to Adobe Lightroom Classic
Online class via Zoom
Course Tuition Includes
Optional in-person Camera Set up at The Image Flow (available by one-on-one appointment—masks required)
Required Materials
Digital camera with manual controls (DSLR or mirrorless)
A computer with video camera and microphone access (like an iMac or Macbook)
Adobe Lightroom Classic installed on the same computer
Zoom installed on the same computer