If you're looking for your next photography adventure, this Tuscan journey is bound to delight. Timed perfectly during the early autumn, you'll be inspired by the colorful transition of its rolling hills during the harvest season. From sun-bathed landscape photography to the timeless medieval architecture in Tuscany, the opportunity for amazing images is at every turn of our exciting itinerary. Join instructors Stuart Schwartz and Jeff Zaruba for one of our finest photography workshops in Europe yet.
Our home base for the first six days of our trip to Italy will be Castello di Fonterutoli, a charming bed and breakfast in the heart of the Chianti region. The Castello is an untouched haven of the middle ages with its old terra-cotta floors and beautiful exposed beams. When it's time to relax after a day of taking travel photos in the stunning Italian countryside, you'll feel right at home.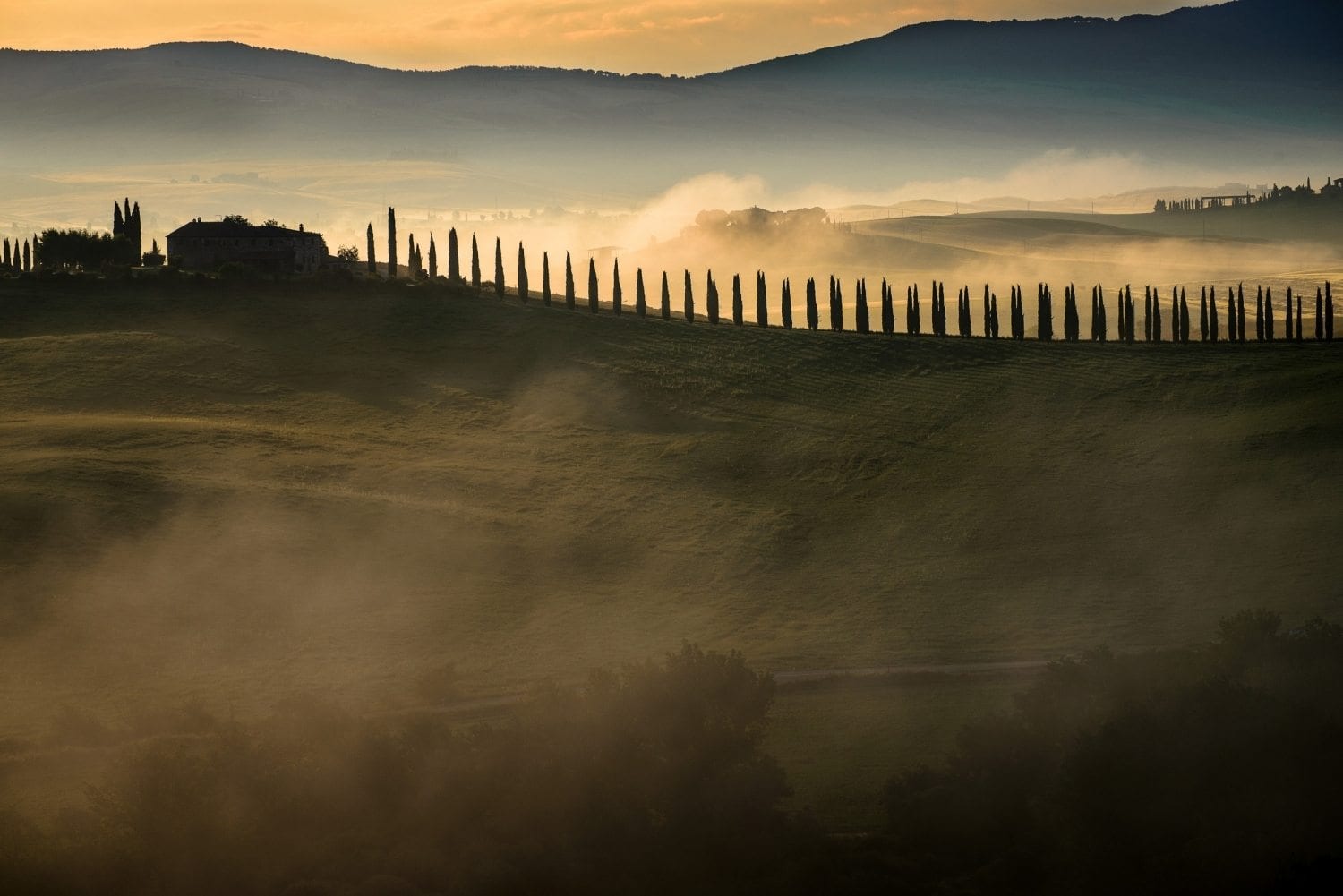 From here, we'll make daily trips to the local farms, vineyards, hillside towns, and even an Alabaster factory. For those interested in food photography, we'll be helping Italian farmers make cheese by hand, and later on, experience some of the culinary staples of the region with some pasta making and wine tasting.
As we continue to explore Tuscany, we'll travel to historic Florence, taking up residence in our new home at Hotel Scoti, a boutique hotel located in a 16th-century palazzo in the luxury shopping district on Via de' Tornabuoni, home to the most fashionable shops and designers in town. Guided by an art historian, we will receive an overview of Florence as the cultural epicenter for Early Italian Renaissance art. We'll also visit some of the region's famous artisan small trade shops, including a violin maker and a leather worker. At the close of our expedition, you'll have an exciting, personal portfolio of travel photography to document your journey.
Read more about our itinerary here.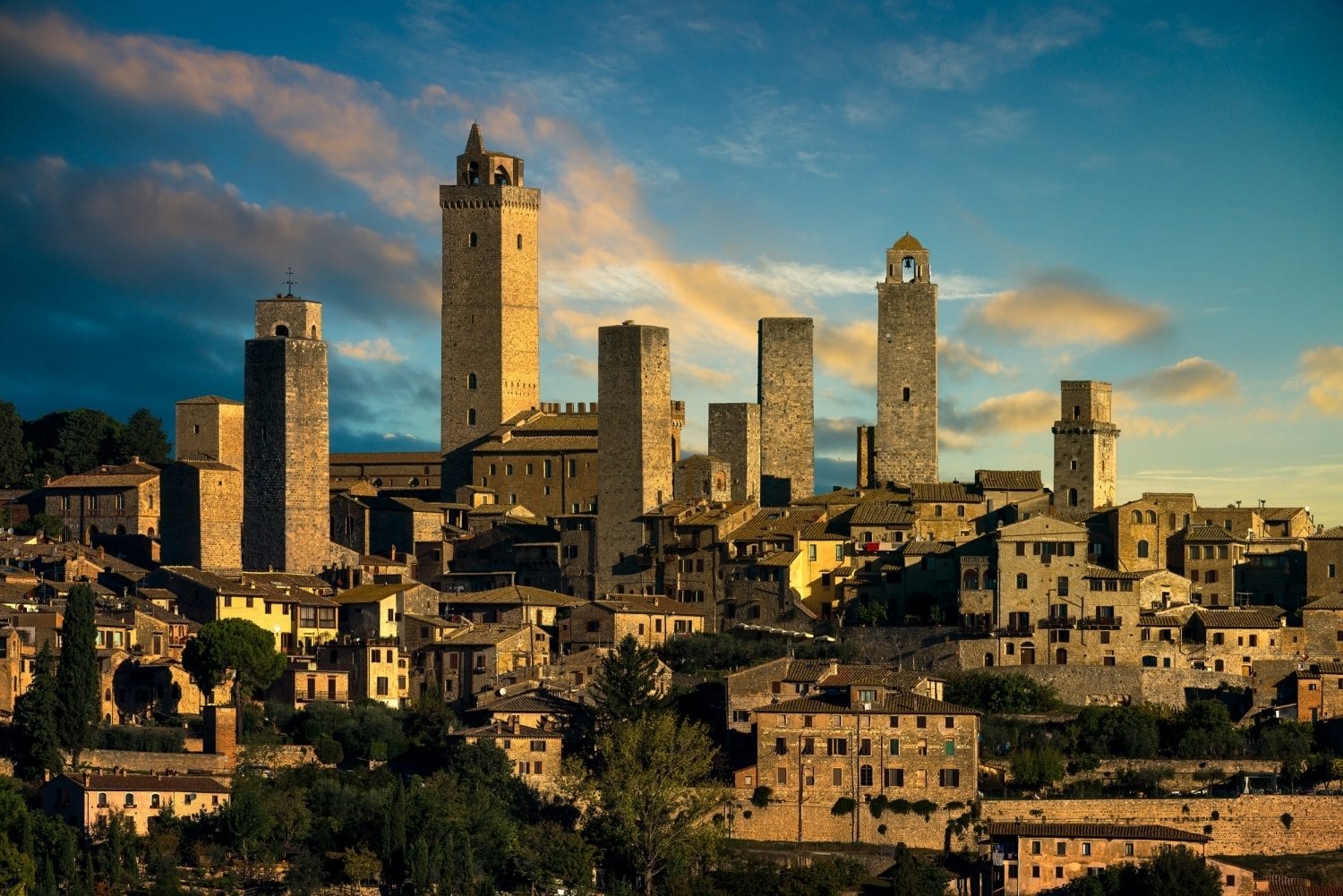 Workshop Price: $7350
$2500 – Depost required to hold your spot (pay by check or online)
$2500 – 2nd Payment – Due June 15 (pay by check or cash)
$2350 – Final Payment – Due August 1 (pay by check or cash)
$4700 per person – "Tag-along" Rate
Tag-along rate applies to persons not participating in the photography workshop portion
Everything included except airfare and travel insurance
*Early Bird Special*
Sign up and make your deposit before May 15 and receive a $500 discount!
We highly recommend trip insurance. See our Terms & Conditions page for more details.
Instructor Bio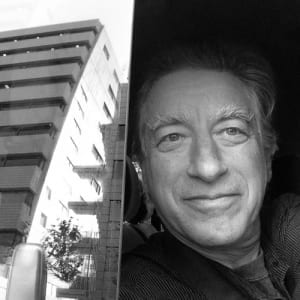 Stuart Schwartz graduated from the Art Center in 1979 and then spent 35 years as an advertising photographer in the U.S. and Europe. Stuart is comfortable working in the studio, on location, and with all sizes of productions. He continues to shoot for a limited number of clients. Stuart's personal work spans a variety of styles, from street photography to abstract and mixed media. Stuart founded The Image Flow in 2008 with the vision to empower the avid photographer looking for personal growth in photography.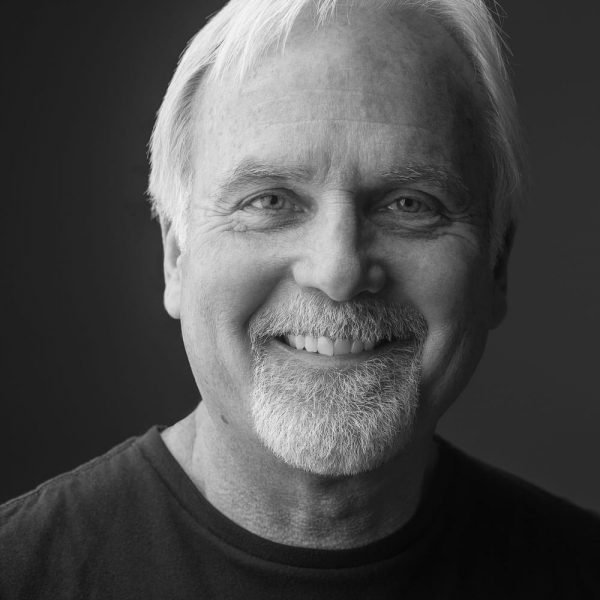 Raised in Chicago, Jeff Zaruba switched from studying architecture to studying photography after his move west in 1972. He earned a degree in fine art and photography from Arizona State University in 1975. Jeff's style is defined by the artful appreciation of shape, space, landscape, and the composition of natural and man-made forms, which he has cultivated over more than three decades as a commercial, editorial, and fine art photographer.