In this 2-day weekend workshop, you will learn about the experimental and rewarding world of pinhole photography!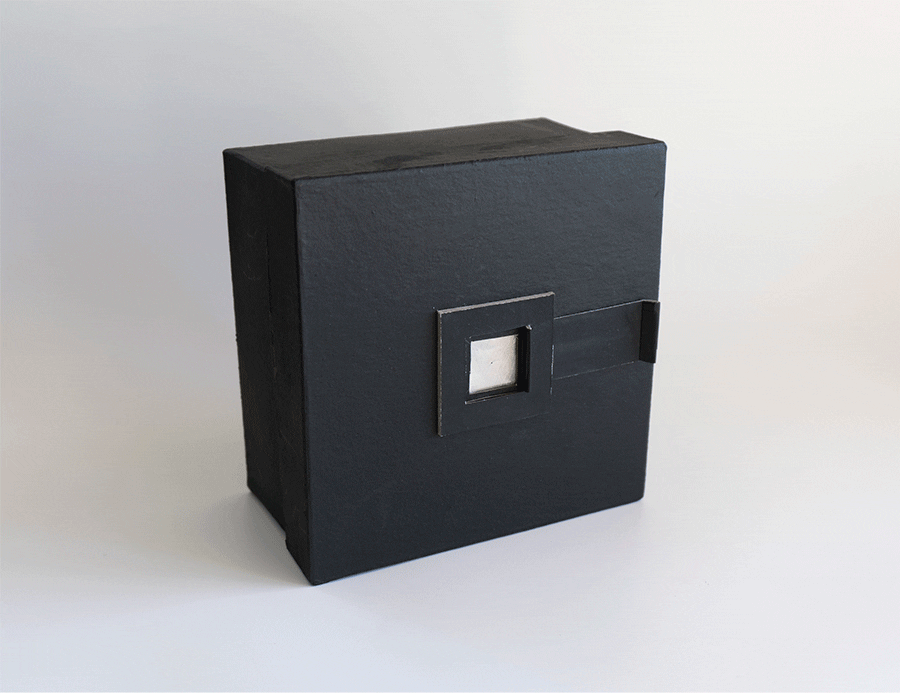 Each student will build their own pinhole camera out of a small, sturdy box and additional household materials (provided by the instructor). Through this process, you will learn about the history of photography and the development of the camera obscura. We will also discuss the incredible variety of vessels you can use for pinhole camera bodies, should you want to continue making them on your own.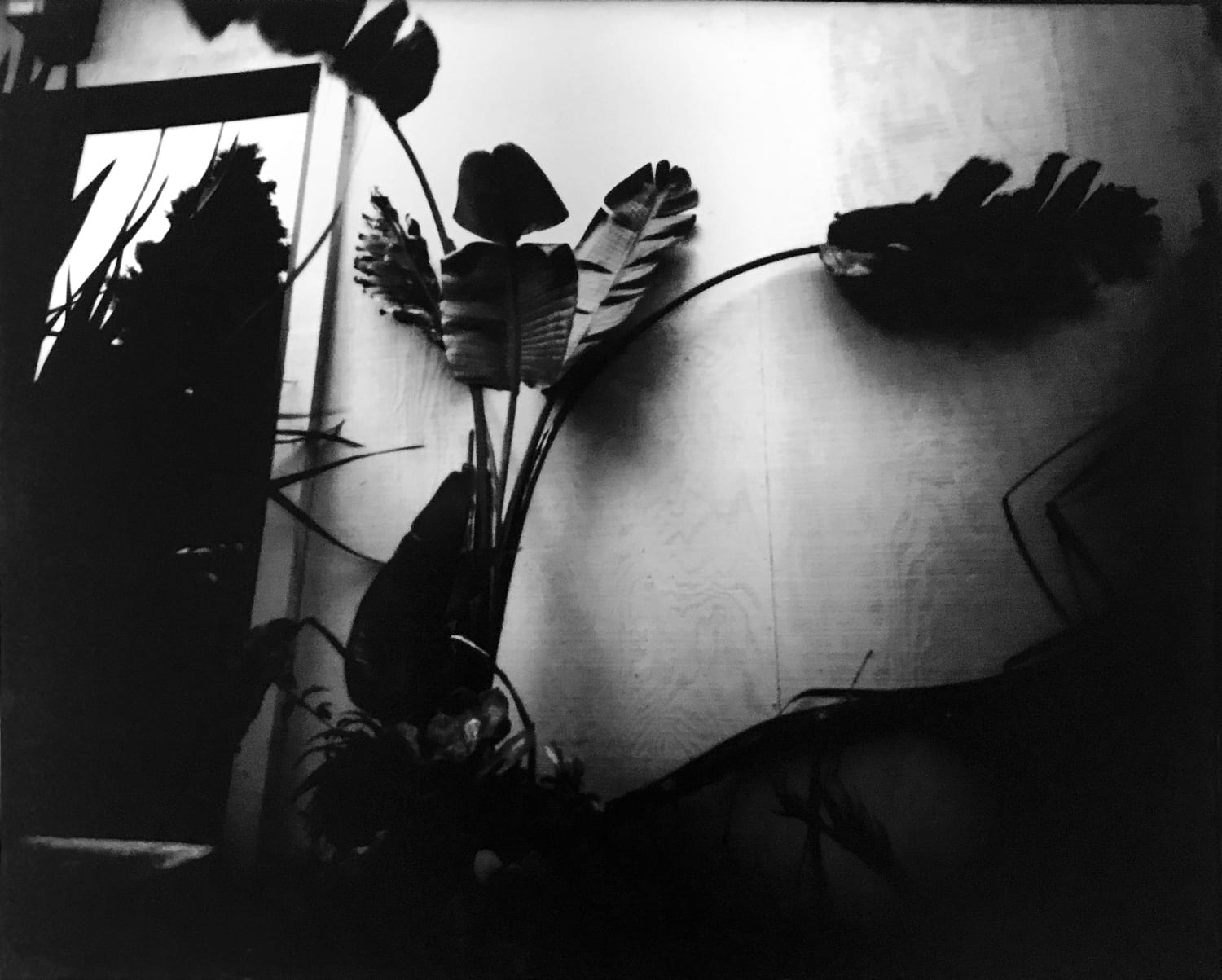 After the pinhole cameras are built, students will take them for a test run! As a class, we will discuss the basics of analog photography, exposure, and working with light-sensitive paper. Under the safelights of the darkroom, you will load black and white silver gelatin photo paper into your cameras, then take them outdoors to make your exposures. When taking a photograph with your pinhole cameras, the photo paper inside will record your image as a negative (much like a film negative). Students will then return to the darkroom and learn the process of developing black and white photo paper. This process will reveal the negative image captured on their handmade pinhole camera.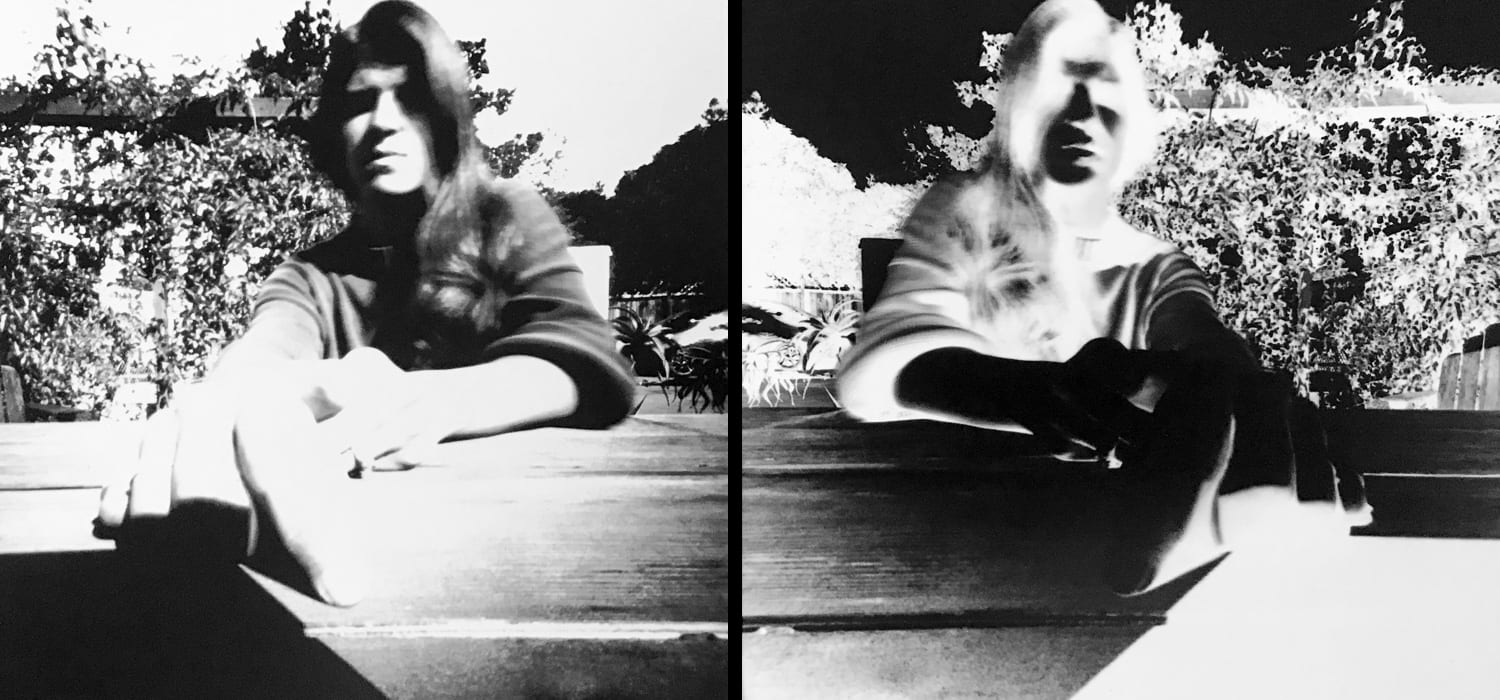 On the second day of the workshop, there will be more time for experimental pinhole photography. Students will then have the opportunity to make photographic positive images using their paper negatives using a process called contact printing.
Each student will receive a handout that thoroughly outlines the pinhole process. This information will also include materials lists, artist suggestions, and ways of using cameras and images after the workshop (such as digitizing your pinhole images).
At the end of the workshop, students will take some time to share their pinhole camera results!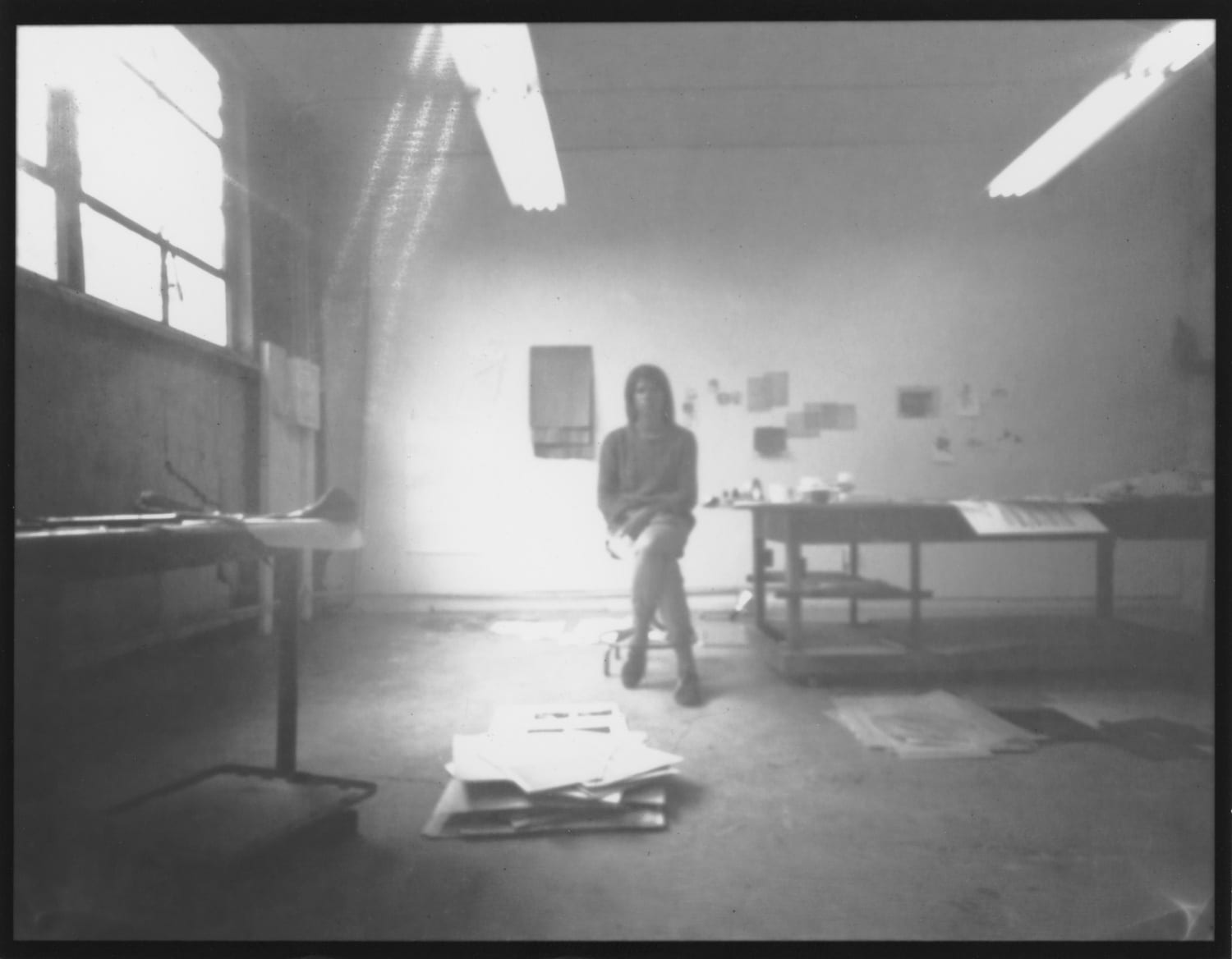 Class Schedule
Break for lunch both days (lunch not included)
Saturday, March 7, 11AM–4PM: Introduction to pinhole photography. Materials overview and camera building. Introduction to the darkroom. Exposure discussion and test shooting.
Sunday, March 8, 11AM–3PM: Morning shoot with pinhole cameras. Make paper positives in the darkroom. Review pinhole results as a class!
Students will go home with a handmade camera and several paper negatives (photographs shot on the pinhole camera).
Note: you will need access to a darkroom to continue photographing with your pinhole camera beyond the workshop dates.
Workshop presented by The Image Flow Photography Center, providing photography classes, custom printing services, and studio rentals.
Instructor Bio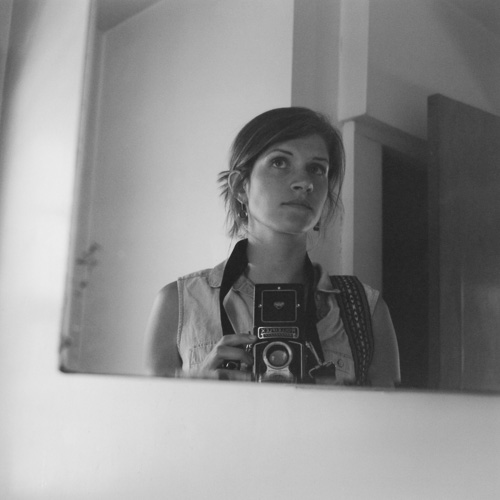 Oakland-based artist, Arielle Rebek, creates experimental photographic work, often bypassing the camera to work directly with light sensitive material. With an intuitive and physical process of image making, Arielle explores how photographs represent and alter experience. Rebek earned her BA in Studio Art from Carleton College and her MFA in Art Studio from the University of California – Davis. Arielle teaches courses in darkroom and digital photography, with a particular emphasis on experimentation.