The platinum palladium printing process is one of the most beautiful alternative photographic processes, characterized by rich shadows, warm luminous mid-tone grays and delicate whites. This alternative printing process has been around since the late 1800s. Valued in pictorialist times and again today, platinum palladium prints are among the most venerated in photography.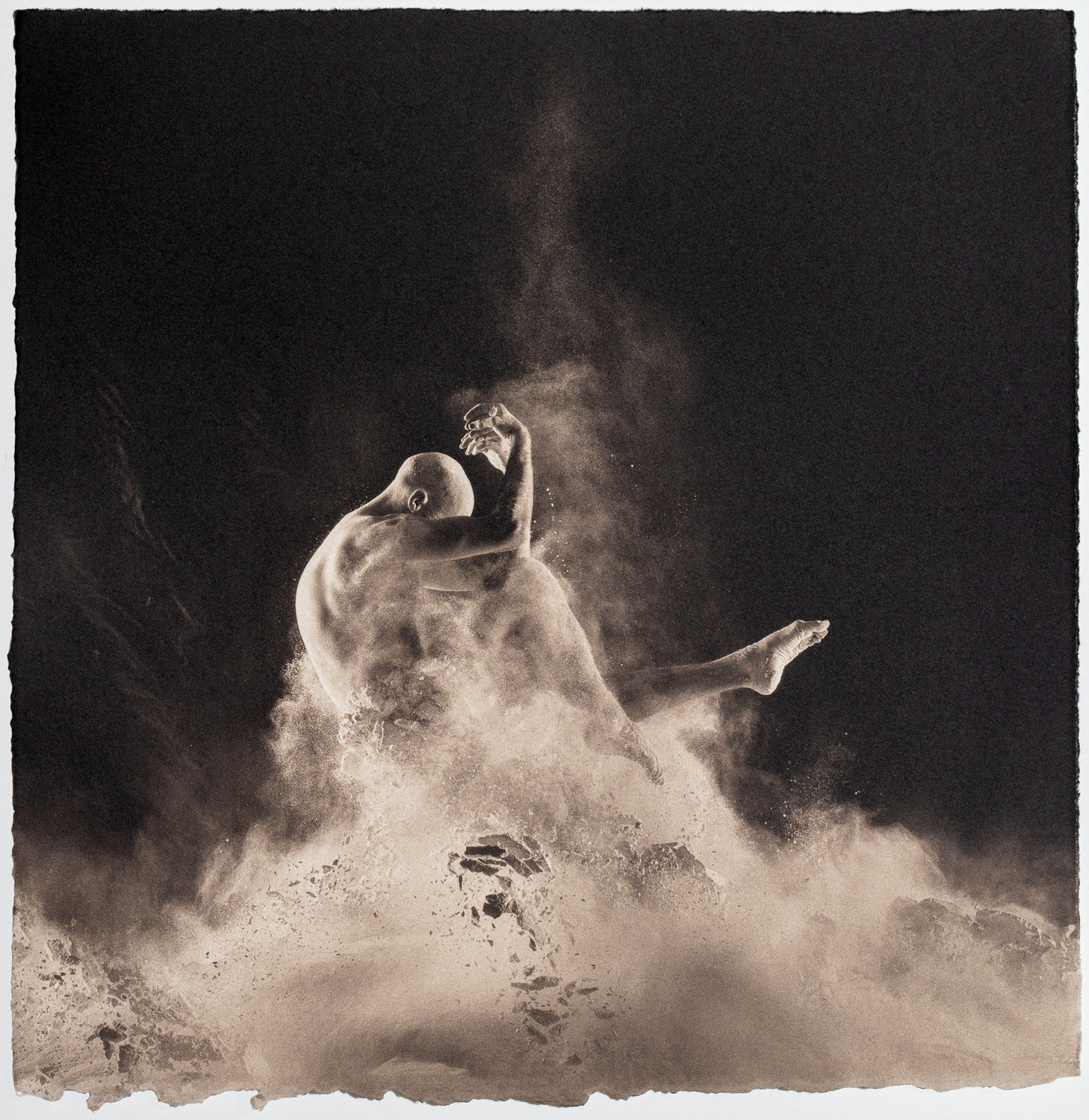 In this three-day alternative process photography workshop, you'll learn the modern platinum palladium process of making platinum prints from digital files to creating luscious prints. Michael will share the intricate techniques he uses for creating beautiful alternative process prints, which includes creating your digital negative, and assisting you in the alternative darkroom process as you create your own platinum/palladium prints!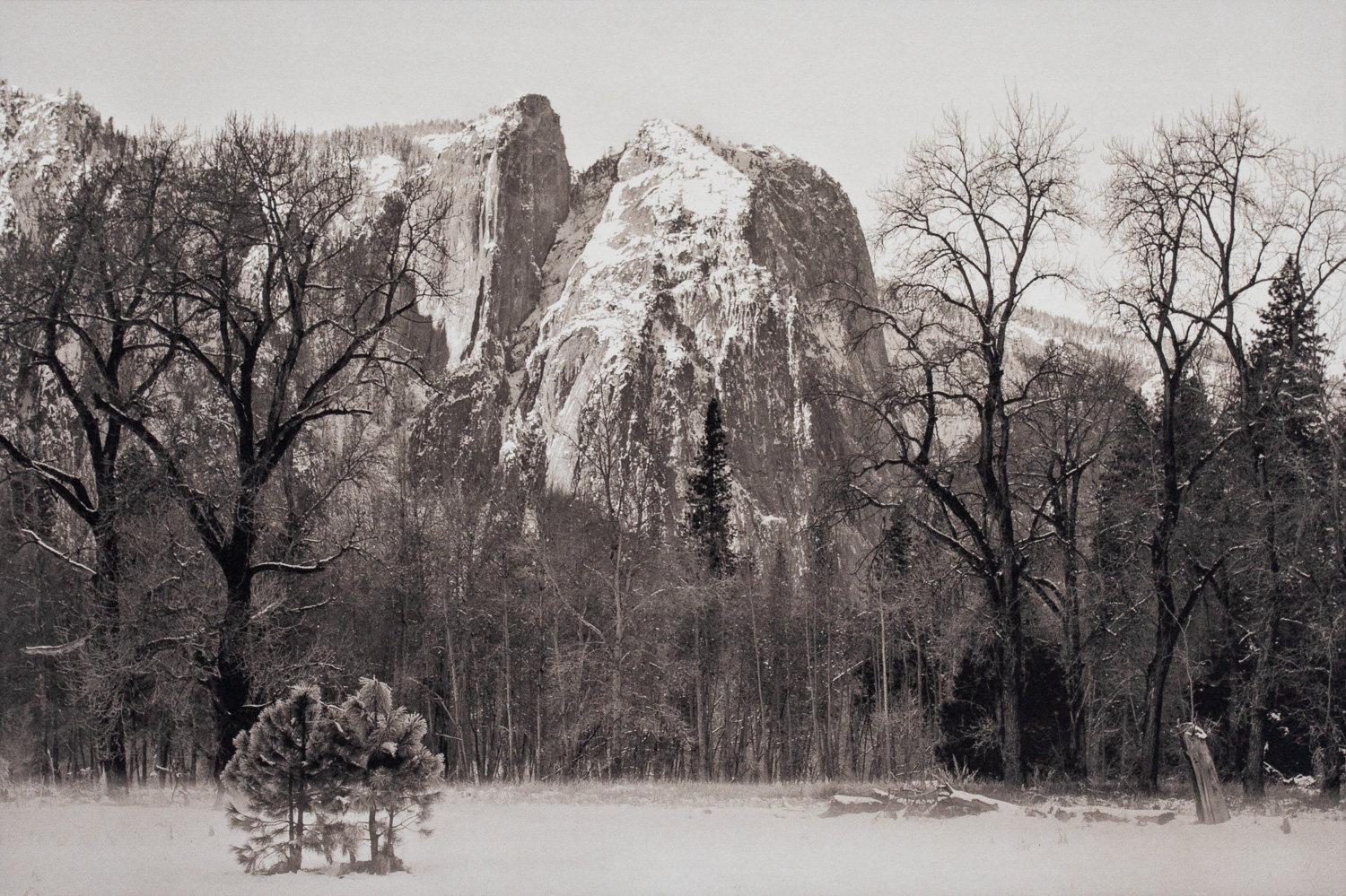 We'll start by making digital negatives for contact printing from your own digital files since digital negatives for platinum printing need to be the same size as the final print. Michael will use QuadTone RIP (QTR) and Epson printers to precisely calibrate the negatives to the chemistry, paper, and environment.
Then, in the darkroom, we'll learn to correctly mix the chemistry, hand-coat the fine art paper with care, expose the print with an ultraviolet light source, and finally develop and clear your beautiful platinum palladium print. You can expect to create 8 unique platinum palladium photography prints over the course of the workshop.
The fine art paper we'll be using is one of the wonderful new papers made for this process—Hahnemühle Platinum Rag.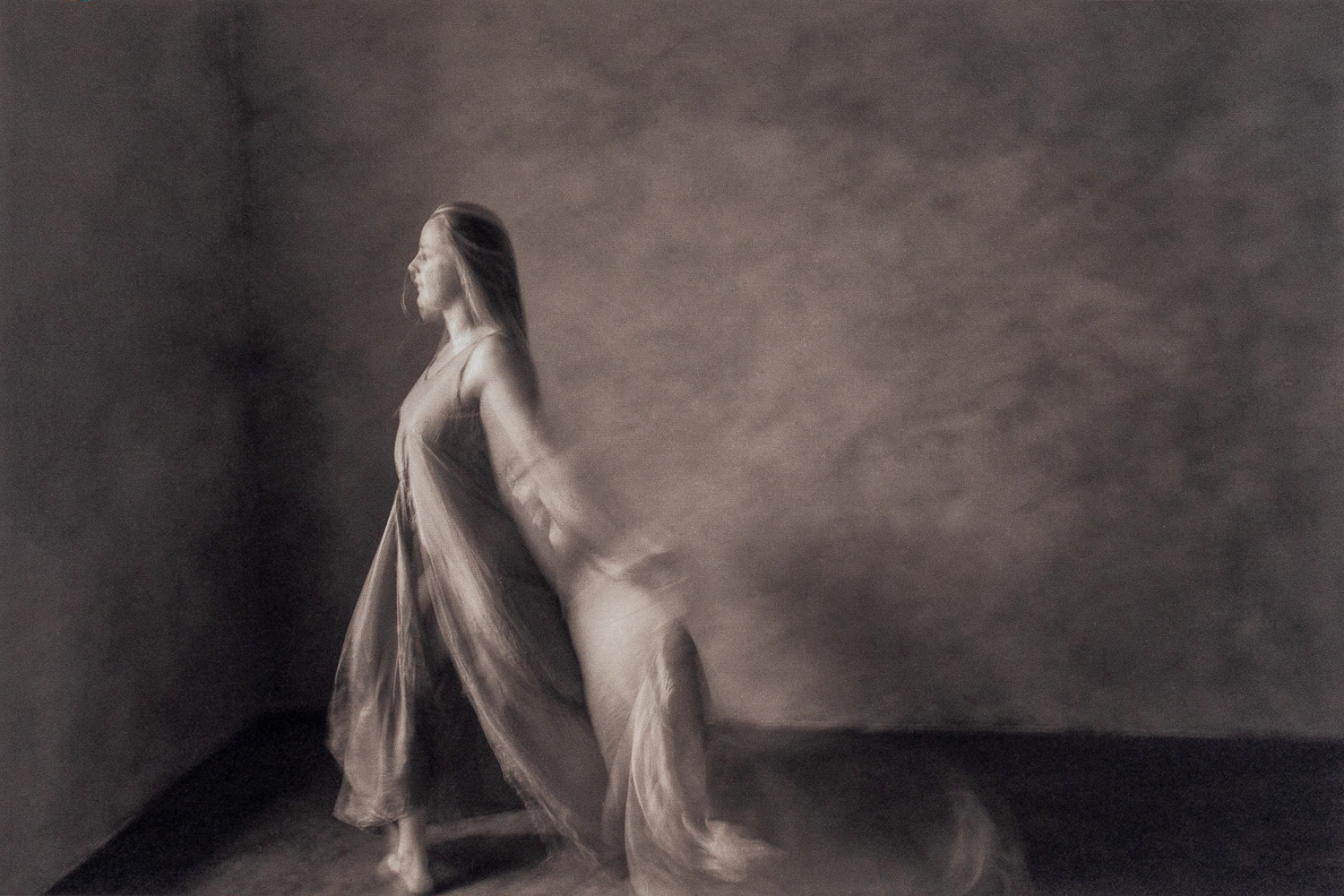 Class Schedule
Friday, August 28, 10AM–5PM: Introduction and learn platinum/palladium printing
Saturday, August 29, 10AM–5PM: Explore creating digital negatives, continue printing
Sunday, August 30, 10AM–5PM: Continue printing, print review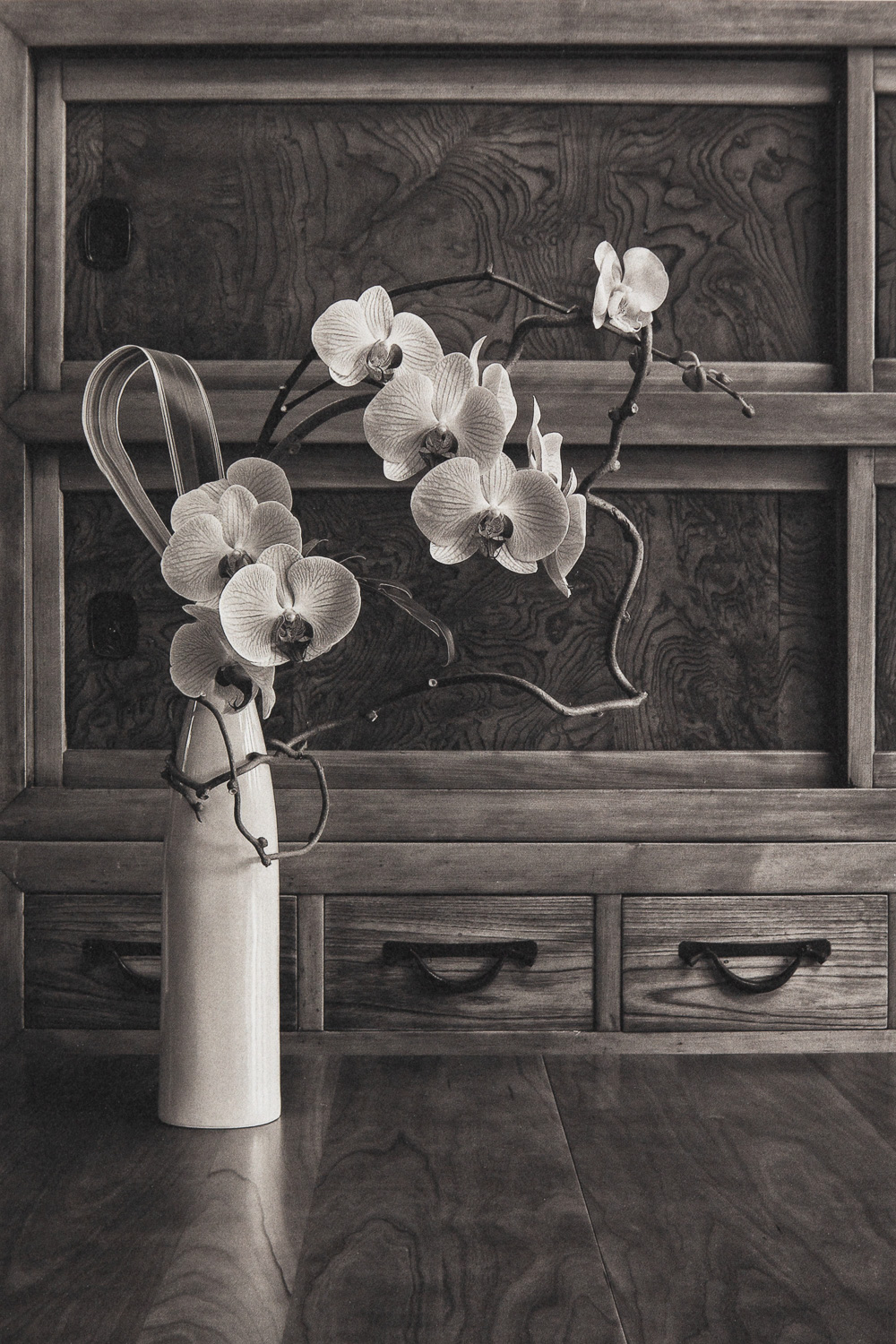 Workshop presented by The Image Flow Photography Center, providing photography classes, custom printing services, and studio rentals.
Instructor Bio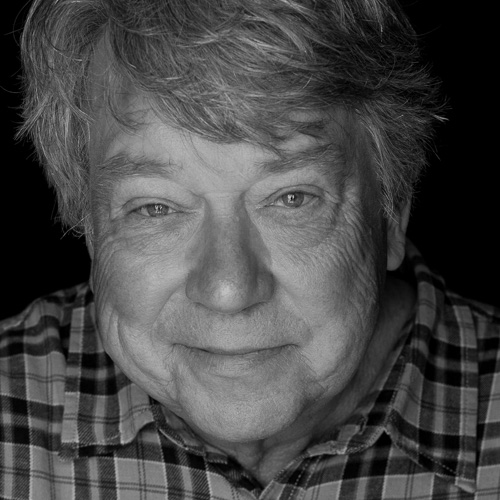 Michael Puff lives in the San Francisco Bay Area. During his years in higher education studying Theater Arts and Egyptian Archaeology, Puff worked as a theater set designer receiving awards for his work from the San Francisco Bay Area Theater Critics Circle. Now a retired software architect from Stanford University, he pursues his passion for fine art photography.
In 2011, under the guidance of master printer Mark I. Nelson, Puff learned the platinum/palladium printing process. He uses digital image capture with the hand-crafted printing process, merging the contemporary with the historical to produce unique and captivating images. Michael has been in numerous national exhibitions, including all of The Image Flow's Annual Alternative Process Photography Exhibitions.