The platinum/palladium process has been around since the late 1800's. Prints in this medium are characterized by warm tones and relatively soft contrast. Valued in pictorialists times and again today, platinum/palladium prints are among the most venerated in photography.
In this class, you will learn the platinum/palladium process and digital techniques to colorize platinum/palladium prints. You will also learn to make digital negatives for contact printing using QuadTone RIP.
This is a fun and exciting way to combine early printing techniques with modern technology to make prints that have a unique look, somewhat reminiscent of hand-colored black and white photographs from the late 19th and early 20th centuries. Whether you have experience in the darkroom or not, if you're interested in making color platinum/palladium prints, this workshop is for you.
Kerik explains his platinum over pigment process on this blog.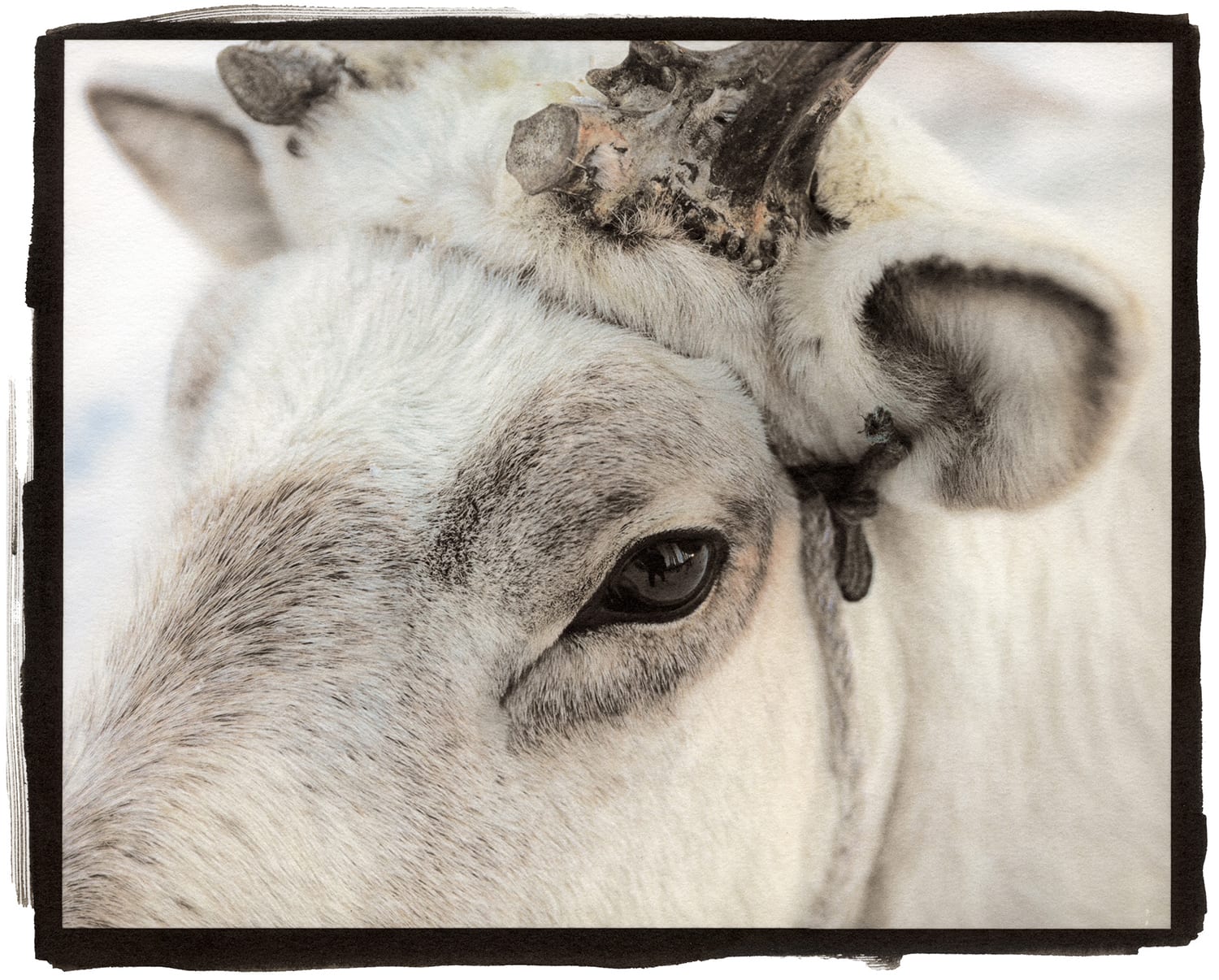 In this intensive 3-day workshop, you will begin by learning the platinum/palladium process and making prints the first day. Kerik will prepare negatives from your files before the workshop. You will learn the techniques and subtleties involved in making top-quality platinum/palladium prints including paper choices, contrast controls, environmental controls and the best procedures for consistent results. Kerik's approach to printing is simple and straightforward and does not involve complex sensitometry or math that can make the process appear much more difficult than it is. And Kerik's casual and friendly teaching style will have you making excellent prints almost from the start.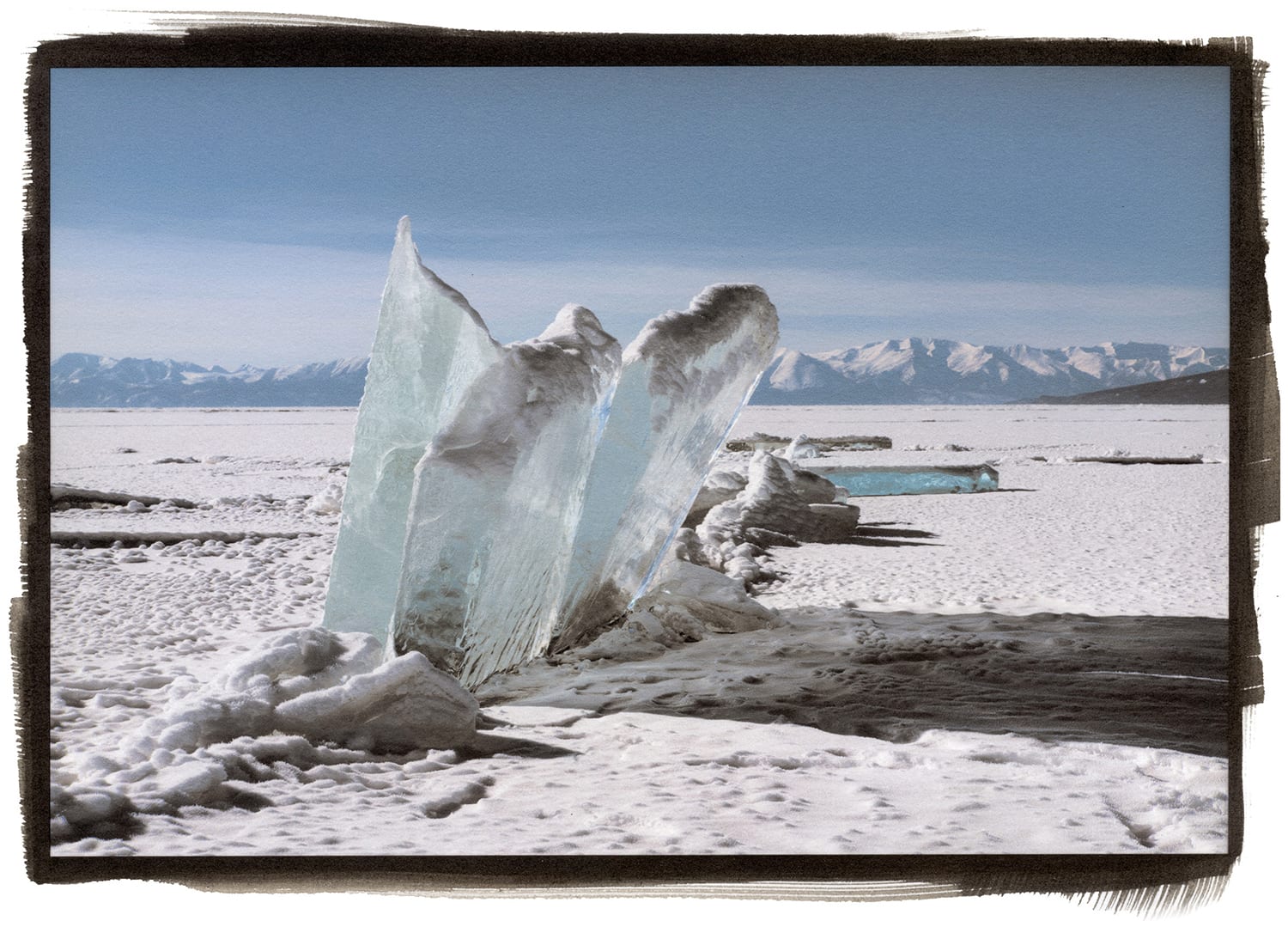 The second day you will learn to make high-quality digital negatives using the QuadTone RIP (QTR) program and Epson printers. You will learn how to calibrate and control this powerful tool in a straightforward way. A Photoshop script will be provided that makes deriving correction curves a snap. You will also learn how to prepare your images both for straight platinum/palladium prints and the additional steps necessary to make colorized prints. It is highly recommended you bring a laptop or desktop with Photoshop installed. Understanding the basics of Photoshop is also a big help; curves, levels, layers, etc.
On the third day you will learn the color printing step of the process, then finish the day by making several platinum/palladium over pigment prints. Print spotting, finishing, and presentation will be discussed.
Each student should provide digital camera files or high-quality color scans from film that will be made into digital negatives. 16-bit TIFF or PSD files are preferred.
Instructor Bio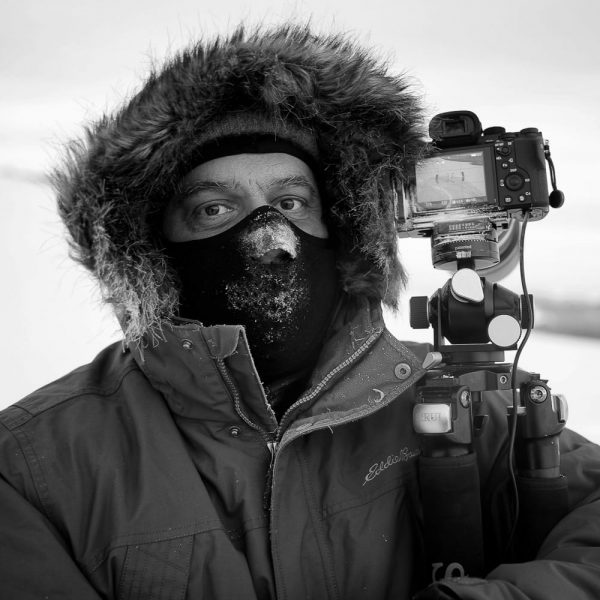 Kerik Kouklis is a fine art photographer who specializes in the handmade photograph. Born and raised in California with a background in music and geology, Kerik combines a contemporary eye with 19th-century processes to produce work that is uniquely his own. He is known as a skilled practitioner and teacher of the platinum/palladium process and the combined gum-platinum process. He has been working with these processes since 1990, and has been teaching workshops since 1997—both in his home studio and at various locations around the U.S., Canada, and the U.K. In 2004 Kerik began working with the wet plate collodion process, which brought a new series of portraits and still-life images into his portfolio.
Kerik's prints are held in private and corporate collections in North America and Europe, as well as Houston's Museum of Fine Art, and the Hoyt Institute of Fine Arts in Newcastle, PA. His work is represented by Oficino Uno in Carmel, CA, the Ansel Adams Gallery in Yosemite, CA, and Kevin Longino Fine Photographs in Connecticut.