Does your kid appreciate the beauty of nature? Have you ever witnessed your kid stopping to notice wildlife photography? Perhaps you've seen your kid capturing various birds and animal photography with a mobile camera. If your answer is yes, then the Safari West Photo Camp may be the perfect summer photography workshop for your kid!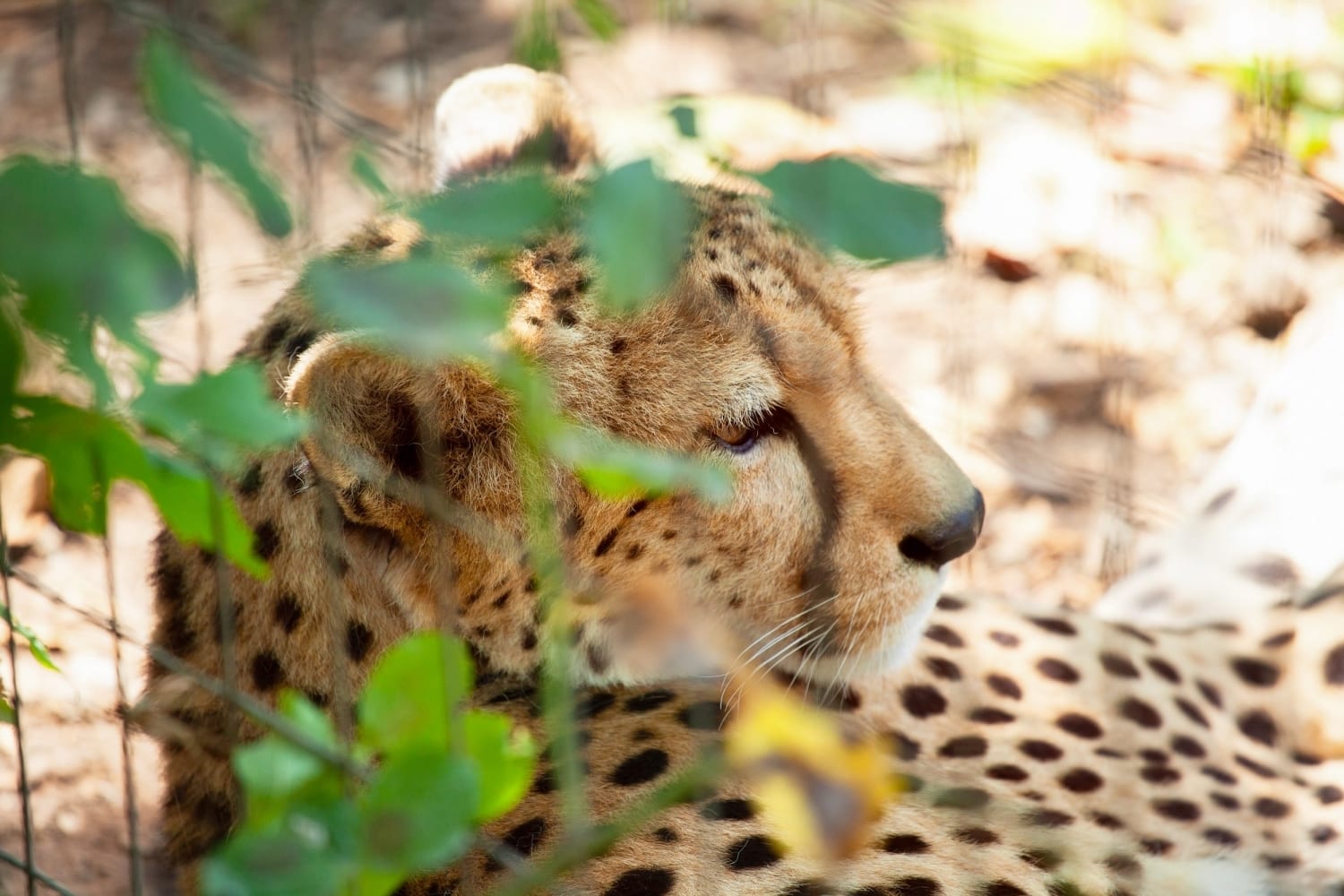 We will spend the first 2 days of Safari West Photo Camp learning the ins and outs of working our cameras manually and begin learning about how post-processing works using Adobe Lightroom. Constance will offer tips for how to best prepare for our Safari photography – from the types of lenses we can use to various lighting situations to adapt to as well as camera settings necessary for specific effects.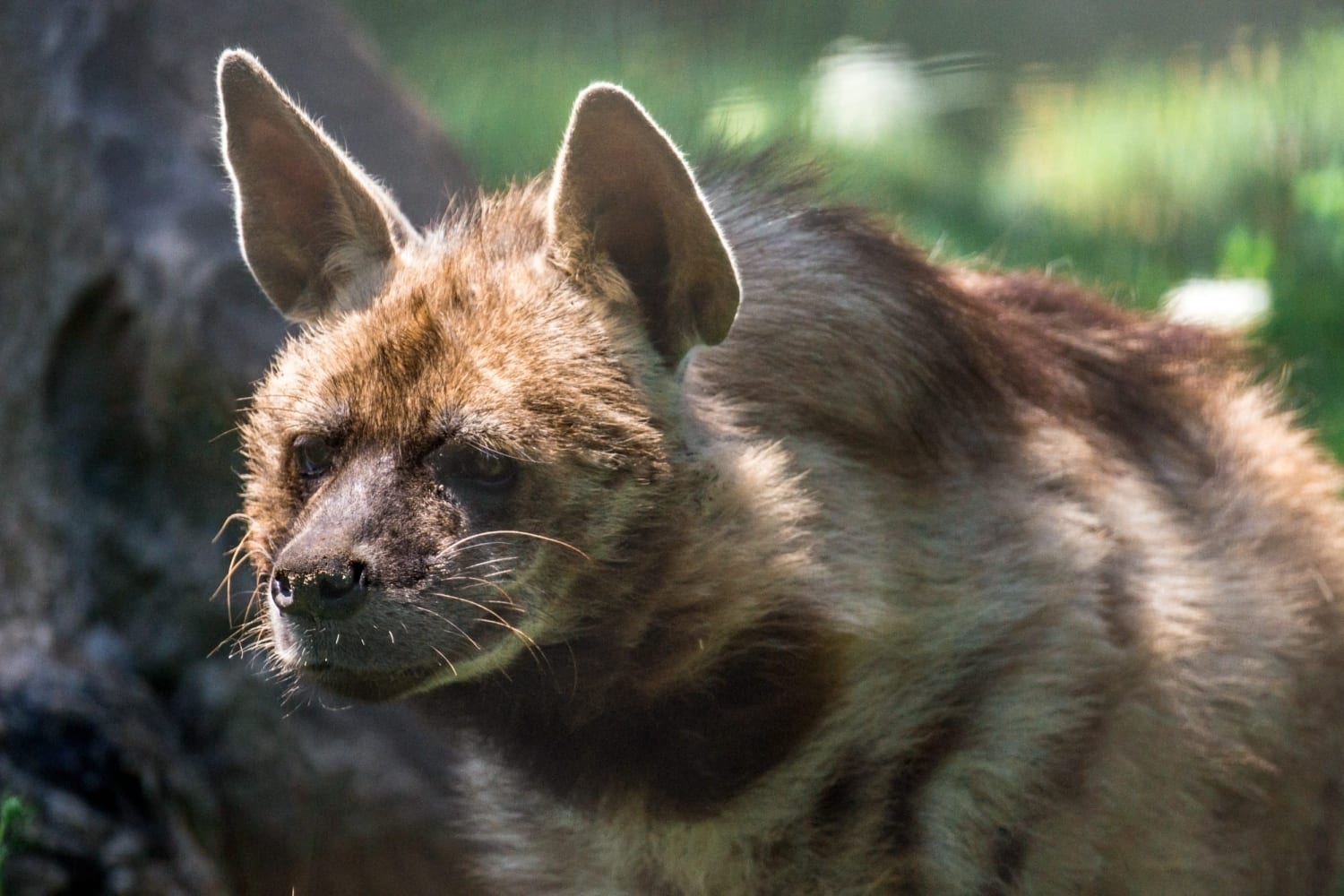 On Wednesday, we will take a limousine for an hour and a half long drive to Santa Rosa's world-class wildlife preserve Safari West. During the drive, students will experiment with panning, which is always fun and can create unique imagery that your kid will enjoy achieving! Upon our arrival at Safari West, your kid will be amazed by the collection of nearly 1000 amazing African animals from over 90 unique species. We will climb aboard a custom safari vehicle and head out on a 3-hour excursion to get up close and personal with everything from giraffes to impalas to rhinoceroses.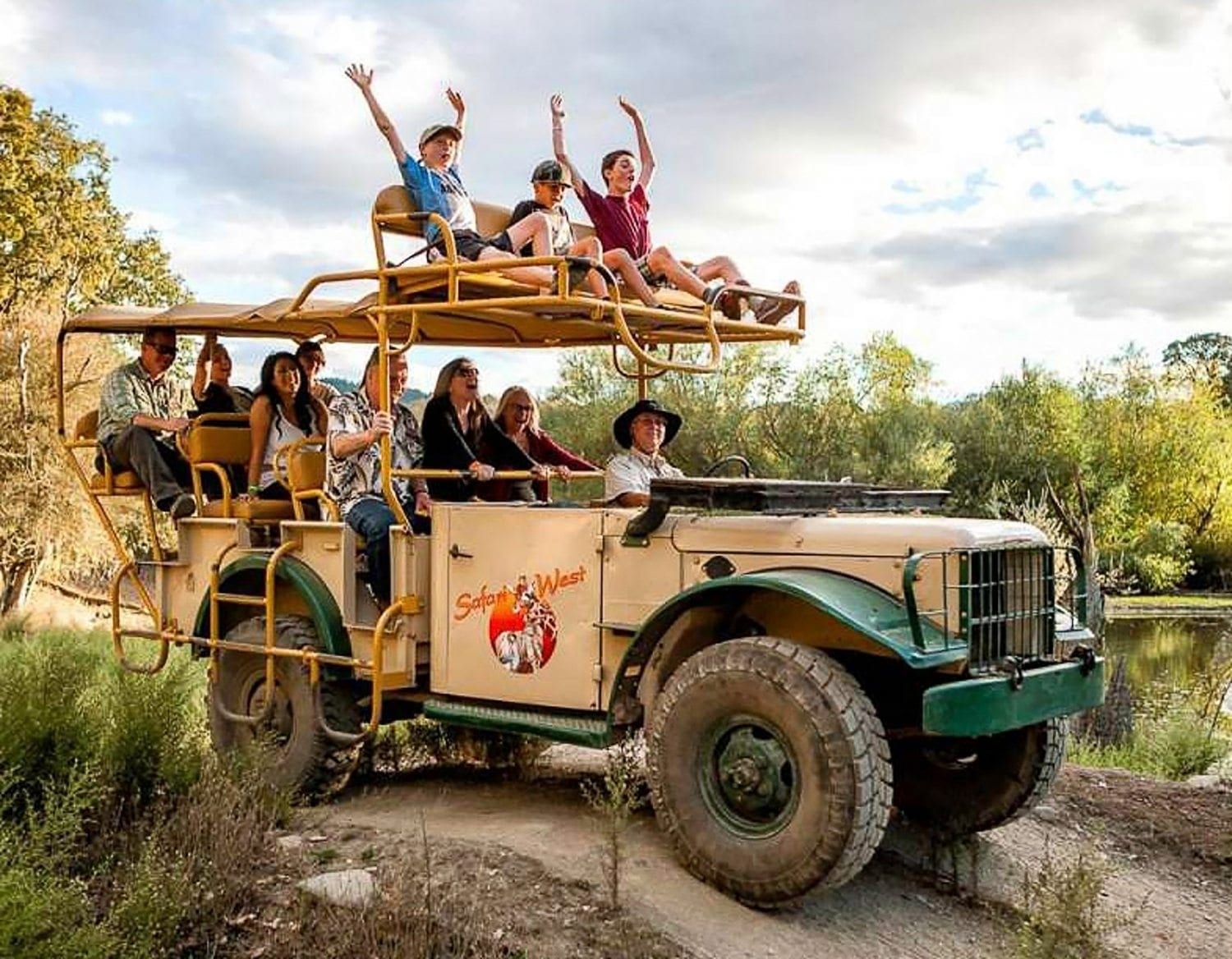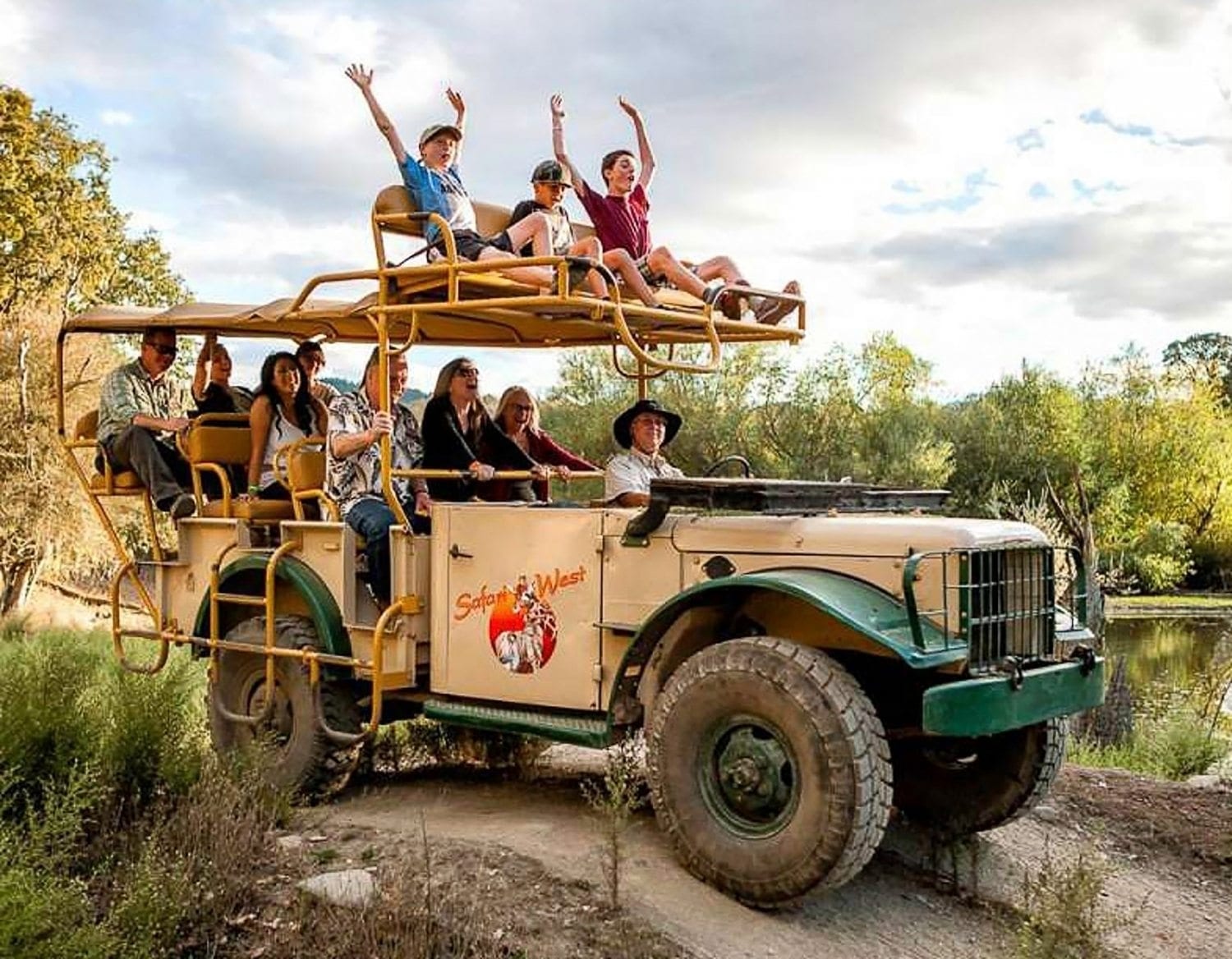 Of course, we won't let your kid go hungry which is why we've arranged a BBQ lunch that will await them after the safari. Before leaving the 400-acre preserve, we will take a stroll to capture images of animals that require a more subtle approach including cheetahs, flamingos, and the black-and-white colobus monkey.
The last two classes of our Safari West Photo Camp will be dedicated to reviewing our imagery and selecting 3 favorite photographs to process and enhance. Constance will teach your child how to manipulate everything from exposure to contrast to saturation and much more! The most satisfying part? Your kid will get to take three beautiful 11×17 prints home!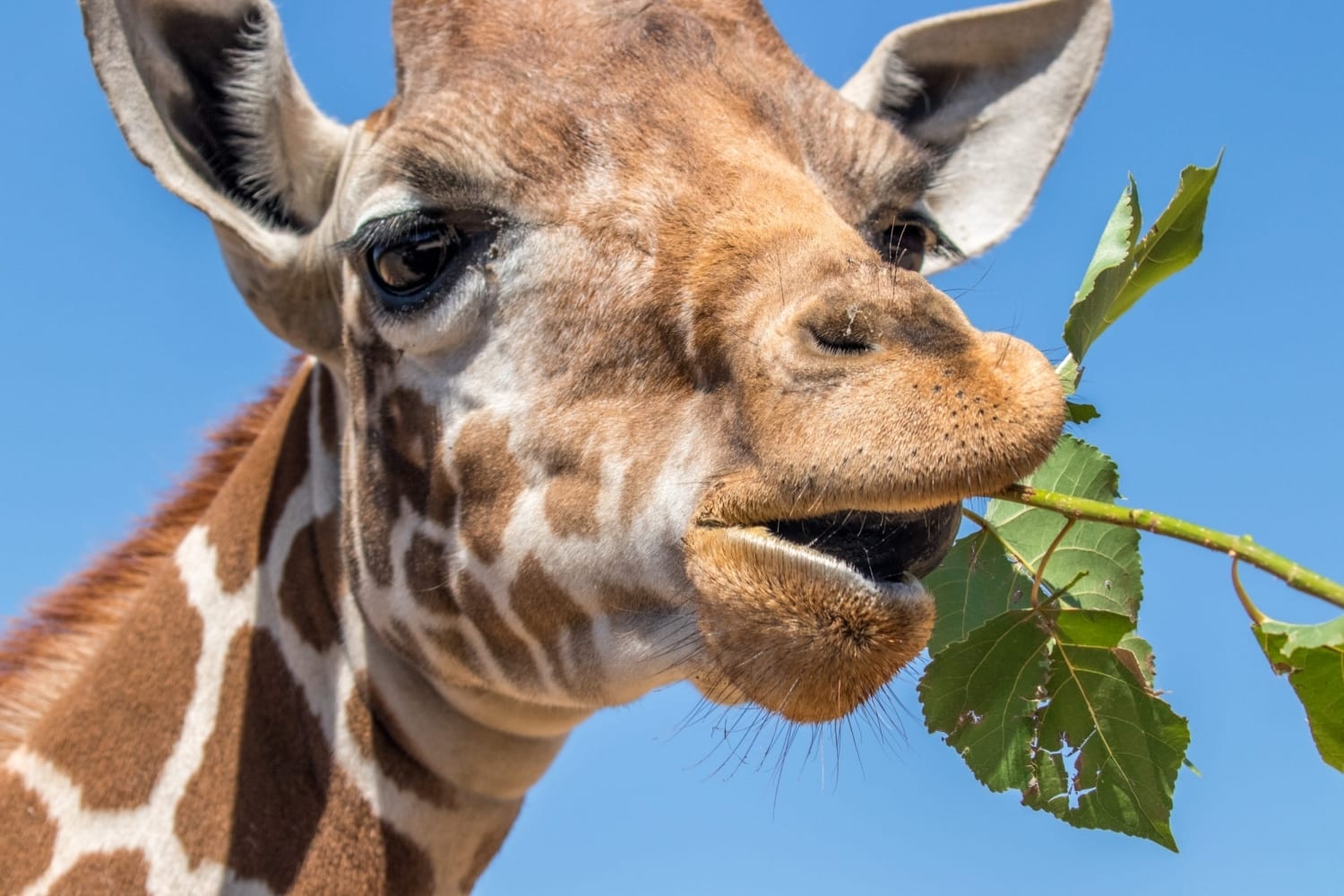 Class Schedule
Monday, July 22, 1–4PM: Instruction on manual operation of camera, photo walk, importing and making a catalog in Lightroom
Tuesday, July 23, 1–4PM: Review of manual operation, discussion of wildlife photography tips and introduction to editing using Lightroom. Practice manual operation and introduction to refined edits using Lightroom
Wednesday, July 24, all-day, meet at 7AM: Safari Day, meet at The Image Flow
Thursday, July 25, 1–4PM: Select best images and edit them to perfection
Friday, July 26, 1–4PM: Finish edits, learn exporting and submit 3 fave images for printing
Instructor Bio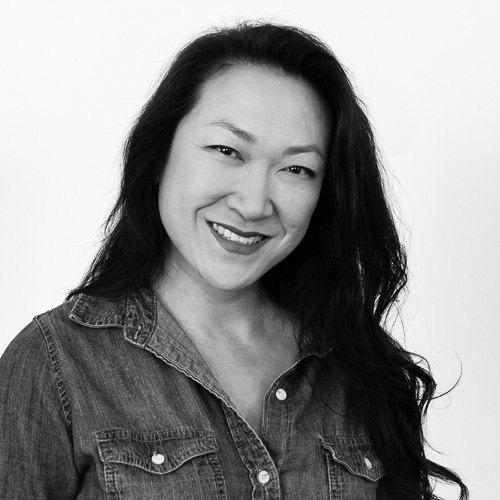 Constance Chu has a background in psychology with an emphasis in neuroscience—she began teaching college kids how to perform neurophysiology experiments at Brown University! Despite her scientific upbringing, she comes to The Flow with a rather impressive photographic pedigree. Her first digital photography course was in the fall of 2011 at the Ottawa School of Art in Canada. Not long after returning to California, she began working with Magnum photographer Jim Goldberg in San Francisco, first as an intern and then as his interim studio manager. Today, Constance focuses on teaching kids photography and shooting. Working with kids is a passion of hers and she has her own photography business that focuses on family portraiture as well as many other photographic needs including commercial, maternity, newborn, and events.