The power and reach of social media is undeniable. For a photographer, the benefits of being active online are countless. Among other things, it's great for creative growth, networking, and expanding your potential client base.
But with so many platforms out there, how you decide which one is the right one for you? And once you've honed in on a platform, what are the best practices to follow to grow your audience? In a field filled with so many others, how do you stand out from the crowd and make yourself known?
Pei Ketron made her name in photography using Instagram. She now has more than 830K followers worldwide, has been featured in countless articles on optimizing social media, and counts among her clients companies like Adobe, Bloomingdale's, American Express, Mercedes, and Save the Children.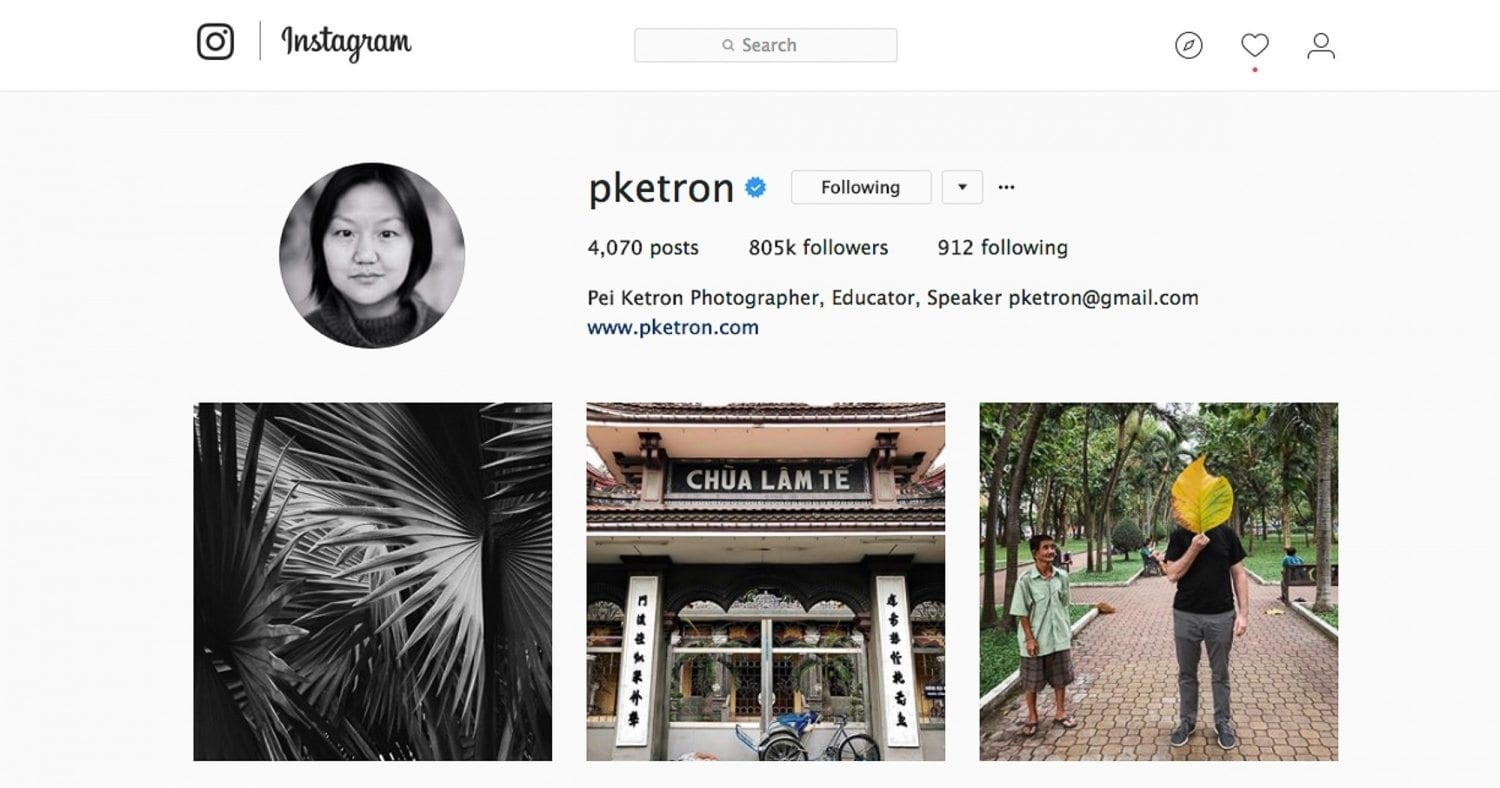 In this one-day lecture and discussion-based workshop, Pei will cover the major social media players, which ones you should use and why, best practices, finding your social media voice, and how to best take advantage of various platforms to further your photography career.
This is an excellent workshop for any anyone who wants to share their images with a broader audience and is interested in learning about the possibilities and the benefits of having a social media presence, as well as those who are already on social media but don't know quite what to do with it.
Instructor Bio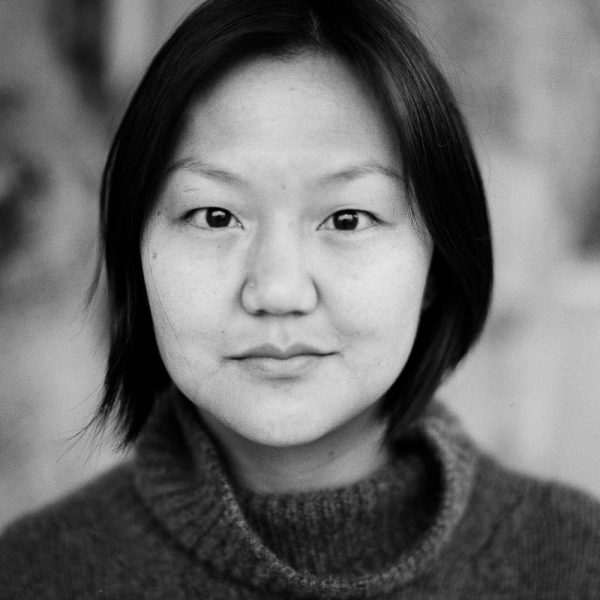 Pei Ketron is a photographer, educator, speaker, and traveler based in San Francisco. She was born in Taiwan and raised on the Navajo Nation in Arizona as part of a biracial household. As a child, she spent summers enduring the monsoons of the tropics and the remainder of the year running barefoot in the deserts of the American southwest.
After a decade teaching special education in the public school system, she now teaches photography classes privately and through companies such as Creative Live, Firefly Institute, and the Santa Fe Photographic Workshops and has spoken at events such as SXSW, Alt Summit, Talk 20, and Start Conference.
In addition to her experience with DSLR and medium-format film photography, Pei is also an accomplished mobile photographer, having amassed a following of nearly a million users on Instagram, and was selected to be a part of Apple's Shot on iPhone 6 billboard campaign.
Pei specializes in commercial and travel photography worldwide. Her clients include Adobe, American Express, Carnival Cruises, Mercedes, Pfizer, Save the Children, Travel & Leisure Magazine, and UNICEF.