Have you been looking for the perfect kids photography workshop for your young photographer? Do they have a special appreciation for shooting outdoor photography, people, architecture, or street scenes? Well, look no further! This after school photography camp focuses on street photography for kids and includes a field trip to Pier 24 Photography on the Embarcadero.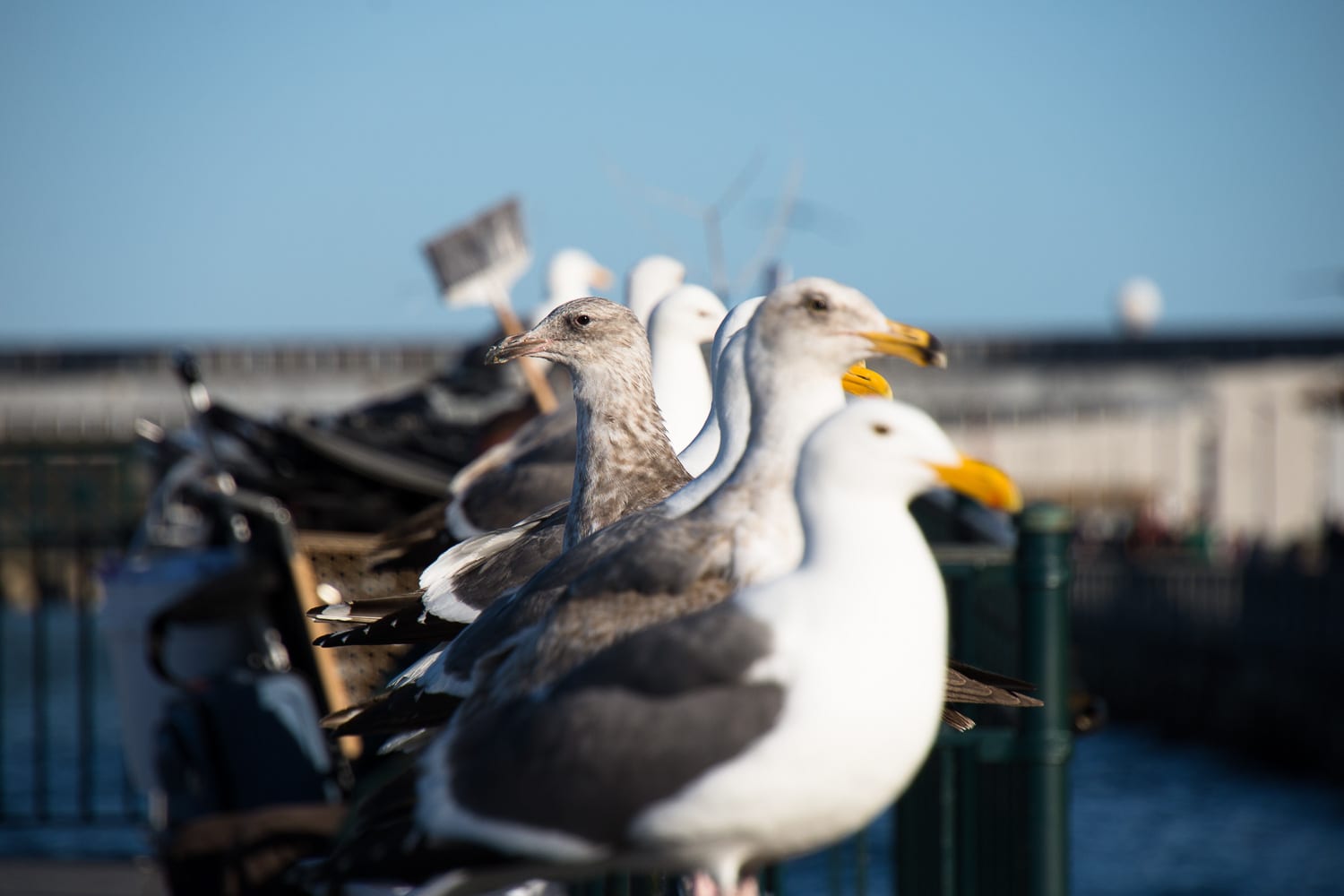 In Street Photography for Kids, Constance will teach your kid how to use the camera manually and introduce them to some of the most iconic and beautiful street photography around, including the works of Henri Cartier Bresson, Vivian Maier, and Martin Parr. In addition to learning the technical aspects of digital camera operation, your child will be taught the basics of photography composition and design elements that are often present in great street photography.
Instruction will be offered on how to utilize Adobe's powerful program Lightroom Classic CC to organize imagery and manipulate pictures to perfection! During this part of the class, your kids will learn to adjust image saturation, contrast, grain, white balance, and much more.
The most exciting part of this kids photography class is our excursion to Pier 24 located along San Francisco's Embarcadero where your child will be able to view priceless photographic prints that are part of the Pilara Foundation's impressive collection. With digital photography permeating our society, there is nothing quite like seeing actual prints created by some of the best photographers in the world.
Afterward, your child will go on a guided street photo walk to photograph everything from the cityscape to the busy people scurrying around the SF Ferry Building. In the last two classes of our after school workshop, students will apply the skills they've learned to create a final print to take home!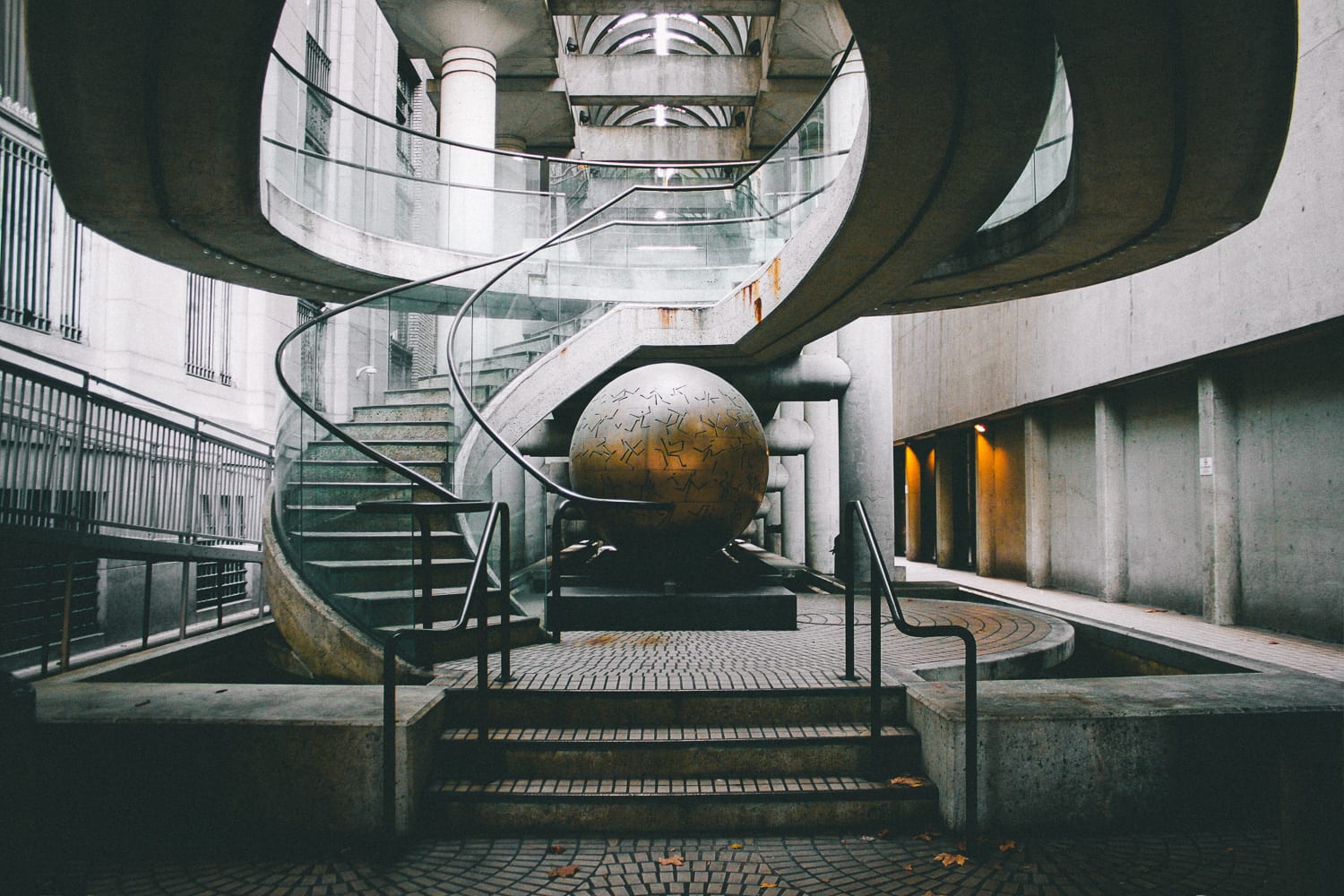 Class Schedule
Street Photography for Kids: October 28 – December 16, 4:30–6:30PM
Monday, October 28, 4:30–6:30PM: Introduction to manual operation of the camera. Practice manual operation of the camera on a photo walk.
Monday, November 4, 4:30–6:30PM: Introduction to the amazing work of famous street photographers as well as what is currently on exhibit at Pier 24. Photo walk.
Monday, November 11, all day specifics TBD: Excursion to SF via the Larkspur Ferry. Visit Pier 24 Photography. Shoot street photography.
Monday, November 18, 4:30–6:30PM: Introduction to the library module of Adobe Lightroom Classic CC. Photo walk.
Monday, December 2, 4:30–6:30PM: Instruction on using Adobe Lightroom Classic CC for developing images.
Monday, December 9, 4:30–6:30PM: Finalize development of a selected image and submit for print.
Instructor Bio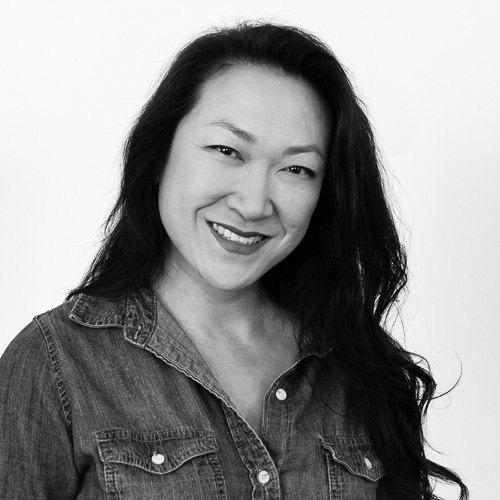 Constance Chu has a background in psychology with an emphasis in neuroscience—she began teaching college kids how to perform neurophysiology experiments at Brown University! Despite her scientific upbringing, she comes to The Flow with a rather impressive photographic pedigree. Her first digital photography course was in the fall of 2011 at the Ottawa School of Art in Canada. Not long after returning to California, she began working with Magnum photographer Jim Goldberg in San Francisco, first as an intern and then as his interim studio manager. Today, Constance focuses on teaching kids photography and shooting. Working with kids is a passion of hers and she has her own photography business that focuses on family portraiture as well as many other photographic needs including commercial, maternity, newborn, and events.