Is your kid obsessed with taking photos? Perhaps they are an up-and-coming teen Instagrammer with tons of followers. Then this is the summer photography camp you've been looking for!
Taught by The Image Flow's Constance Chu, this five-day summer photography camp is designed for young photographers, ages 11–14, who love to take pictures!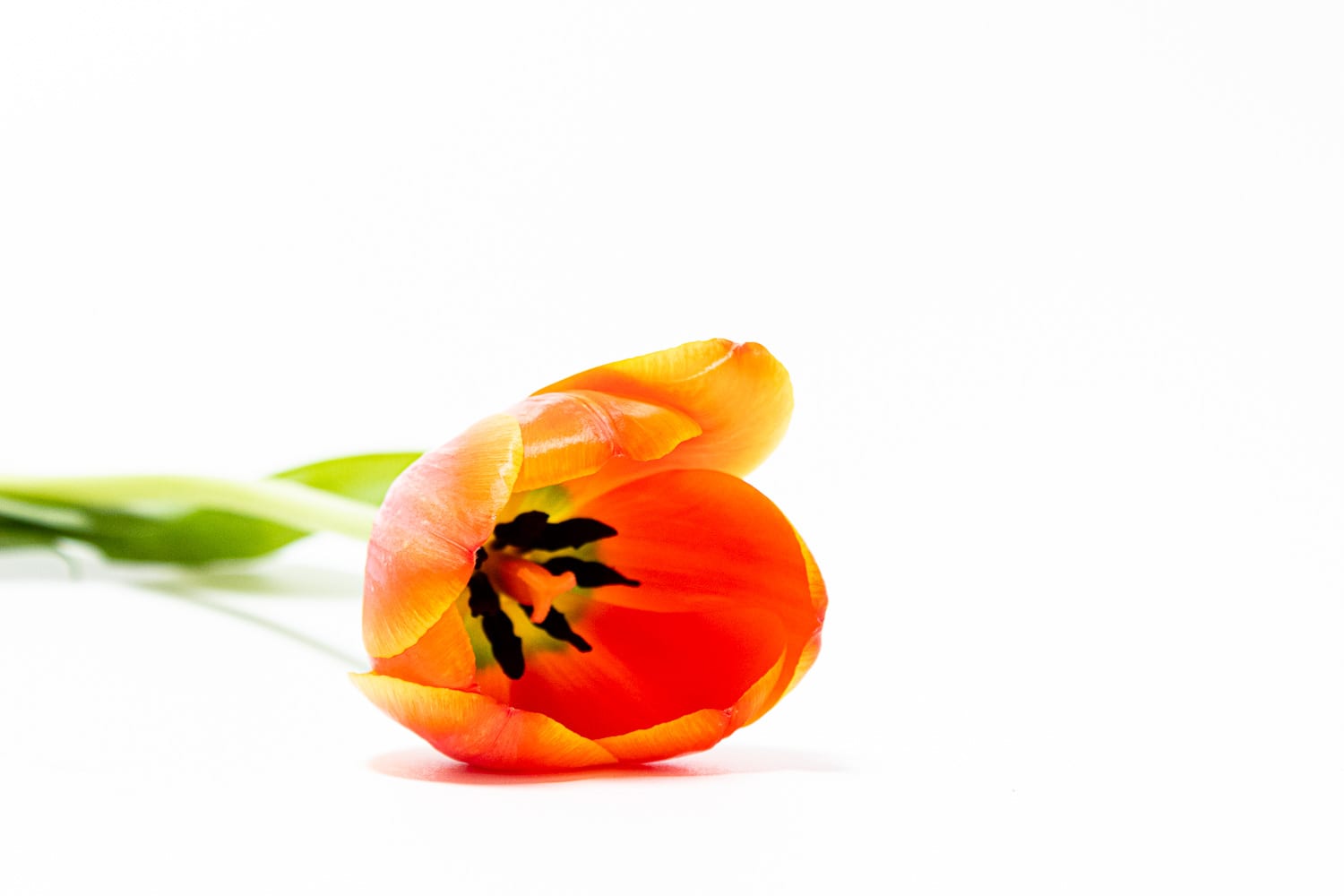 This is a great chance for your budding photographer to gain some photographic knowledge and inspirational fuel, to wow their friends and their teachers with amazing photographs when school's back in. Inside the classroom and out, the kids will learn how to operate their cameras, and how to use the camera to create the images they want.
Participants will be introduced to various genres of photography, including abstract, still life, landscape, documentary, and portraiture—not to mention some of the great photographers of our age. Then we'll encourage the kids to experiment with shooting in these genres in our summer photography camp, while keeping a close eye on the technical qualities of an image, such as contrast, saturation, and grain.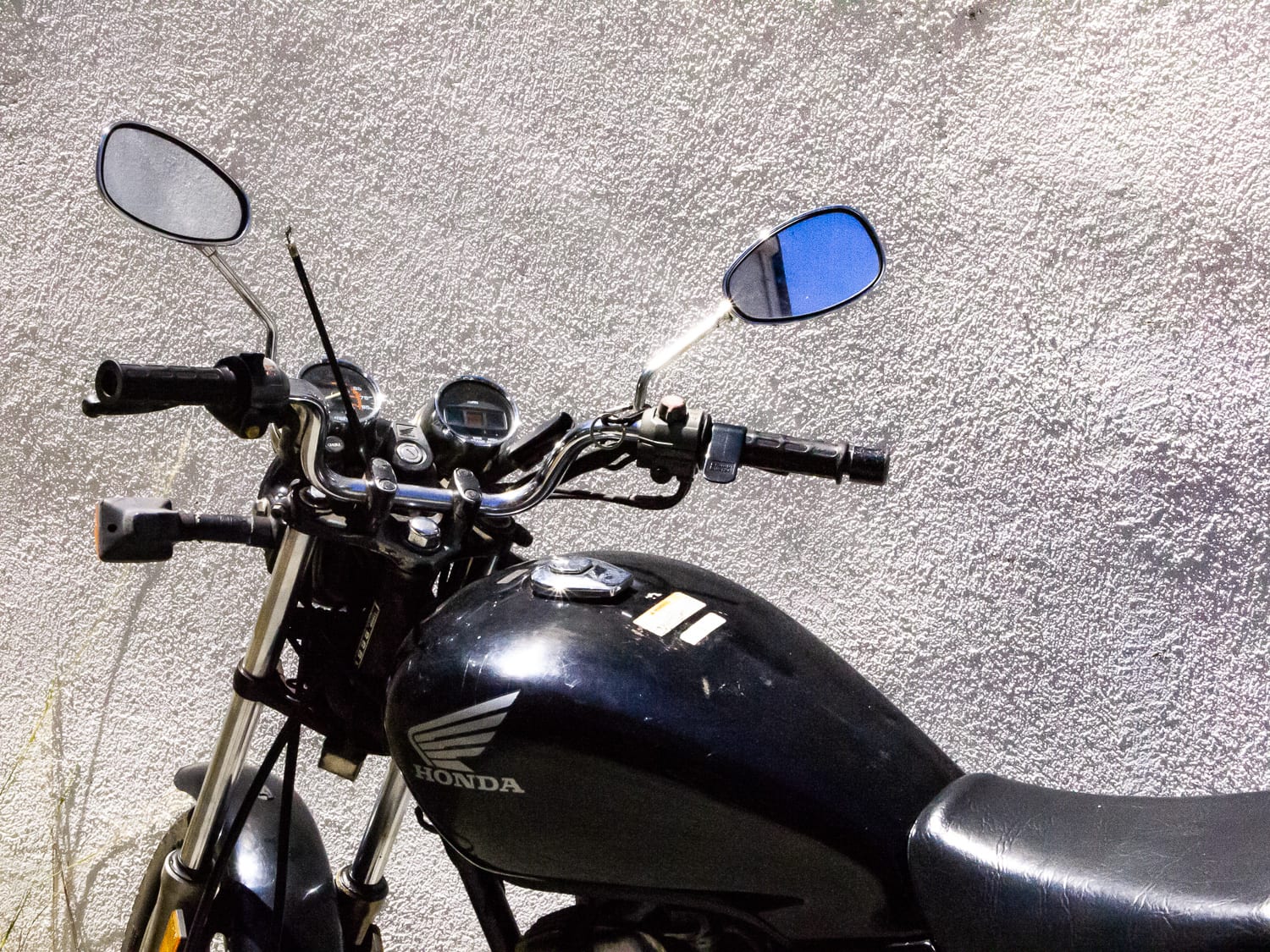 Each day will consist of a group photo walk around the neighborhood to help them focus on their photography goals and let them practice the new skills they've learned. During these photo walks, they will develop and hone their visual acuity, looking for the light, shadows, shapes, and more. Some fun places visited in the past include Downtown Mill Valley, Sycamore Park, and Critterland Pets. Students were challenged with fun assignments like making 50 different self-portraits!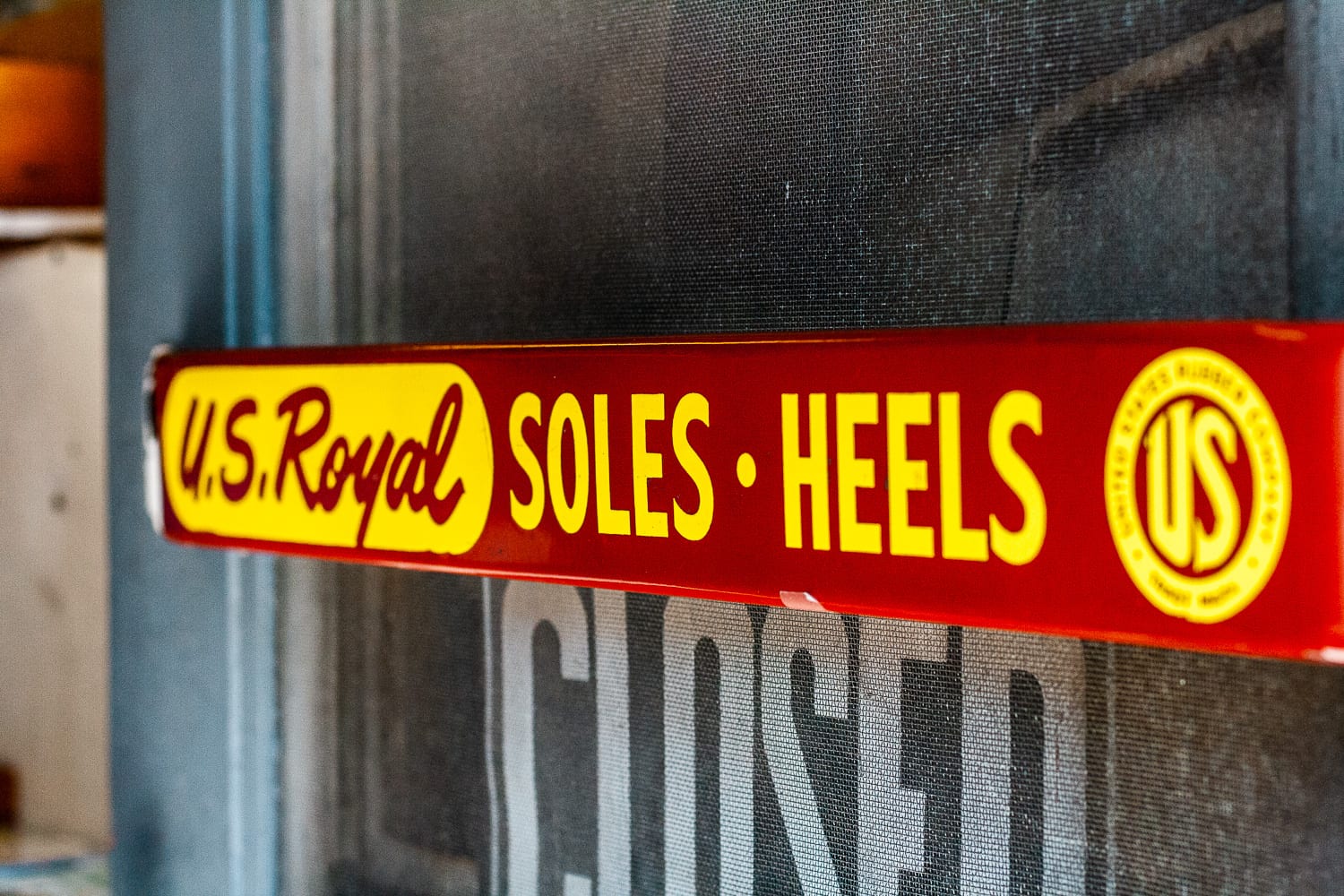 Post-processing is as important as shooting: Students will learn about the myriad of ways Lightroom can be used to process their images to perfection. The best part—the workshop will conclude with selecting an image created during class, which will be printed and taken home!
Class Schedule:
Each day's class will consist of a one-hour lecture, followed by a one-hour photo walk, and concluded with a one-hour post-processing session.
July 6 – 10, 2–5PM
July 27 – 31, 1–4PM
August 17 – 21, 1–4PM
Day 1: Instruction on manual operation of camera, photo walk, and importing and making a catalog in Lightroom
Day 2: Review of manual operation, discussion of genres of photography, photo walk working on panning, and importing and editing in Lightroom
Day 3: Photo assignment day! Photo walk and editing in Lightroom
Day 4: Photo assignment day! Photo walk and editing in Lightroom
Day 5: Picasso Light Drawing day! Finish editing and submit chosen image for printing.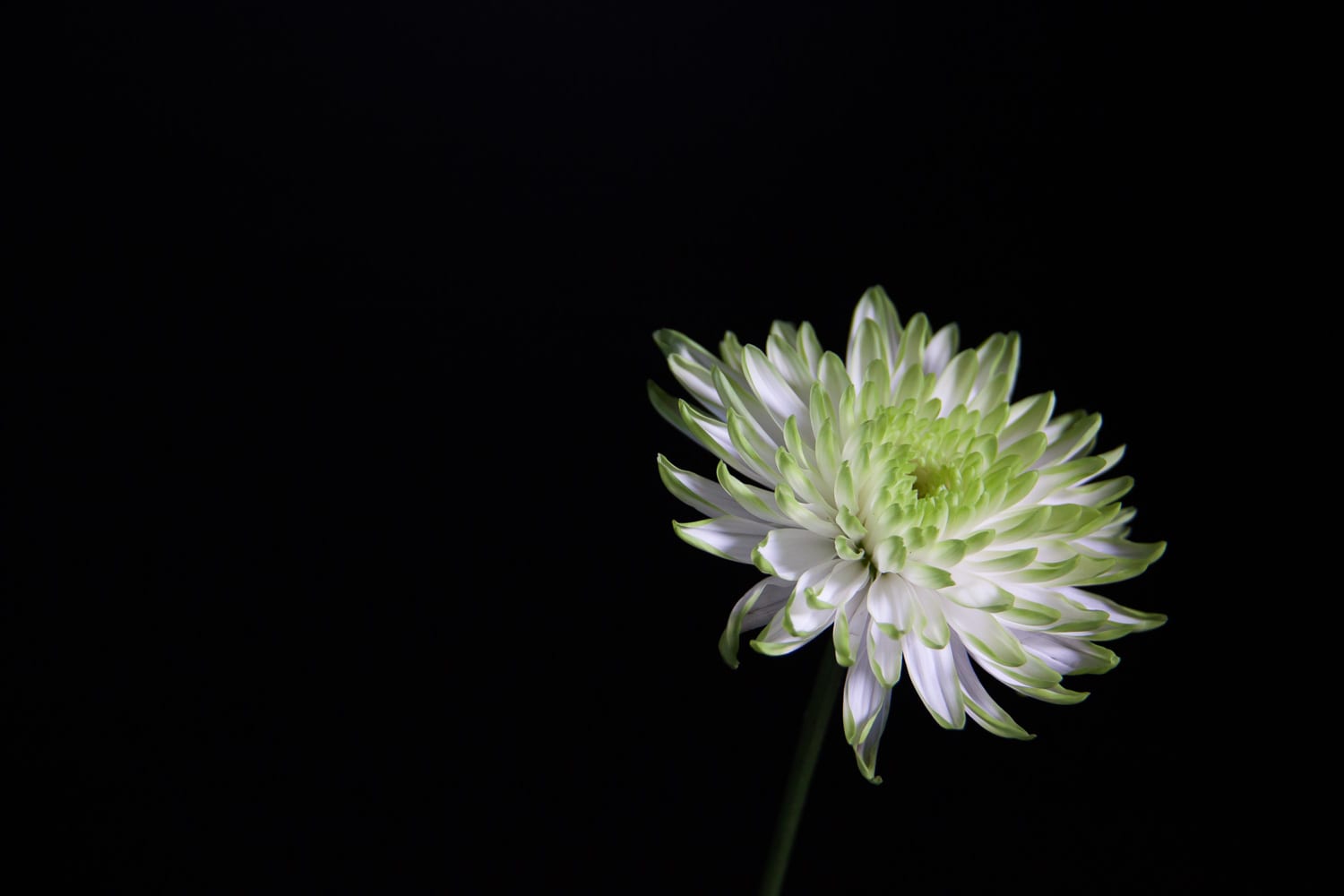 Workshop presented by The Image Flow Photography Center, providing photography classes, custom printing services, and studio rentals.
Instructor Bio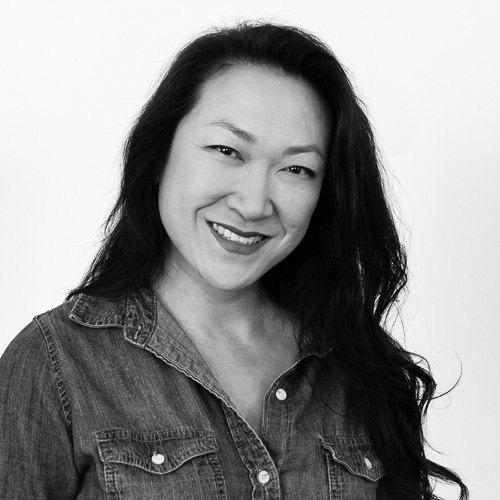 Constance Chu has a background in psychology with an emphasis in neuroscience—she began teaching college kids how to perform neurophysiology experiments at Brown University! Despite her scientific upbringing, she comes to The Flow with a rather impressive photographic pedigree. Her first digital photography course was in the fall of 2011 at the Ottawa School of Art in Canada. Not long after returning to California, she began working with Magnum photographer Jim Goldberg in San Francisco, first as an intern and then as his interim studio manager. Today, Constance focuses on teaching kids photography and shooting. Working with kids is a passion of hers and she has her own photography business that focuses on family portraiture as well as many other photographic needs including commercial, maternity, newborn, and events.