Lead by Jack Wolford — professional photographer and Mill Valley dad — this exciting kid's extreme sports photography camp will get your child photographer on track to understanding their camera as they venture into the realm of extreme sports photography!
We've been granted special access to photograph two unique local sports camps; first, we'll visit the new Mill Valley skate park during Shredders Skate Camp where Jack will give the kids tips, tricks, and advice to become a better skateboard photographer.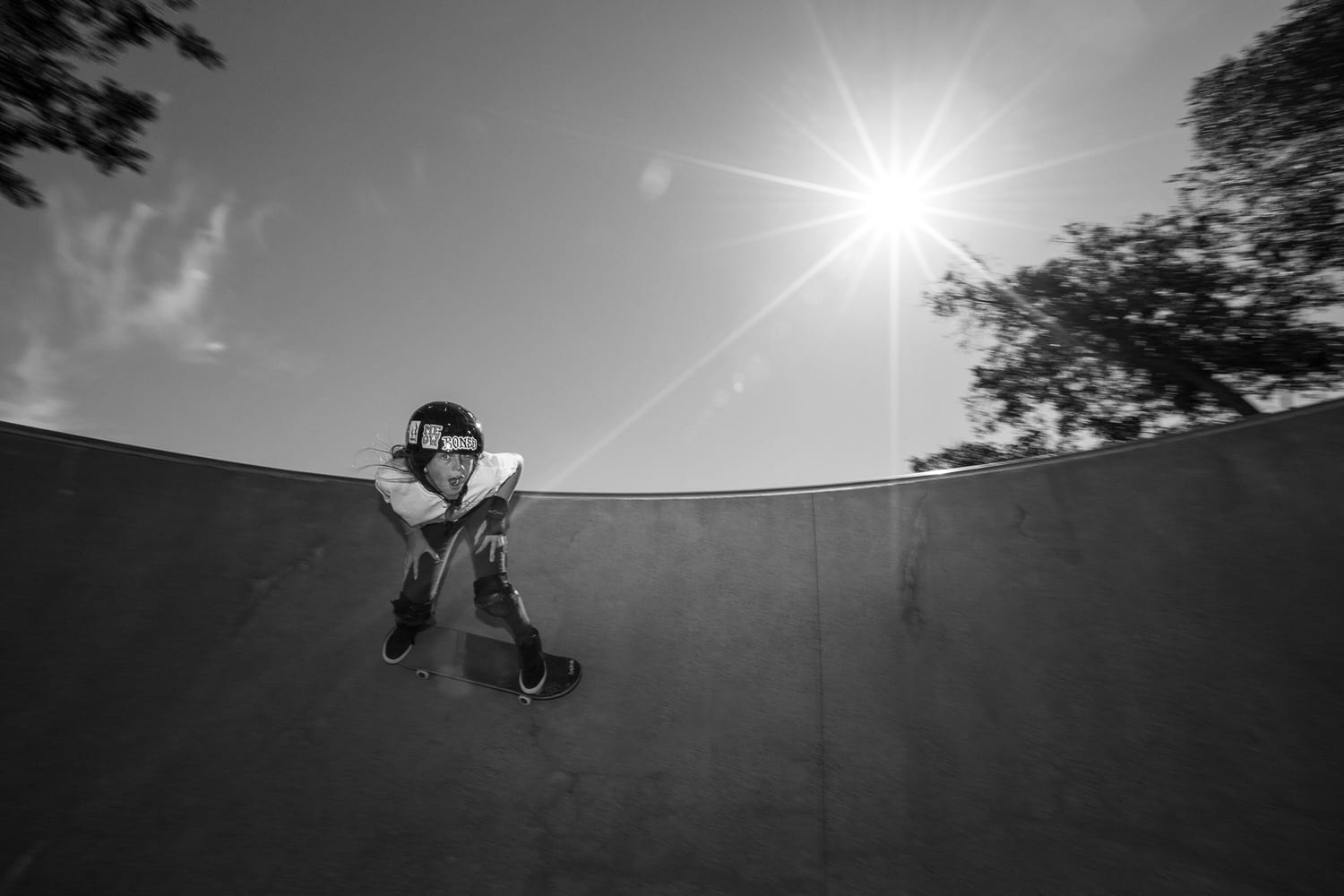 Next, we'll check out the gnarly waves at Muir Beach to see Big Dog Surf Camp in action. Our young photographers will learn action photography techniques like shutter dragging and panning — tactics that are useful to create a blurred image to convey the impression of motion.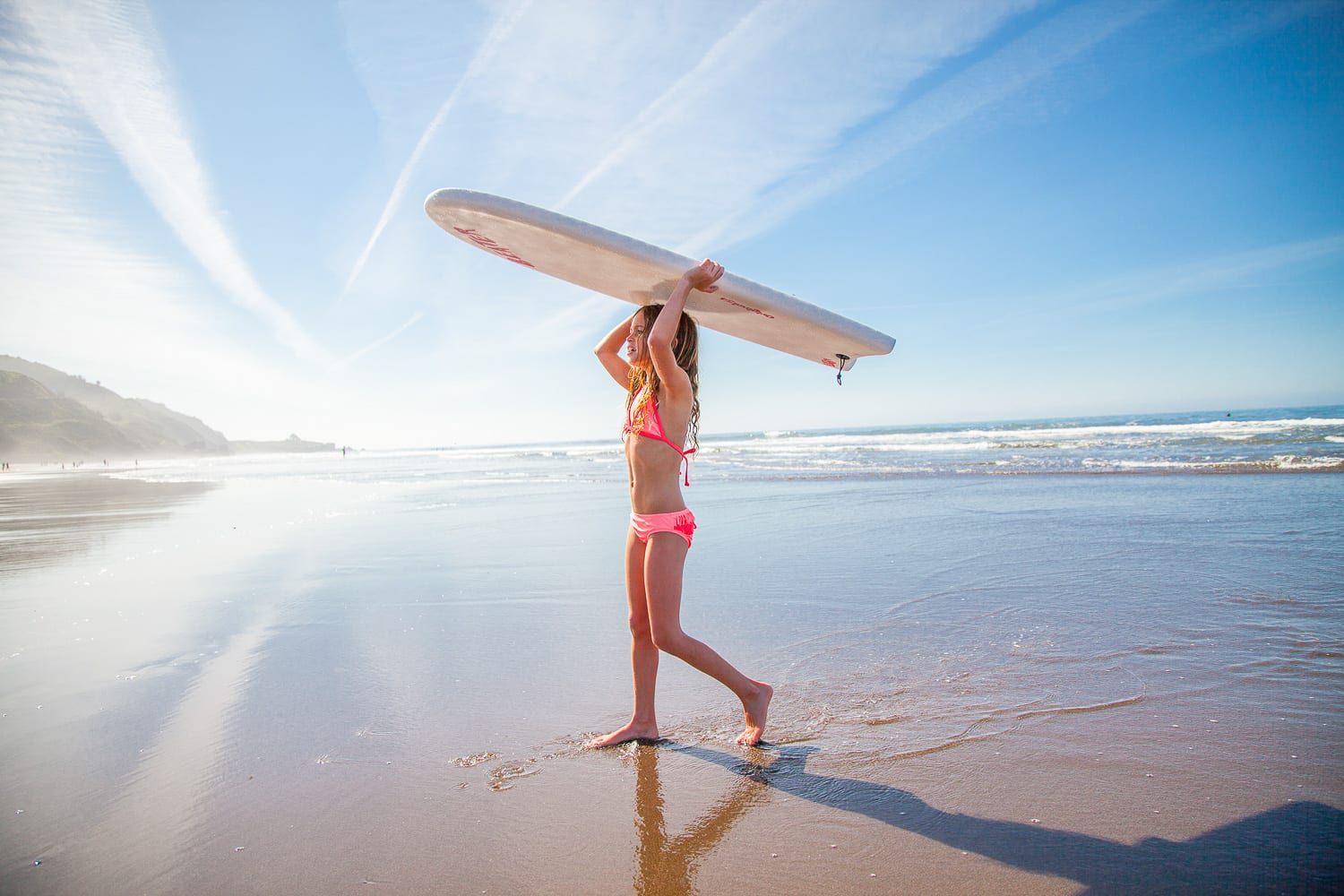 Throughout this one-of-a-kind kid's photography workshop, Jack will instruct the group on topics such as composition, using the best angles for powerful shots, and methods of image stabilization. The whole time, they'll have a blast!
After each of our morning adventures (two at the skate park and two at the beach), the campers will take a short break for lunch, then head into the classroom for detailed editing and post-processing sessions. They will learn how to utilize a sense of critical timing and narrow down to the "wow!" images that capture the energy and excitement of surf photography and skateboarding photography.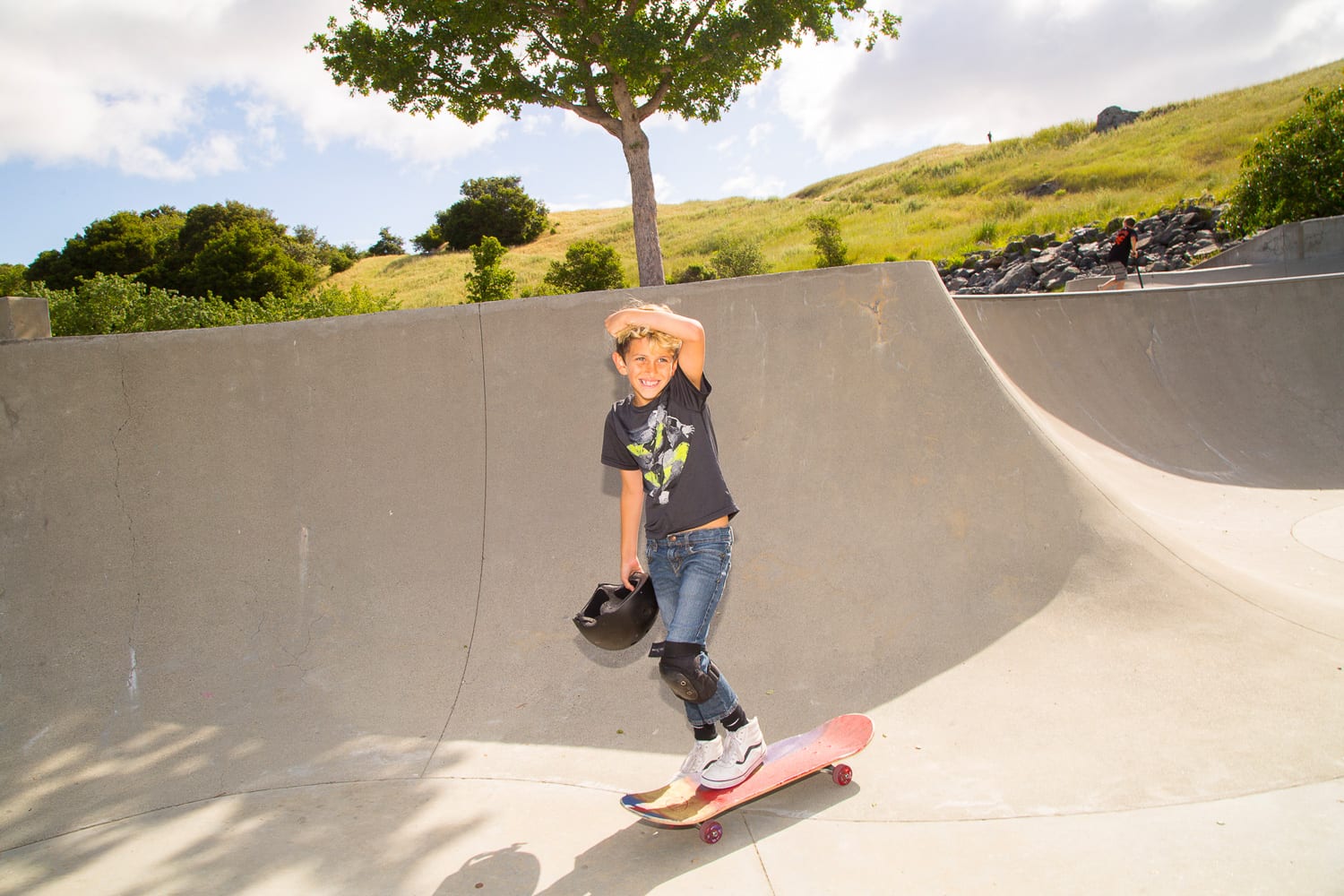 On Friday morning, the kids will finish up editing and fine-tuning their favorite images, after which they will present an afternoon slideshow of their photos from the entire week to friends and family! Even better? Your kid will get to take three beautiful 11×17 prints home!
***Campers will not go in the water and will not skate at the skatepark. They will only be photographing other people surfing and skating!***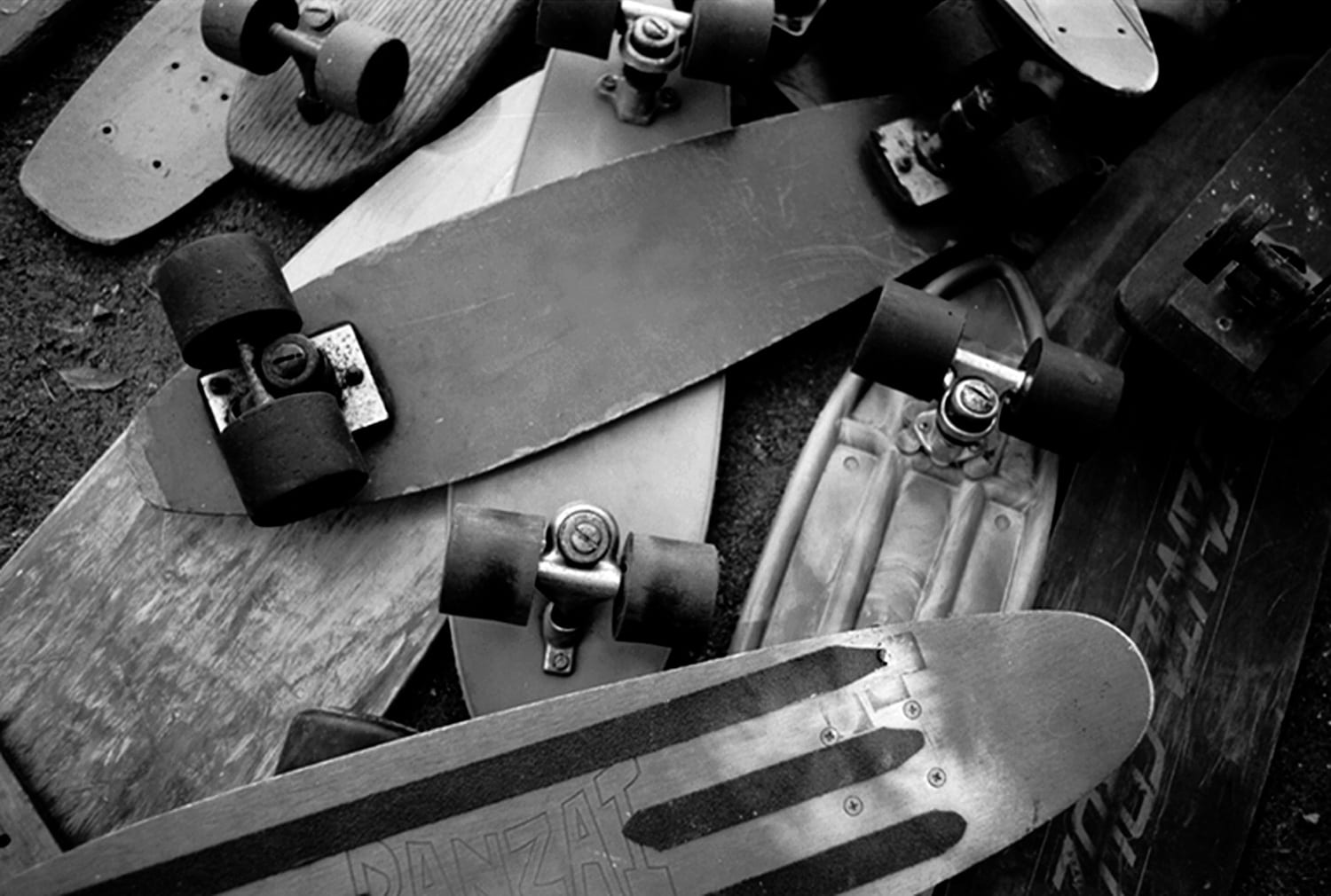 Class Schedule
Monday, June 24, 9:30AM–2:30PM: Intro & camera technique. Walk to skatepark for 1st shoot. Return to TIF for lunch. Edit session
Tuesday, June 25, 9:30AM–2:30PM: Meet at TIF. Walk to skatepark for 2nd shoot. Return to TIF for lunch. Edit session
Wednesday, June 26, 9:30AM–2:30PM: Meet at TIF. Drive to Muir Beach. Return to TIF for lunch. Edit session
Thursday, June 27, 9:30AM–2:30PM: Meet at TIF. Drive to Muir Beach. Return to TIF for lunch. Edit session
Friday, June 28, 9:30AM–2:30PM: Day of editing and prep for slideshow. Pizza lunch
*Friday, 3–4PM: Slideshow for friends and family
Instructor Bio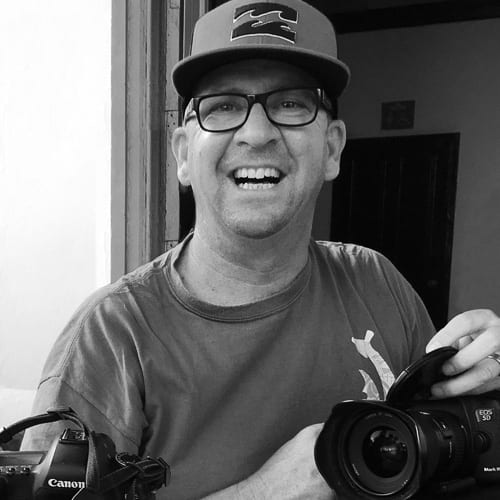 Jack Wolford is a local Mill Valley photographer who grew up in Honduras, the Philippines, Hawaii, and California. He was inspired to take up photography through his lifelong passion for surfing and skateboarding and his love of the ocean and traveling. His clients include Patagonia, Hawaiian Air, Del Monte and Marin Magazine.