The Image Flow is partnering with ARCC Programs, a leader in service and adventure programs for teenagers, to offer this summer workshop in Cuba. ARCC has been leading teen programs in Cuba for the past 4 years. We have worked hand-in-hand with ARCC to customize this unique program and are proud to offer an exceptional trip combining photography seminars, community service, and travel.
The participants will have unique access into modern Cuba, giving back to communities in need while they learn photography techniques from professional photographers. Your student will love experiencing this wonderful island nation framed by the backdrop of the beautiful Caribbean. Cuba will provide a multitude of photogenic subjects for the group – brilliant and aging architecture, open and lively people, tropical light and vibrant colors.
For the first part of the trip, participants will stay in a private home in Matanzas, a university town where Salsa dancing originated in the 18th century. From here, they will travel to the Bay of Pigs and soak up its history and pristine beaches. As they explore Cuba, the group will also give back to local Cuban communities by completing several different community service projects. The students will teach English to local English learners, provide community outreach to those in need, and help with several small construction projects.
Next, we'll have a day at the bustling beach town of Varadero where we will enjoy the clear Caribbean waters. The last few days of our summer program will be spent in Havana with local photographer and Image Flow instructor Ramses, who will take the group to some of his favorite places, including the afro-cuban dance troupe, Casablanca, and of course for a ride in classic cars.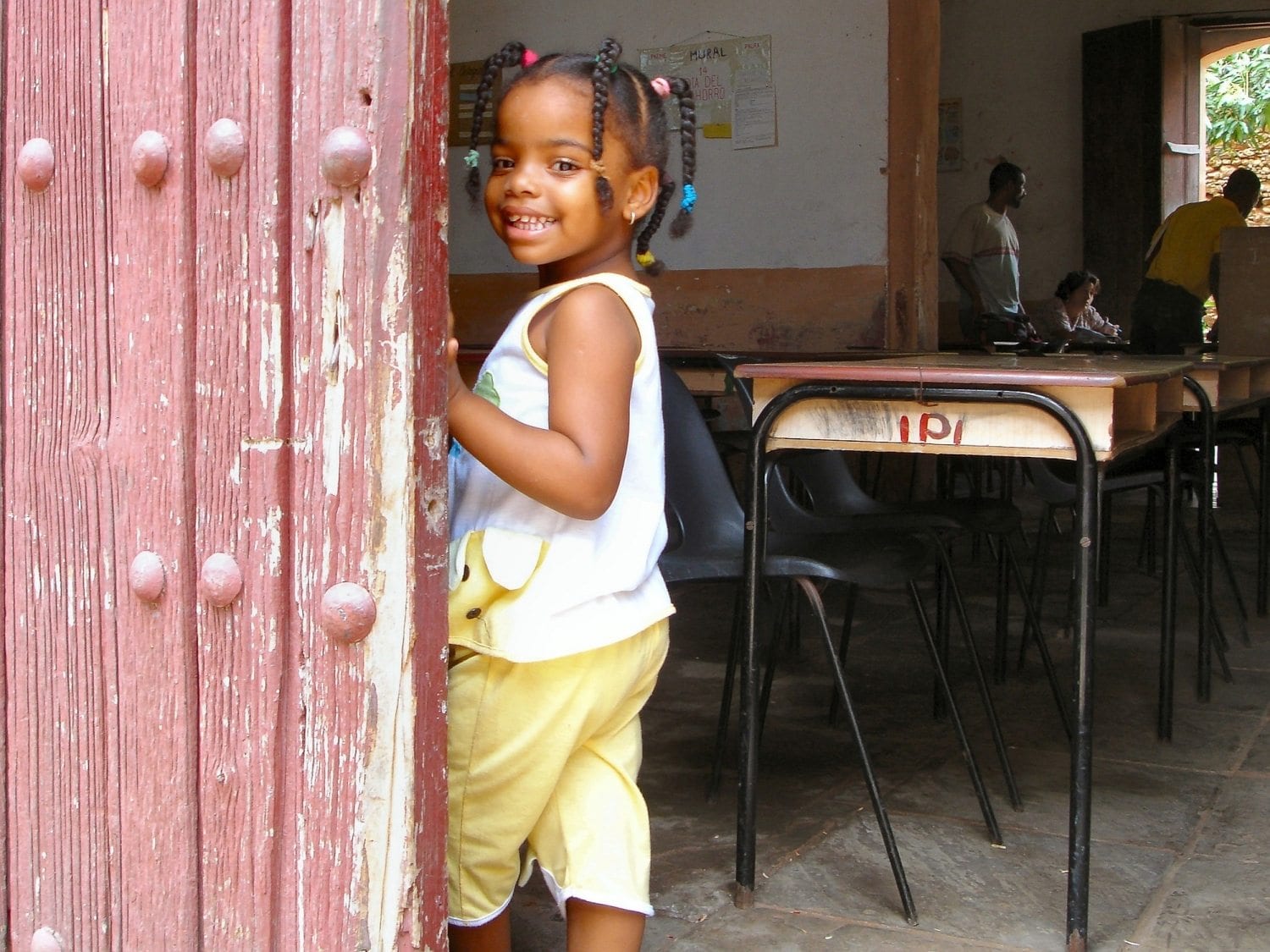 Throughout the trip, Image Flow instructor Curtis Myers will incorporate travel photography classes into the daily itinerary. Curtis will cover composition, light, color, visual storytelling, photographing strangers, and basic Lightroom use. Daily group critique sessions and one-on-one time with Curtis will be powerful tools for learning from the day's images. By the end of the trip, the participants will have a beautiful collection of travel photography!
An ARCC guide, with experience leading international teen programs, will also travel with the students. He will work closely with Curtis providing guidance, local insights and information, and conversations about teen leadership and successful group experiences. An ARCC partner in Cuba will take care of all the details before and during the trip.
We will hold an informational evening for parents and students at The Image Flow on February 12th at 6:30PM. ARCC President Scott von Eschen, ARCC Custom Program Director Bryan Salyer, and Curtis will be on hand to discuss the trip and answer your questions. Please contact us at 415-388-3569 if you are interested in attending the meeting.
Take a look at this video from a previous ARCC trip to Cuba!
To read more about the itinerary, click here. To learn more about ARCC, click here to go to their website.
ARCC believes strongly in being proactive about the safety of our students which is why we have a philosophy of "Safety First" in whatever we do. Whether designing our trip itineraries, hiring our staff, choosing our locations, selecting outfitters, or developing protocols, our first consideration is always for the safety of our students and our unblemished safety record suggests we are doing things right. From the ARCC Website
Workshop Price: $4975
Deposit required at registration, non-refundable after April 6: $1500
Total tuition paid and non-refundable by May 24th: $3475
Instructor Bio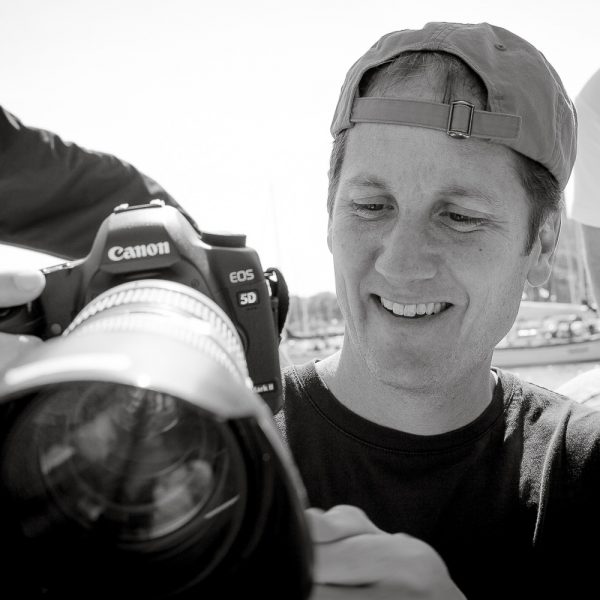 Curtis Myers grew up near Seattle and now lives in San Rafael, California. For over 15 years he has been making photos for ads for companies like Google, Microsoft, Toyota, Adidas and Logitech.
Curtis is a visual story teller at heart. As well as his commercial work, he shoots weddings, both locally and abroad, that gives him the opportunity of finding visually authentic moments that tell an honest story.
When not working, you can find Curtis spending time with his two kids, playing soccer and enjoying Northern California.