Widely regarded as one of the most beautiful mountain ranges in the world, the pink, lacy Dolomite mountain peaks will serve as the backdrop for one of the most exciting small-group photography tours Italy has ever seen. At every turn, you'll see why this remarkable region has inspired a strong tradition of Italy landscape photography, and now it's your turn to join in.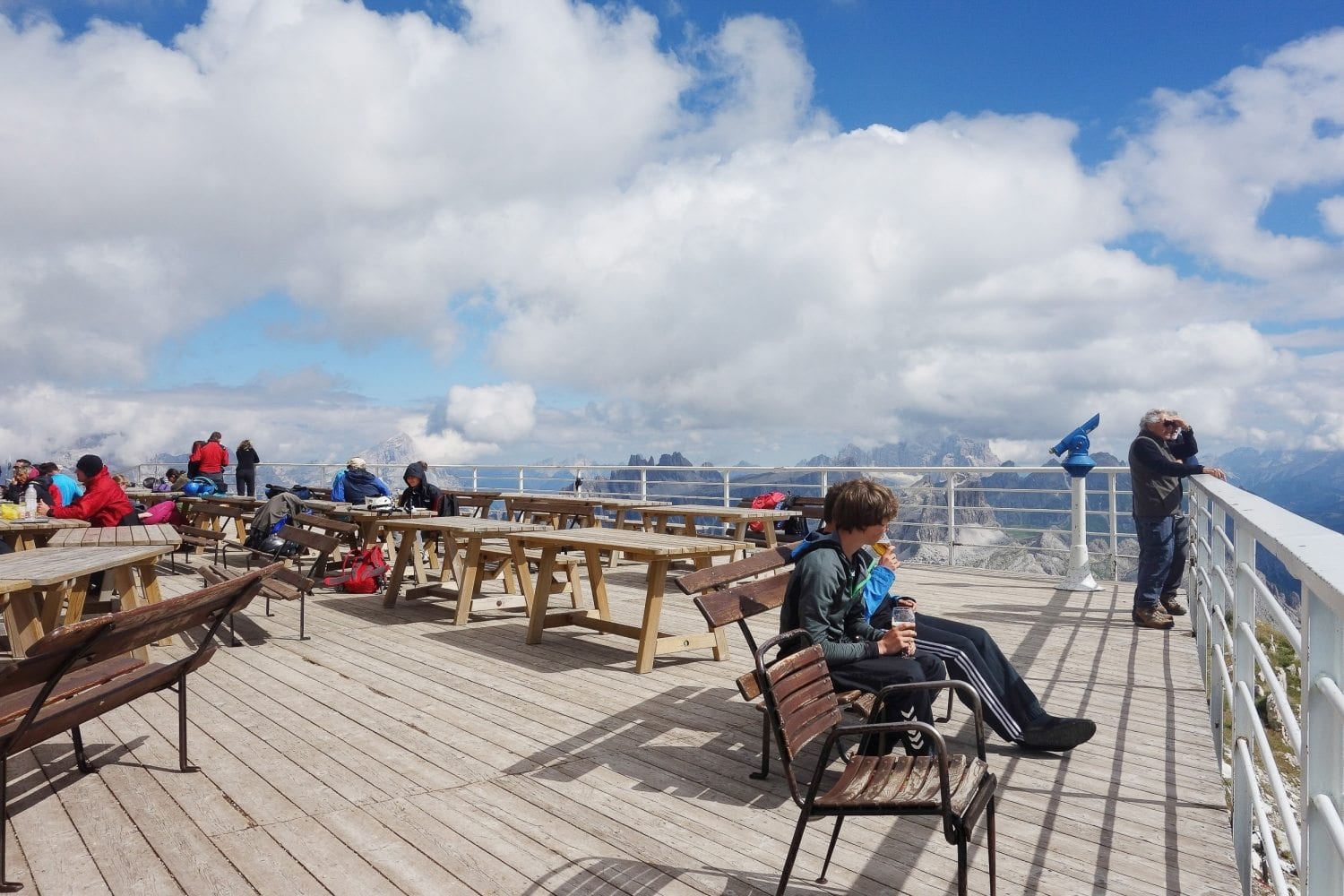 As you tour Italy, your leaders will be The Image Flow instructor/landscape photographer Leanne Hansen and Journey Through Italy's owner Lorenzo Acciai. Lorenzo is a fine art photographer with a strong background in portraiture and Italian street photography. With their individual photographic insights and special access, the instructors will guide you through the breathtaking sights like a local. Along the way, you'll discover the incredible history of the region, which was formed by ancient coral reefs that have been compressed, uplifted, and weathered to create the area's signature crags and pinnacles. We will also photograph traditional wood sculptors at work, take photography trips to mountain peaks under the stars, and experience the sublime light of ancient churches, artisan workshops, and wineries.
During your time in the Dolomites, you will stay in the lovely Hotel Bel Mont in Val Gardena, situated right in the midst of the mountain range. On our final night, we will stay at the top of the world in the breathtaking mountain cabin inn, Rifugio Lagazuoi, located 2,757 meters in elevation! Our accommodations were curated for both relaxation and their favorable proximity to our various photography expeditions.
Our Italy photography adventures will also include hikes to Sassolungo with an option to visit Rifugio Pertini, and a full day Three Castles Appiano trek, where we will capture the essence of medieval stone architecture. Visits to other historic sites include South Tyrol Museum of Archaeology (home of Ötzi, the 5,000-year-old Iceman) and the World War I tunnels at Lagazuoi.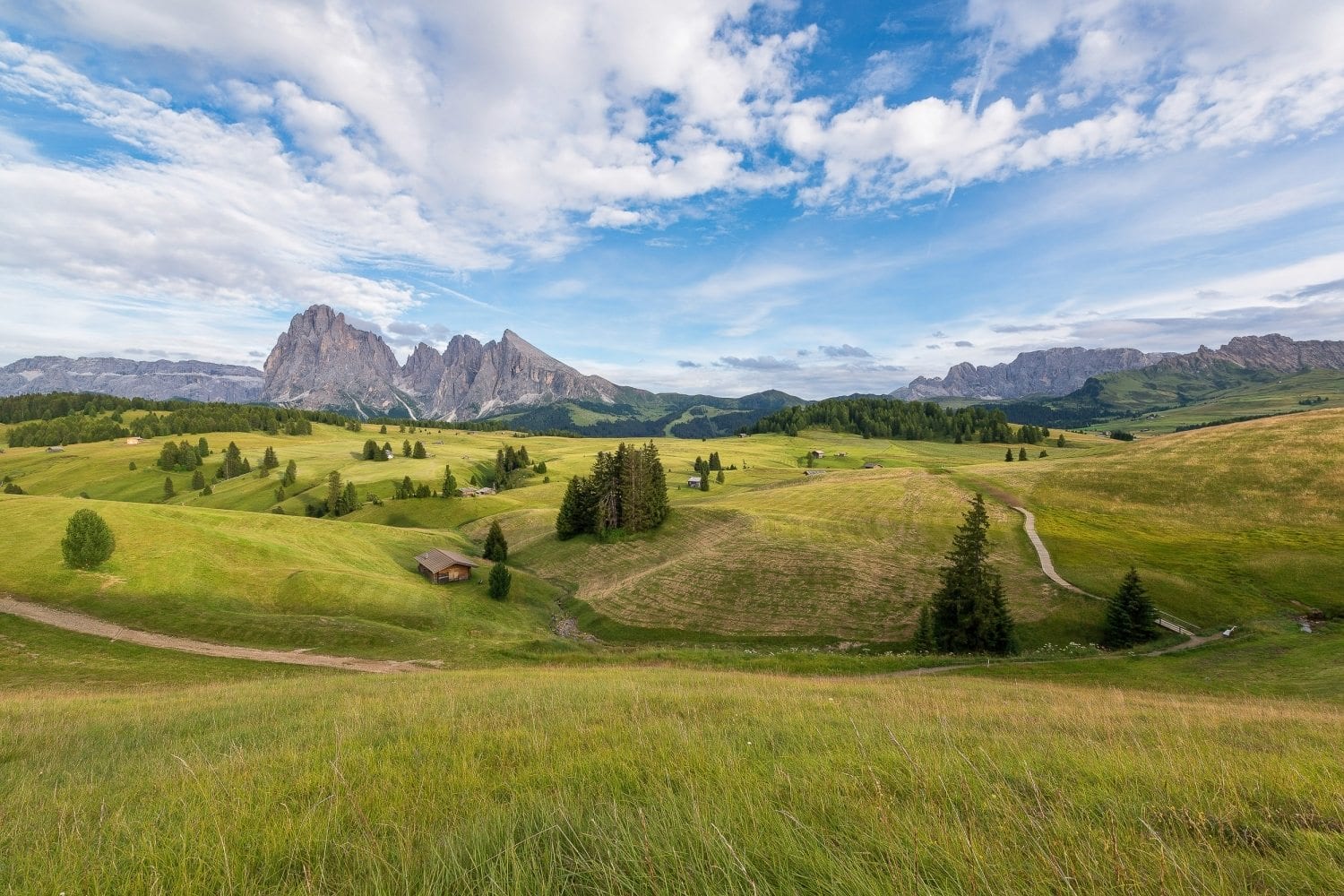 Throughout your journey, Leanne and Lorenzo will provide technical instruction and creative solutions, as well as editing sessions and group critiques. The Image Flow has a history of premier travel photography workshops like no other, and this action-packed Italian itinerary promises to delight.
Read more about our itinerary here.
Workshop Price: $5875
A deposit of $2000 is required to hold your spot. The remainder of the price, $3875, is due by June 4
Instructor Bios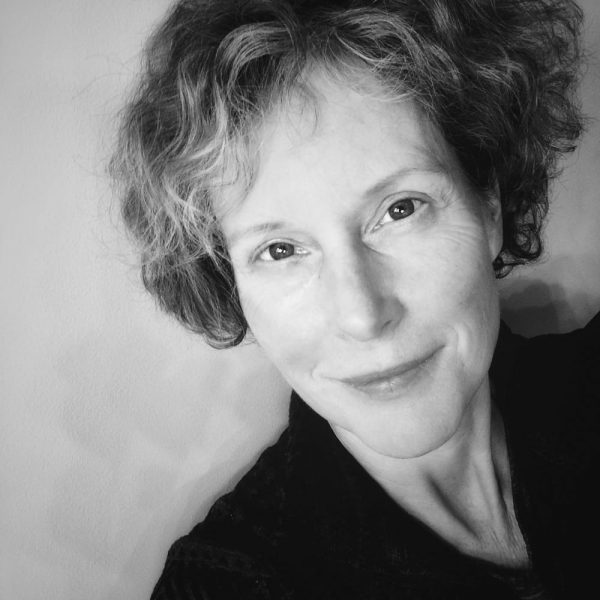 Leanne Hansen lives and works as a commercial and fine art photographer in Marin County CA and Bozeman MT. She has participated in numerous group shows at The Image Flow, the O'Hanlon Center for the Arts, and Marin Open Studios has been published in the Bay Area Where Guestbook and Edible Marin and Wine Country, and her fine art prints are included in private and corporate collections across the country. Leanne has taught several popular workshops at The Image Flow including Language of Light, Motion Blur for Expressive Images, and Studio Lighting: Flowers & Found Objects.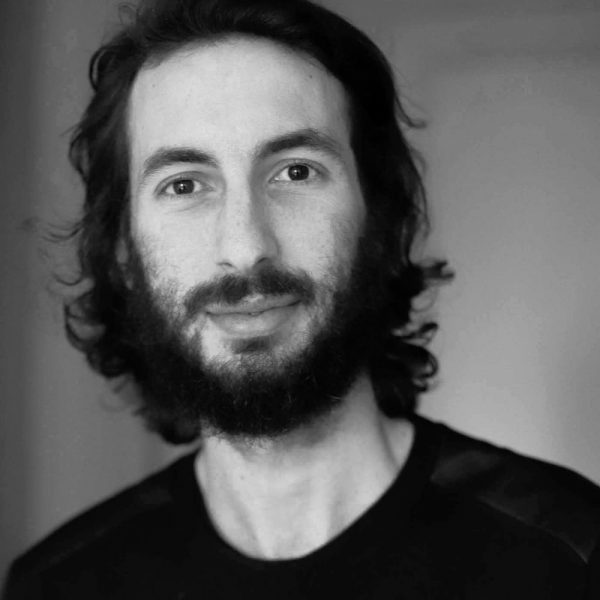 Lorenzo Acciai is a fine art photographer living in Florence. He lived in Mill Valley and attended San Francisco Art Institute before he returned to his native country. He is the owner and guide for Journey through Italy and has traveled extensively in Italy.