Is your teen ready to bring their photography to the next level? Then this visual storytelling teen photography camp is for them! In this advanced digital photography class for teens, they'll be inspired to create a narrative photographic project of their own.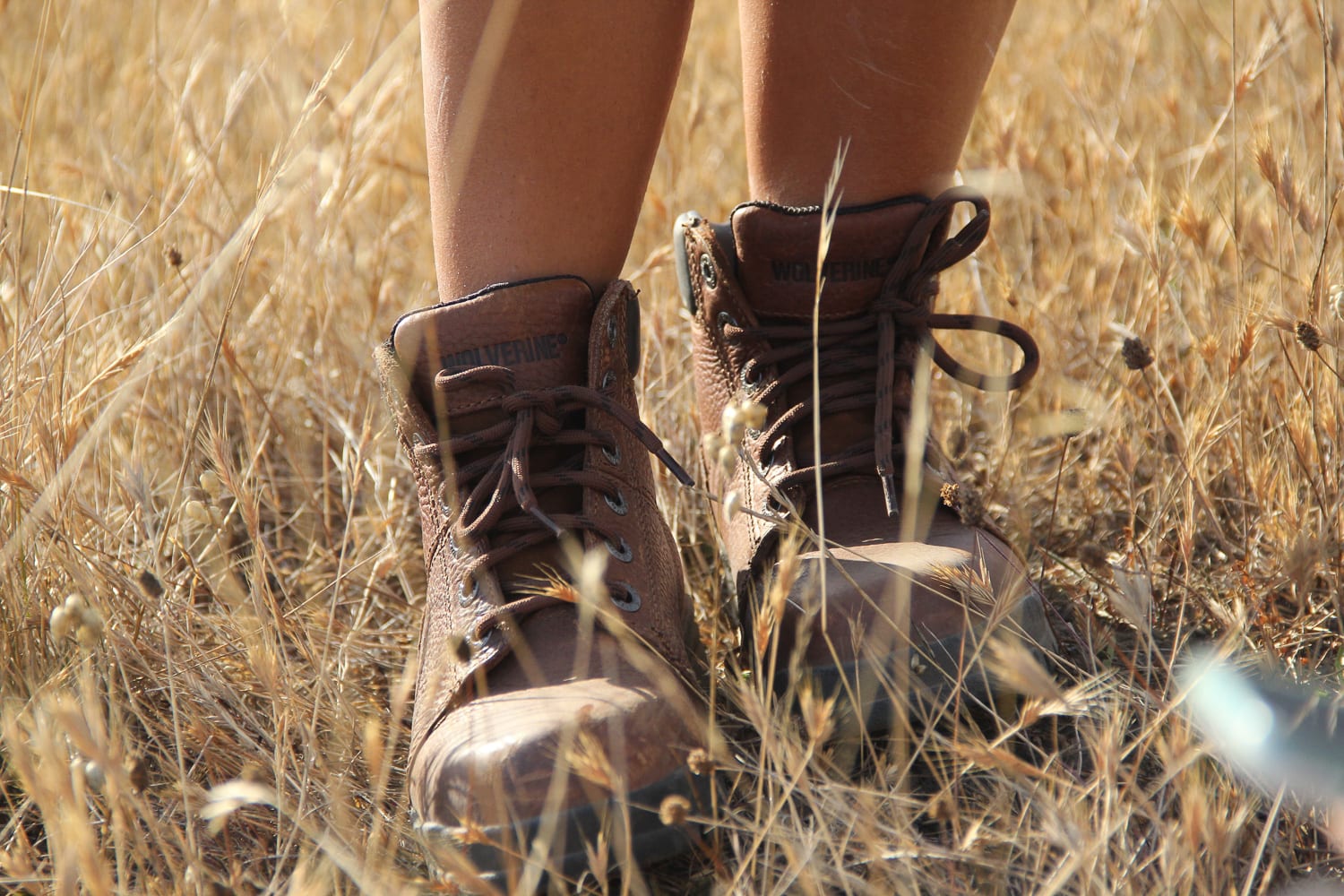 Our class time will be spent fostering photographic inspiration and learning storytelling techniques. By looking through books and websites of famous photographers, we'll observe visual storytelling examples and discuss how to edit a story, bring images to life, and have them relate to each other in a thematic way.
Over the course of the week, we'll expand our narrative photography ideas and practice taking photographs with a storyteller's eye! We will learn various elements of narrative photography that can be used to create a cohesive story: subject matter, emotions, design, color, etc. Then we'll determine a theme for your teen's project so they can create a series of photographs in a thoughtful deliberate way.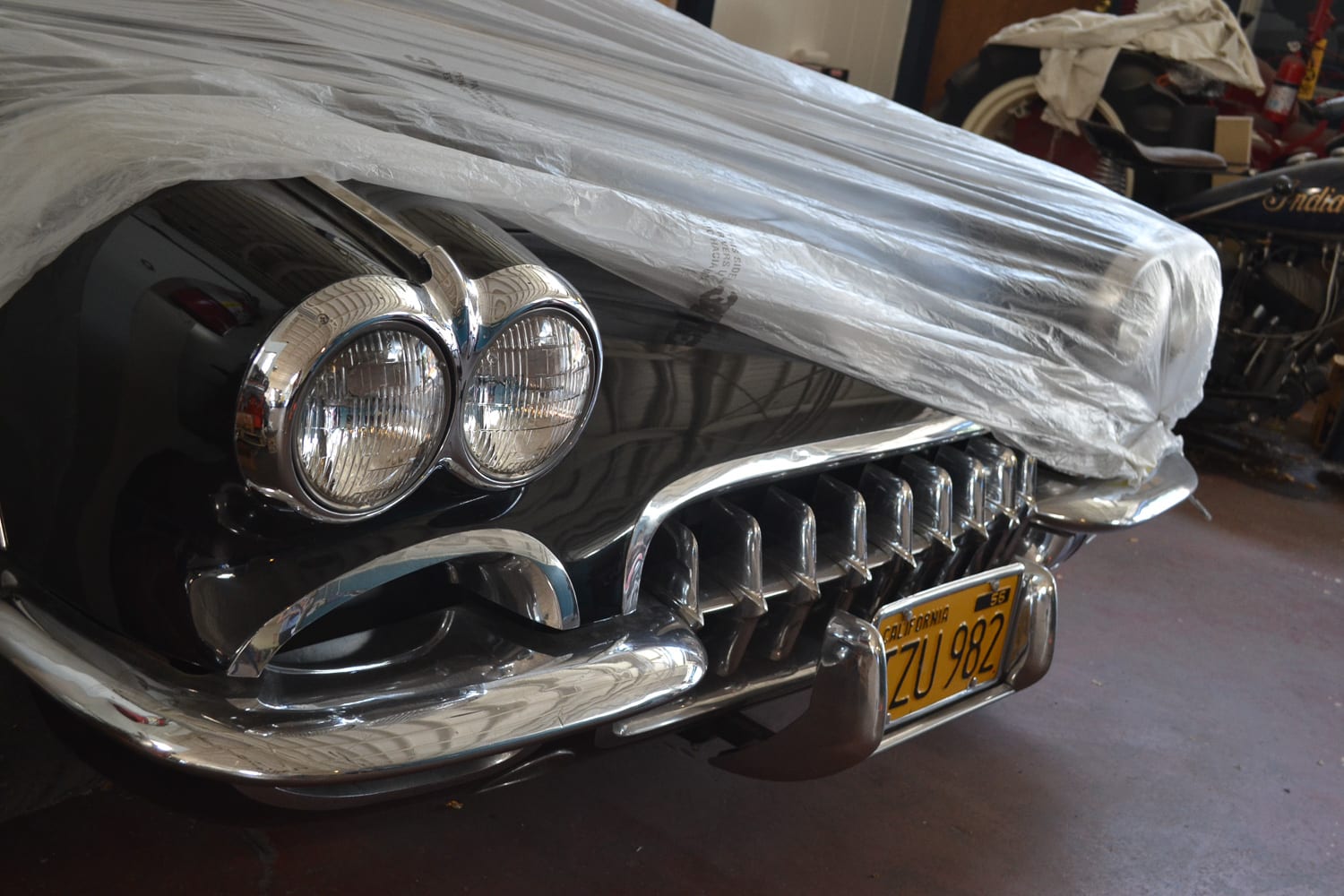 Rebecca will guide the supportive critiques leading the discussions about how best to achieve a narrative though photographs, and help students to edit their narrative pictures with some post-processing.
Teens will work on their personal photo narrative assignment in class and between classes to create a cohesive body of work.
At the end of the week, teens will have their own thoughtful photographic series and go home with five (5), 8.5 x 11 prints.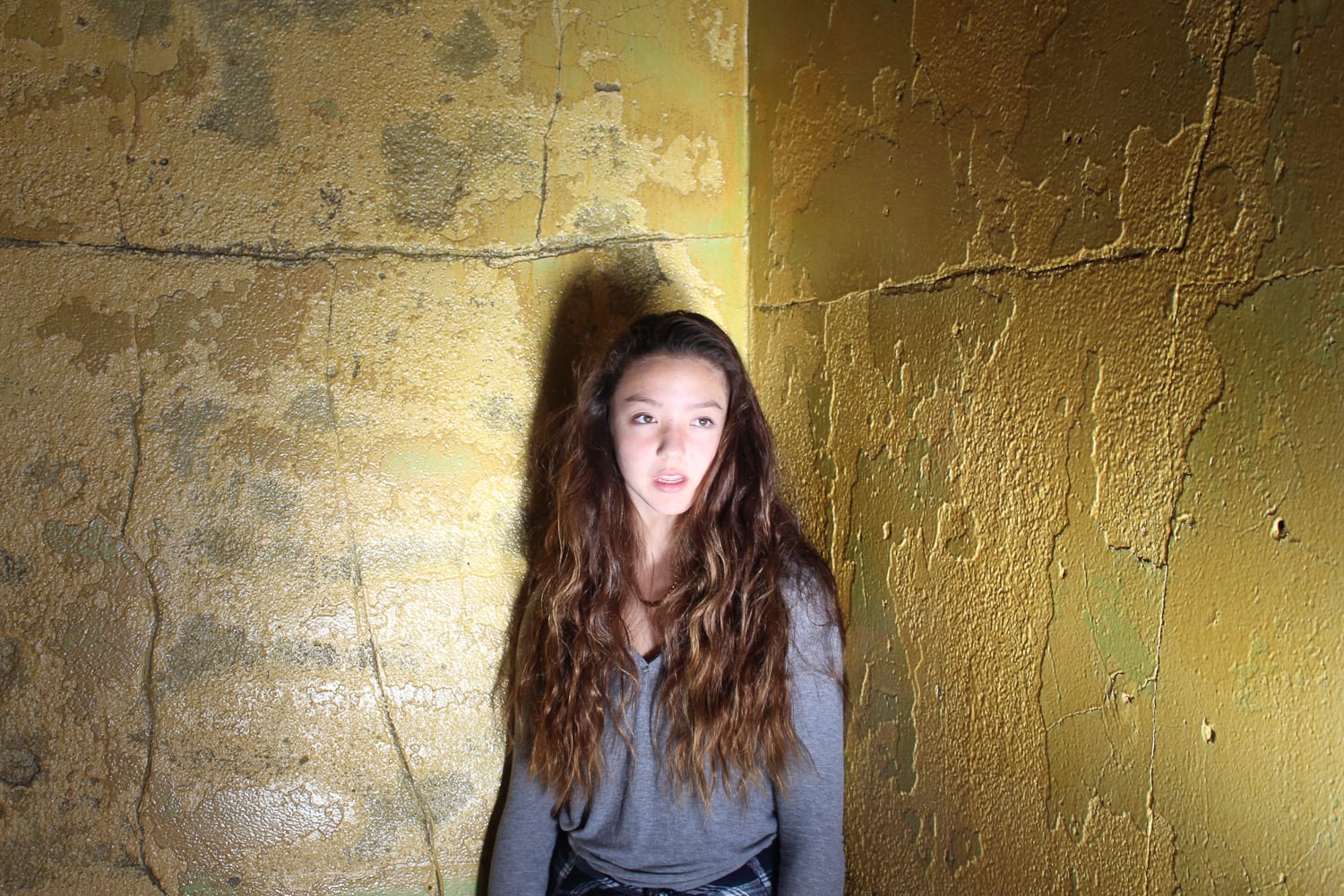 Class Schedule:
Monday, August 10, 10AM–1PM: Introductions, discussion on storytelling and looking at famous photographers' work. Local photo-walk with some technique demonstrations.
Tuesday, August 11, 10AM–1PM: Discuss inspiring themes in storytelling projects. Critiques from your digital files. Discussion on editing your work and narrowing of your theme ideas. Local photo-walk.
Wednesday, August 12, 10AM–1PM: Group digital critiques and declaration of your personal theme. Local photo-walk that focuses on your theme.
Thursday, August 13, 10AM–1PM: Individual critiques focused on editing and organization for final project. Finalize files for printing.
Friday, August 14, 10AM–1PM: Final print critique.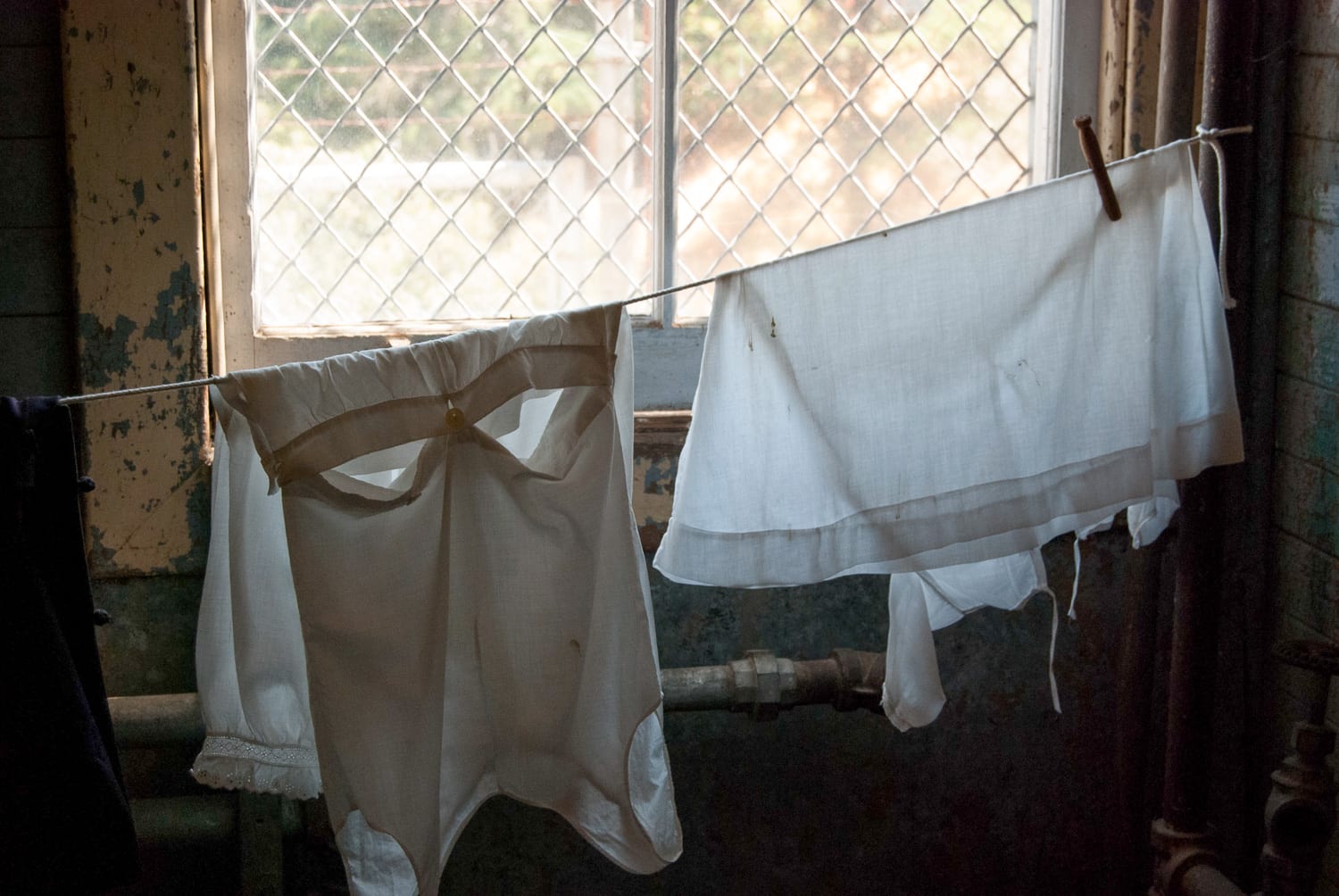 Workshop presented by The Image Flow Photography Center, providing photography classes, custom printing services, and studio rentals.
Instructor Bio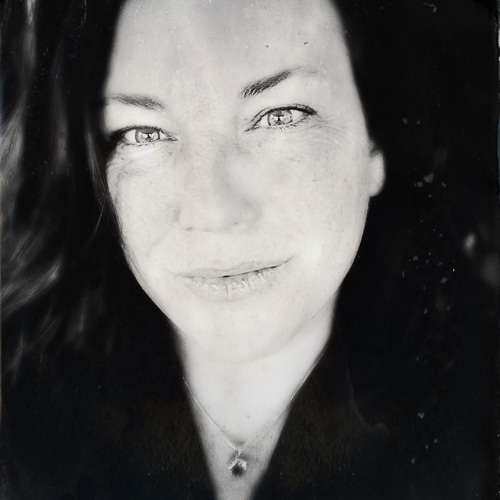 Rebecca Hutchins' passion is sharing the gift of art exploration and photography with kids. When she isn't teaching summer camps at The Image Flow, Rebecca teaches art and photography at MVCC and Marin elementary and pre-schools. Rebecca studied fine art photography at Columbia College in Chicago and worked as an advertising photographer for The Times Newspaper in Western Indiana. Rebecca has a family portrait business and lives in Mill Valley. She loves traveling with her son, photographing the foggy beaches of Marin and seeing live music.