One-on-one personal photography lessons
Personalized photography instruction to elevate your skills
We offer personal photography lessons tailored to your specific interests and technical needs. Our imaging experts are well equipped to assist you with the photographic process, from in-camera shooting and digital camera lessons to post-processing and file organization techniques. No matter your skill level, we'll work on what's important to you. Our private photography lessons are available to both teens and adults at a rate of $120 per hour.
Possible topics include but are not limited to:
Digital camera lessons (new camera crash course)
Automatic to manual camera operation
Composition and exposure
Preparation for a trip
Darkroom instruction with Stuart Schwartz
Studio lighting with Stuart Schwartz – $150 per hour
Lightroom, Photoshop, and Digital Workflow
Adobe Lightroom and digital workflow
Adobe Photoshop, beginner-advanced instruction
Color management
Retouching
Adjustment layers and non-destructive editing
Masking
Image compositing
Portfolio Review & Development
Show your best to impress. Refine your portfolio with the experts at The Image Flow
Getting ready to exhibit your work? Applying to art school? Need to win over a new client? The Image Flow can help you with creating a photography portfolio, whether you're a professional artist, aspiring art student, or even an architect. We're here to help you step by step, from image selection to creating a final printed portfolio in a format that does your work justice. In critical reviews, the presentation is nine-tenths of the law – make an impression. Our professional photography portfolio reviews are structured similarly to our one-on-one photography sessions and can be fully customized to an individual photographer's needs.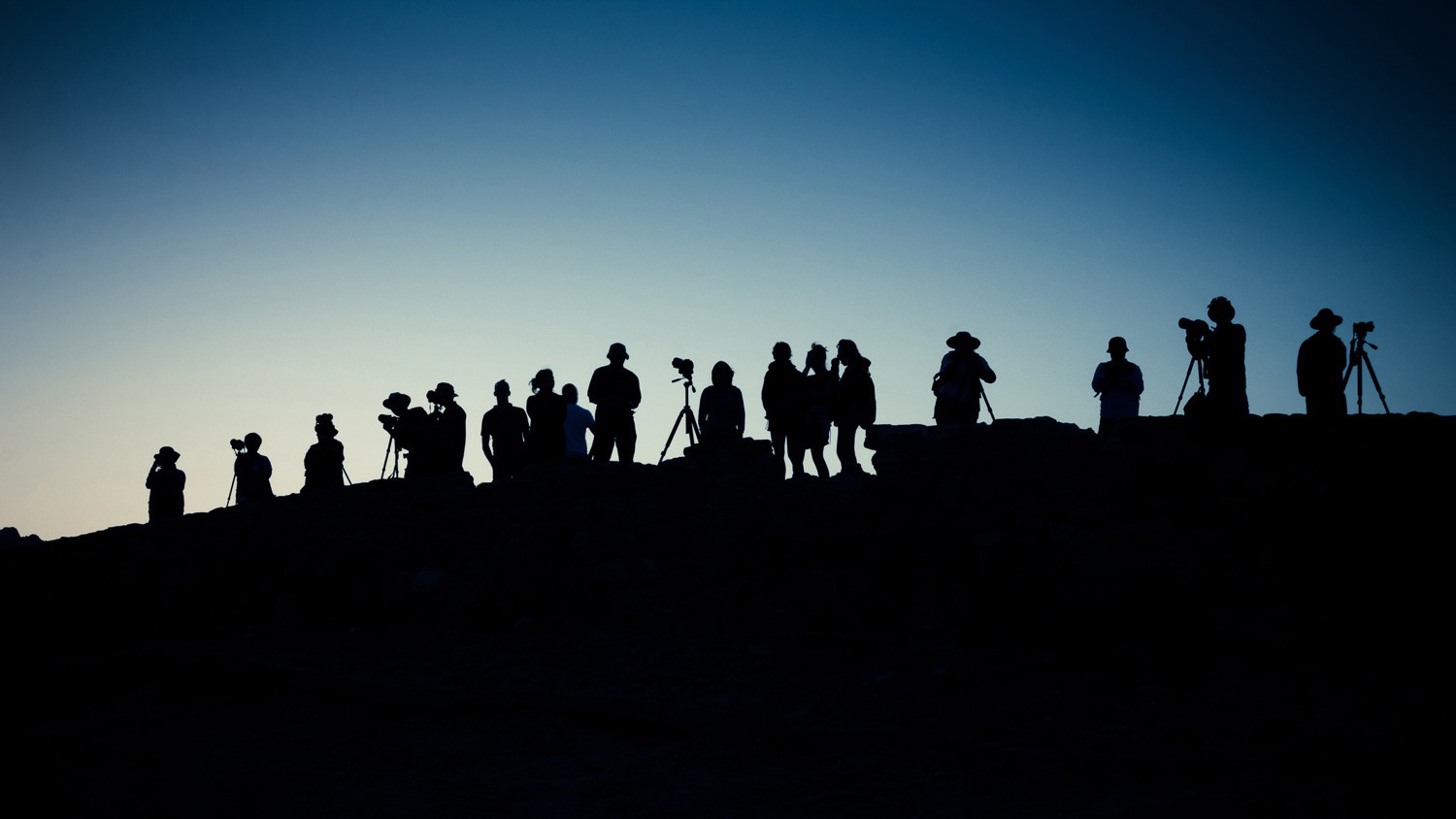 Perfect for groups of employees, friends, or family looking to explore photography
The Image Flow offers private workshop sessions designed specifically for the needs and interests of your group. No matter the experience level of your members, we'll tailor a program that will inspire them to have fun as they learn photography. Your group's customized workshop can be held at our facilities, or in a special location of your choosing. Give us a call or email us at info@theimageflow.com to discuss your ideas for a memorable group photography workshop that everyone will enjoy.
Workshops are presented by 
The Image Flow
 Photography Center, providing photography classes and custom printing services.