Social documentary photography is about helping people help themselves.

–photographer Fran Meckler
Fran Meckler has worked as a health educator for over 20 years, but says she always had an interest in photography. It wasn't until after her daughters were grown, however, that she took her first photography class. "I wanted to do more than just go out and take pictures—I wanted to know what I was doing," she says.
Since that first class, Fran has taken dozens of photography workshops and continuing education classes. A decade or so ago, she was introduced to social documentary photography by her friend Nancy Farese.
"Nancy had just taken a workshop in Uganda. When she told me about it, I thought, 'This is it! I've found my calling!'" Fran has always wanted to help people help themselves, and through PhotoPhilanthropy—a term coined by Nancy and the name of Nancy's organization—Fran found that she could combine her love of photography and passion for travel and global community service.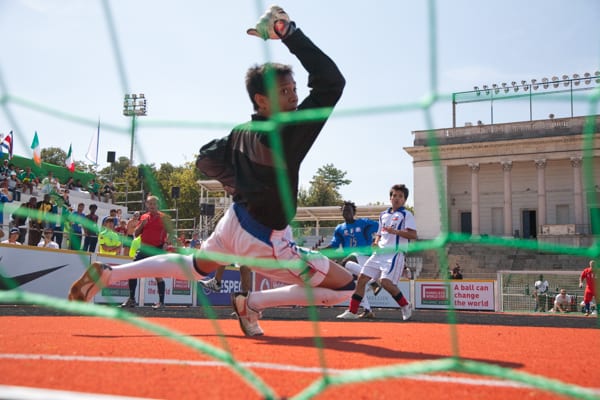 Now Fran travels the world working with non-governmental and nonprofit organizations. She takes pictures of the people, culture, landscape, and the issues at stake. At the end of the trip, she provides the organization with a disk of images free of charge that they can use for their own purposes, be they marketing, public relations, online, or otherwise.
"It's a way that we can bring a voice to these organizations. Many of them can't afford photographers. We provide them with images that they can use as a vehicle for social change," she says.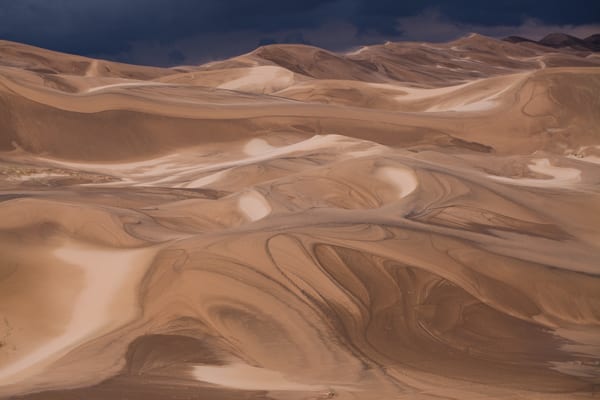 She says she is particularly drawn to organizations that use sports for social change. She has worked with groups like Street Soccer USA, and its parent organization, the Homeless World Cup, which brings together men and women from some 30 countries that are homeless or have been displaced. "I've met people who have come from awful backgrounds. And then they join the Homeless World Cup, which offers them self-esteem, discipline, and the next thing you know they are productive members of society."
In Israel, Fran worked with Peace Players, a U.S.-based organization that uses basketball to bring children in war-torn countries together. "The idea is, if you can play together, than you can work together and live together," she says. "It's incredible the changes that have taken place through the power of sport."
Although she has numerous solo and group shows, won awards, and sells her photographs through galleries and online, Fran says she still takes workshops. "I'm the perpetual community ed student," she laughs. "I'm always learning something new. There's always room for growth."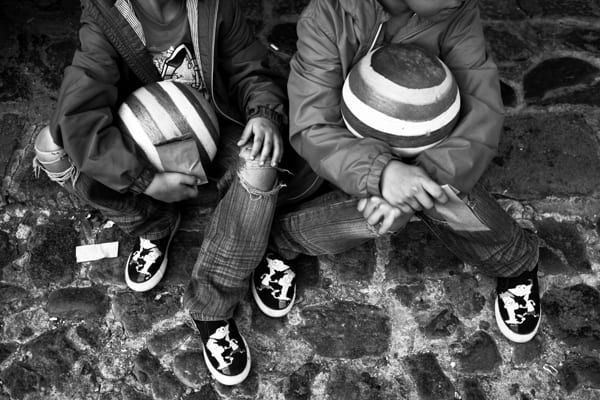 Much of Fran's work is printed at The Image Flow. "I've been printing with Stuart for a while, he's amazing. A true master printer," Fran says. "I'll bring in something that I already think is perfect, and with a couple of small adjustments, Stuart will make it even better!"
Fran's next trip will be to Calcutta with PhotoPhilanthropy to work with Landesa, a group that helps to secure land rights for the world's poorest people. She will be traveling with a small group of photographers who will photograph rural village life. Look out for those images to roll off the TIF printers soon!
Discover more of Fran's work and purchase prints on her website.