Born in Canada, Margot Hartford's love of photography was encouraged while attended a photography poly-technical university in Toronto. After school, she worked as a full-time assistant for an advertising photographer learning more about the practicalities and business of being a commercial shooter.
Margot moved to San Francisco during the dot-com boom and started on the path of environmental portraiture, photographing people for business magazines and corporate websites.
Margot's emphasis has shifted in the past few year towards photographing kids, families and fitness. She uses her training from the years in advertising to create beautiful lifestyle images. Her lifestyle photography has been used for the Marriott Hotel chain, USCF, Hewlett Packard and all of the Club One fitness clubs.
A number of years ago, Margot began teaching. She loves working with students and helping them discover "aHA" moments with their photography. As well as teaching at The Image Flow, Margot teaches at The Harvey Milk Center in SF.
Margot helps her students with simple lighting, composition and styling tips as well as understanding their digital cameras.  She is well versed in Lightroom and Photoshop, using them both for her own personal and professional work. She incorporates use of these programs into her classes to help her students understand the benefit of working on their images to create those beautiful and memorable images. As one of her students said, "I'm finally getting pictures of my kids that I'm proud of!"
Last week, Margot shot for Magnolia Lane, a small custom pillow and drapery company that caters to interior designers. She was asked to shoot some of their products in a beautiful house for use on the companies website and brochures. She decided to add some children to the images to bring more energy to the products.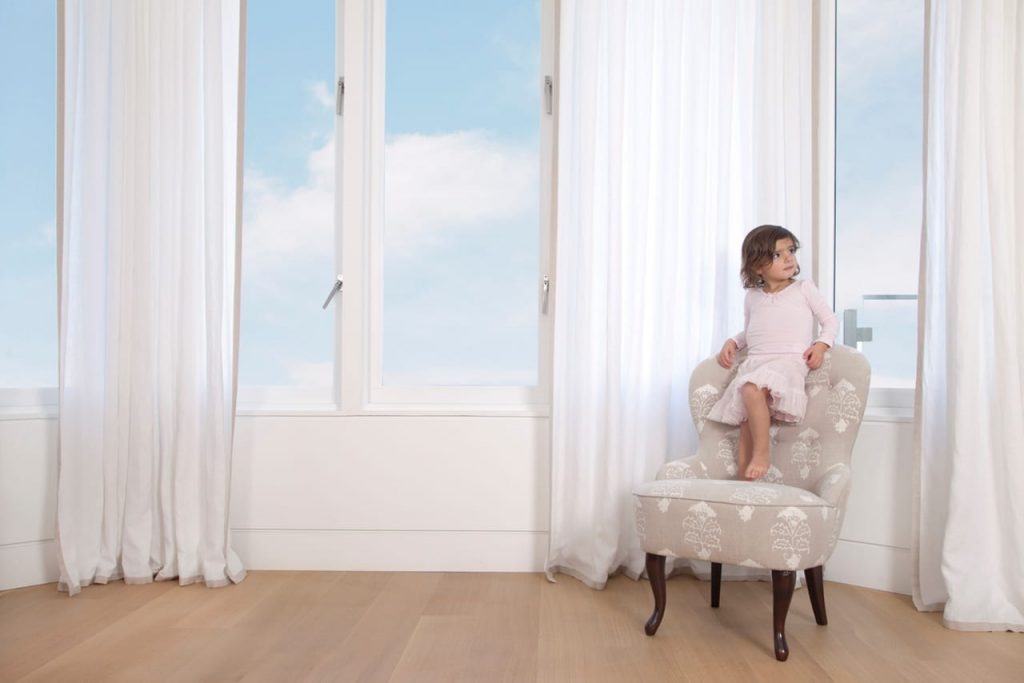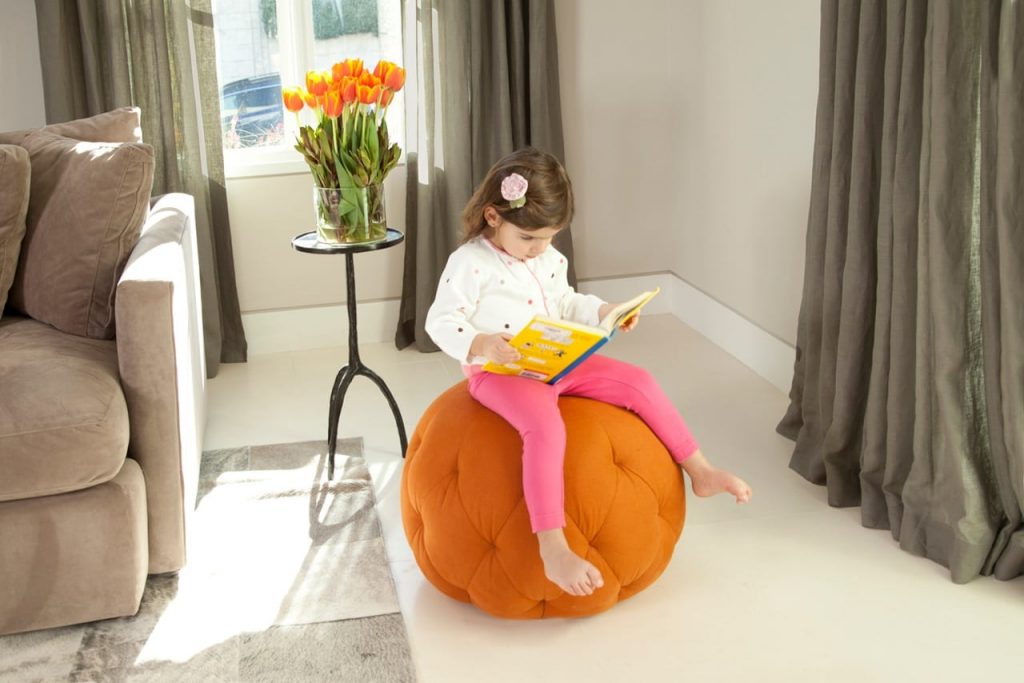 Margot's next class starts March 13. There are still a few spaces left!  Call today and begin the journey of creating children's pictures that you will be very proud of.