"Hendrik is a great teacher and communicator. His photography is artistic and unique, and rather than just showing us what to do he was able to show me the value of being more creative with my photographs."
— David C.
Hendrik Paul continues his popular night photography workshop in this four-session, advanced workshop. Our Advanced Night Photography Workshop will have you building upon your prior night photography experience.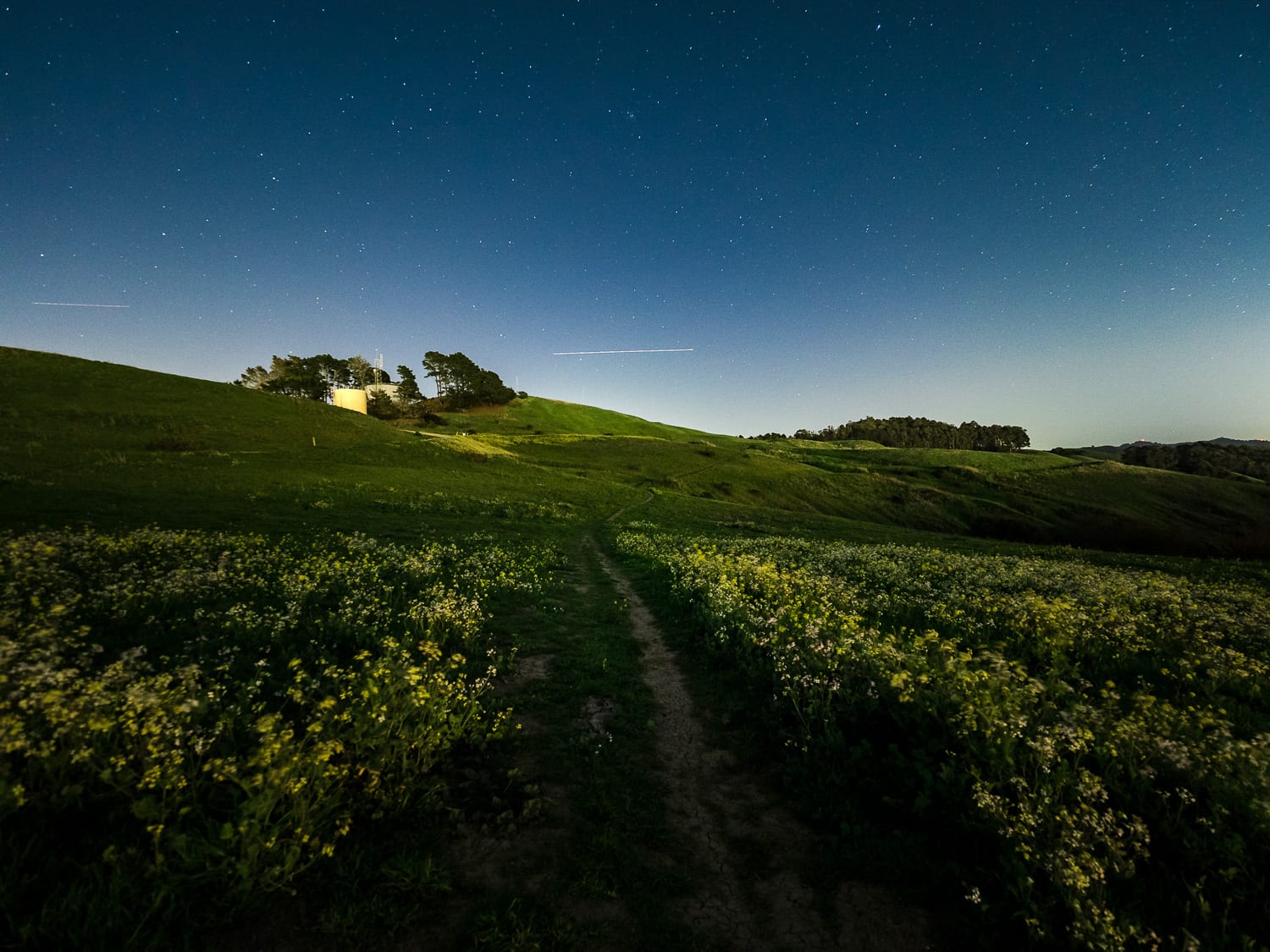 The emphasis of this workshop will be practicing and gaining more expertise in the techniques of night shooting on-location. You will spend three separate nights shooting at classic Northern California locations: the colorful streets of Chinatown in San Francisco, the architecture and nature of Crissy Field, and the hills of the Marin Headlands, specifically Hawk Hill and the area around the Nike Missile Site, perfect for night sky photography.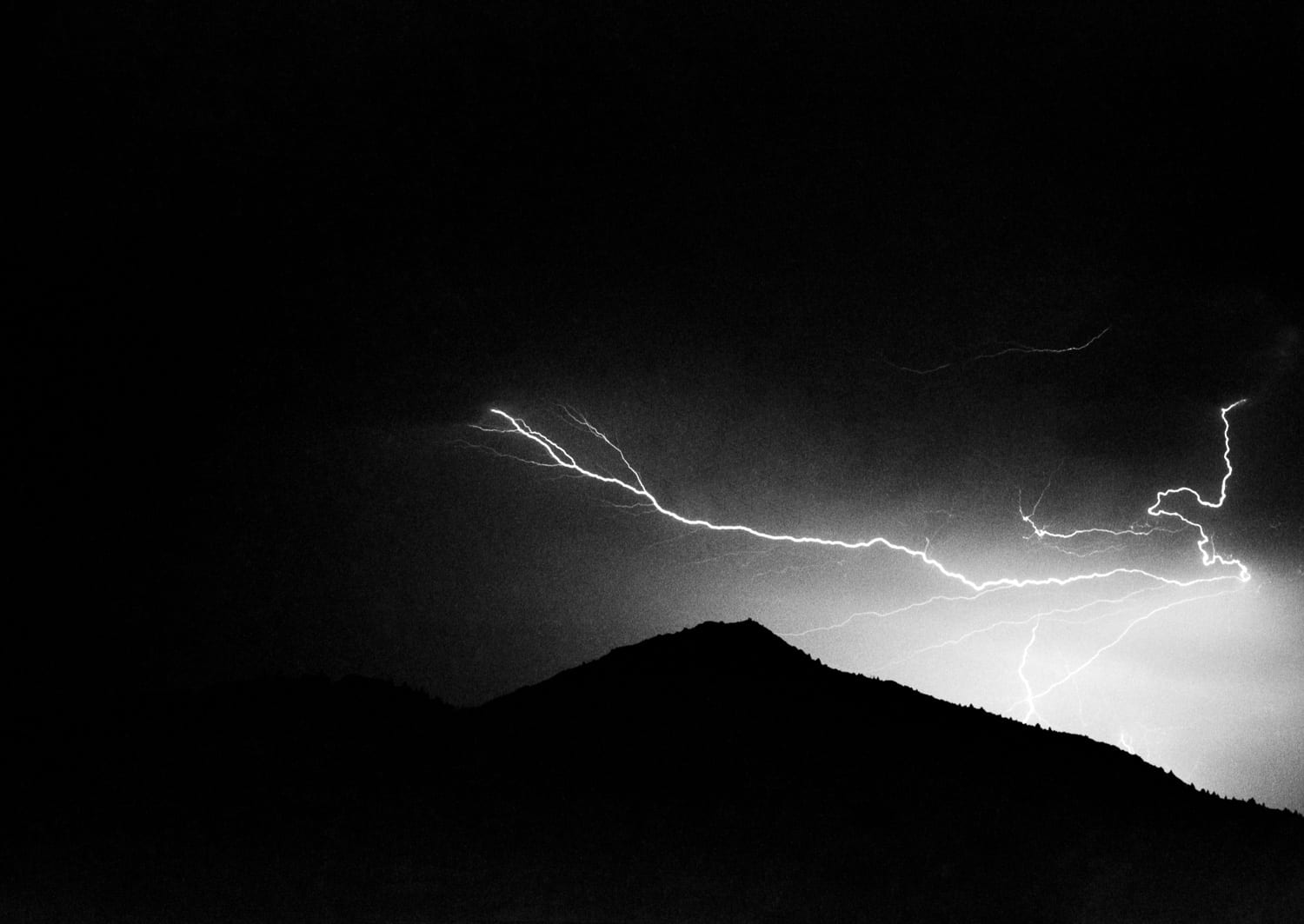 Designed especially for the advanced night photographer, Hendrik will advise during these night shoots assisting you with technical night photography tips, specific camera settings, techniques of long exposure photography, and use of various filters for creating successful photographs at night.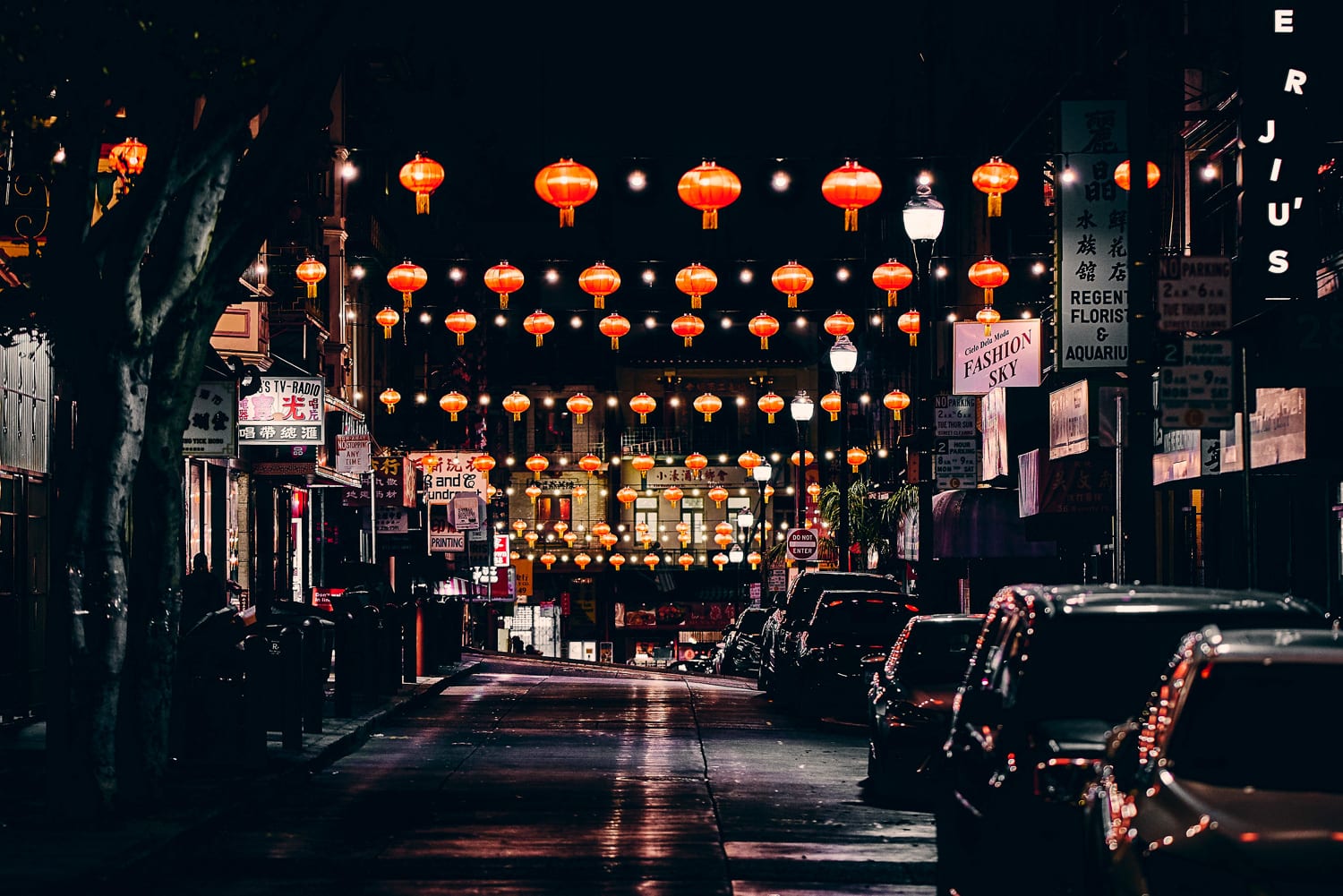 This workshop includes a supportive and informative print critique of your nighttime photography to provide valuable feedback and help elevate your work to new levels.
Three (3), 11 x 17 prints on Epson Premium Luster paper are included in this workshop. Additional prints, if desired, will be discounted to $12/each.
The final class session will be back on location. This provides an opportunity to practice your night photography settings and techniques and incorporate the advice and insight received during the classroom critiques.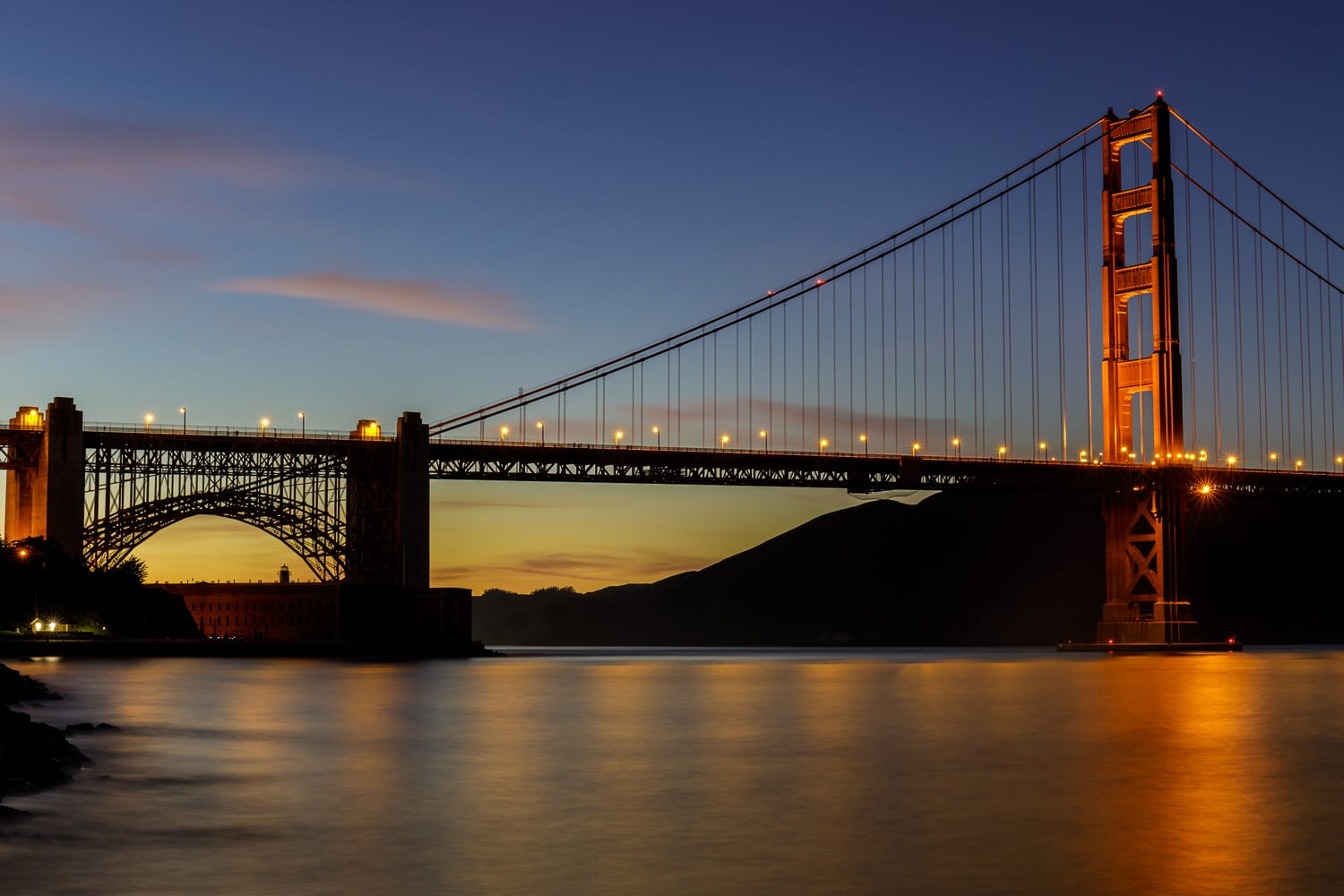 Class Schedule
Locations and time for shoots will be provided in a reminder email distributed prior to the first class.

Sunday, April 5, 5PM: 1-hour introduction at The Image Flow followed by a shoot. Location TBD
Saturday, April 11, 5PM: Meet at The Image Flow. Saturday night shoot—exact details to be discussed during the first session.
Wednesday, April 15, 7–9PM: Evening critique session of printed work from the workshop.
Sunday, April 19, 5PM: Meet at The Image Flow. Sunday night shoot—exact details to be discussed during the first session.
Image files to be printed should be submitted to The Image Flow no later than Monday, April 13 at noon.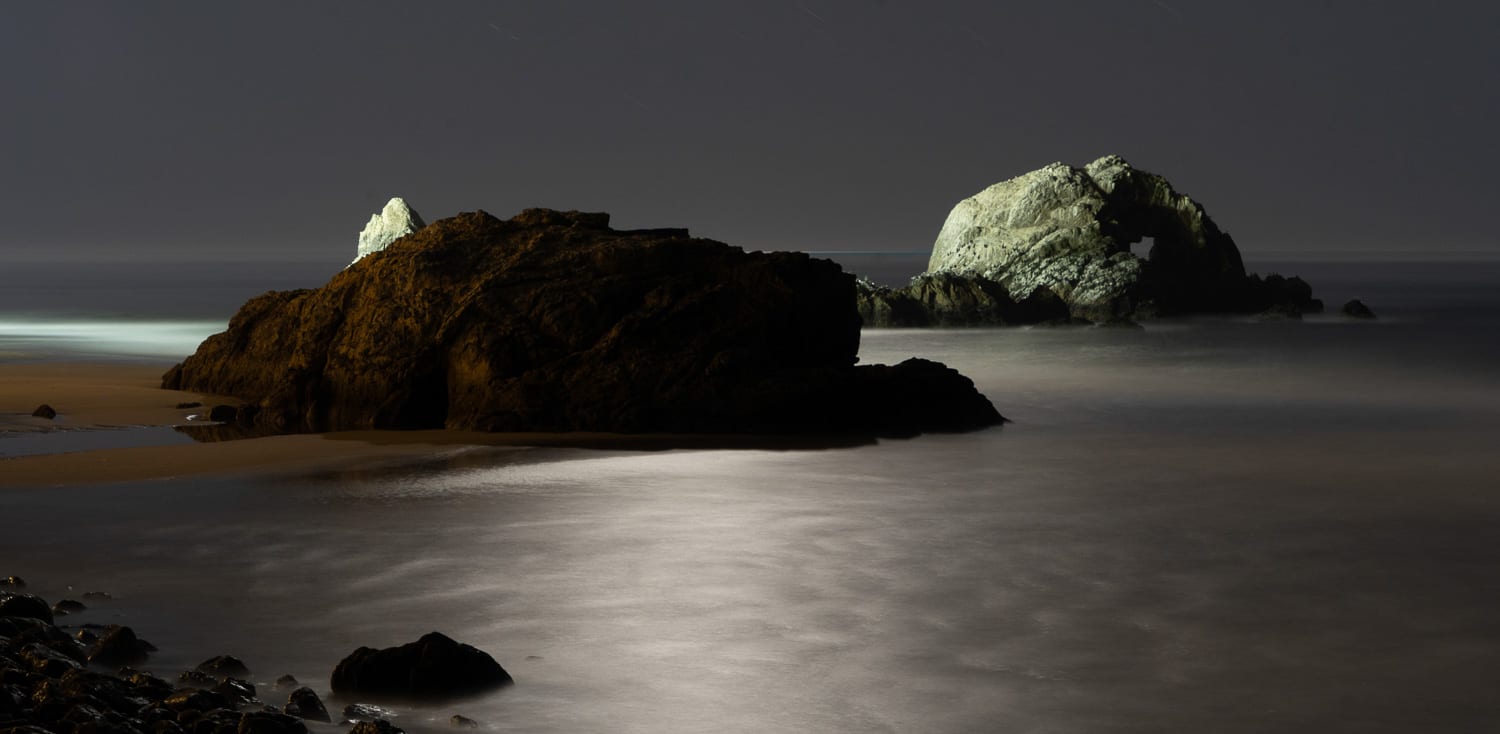 Workshop presented by The Image Flow Photography Center, providing photography classes, custom printing services, and studio rentals.
Instructor Bio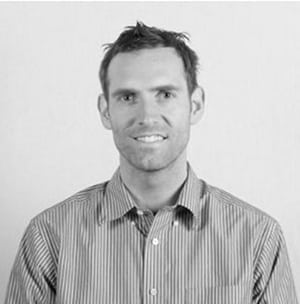 Hendrik Paul is a black and white photographer based in Mill Valley, CA. He processes each roll of film by hand and prints in the traditional silver gelatin format. His meticulous hand-crafting is an integral part of his work; these techniques help capture nature's tranquil and meditative qualities.
Hendrik completed his BA at Providence College and his MFA at the San Francisco Art Institute. He was a 2009 Fulbright finalist and nominated for the 2012 SECA art award with the San Francisco Museum of Modern Art. He has led workshops at The Image Flow for the past 5 years.