Large format camera techniques — which we'll explore in depth in this workshop — force you to slow down your process, allowing for more contemplative images with a traditional photography look.
In this 4-session workshop, Rory Earnshaw will inspire you with images by the Masters of large format photography, and teach you the skills needed to work with 4×5 field cameras. This unique imaging format camera allows the photographer to have greater control through its movement capabilities. The stunning details and tonal range of both the large negative and final print are truly inspiring.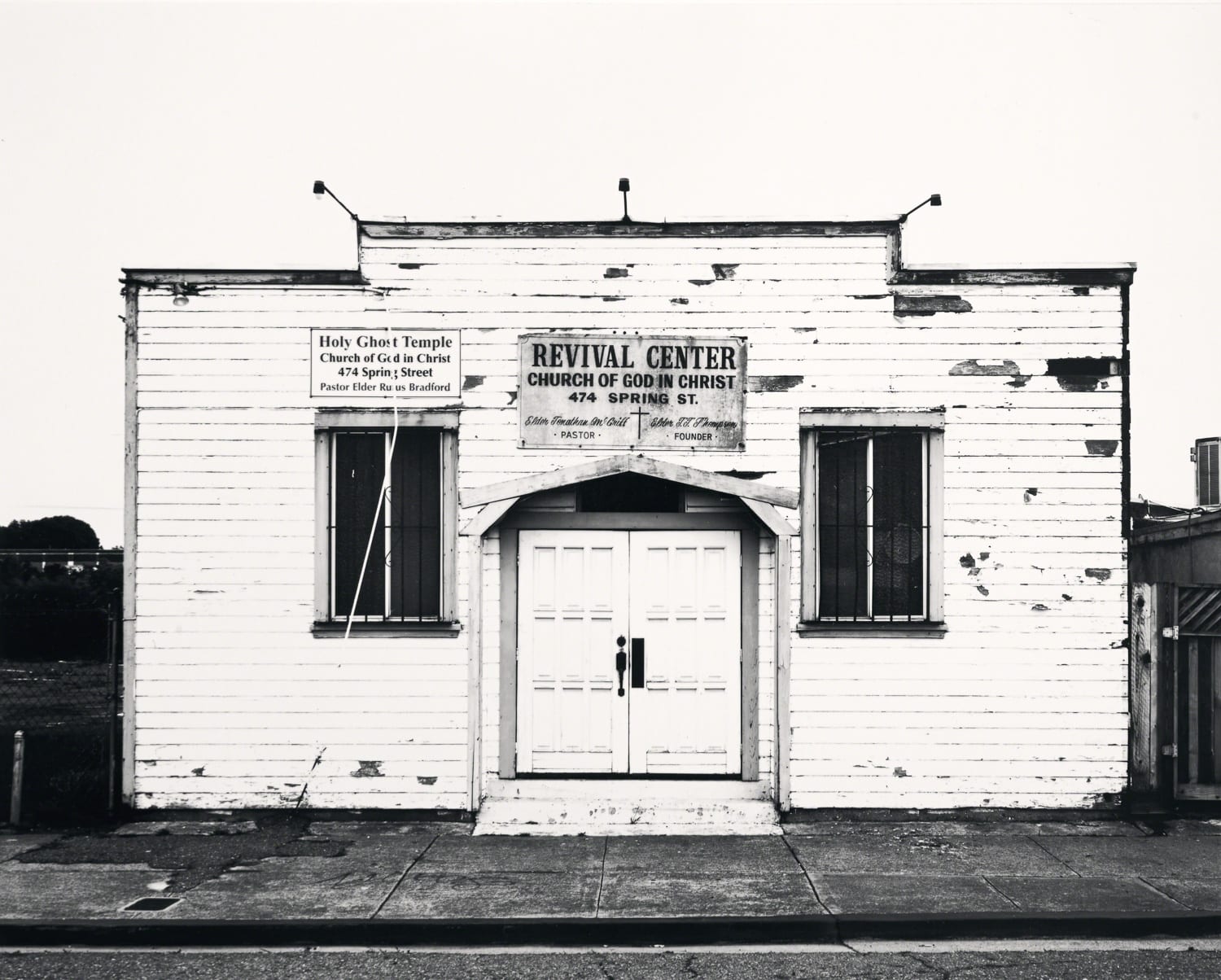 To make this workshop as accessible as possible, Rory will supply large format camera kits and black and white negative film for each student!
Saturday will be spent at The Image Flow, learning about and practicing your new skills. Sunday we'll meet at Mare Island to create beautiful images with vast tonality and shadows, and learning adaptive skills to take your large format photography on location.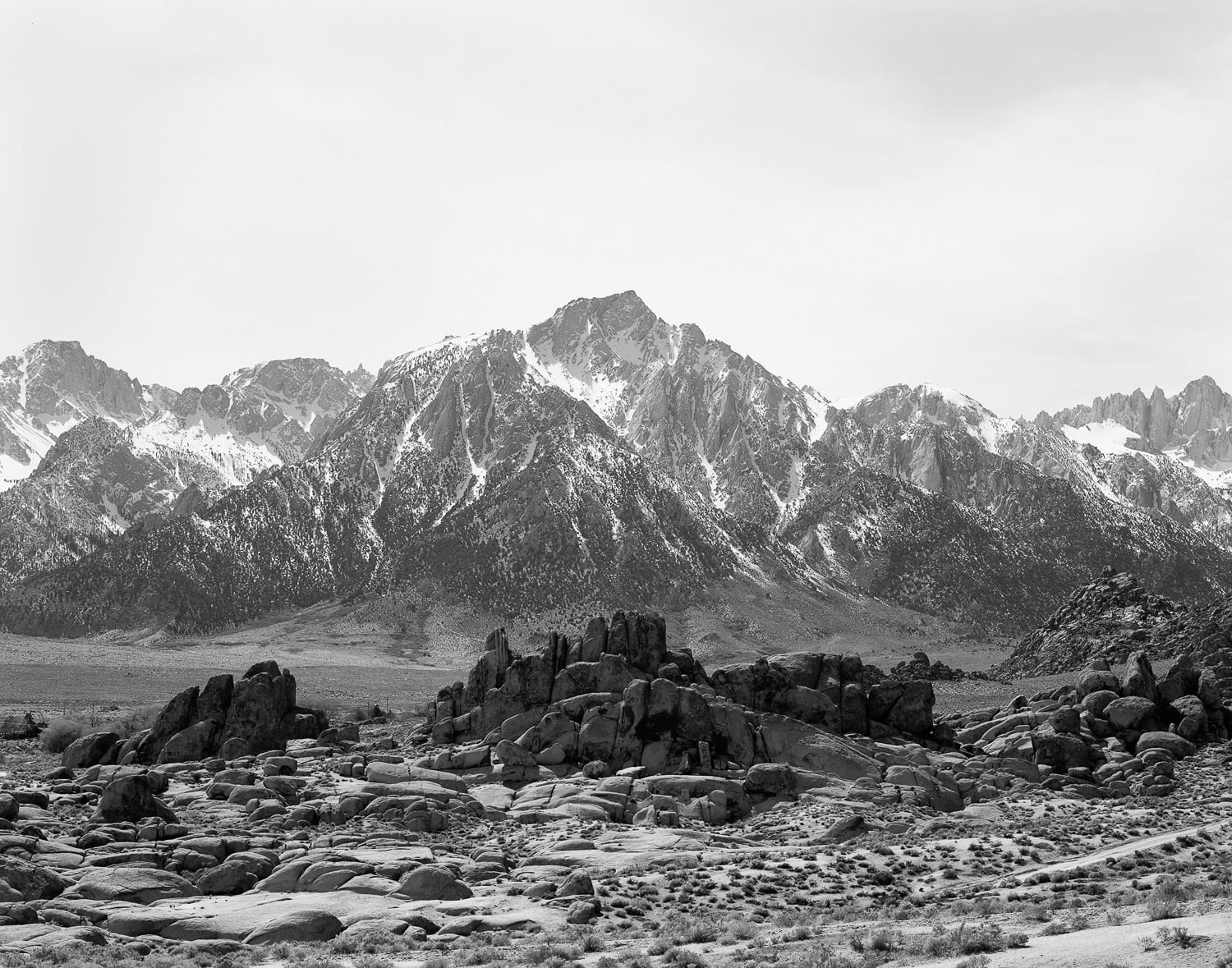 The following Saturday, each student will spend 90 minutes with Rory in the darkroom learning the elements of black-and-white printing as we print from our negatives.
Sunday will close with a 2-hour final class and critique of your black and white darkroom prints.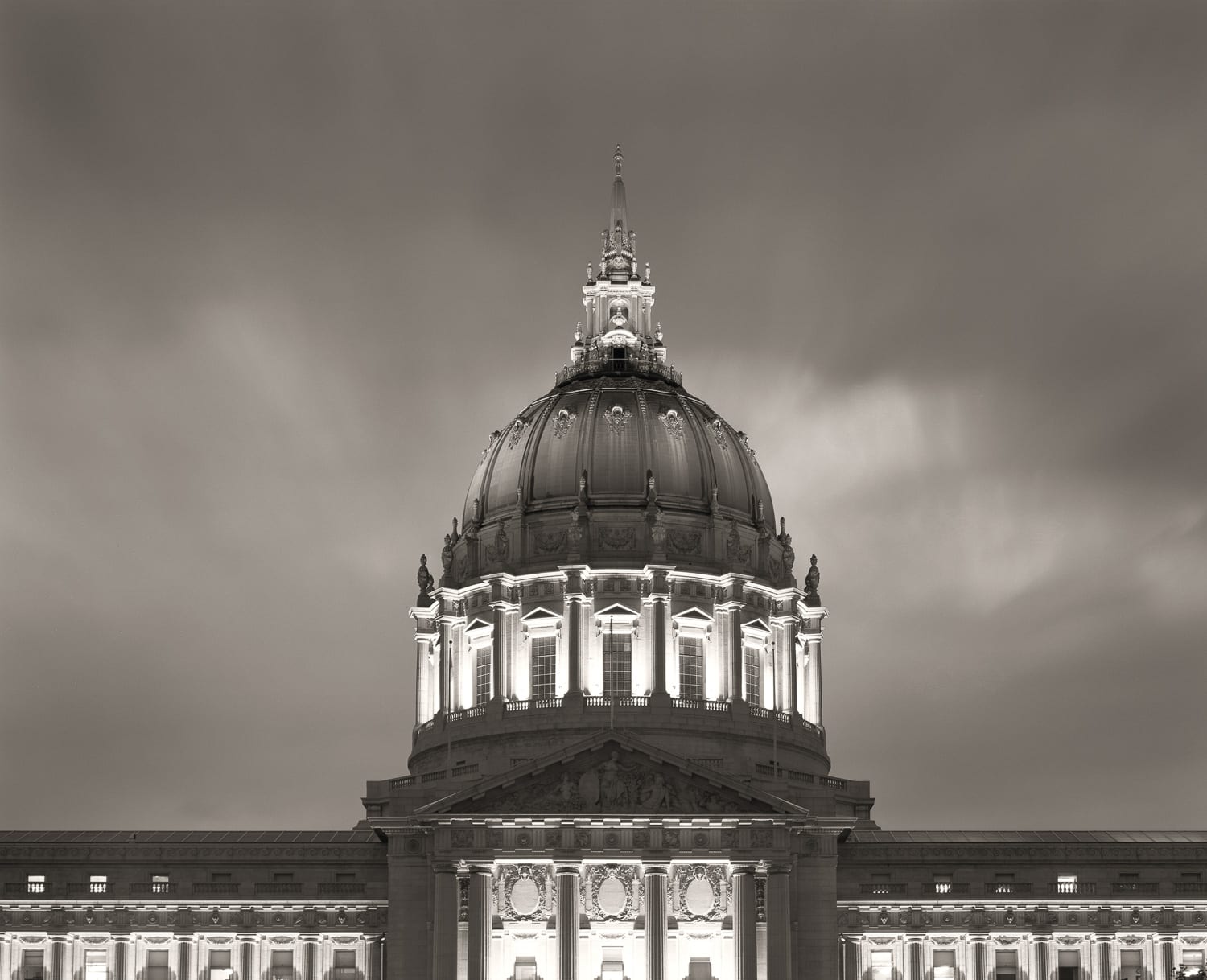 Class Schedule
Saturday, June 22, 10AM–4PM: Introduction followed by in-class instruction on view camera techniques. Hands-on practice at The Image Flow or within walking distance
Sunday, June 23, 10AM–5PM: Shooting at Mare Island using techniques learned on Day 1
Saturday, June 29: 90-minute one-on-one printing session with Rory in the darkroom
Sunday, June 30, 10AM–12 Noon: Critique of work and wrap up
Instructor Bio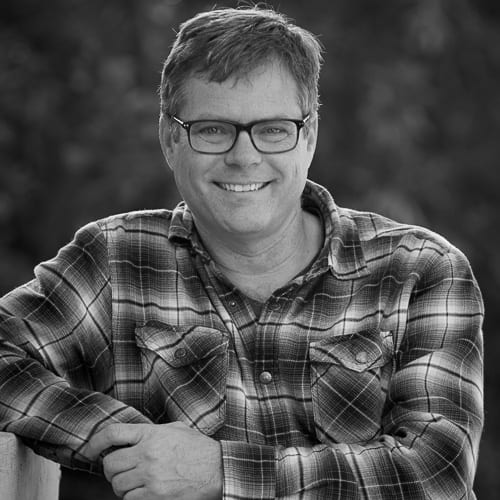 Rory Earnshaw has been a commercial photographer in the Bay Area since 1991, working with view cameras throughout his entire career. Rory builds his own 4×5 cameras, which we'll use in this workshop.
Rory's personal work is all film-based, primarily shot on 8×10 and 4×5 cameras. Rory has had several solo shows including SFMOMA Artist Gallery, The Image Flow, and Mill Valley City Hall as well as being a part of many group shows including the APA's Something Personal and multiple shows at LightBox Gallery in Astoria, OR.