Capturing people's personality in portrait photography settings can be a real challenge because there is a lot going on. You must engage with your subject, make them feel comfortable, remain aware of light, and consider your background, all at the same time!
If you're looking to learn some new portrait photography tips, as well as how to achieve great lighting for photos of people, look no further than this portrait photography workshop, instructed by professional photographer and Image Flow owner Stuart Schwartz. During his 35-plus years working as a successful advertising photographer, he has been hired to take portraits of hundreds of people, both in the studio and on location.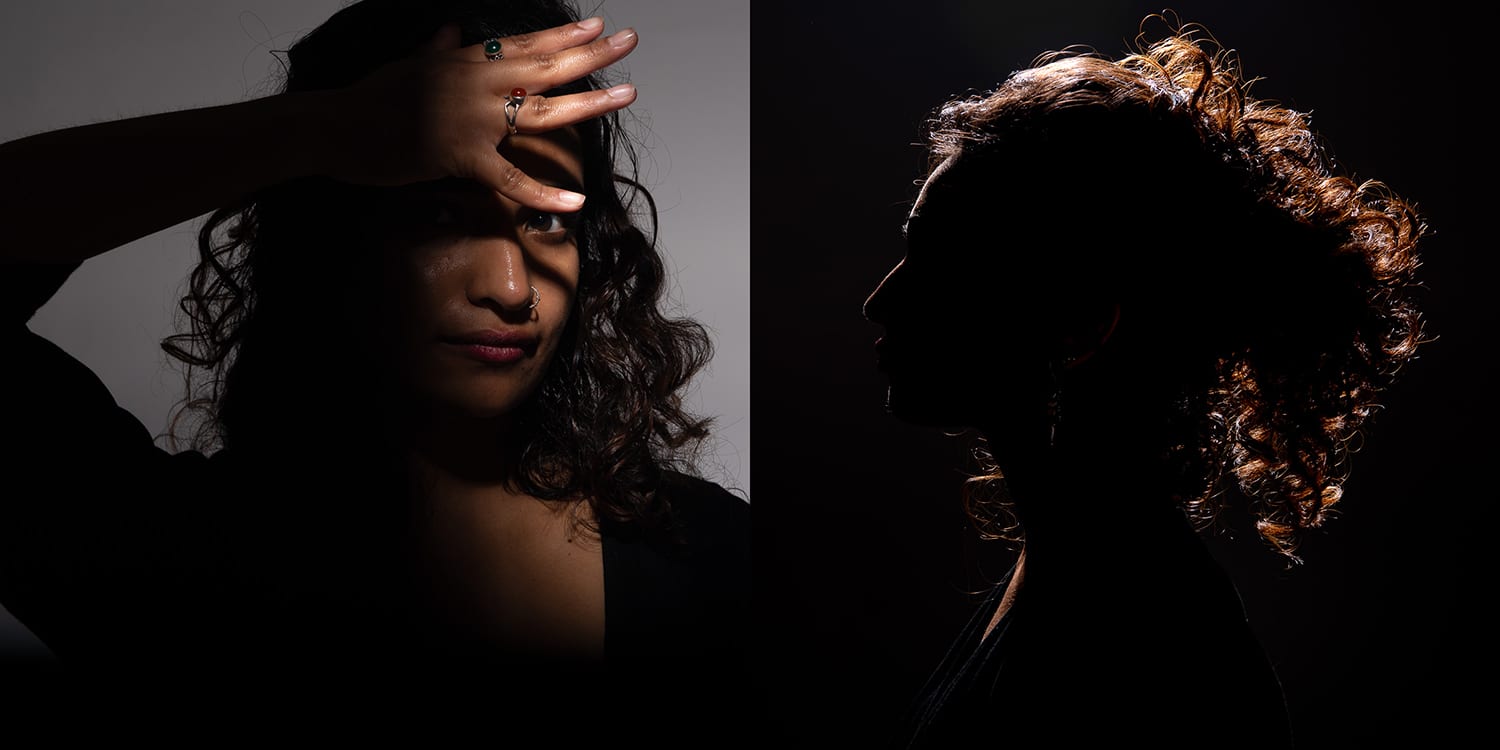 This six-session portrait photography workshop will start with a brief overview and discussion of the Master photographers who created the classic foundation of both formal and candid portraiture on which we continue to build. Using these Masters as inspiration, students will learn portrait photography techniques with strobe lights in a controlled studio setup, as well as how to modify natural light outdoors on location.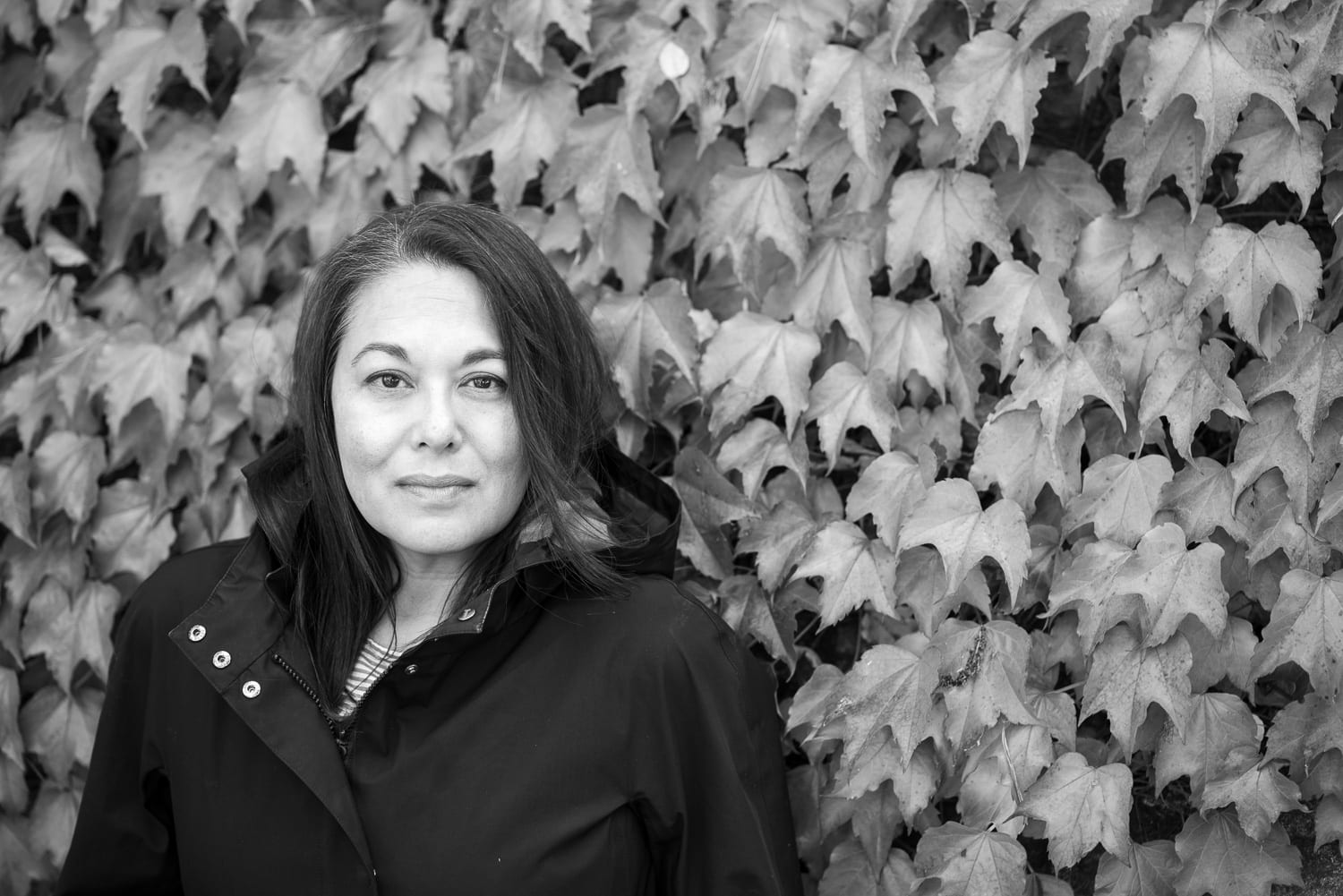 Our studio portraits will be created against a simple, minimal background. The on-location portraits will utilize more complex environments that help to tell a story, whether you're shooting indoors or outdoors, with natural or artificial light. Emphasis will be placed on learning photo lighting techniques and ways to make your subjects relax in front of the camera, so you can focus on taking beautiful portraits.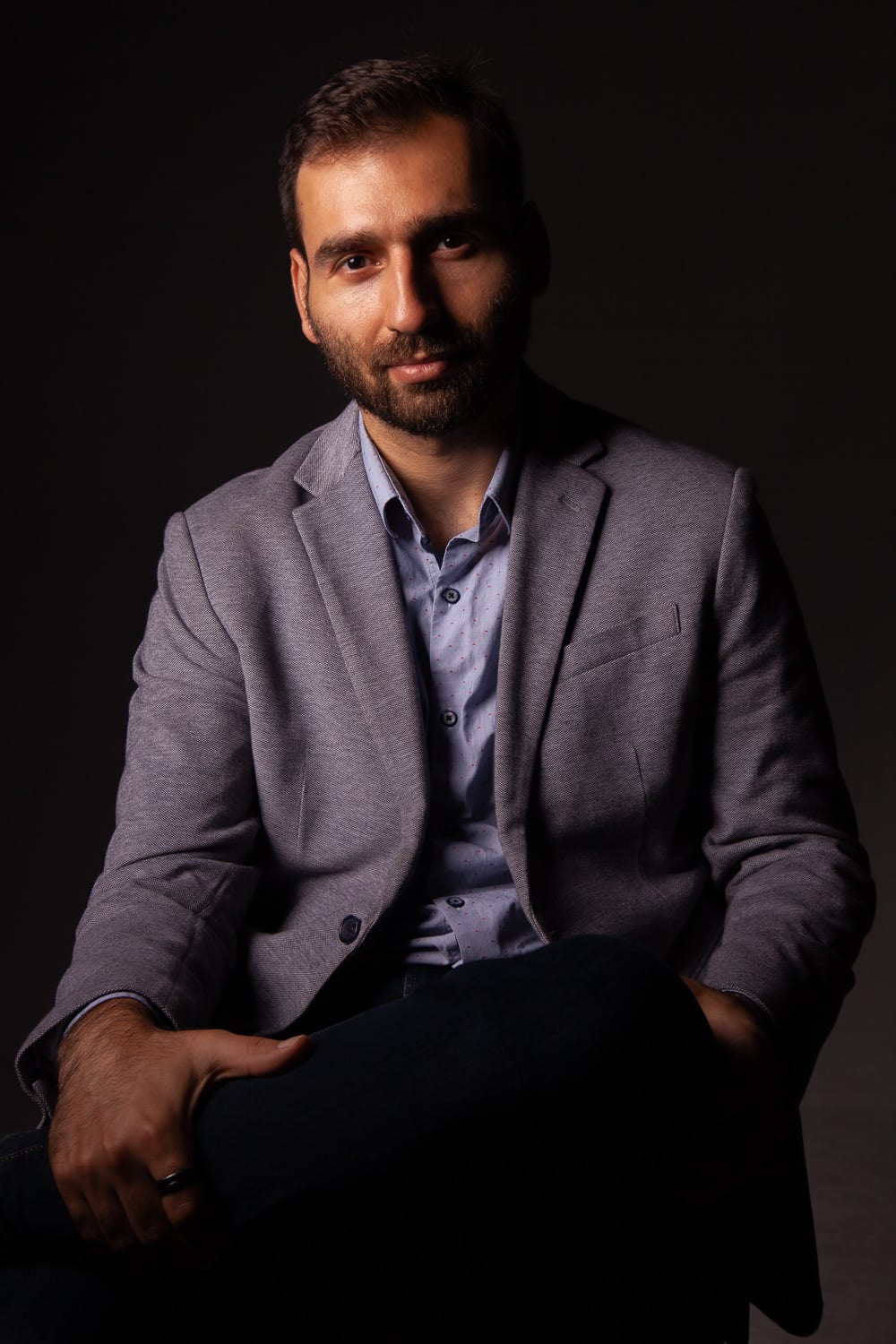 This portrait photography workshop includes weekly portrait shooting assignments. Supportive critiques of students' assignment work will take place during the weekly group sessions, and will emphasize the use of either natural or studio light, as well as the overall success of the portrait.
Image critiques will be held in print form. Students can choose to have their prints made by The Image Flow at the discounted student print rate, or they may print them on their own. Reserve your place now and learn how to best capture a portrait in the studio or on location.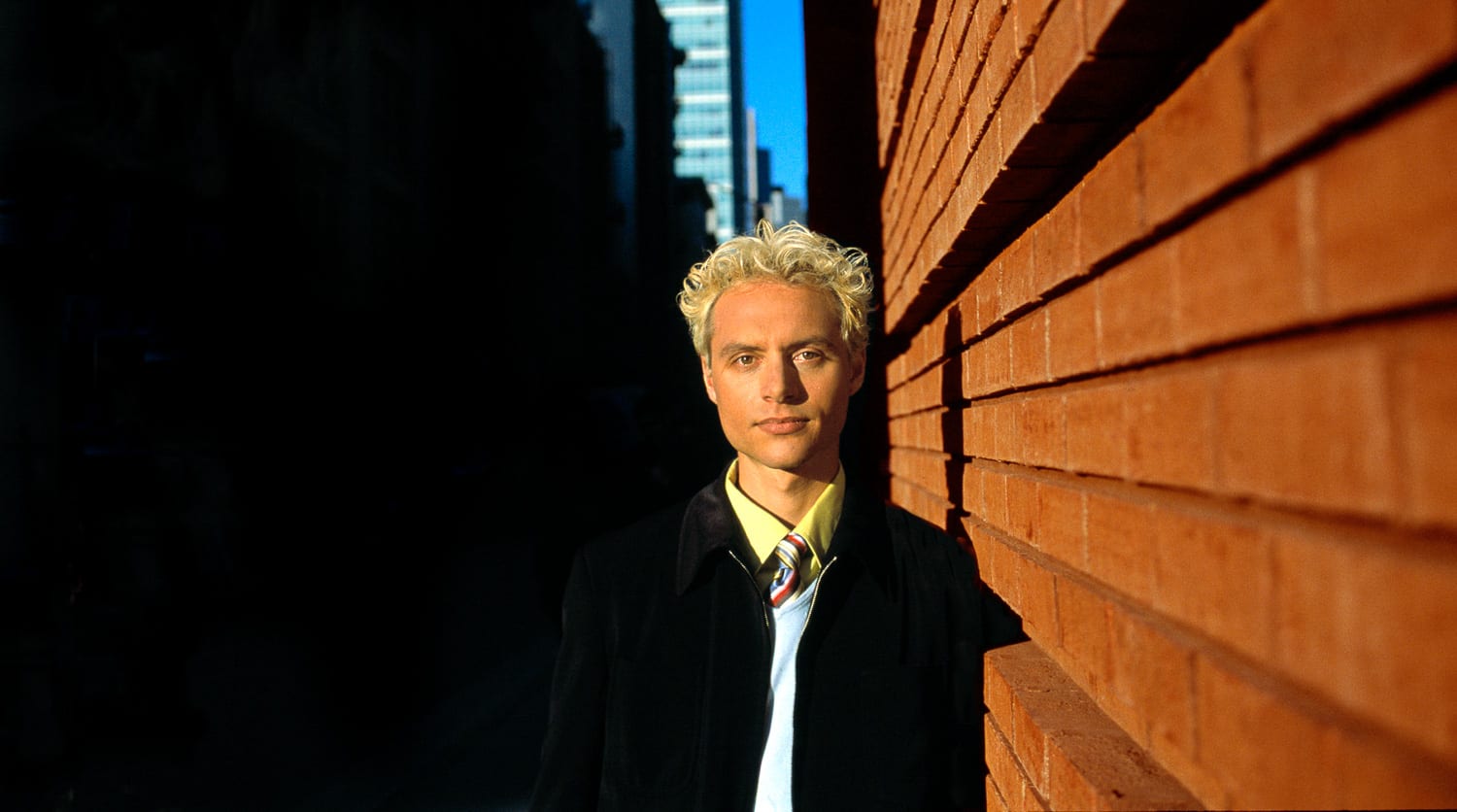 Class Schedule
June 14 – July 19
Wednesday, June 14, 4:00–6:00PM: Introduction followed by print viewing and discussion. Outline of assignments for the duration of the workshop.
Wednesday, June 21, 4:00–6:00PM: Lighting demo outdoors and with strobe in makeshift studio setting at The Image Flow.
Wednesday, June 28, 4:00–6:00PM: Critique of first assignment — portraits shot in available light.
Open Studio: Studio time to be reserved for individual photo shoots. Participants will schedule between June 29 & July 12.
Wednesday, July 12, 4:00–6:00PM: Critique of second assignment — studio portrait where showing a variety of emotions is the goal.
Wednesday, July 19, 4:00–6:00PM: Critique of third assignment — shot on location, a portrait of someone with 3 additional images that help to tell a story about the individual.
Workshop presented by The Image Flow Photography Center, providing photography classes, custom printing services, and studio rentals.
Check out our blog Photography Studio Equipment: Getting Started with Studio Lighting Setup for tips on home photo studio setup and suggestions for photography lighting equipment for beginners.
Instructor Bio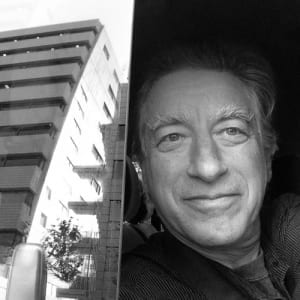 Stuart Schwartz graduated from the Art Center in 1979 and then spent 35 years as an advertising photographer in the U.S. and Europe. Stuart is comfortable working in the studio, on location, and with all sizes of productions. He continues to shoot for a limited number of clients. Stuart's personal work spans a variety of styles, from street photography to abstract and mixed media. Stuart founded The Image Flow in 2008 with the vision to empower the avid photographer looking for personal growth in photography.