Join us for this exciting new workshop as we explore the genre of city photography and the spontaneous art of capturing the streets. Emphasis will be placed on creating unique photos of San Francisco and its many juxtapositions—the human with the artificial, the space with the void, its scale with its texture. If you're drawn to the work of skilled architectural photographers and want to elevate your own photos of buildings, then this is the class for you.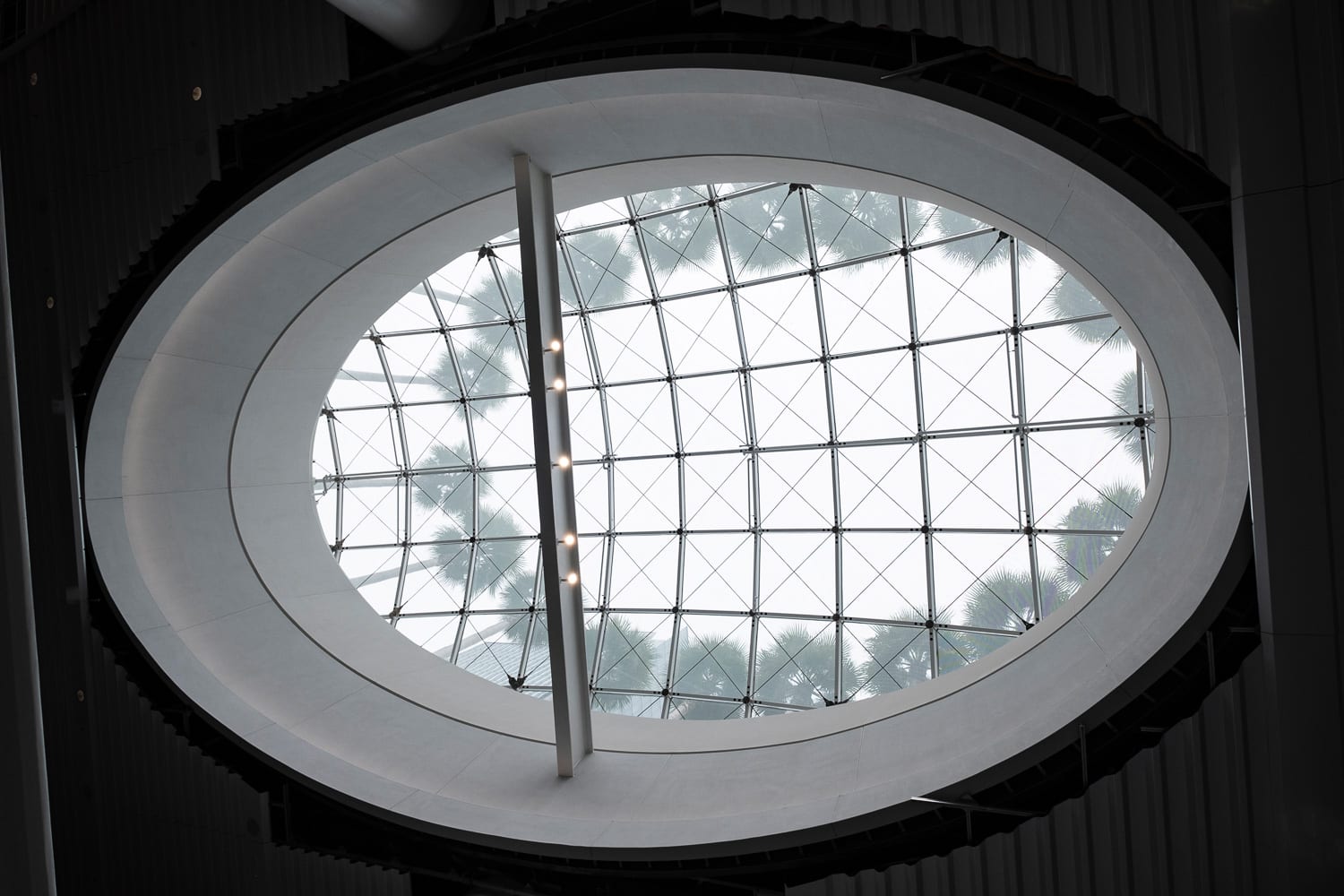 During the workshop, the group will visit several inspiring photography sites including the Salesforce Tower, the newly opened Salesforce Transit Center, and the Mission Bay neighborhood with the Chase Center Arena opening in September. Students will gain a higher level of confidence in their ability to see and anticipate situations while capturing urban landscape images and become more comfortable as photographers in the public sphere. Whether you're interested in more industrial photography or you enjoy the style of commercial architectural photography, this itinerary offers something for everyone.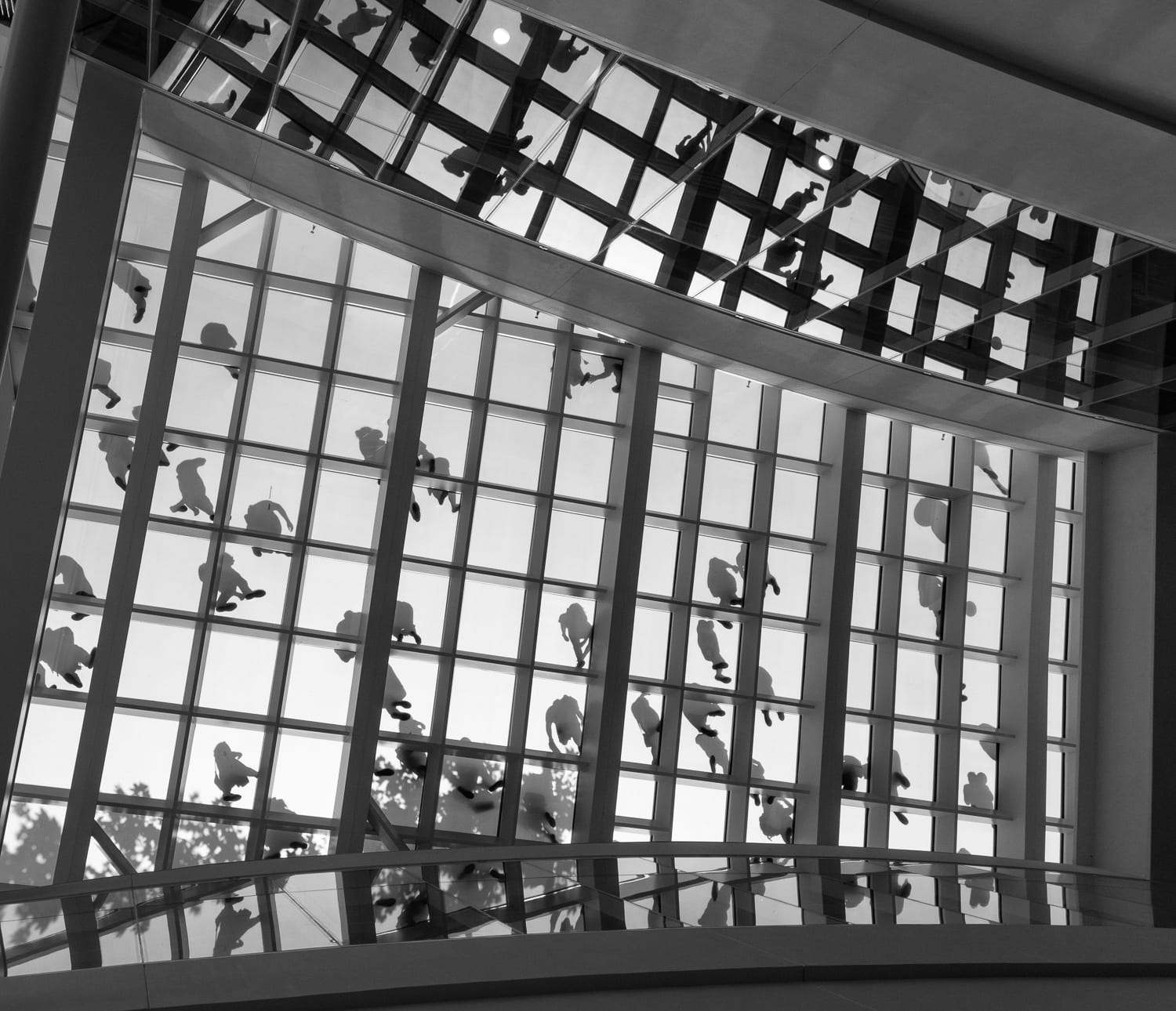 Class Schedule
Wednesday, October 9, 7–9PM: Introduction to urban landscape and architectural photography. Discussion about Saturdays shooting in San Francisco including details of where to meet.
Saturday, October 12, 8:30–5PM: Meet at the base of the Salesforce tower at 8:30AM, the group will photograph SF's new urban landscape ending at Mission Bay.
Wednesday, October 16, 7–9PM: Students will bring 3 prints to class. Henrik will lead a critique of the students' work.
Instructor Bio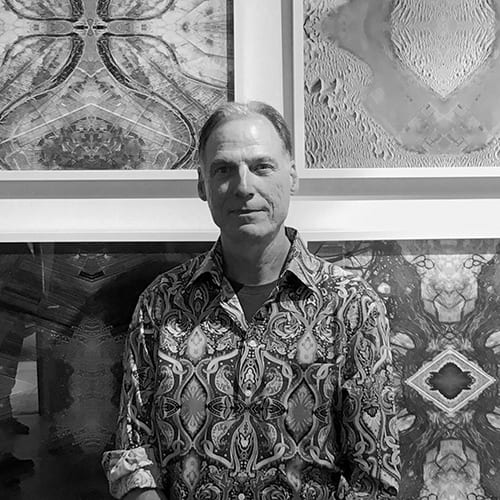 Henrik Kam has been a photographer in San Francisco for 30+ years creating visuals for clients and working on long-term personal projects. His clients number among them SFMOMA, SFJAZZ and many .org arts and culture groups as well as architectural and construction firms.
The rapidly changing environment is the main theme in his project work; both on a local, urban level as well as on a global scale as evidenced in his 'Mandalas For Planet Earth', widely exhibited in 2018.