Sedona, Arizona, also referred to as Red Rock Country, offers unique geology, making it the perfect destination for the ultimate landscape photography vacation. Sedona is surrounded by 1.8 million acres of national forest and buttressed by four wilderness areas and two state parks. Angular rock formations, high mesas, and rocky cliffs define the skyline, providing ample opportunity to create incredible Sedona landscape photography.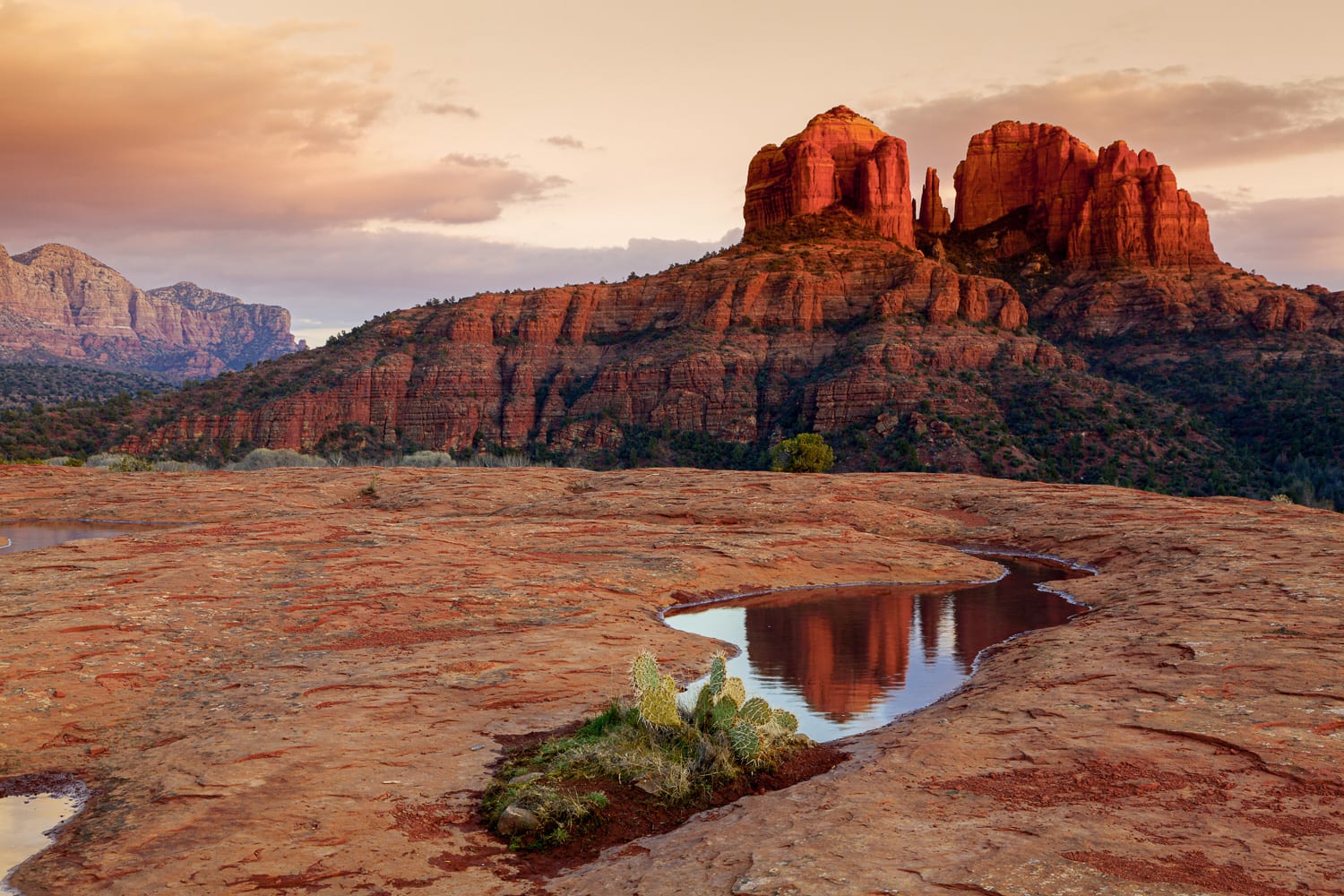 Oak Creek Canyon, just north of Sedona, is considered one of the most scenic canyons in the country. Additionally, the region has been designated as a Dark Skies community, one of only eleven cities worldwide, making it a prime location for breathtaking Sedona night sky photography. At every turn, this is sure to be one of the best photography trips you'll ever experience!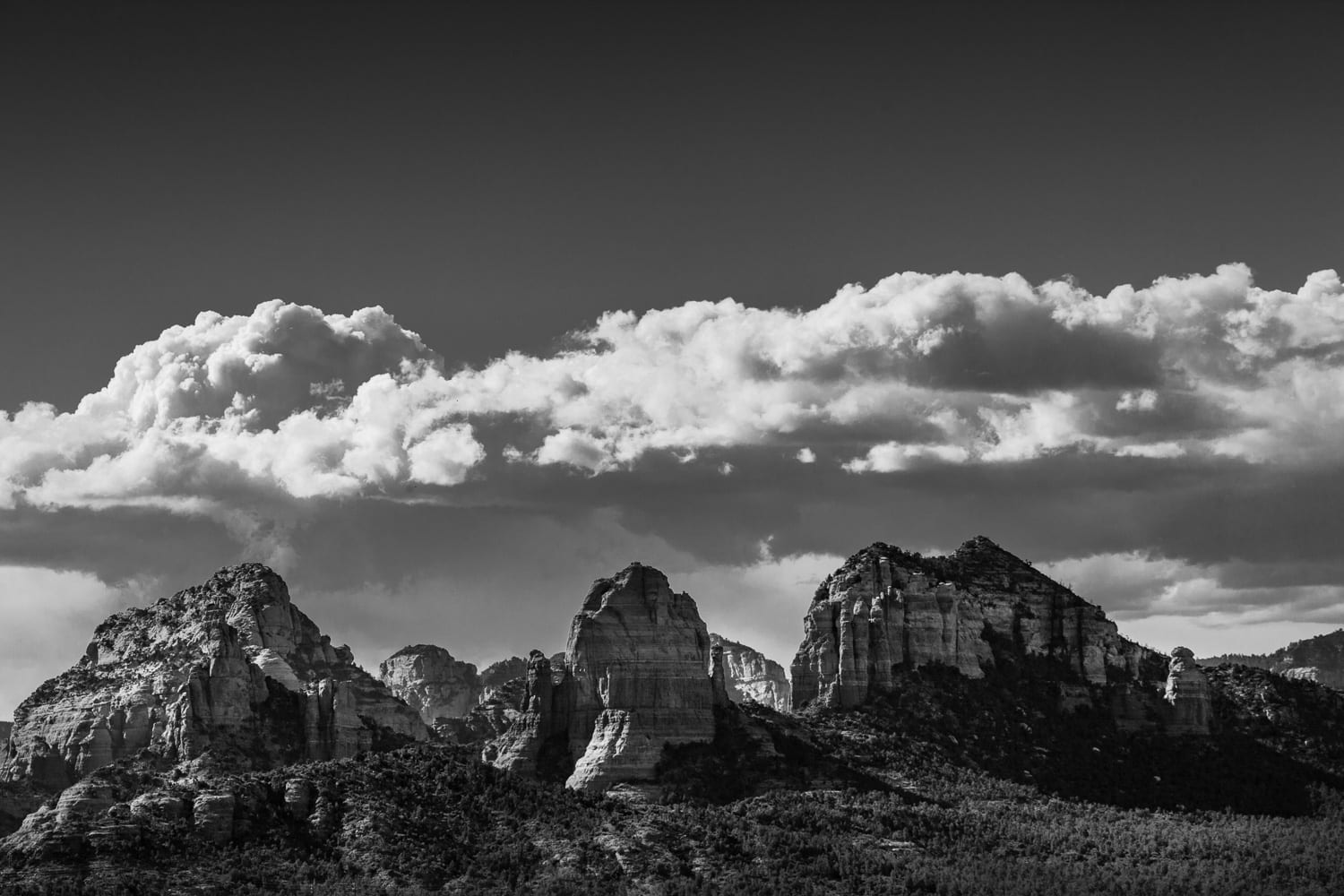 One of the highlights during our daily Sedona photography tour will be exploring this region off the beaten path—with red rock photography opportunities from vantage points high above the peaks. Expect the unexpected and learn how to best photograph from the sky during an exhilarating hot air balloon ride.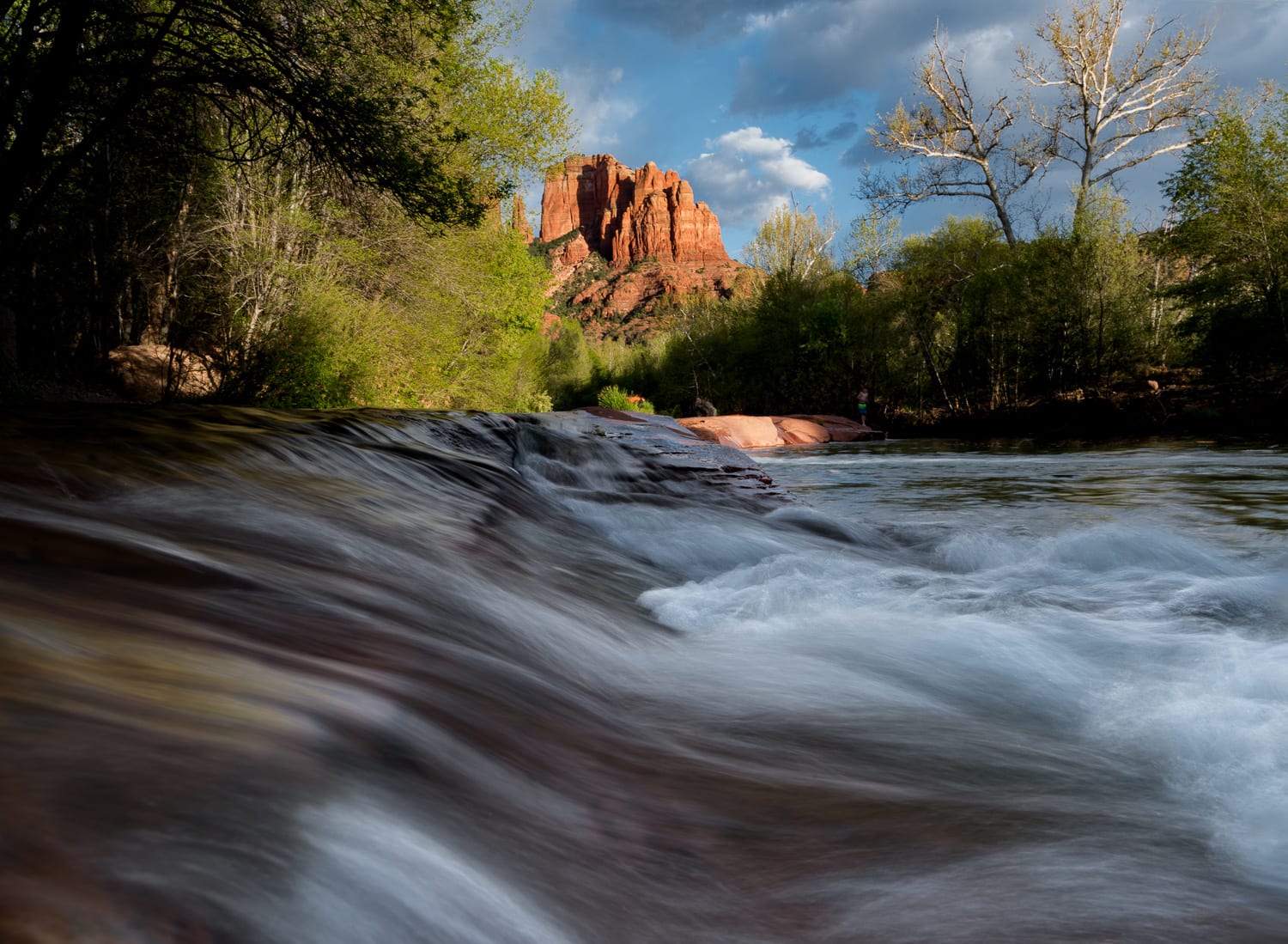 Back on the ground, we will experiment with the stunning effects of slow shutter speeds to extend motion in streams that flow past unique rock formations. We'll also embark on a four-hour off-road tour of the Broken Arrow Scenic Rim, a gorgeous area perfect for those quintessential Sedona photography shots. And because Sedona, AZ has been designated as a Dark Skies community, we will spend part of one night creating dynamic Sedona night sky photography, as the milky way hangs low above the open landscape.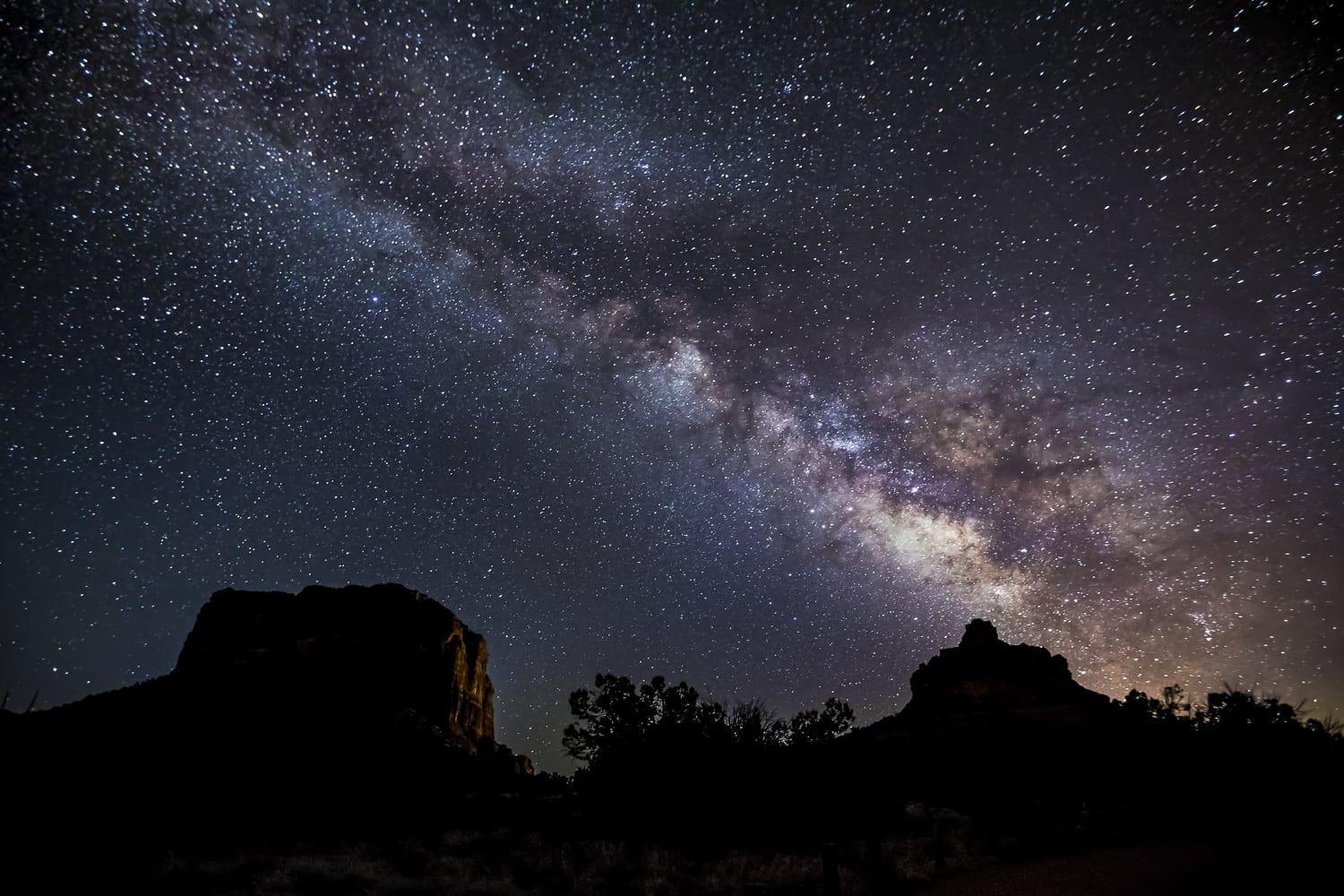 All the while, we will be lodging in the town of Cottonwood, just 15 minutes from Sedona. Old Town Cottonwood dates back to 1879 and by the 1920s it was a boomtown. Today, it is a charming town that has preserved its traditional character. Needless to say, the town is a great subject of its own. Here, we will be able to shoot the desert architecture, architectural details, abstracts, portraits, and more. Our Sedona photography workshops are specifically designed to challenge the photographer in multiple genres of photographic practice, all in one of the most extraordinary environments imaginable.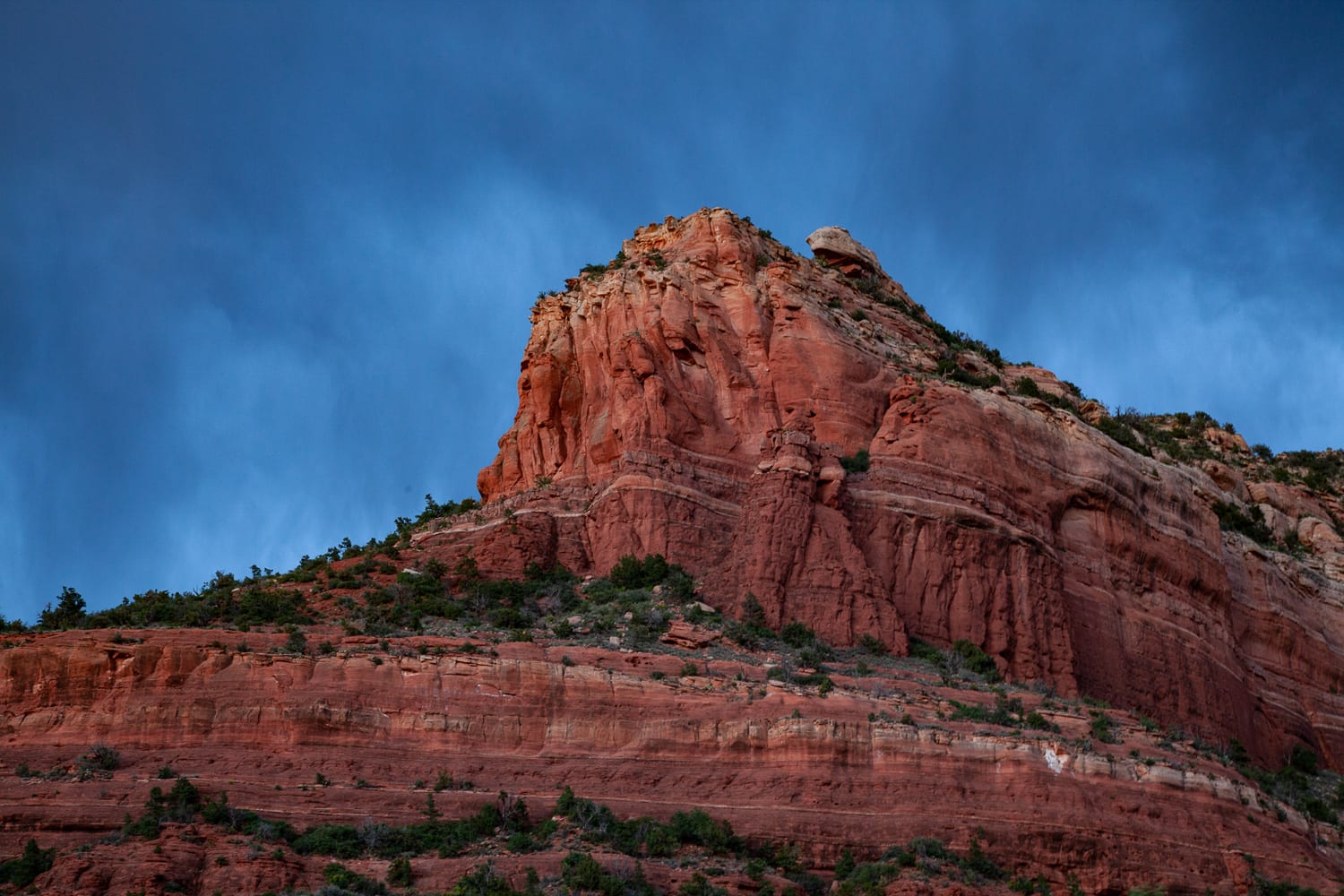 Sedona Photography Tour Schedule
Sunday, April 19: Arrival, meet and greet, apéro followed by dinner and review of updated itinerary, discussion of individual goals for the workshop.
Monday, April 20: 4-hour off-road excursion into the hinterlands of Sedona—desert landscape, abstract, macro, nature photography.
Tuesday, April 21: Capture the mood of Old Town Cottonwood and the immediate surrounding area—architectural photography, architectural details, abstracts, portraits, street photography, documentary photography. Editing in the afternoon with show-and-tell critique.
Wednesday, April 22: Hot Air Balloon flight over the Red Rocks of Sedona—landscape and aerial photography. Spend the afternoon photographing Cottonwood—urban landscape, architecture, macro, portraits, and abstract photography. Editing.
Thursday, April 23: Jerome, an old mining town—street photography, portraits, architectural details. Night photography—Milky Way.
Friday, April 24: Oak Creek Canyon—nature, landscape, abstract, and macro photography. Editing in the afternoon with show-and-tell critique.
Saturday, April 25: End of our Sedona Photography Tour — Depart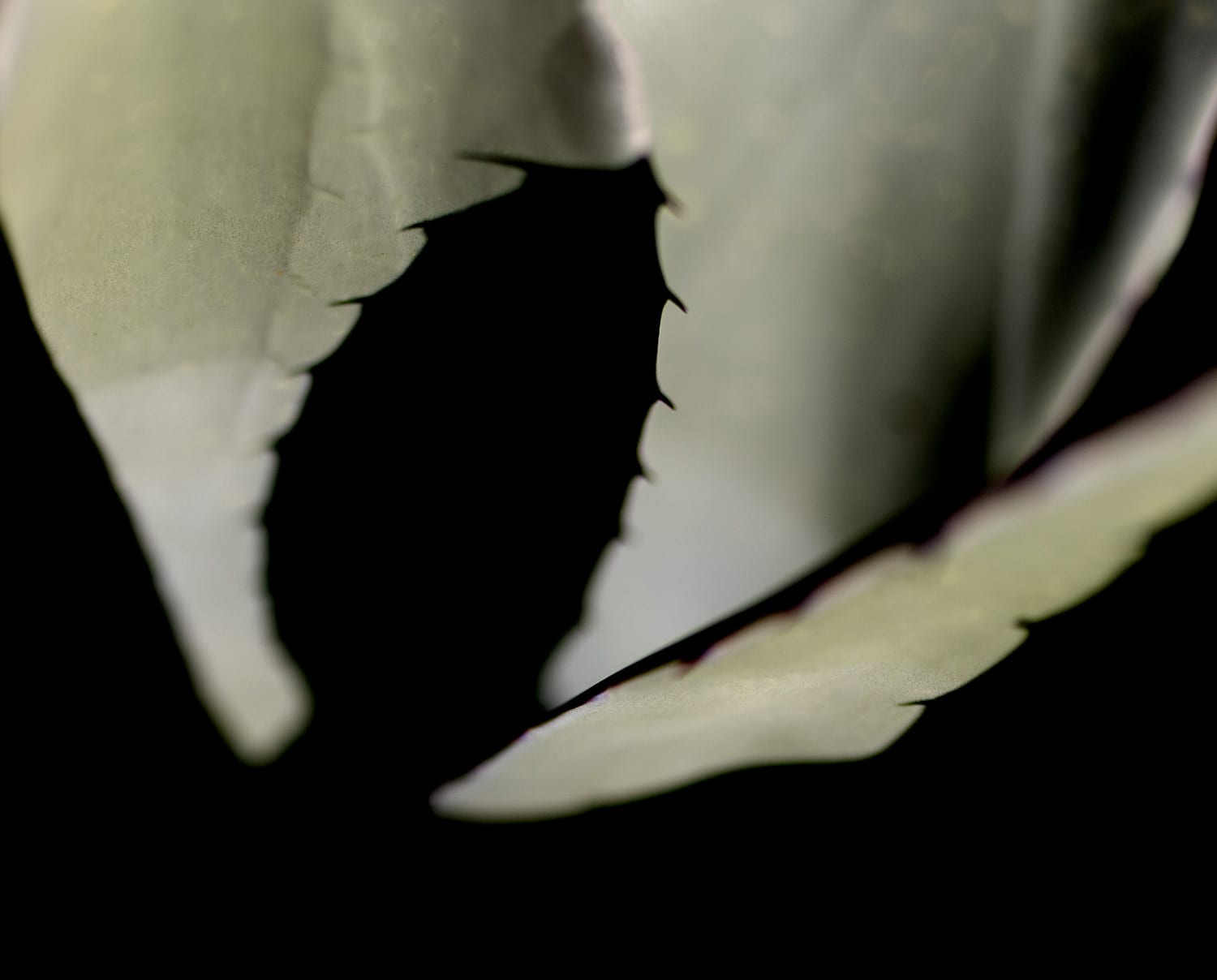 Workshop presented by The Image Flow Photography Center, providing photography classes, custom printing services, and studio rentals.
Instructor Bios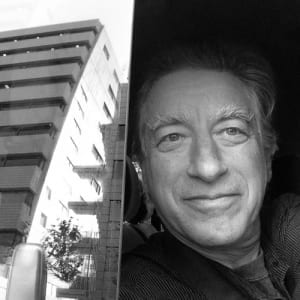 Stuart Schwartz has spent 35 years as an advertising photographer in the U.S. and Europe and is comfortable working in the studio, on location, and with all sizes of productions. He continues to shoot for a limited number of clients. Stuart's personal work spans a variety of styles, from street photography to abstract and mixed media. Stuart founded The Image Flow in 2008 with the vision to empower the avid photographer looking for personal growth in photography. He has lead a number of travel workshops including trips to Cuba and Umbria.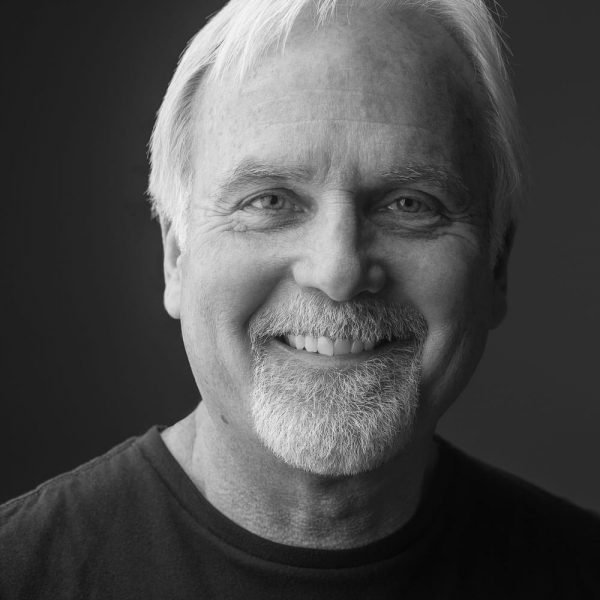 Jeff Zaruba has been a freelance commercial and fine art photographer since graduating with a degree in photography from Arizona State University in 1975. Assignments have taken him to over 40 countries and all 50 states. His personal work is represented in various galleries and he has been teaching at The Image Flow for several years.