This still life photography and professional studio lighting workshop will give you the chance to slow down and study the ways that light creates dimension, shape, and texture. We will work with a variety of professional photography lighting techniques and configurations, including broad, soft window light for natural light photography and continuous photography studio lights for dramatic effects. Each workshop participant will have their own tabletop photography lighting setup to use for composition and lighting practice throughout the day.
Photography techniques covered will include macro photography tips, balancing composition, selective focus, choosing backgrounds for simplicity and mood, the importance of point of view, and more.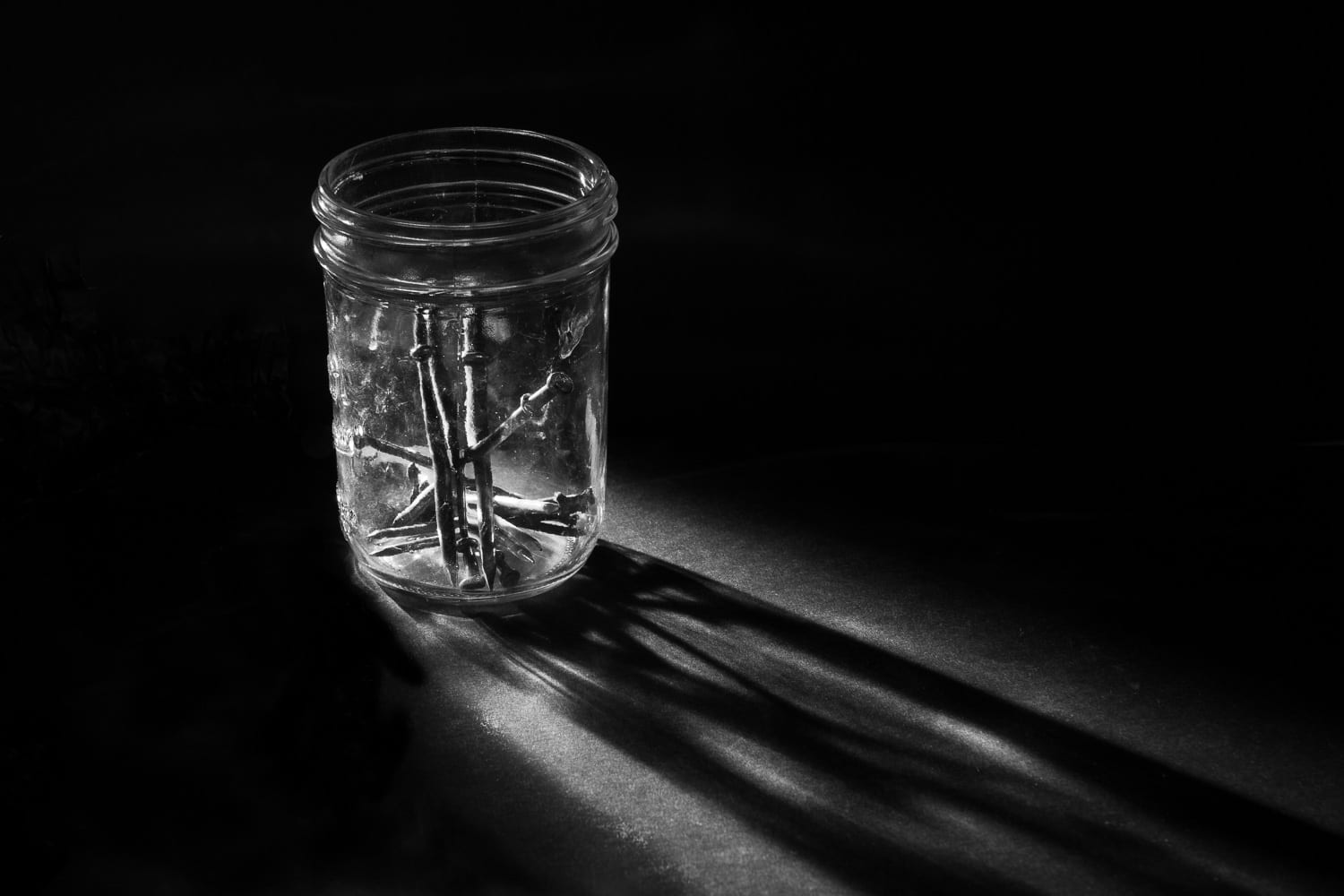 Bring your own subjects—flowers and objects with interesting shapes and textures—or work with a variety of natural and man-made forms provided at the workshop.
Our workshop includes an introduction and brief history of still life photography prior to getting into the hands-on part of the workshop, a full day of shooting in the studio with your personal photography studio setup, and an evening critique session of your printed still life photography. Also, included in this workshop are two 11×17 prints on Epson Premium Luster paper to be used in the critique.
Join Leanne and Stuart and find a new source of still life photography inspiration!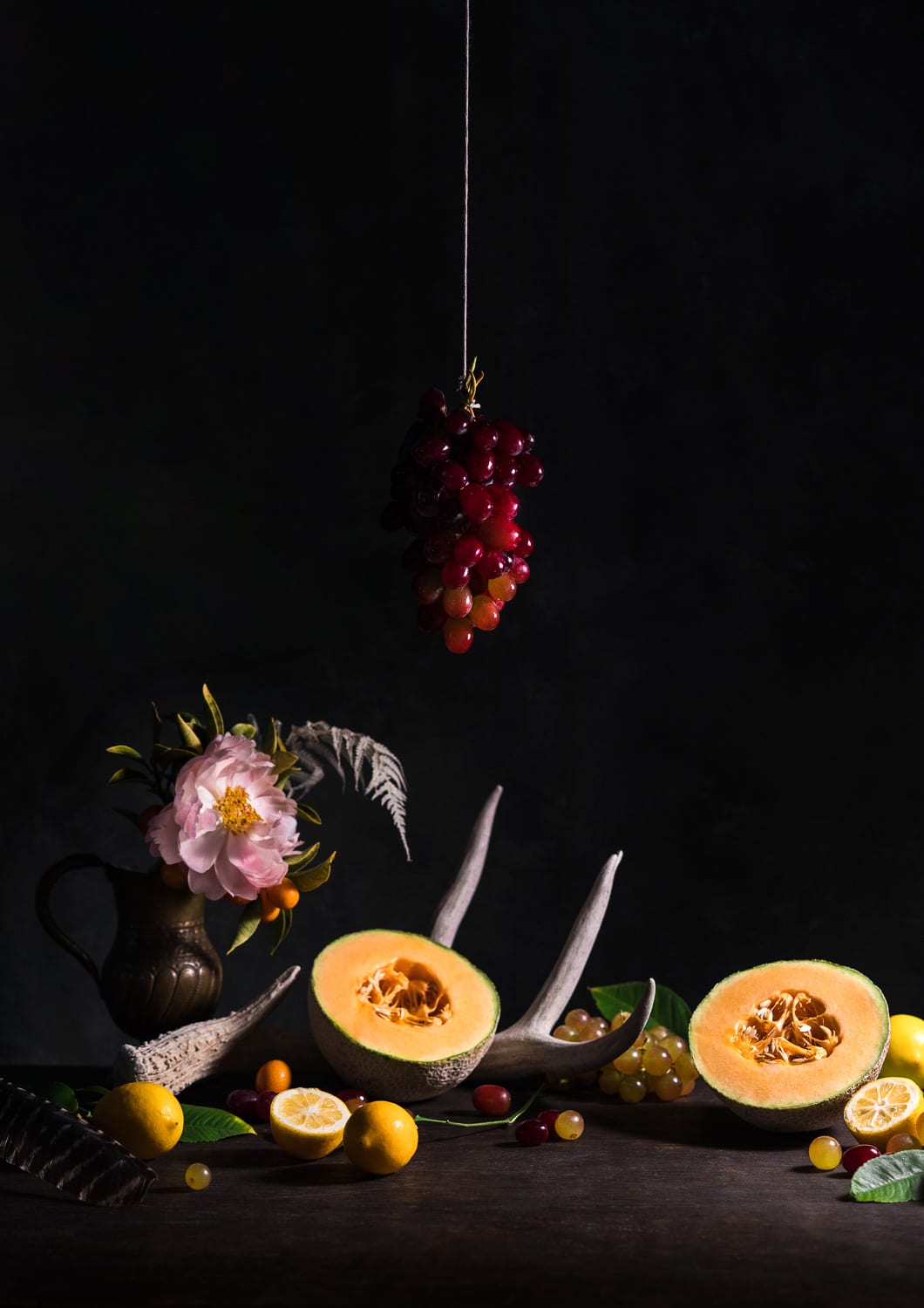 Class Schedule
Monday, May 11, 7–9PM: Introduction evening including a brief history of still life photography
Saturday, May 16, 10AM–3PM: Full day of shooting in the studio: working with natural light, studio lighting, and a variety of light modifying techniques.
Wednesday, May 20, 7–9PM: Evening critique session of printed work from the workshop.
Workshop presented by The Image Flow Photography Center, providing photography classes, custom printing services, and studio rentals.
Check out our blog Photography Studio Equipment: Getting Started with Studio Lighting Setup for tips on home photo studio setup and suggestions for photography lighting equipment for beginners.
Instructor Bios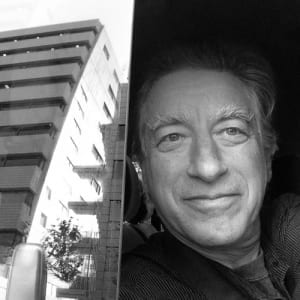 Stuart Schwartz graduated from the Art Center in 1979 and then spent 35 years as an advertising photographer in the U.S. and Europe. Stuart is comfortable working in the studio, on location, and with all sizes of productions. He continues to shoot for a limited number of clients. Stuart's personal work spans a variety of styles, from street photography to abstract and mixed media. Stuart founded The Image Flow in 2008 with the vision to empower the avid photographer looking for personal growth in photography.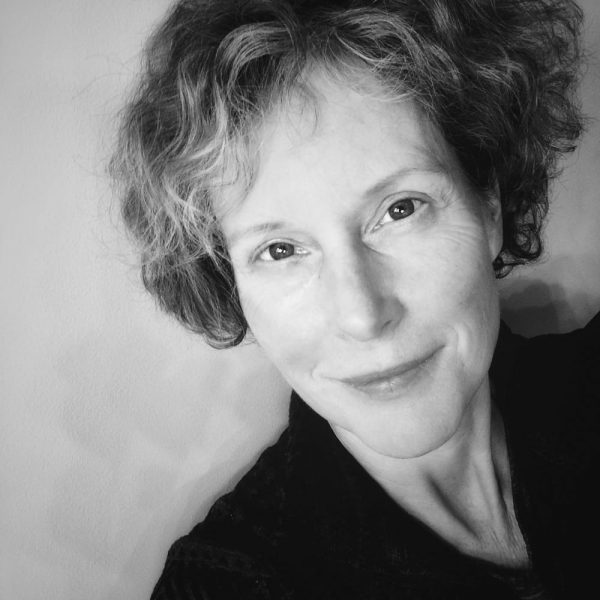 Leanne Hansen works as a commercial and fine art photographer in Marin County CA and Bozeman MT. She has participated in numerous group shows at The Image Flow, the O'Hanlon Center for the Arts, and Marin Open Studios has been published in the Bay Area Where Guestbook and Edible Marin and Wine Country, and her fine art prints are included in private and corporate collections across the country. Leanne has taught several popular workshops at The Image Flow including Language of Light, Motion Blur for Expressive Images, and Composition in Photography.