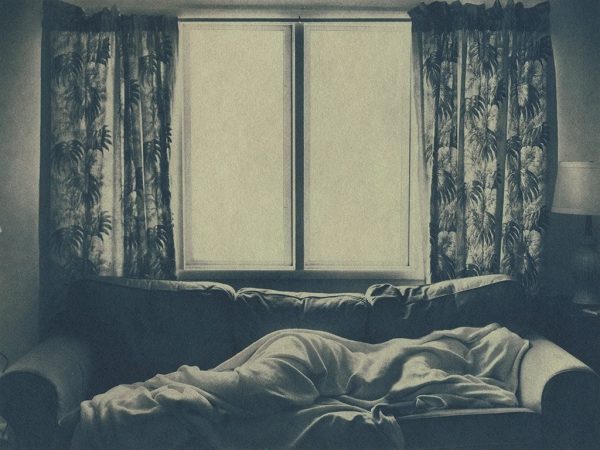 Photographer Daniel Coburn says photography is about ideas. "As image makers we have a valuable opportunity to engage with a variety of historical processes, to make images that are beautiful, unique, and rich in concept."
Daniel first discovered 19th century alternative photographic processes as an undergraduate studying under the accomplished alternative process photographer Marydorsey Wanless. Although he has recently come to be known for his work with the cyanotype process, Daniel has worked in the full range of alternative processes. He says it's not about the process; it's about choosing the right process for the project.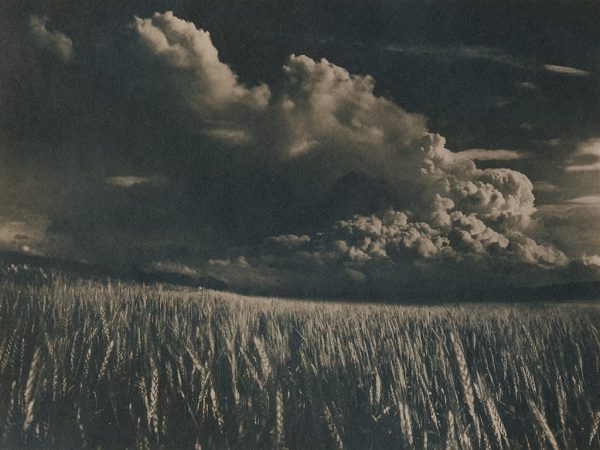 There are very few opportunities to study the alternative photographic processes like gum bichromate, platinum/palladium, or wet plate collodion printing—especially in the west. The Image Flow brings together the world's best photographers and instructors to teach these processes on a rotating schedule.
"For anybody interested in the alternative processes, it's a rare opportunity to learn them," said Ed Carey, owner of Gallery 291 and the alternative process workshop liaison at The Image Flow.