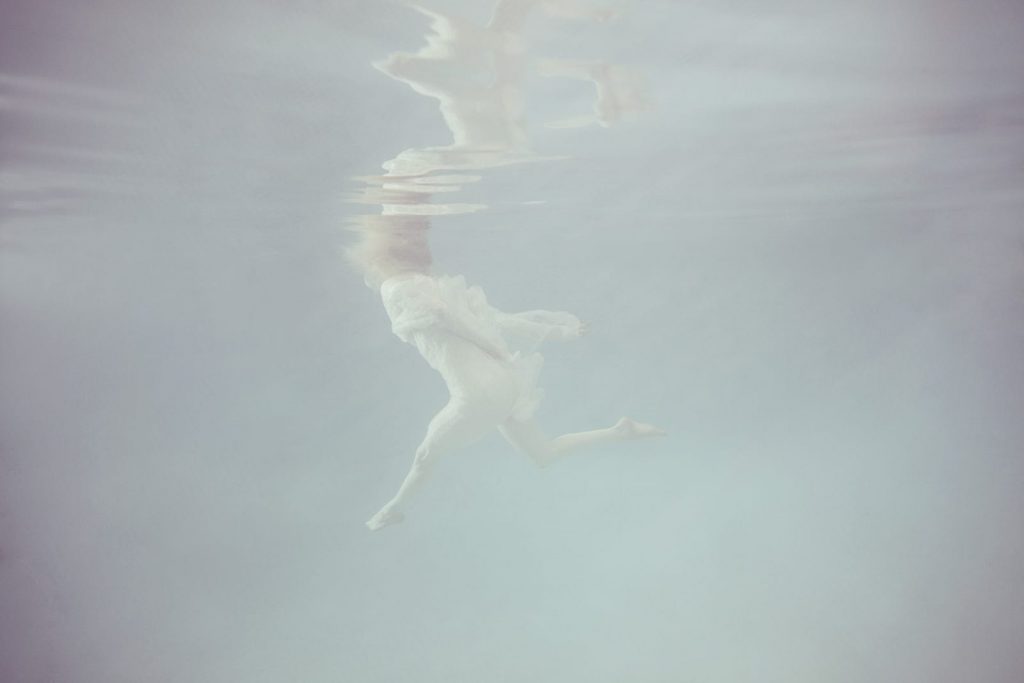 Marin Magazine recently featured Gallery 291 and its owner Ed Carey in a recent article, in which author Cheryl Popp calls the gallery a "social haven for local artists, photographers and aficionados."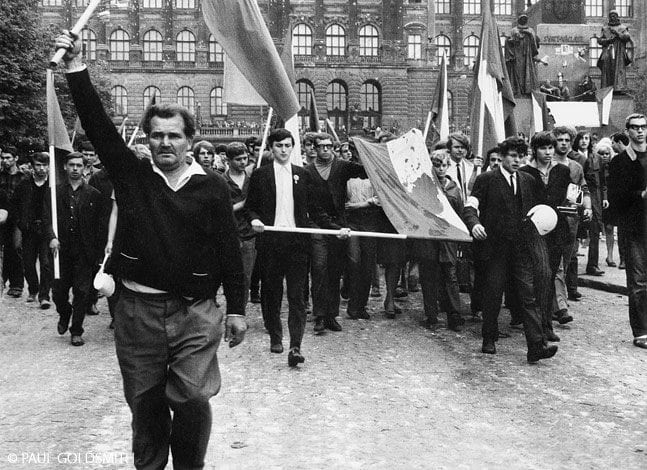 In 1968, Alexander Dubček, recently elected head of the Communist Party, ushered in reforms during a period of liberalization that loosened restriction on free speech, media, and economic activity in the former Czechoslovakia. Photographer Paul Goldsmith, then only 19, rode into Prague on his Vespa on August 20, only a day before the Soviet tanks rolled into the city.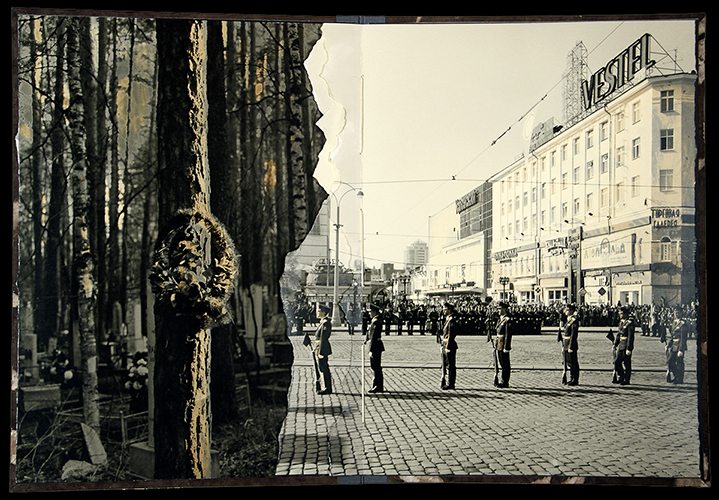 Teacher and artist Brian Taylor talks about his education, teaching and the "voodoo" of alternative process photography.