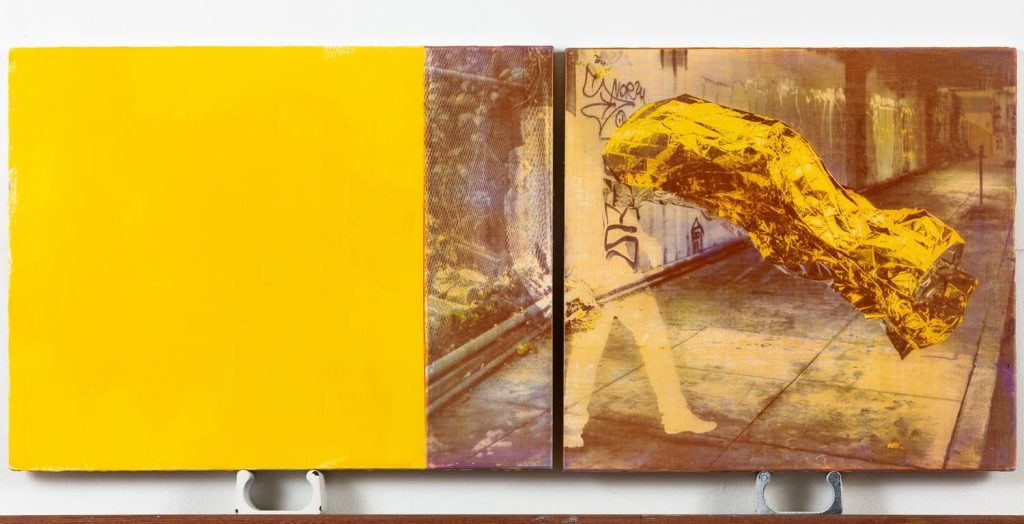 by Francis Baker As I am preparing to teach another Gum Bichromate Workshop at The Image Flow, I think of one topic I did not delve too deeply into the first time around. This is the importance of black to the multi-color gum bichromate print. How to Make a Gum Print I start my gum […]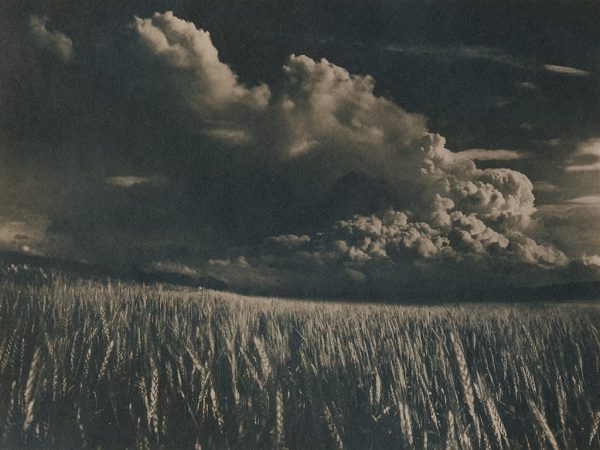 There are very few opportunities to study the alternative photographic processes like gum bichromate, platinum/palladium, or wet plate collodion printing—especially in the west. The Image Flow brings together the world's best photographers and instructors to teach these processes on a rotating schedule.
"For anybody interested in the alternative processes, it's a rare opportunity to learn them," said Ed Carey, owner of Gallery 291 and the alternative process workshop liaison at The Image Flow.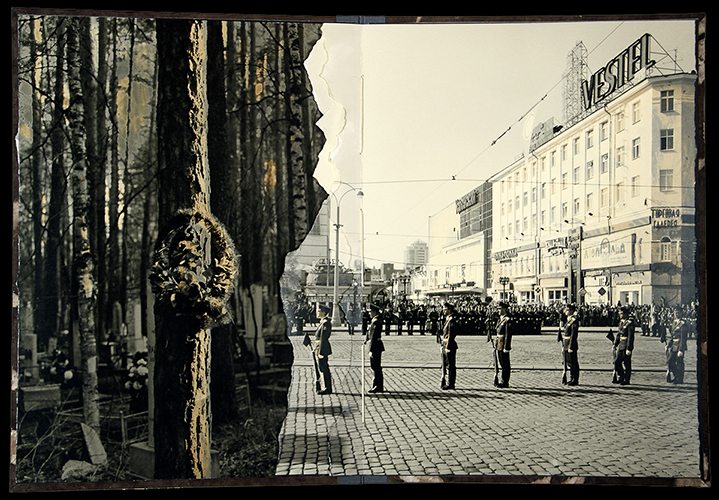 Teacher and artist Brian Taylor talks about his education, teaching and the "voodoo" of alternative process photography.