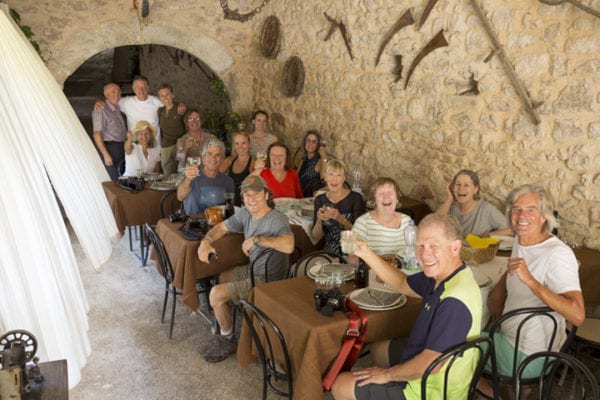 Jeff Zaruba and I arrived in Umbria a few days before the workshop began to scout locations with our Italian assistant Lorenzo. Those first couple of days were busy, but they were nothing compared to the non-stop action once the workshop began.
We had 10 students in the group and one of the students brought along his wife. On our first day of shooting, we went to a bed and breakfast we'd scouted a year ago. The location is extremely picturesque and Eleanora was all ready for us: The kitchen was set up for us to shoot while she prepared lunch, and she'd planned a wonderful menu.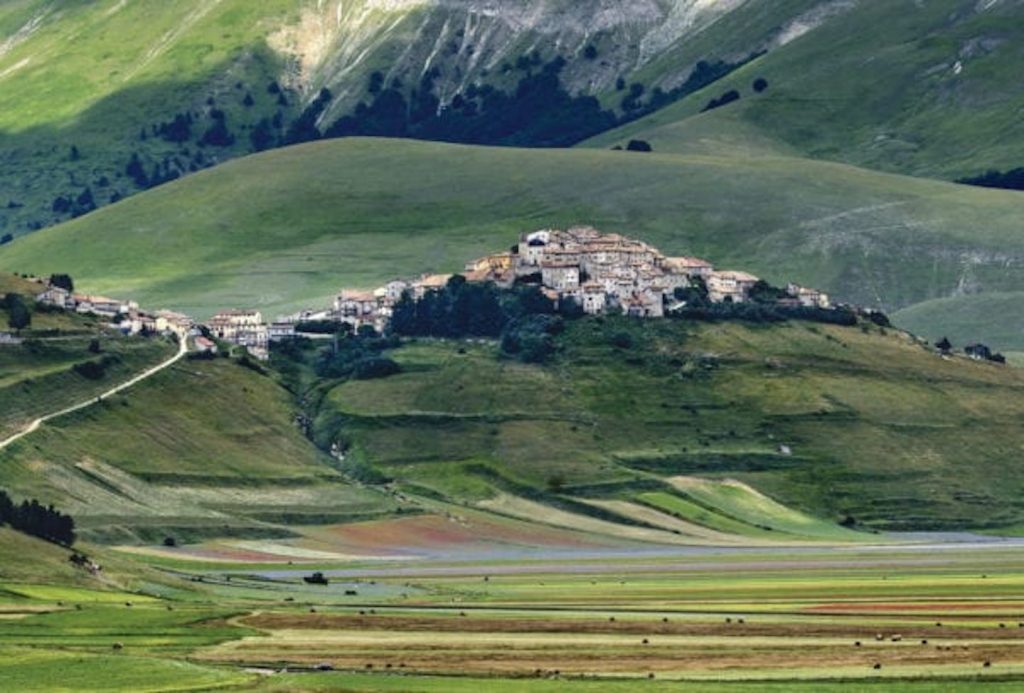 Stuart Schwartz recently spent three days with his family in Umbria, Italy, as part of a scouting trip for a new workshop next summer focused on the Slow Food movement and the local Italian lifestyle.
"My goal is to create a workshop in which we'll create an accurate portrait of Umbria—the people, lifestyle, landscape, and architecture—but also get an intimate experience of what it's like to actually live in Umbria, if even for only a short time," writes Stuart.