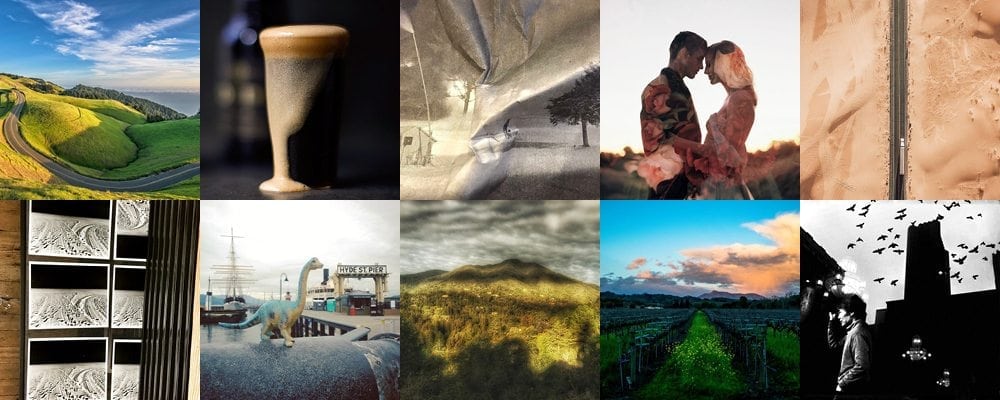 Need some #inspiration? Here are our 10 favorite Instagram accounts from Bay Area photographers (and one SoCal) that we follow—and why you should too.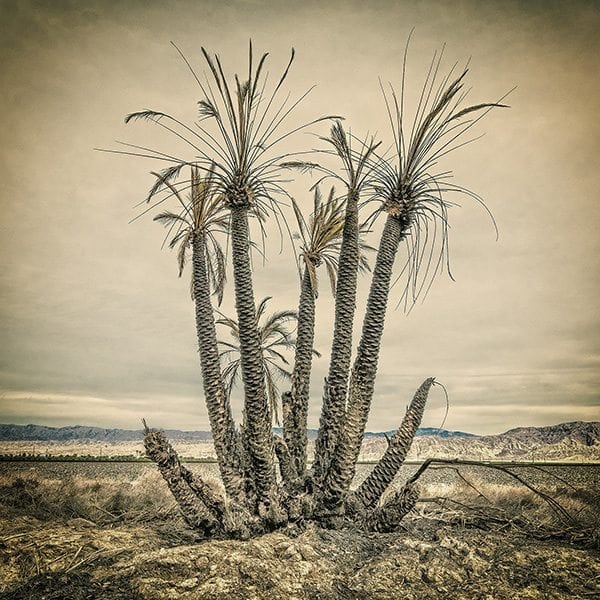 Ted Orland is one of The Image Flow's favorite wandering photographers, with a love of photography and life that is truly infectious.
He began his career as a young graphic artist working for famed designer Charles Eames and later served as photographer Ansel Adams's assistant. Now a celebrated landscape photographer himself, Ted's portfolio spans classical black and white photography, hand-colored photographs, and one-of-a-kind multi-image panoramas. He also co-authored the best-selling artists' survival guide book Art & Fear: Observations on the Perils (and Rewards) of Artmaking.
This spring, Ted will lead a new landscape and travel photography workshop to California's Salton Sea and Joshua Tree National Park along with Brian Taylor, artistic director of the Center for Photographic Art.
In his own words, Ted shares seven of his favorite photography subjects throughout in this unique region of California.