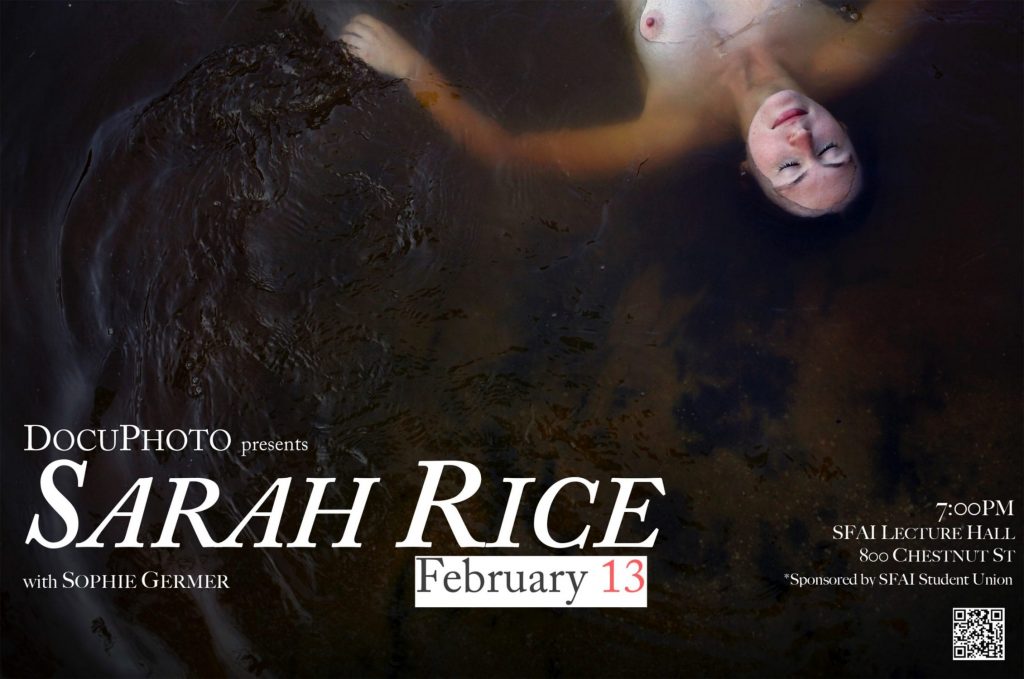 Sarah Rice is a documentary photographer interested in exploring the elements that bind human beings to one another.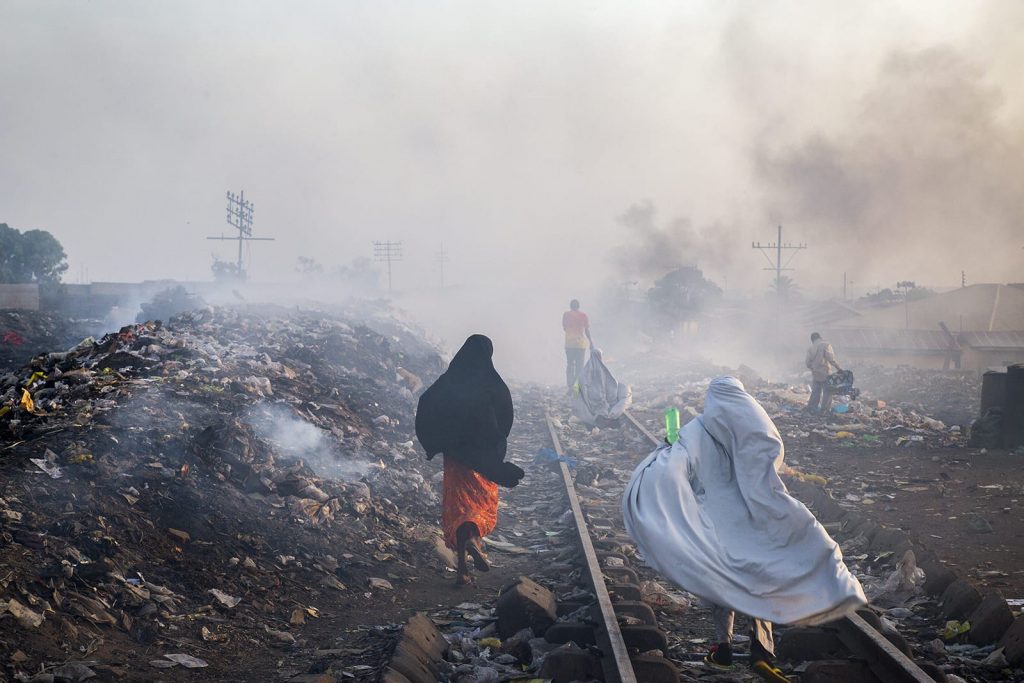 Ed Kashi is a photojournalist dedicated to documenting the social and political issues that define our times. In addition to editorial assignments, filmmaking, and personal projects, Kashi is an educator who instructs and mentors students of photography, participates in forums, and lectures on photojournalism, documentary photography, and multimedia storytelling.
"I'm driven by this fact: that the work of photojournalists and documentary photographers can have a positive impact on the world," says Kashi.