Open Wide: Harnessing Children's Play as a Tool for Peace
Thursday, May 16, 2019, from 7–8PM
Free

Nancy Richards Farese is a social entrepreneur, photographer, and academic, thinking about the role of images and social change.

Open Wide: Harnessing Children's Play as a Tool for Peace is a social documentary photography project covering 14 countries over 4 years, which looks at culture through the lens of children's play—what do games and toys tell us about gender, resources, education, and traditions? The project is done largely in conjunction with social organizations such as CARE.org and the UNHCR. Metaphorically, it refers to opening wide the frame of our cameras as we open wide the frame in our minds, to see beyond the expected, and celebrate the paradoxical nature of children's play.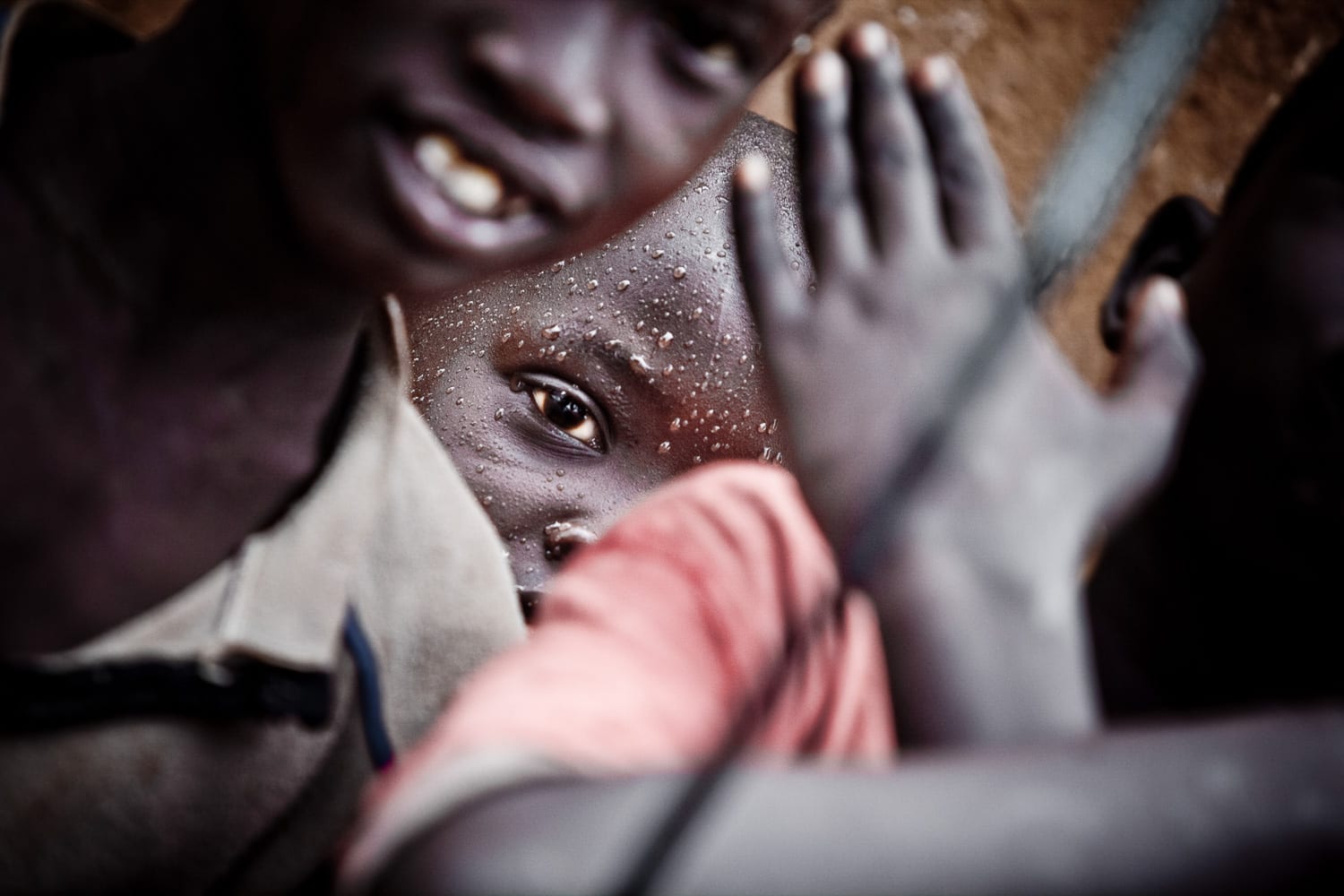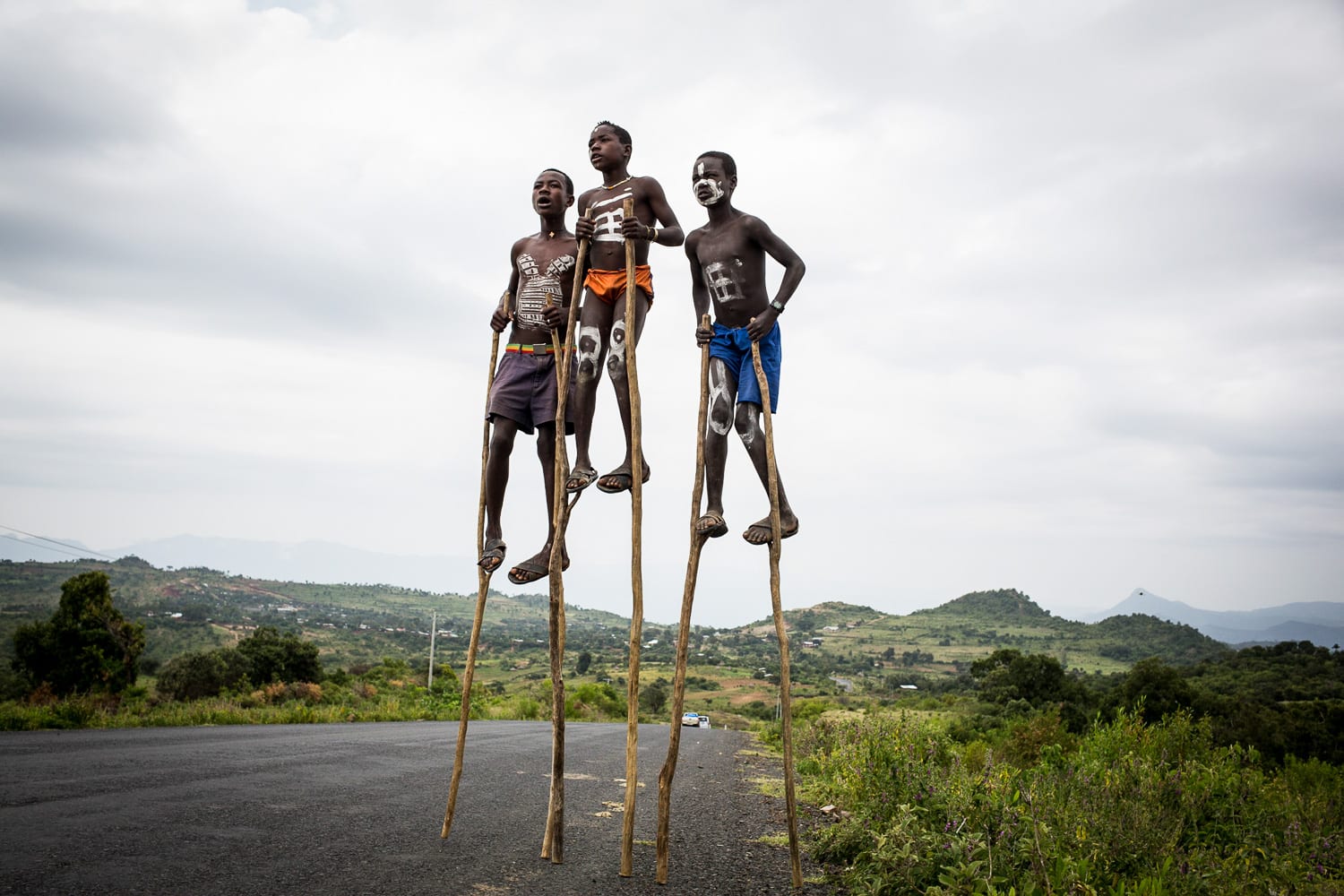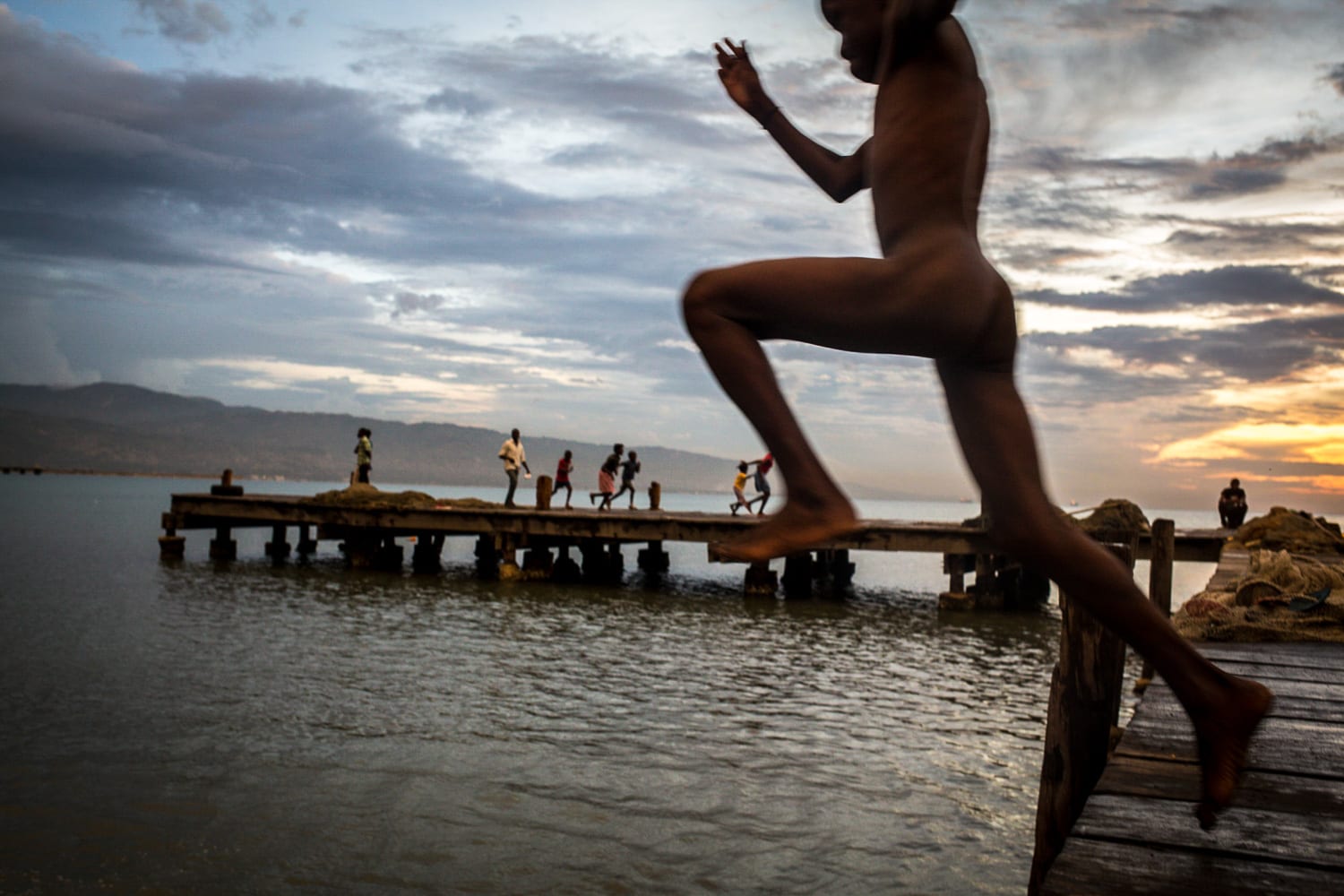 Play is an example of what goes right in the world, naturally, all the time, everywhere. Nancy Farese's argument is that play is a powerful muscle of resilience and hope, and in supporting organizations that promote healthy play, we are supporting a better world.

In the digital media flood of our time, Nancy believes that high quality, relevant media is the most powerful communications tool that we have to help us slow down and concentrate on what is most important.
Lecturer Bio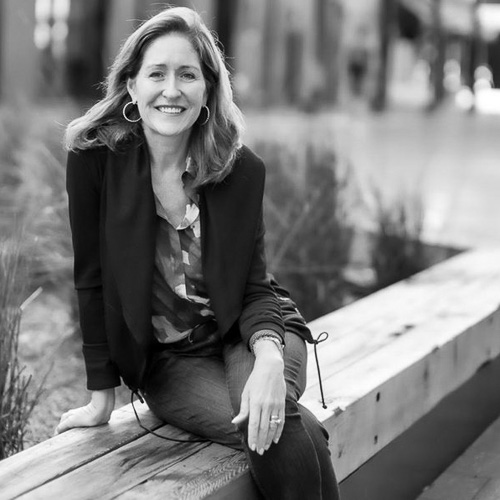 Nancy Richards Farese
is currently a Fellow at the Shorenstein Center on Media, Politics and Public Policy at The Harvard Kennedy School, researching innovation in visual journalism as an exciting aspect of new civic discourse. As the founder of
CatchLight
, Nancy crafted the mission to nurture a thriving visual ecosystem by discovering and promoting artists and innovators who work to drive empathy and social understanding. She is proud to serve on the boards of CatchLight, Southwire Company, and KQED Public Media, San Francisco.
Her current project
Open Wide
has been exhibited in Boston, Atlanta, and Mill Valley, California. Nancy was recently awarded an Honorable Mention for The Julia Margaret Cameron Award and was a finalist for The British Journal of Photography Portrait of Humanity Award.