Improve your travel photography with National Geographic photographer Catherine Karnow!
Free lecture July 9, 2015, at 7PM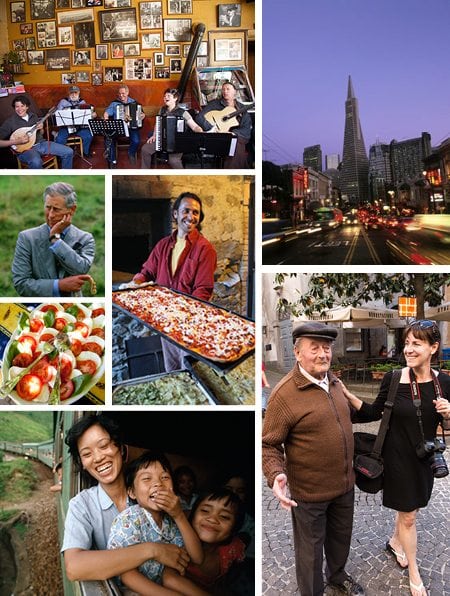 In this free lecture, learn how Catherine puts together a set of images that tell the story of a place while she regales you with the surprising and often crazy stories behind the photos, and get the inside scoop on how a National Geographic Traveler story is conceived and produced.
She will explain how she researches a place, discuss the process of shooting, and give you a behind-the-scenes look at what really happens in the field. You will also get to see how a layout is conceived and put together, and find out how NGT chooses the final images.
Over the years, Catherine's subjects have included the Prince of Wales and General Giap, Australian Aborigines and Bombay film stars. She will use her own award-winning images to describe in detail what makes a photograph sing!
And—she'll share all her secrets on how to get in the moment, recognize exquisite natural light, and connect with people around the world to create powerful storytelling photographs!
Catherine is a popular workshop instructor and lecturer, teaching workshops around the world, including her signature workshop in Umbria, National Geographic weekend workshops, and a special San Francisco and Sausalito workshop at The Image Flow in August!
Do not miss your chance to hear this engaging and entertaining photographer talk about her work, and help you improve yours!
Doors open at 6:30, lecture begins at 7PM!