"Nathan went through the material very well explaining every detail and answering every question asked."

– Jessica C.
Adobe Lightroom Classic makes it easier than ever to organize, edit, print, or share images, all from a single photo management and editing application. Take advantage of this powerful software and learn great techniques to efficiently edit photos and organize your growing photographic library.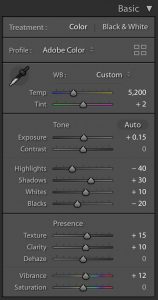 In this workshop, we will cover Adobe Lightroom Classic from start to finish – including topics such as best practices to enhance and organize photography collections, creative image processing, batch editing, and how to export and print your finished images. Instructor Nathan Lomas is an expert Lightroom user and has helped students with Lightroom training for many years. By the end, you will have learned a number of effective tools to enhance photos, as well as a dedicated system for image organization.
We will also cover the Slideshow and Book creation modules if time permits. Students will need RAW image files to work with during the class, but no prior experience in RAW processing is necessary.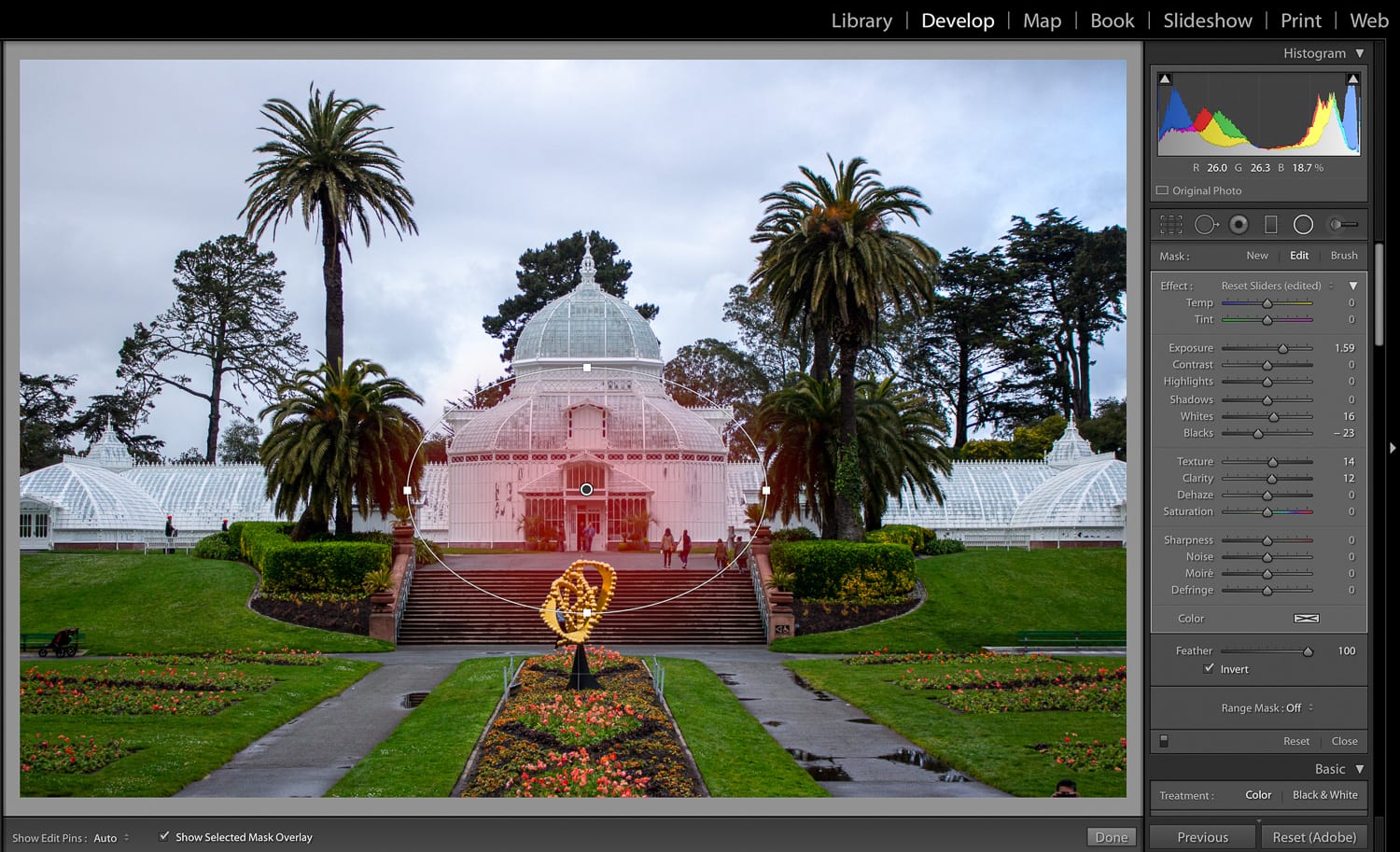 Class Schedule
Day 1: Introduction to the Library module and importing of files. We will discuss workflow methods and file organizing techniques, as well as ways to make your catalog easily searchable.
Day 2: Continuation of the Library module and file organization/search functionalities.
Day 3: Finishing up the Library module and moving on to the Develop module. We will cover the methods used in basic RAW processing from beginning to end.
Day 4: Continuation of the Develop module and file optimizing.
Day 5: Continuation of the Develop module, including a discussion on local adjustments and batch processing.
Day 6: Completion of the Develop module and introduction to Exporting and the Print Module. We may review the Slideshow and Book modules if time permits.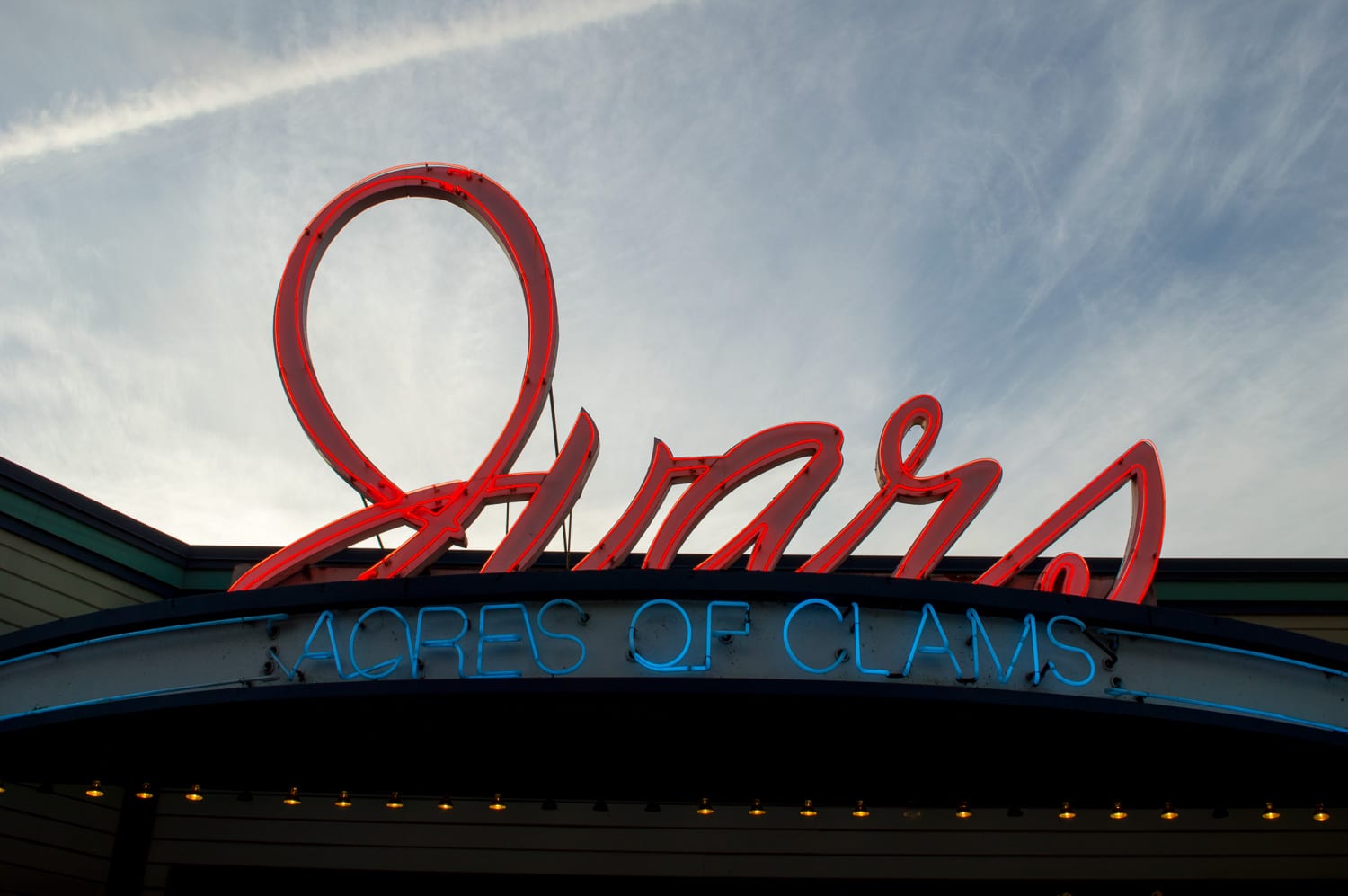 Workshop presented by The Image Flow Photography Center, providing photography classes, custom printing services, and studio rentals.
Instructor Bio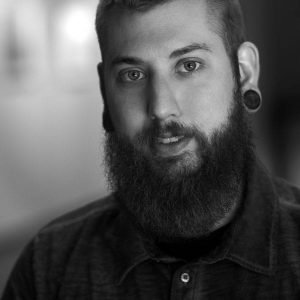 Nathan Lomas hails from Buffalo, NY. He developed his passion photography at the tender age of five when his father gave him a Ricoh camera. He has a BFA from the College of Creative Studies in Detroit and an MFA in Imaging Arts from the Rochester Institute of Technology in New York. He is an adjunct professor at the Academy of Art in San Francisco, owns his own photo studio in Alameda where he specializes in 19th-century tintype photography, and at The Image Flow, works with digital restoration, film scanning, and printing, as well as teaching workshops and working one-on-one with clients.