Throughout time, the human figure and beauty of the human body have been used to create evocative imagery and artistic expression. Fine-art photographer Elizabeth Opalenik takes the age-old expression of nude figure photography in a sensual direction. Drawing from her nearly 40 years as a photographic artist and educator, Elizabeth brings her experiential insights to her workshop, creating a rich learning environment for her students.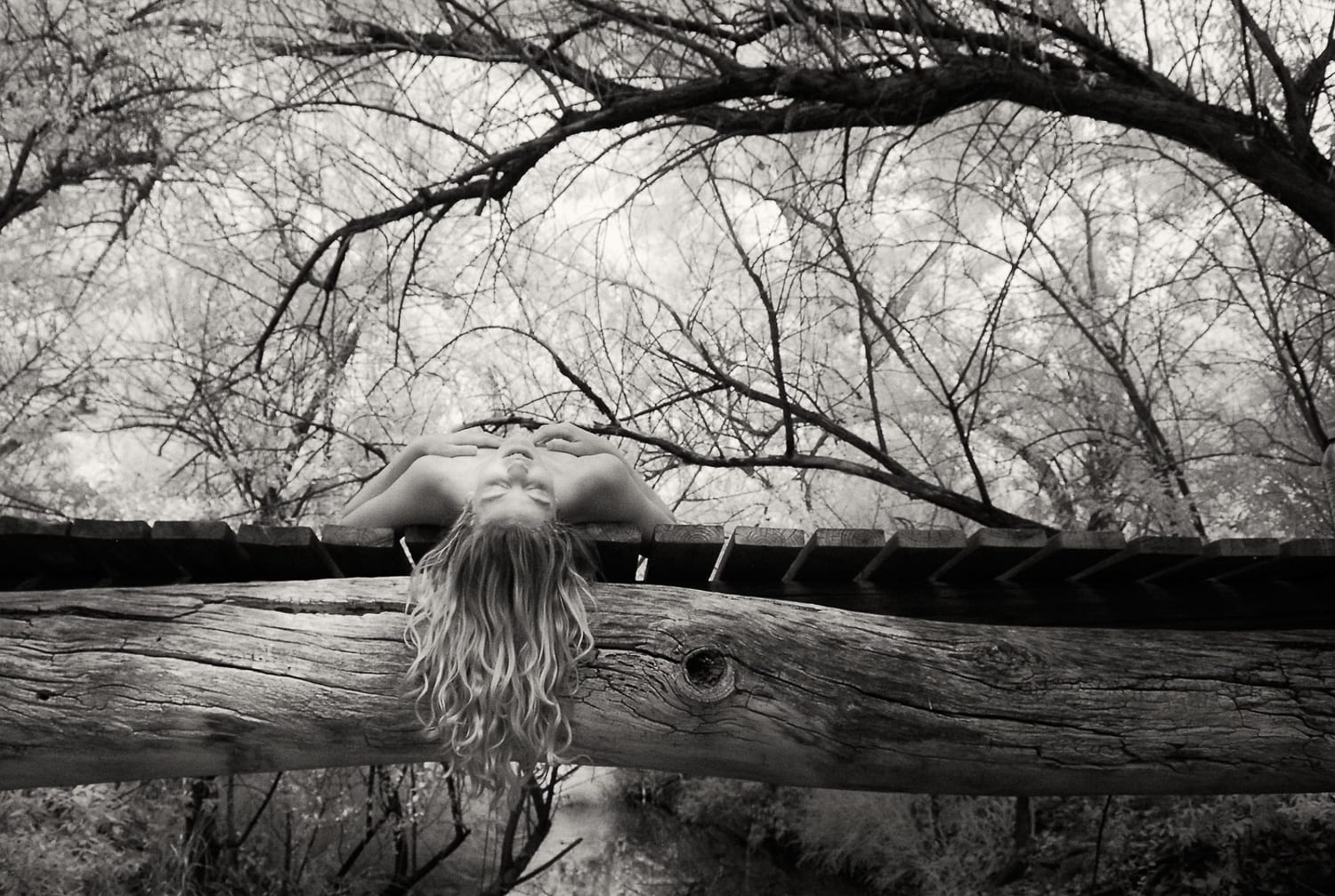 In this workshop, students focus on ways to convey their inner feelings metaphorically and create emotive photographs that poetically capture the nude human subject. Students will expand their awareness of the human figure and place emphasis on form through small group collaborations, creative assignments, various lighting techniques, and experimentations.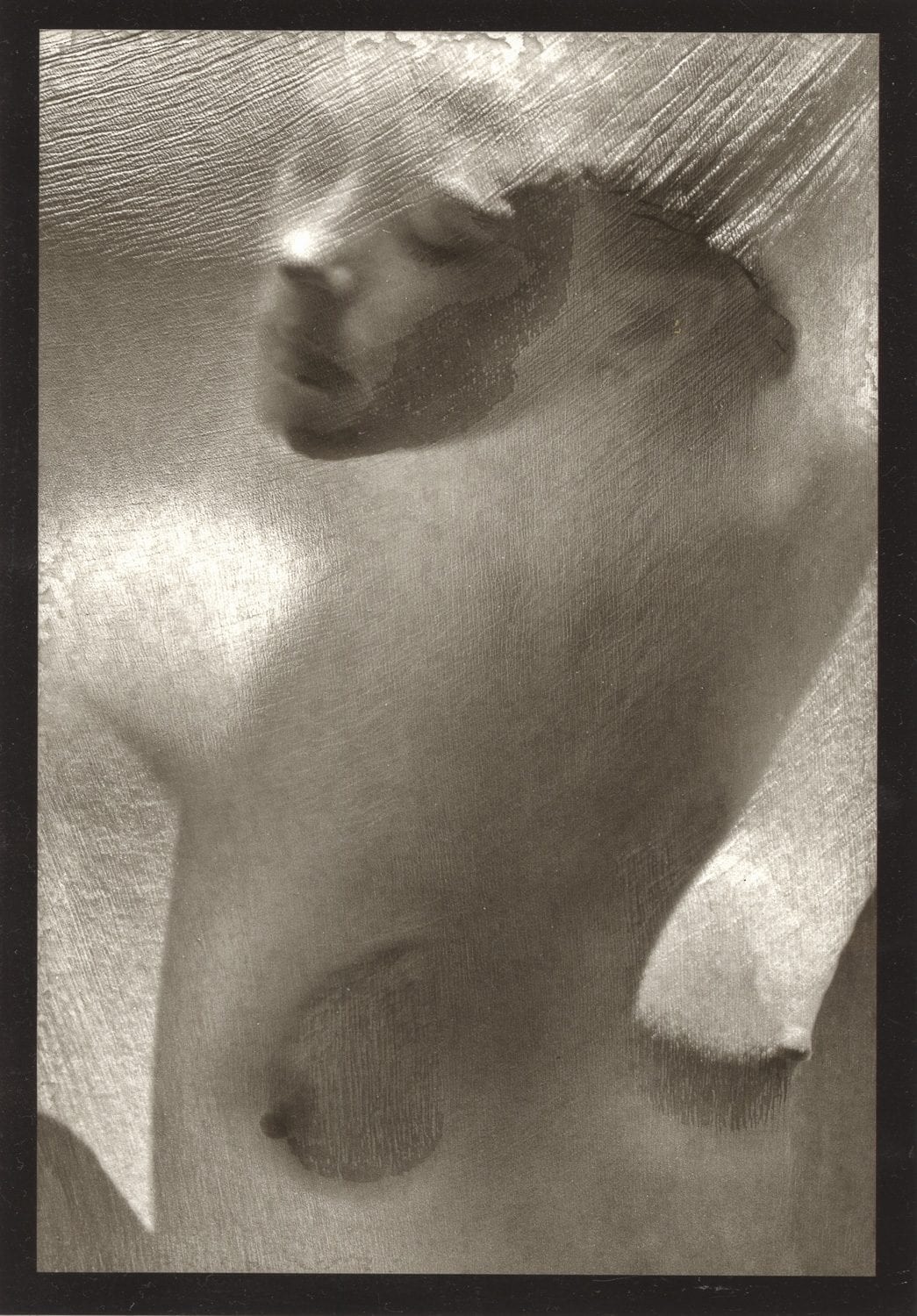 Students will experiment with fabrics, styling, and movement as they capture the moment with their nude subjects. Students will have private and group sessions with both male and female models over two days of shooting. There will be demonstrations on how to combine natural lighting with the use of reflectors and hot lights, as well as how the use of infrared (film or digital) creates an implied sensuality and ethereal mood. While examining romanticism in photography, we'll explore naked versus nude and sensual without sexual.
Individually as well as a group, we will be sharing ideas as you learn new ways to make your images convey what you feel and to create new images featuring intimate, honest portraits.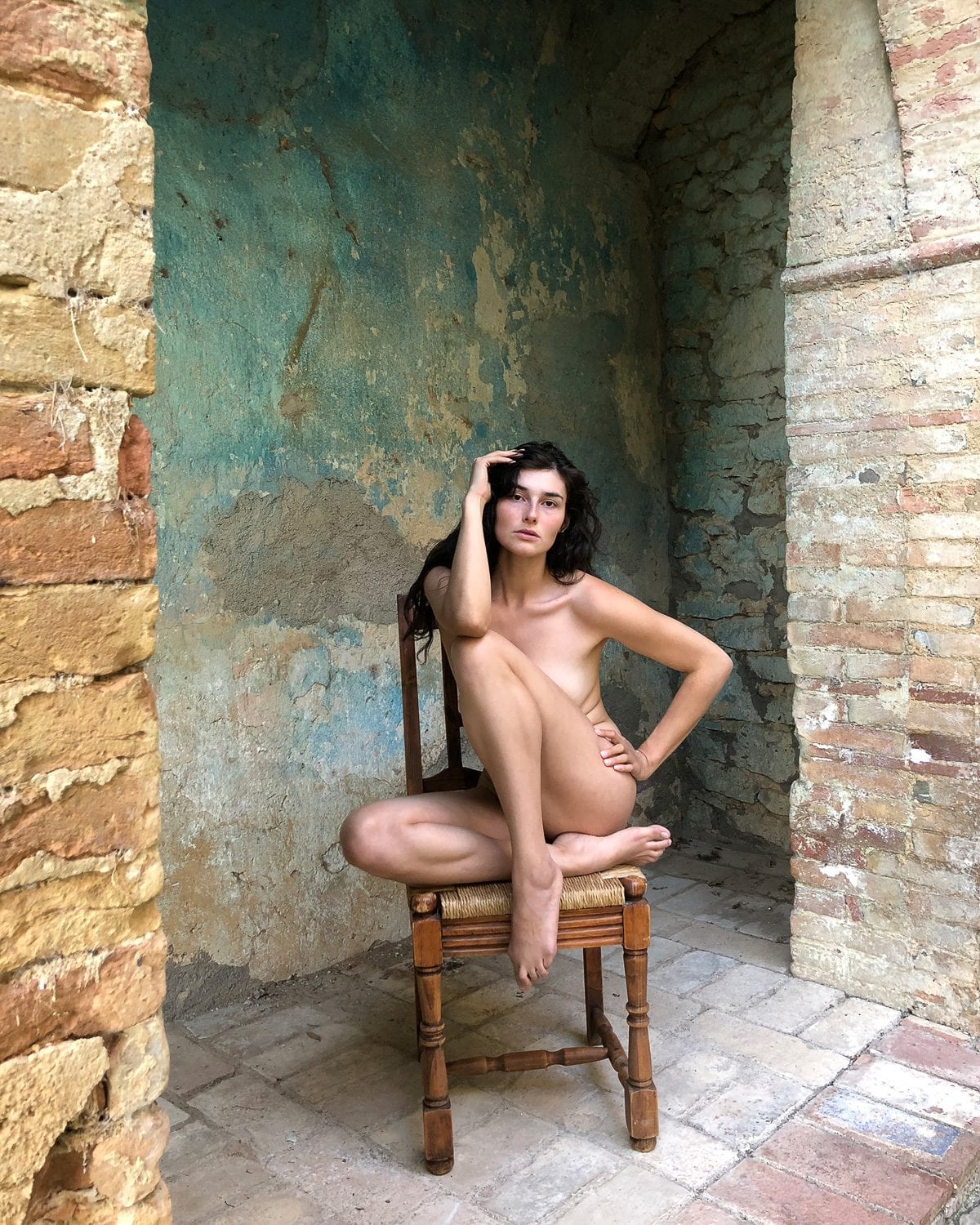 Elizabeth encourages her students to be their own true photographic artist and to use any camera that provides creative expression for them. She will focus on creativity, vision, and expression in this workshop rather than technical aspects.
Class Schedule
Friday, May 17, 6–9PM: At The Image Flow – Meet and greet. Students bring a few pieces of their work to share. Elizabeth talks about her work and shows images.
Saturday, May 18, 9AM–6PM: At the Ranch in Marin – Explore the location and meet models. One morning shooting session, catered lunch, and two afternoon shooting sessions. Group unwind and a catered dinner by RSVP Catering
Sunday, May 19, 9AM–6PM: At the Ranch – Review, lighting demonstration, 3 shooting sessions, and catered lunch. Critique of student work and wrap up.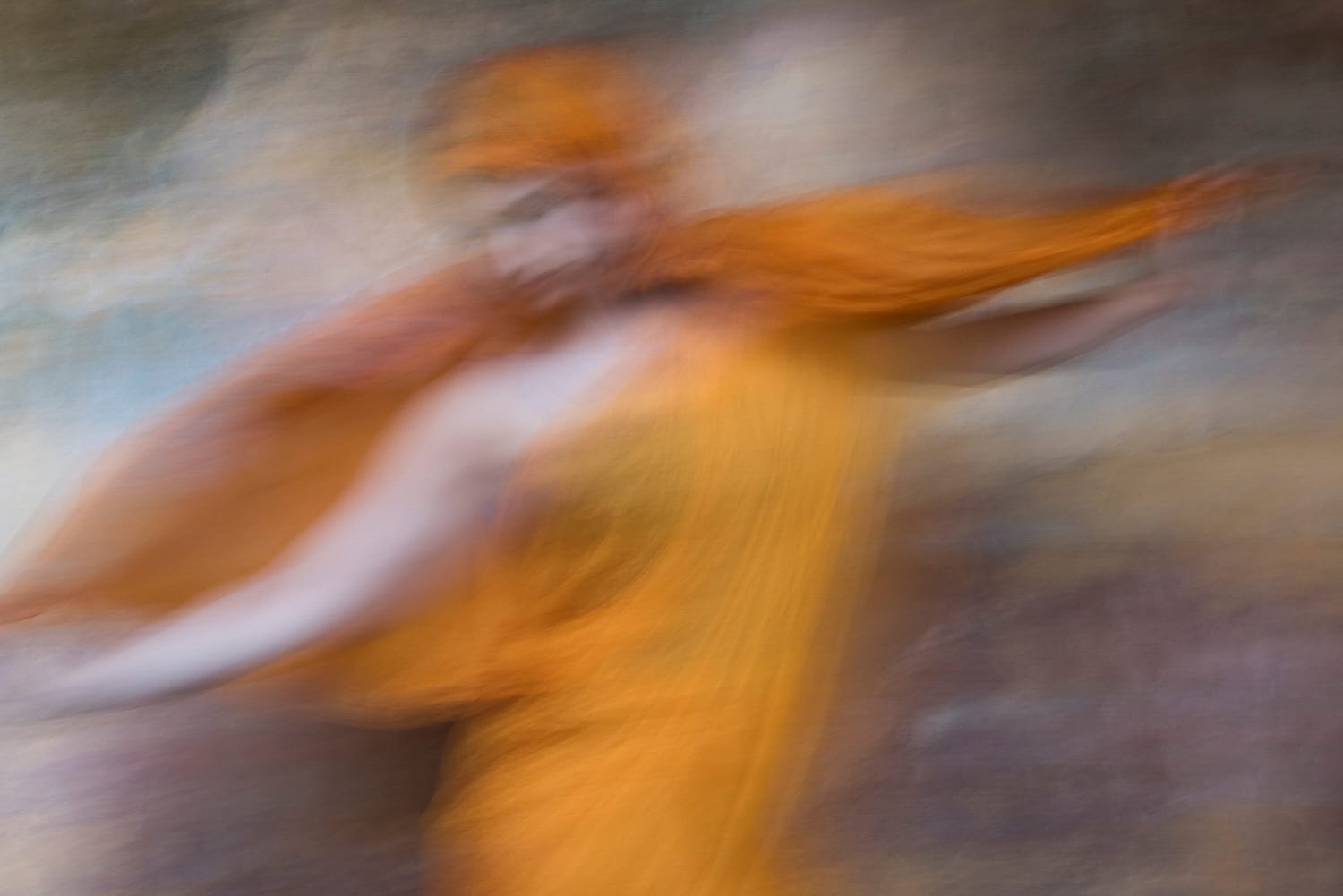 Instructor Bio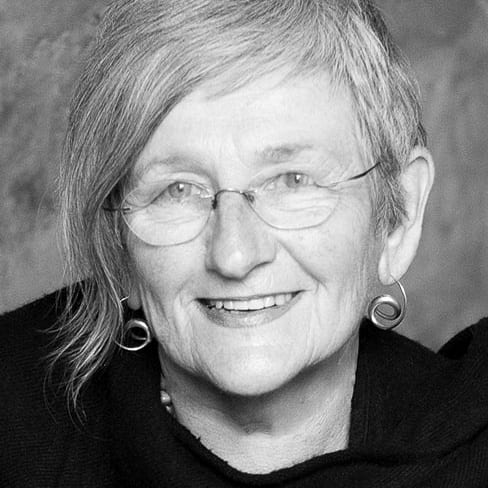 Elizabeth Opalenik. This peripatetic artist is often on the move with a 40-year career that has found her making images on six continents, seeking the beauty and grace that exists within all things. As a photographic artist, she believes that all good photographs are self-portraits that lie somewhere between imagination and dreams. Elizabeth conducts photographic portrait, figure, and mordançage workshops internationally, creating a sense of wonder and possibility in her students.
Elizabeth's work is collected, published and exhibited internationally, residing in such collections as la Bibliotheque Nationale de France and The Portland Museum of Art. She has been featured in Zoom, Black and White Magazine, Color Magazine, Silvershotz, F11 Magazine, and Camera Arts among others. In addition, Opalenik also travels with Medical Ministry International, documenting the projects of eye doctors in Colombia, Bolivia and the Amazon.
Following a life-long dream, she published her first monograph, Poetic Grace – Elizabeth Opalenik Photographs 1979-2007.