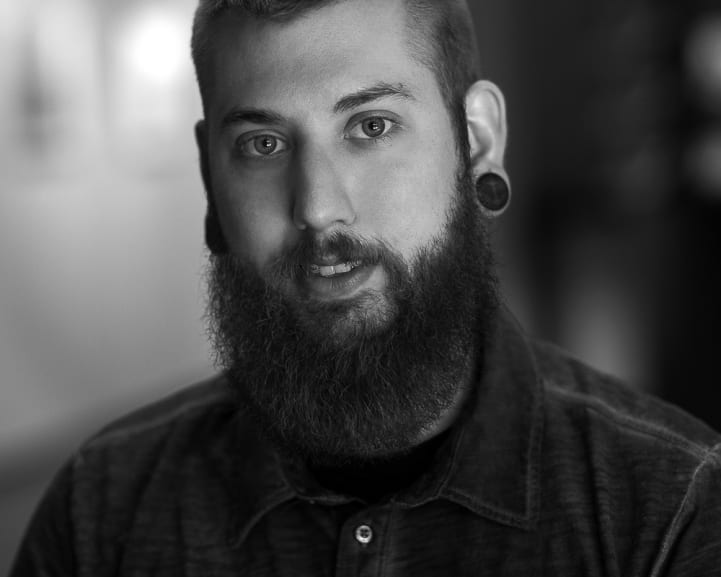 Nathan Lomas has been a photographer since the age of five. He's dabbled in painting and a few other pursuits, but photography is the one that stuck. "My dad put an old Ricoh camera in my hands about that age. I didn't really know what I was doing," he says. Jump ahead a couple of decades, and Nathan has definitely figured it out.
Nathan is The Image Flow's newest team member, a photographer, adjunct professor, and studio owner specializing in making antique tintypes modern again.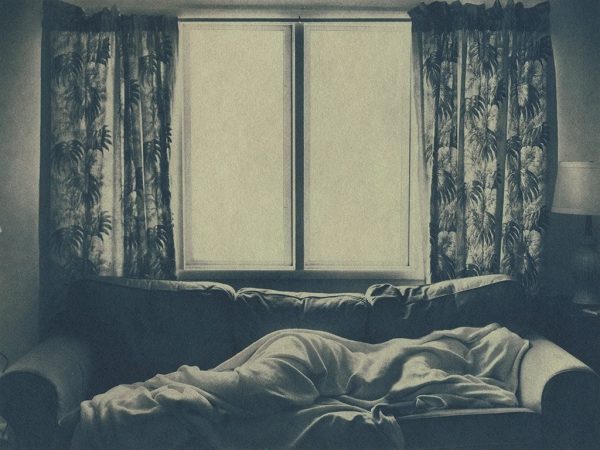 Photographer Daniel Coburn says photography is about ideas. "As image makers we have a valuable opportunity to engage with a variety of historical processes, to make images that are beautiful, unique, and rich in concept."
Daniel first discovered 19th century alternative photographic processes as an undergraduate studying under the accomplished alternative process photographer Marydorsey Wanless. Although he has recently come to be known for his work with the cyanotype process, Daniel has worked in the full range of alternative processes. He says it's not about the process; it's about choosing the right process for the project.