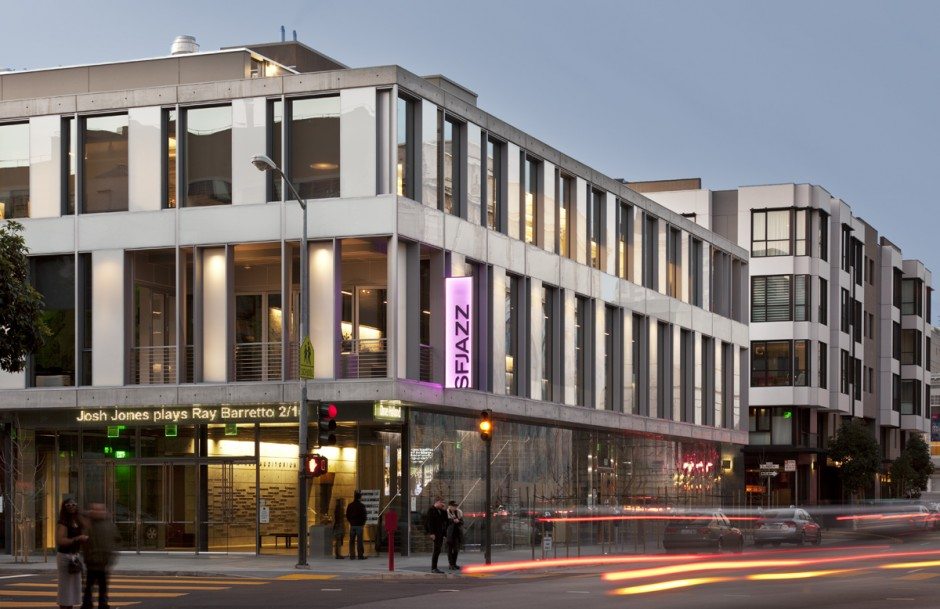 Henrik Kam has been documenting the creation of the stunning new SF landmark, the SF Jazz Center!
SF Jazz hired him to document the construction and progress of the SF Jazz Center over a period of 18 months. Among other things, Henrik mounted a web-cam to create time lapse sequences. Currently, he is in the process of making the final photos of the project. You can see his work HERE.
Henrik will be working with another impressive SF landmark, the new SFMOMA addition, later this year.
We are happy to have Henrik teaching The Flow's Architectural Photography and Urban Landscape class again this year. His knowledge of the San Francisco landscape, on the ground technical and artistic experience and thorough understanding of architectural photography will make for an amazing class!