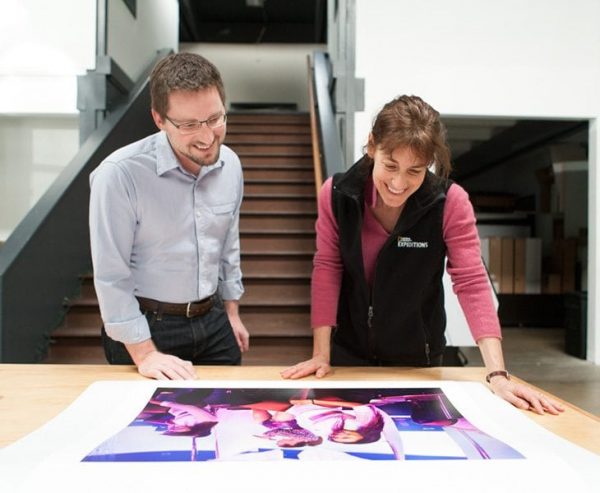 Photographer Catherine Karnow has made a name for herself shooting surprising and thought-provoking images of Vietnam since 1990. Her new retrospective will open at the Foreign Correspondents' Club in Hong Kong March 9.
Catherine is well known in Vietnam: She began shooting in the country in 1990, and calls the late General Giap a personal friend. In 1994, she was the only foreign journalist invited to accompany him privately to Dien Bien Phu, the site of the battle that won Vietnam independence from the French.

This month, The Face of Water, a series of portraits by Rudi Dundas that tells the stories of people affected by the lack of clean drinking water, opens at the World Affairs Council in San Francisco. On February 26, Rudi will give a lecture about the images at The Image Flow.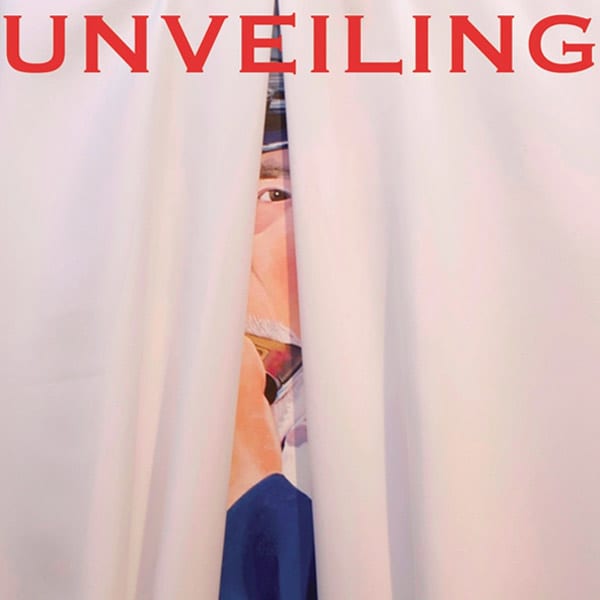 The Image Flow is pleased to celebrate the unveiling of Tiburon portrait and figurative artist Ingrid C. Lockowandt's original acrylic painting and award-winning photograph, The Harmonica Player, on Saturday, September 13 from 6 to 8PM.